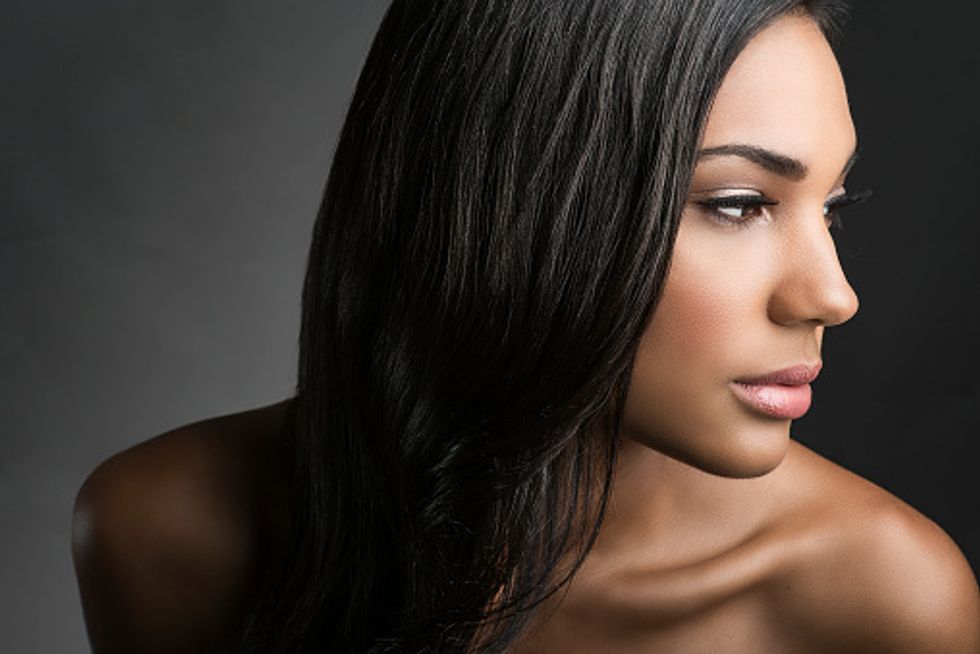 The best products for an effortless look
My favorite affordable essentials for an effortless look!
Being super busy, I depend on great products to create smooth sailing in front of the mirror in the morning and quick departure to my busy day. I'm currently really into an effortless look. Bright skin, wide eyes, and maybe a pop of lip color here and there. Keep reading to find out about my favorite beauty goodies for an effortless look that won't break the bank.
Eyes
Sephora Dark Brown Kohl Eye Pencil
When I'm in a hurry in the morning or stressed in anticipation of another marathon day, I stay far away from liquid liner that requires lots of precision and accuracy and opt for my trusty dark brown kohl pencil. It gives me a more natural look but still gives my eyes the same pop as black eyeliner. My favorite is the Sephora Collection version because it's consistency is durable but soft and if you smudge, it's an easy clean up. Sold at Sephora for only $10.
Physician's Formula Doll Lash Extension
This mascara is a recommendation from my friend Monica who swears by it. She even got it shipped to her from Amazon when we were in Wisconsin for work for two months and ran out. She first recommended it to me because of the great price point. It retails for $14.95 on Physician Formula's site and $10.39 at Harmon Face Value. She also loves that it doesn't clump as much as other fiber extension mascara and that it gives you a really natural look, even with plump lashes.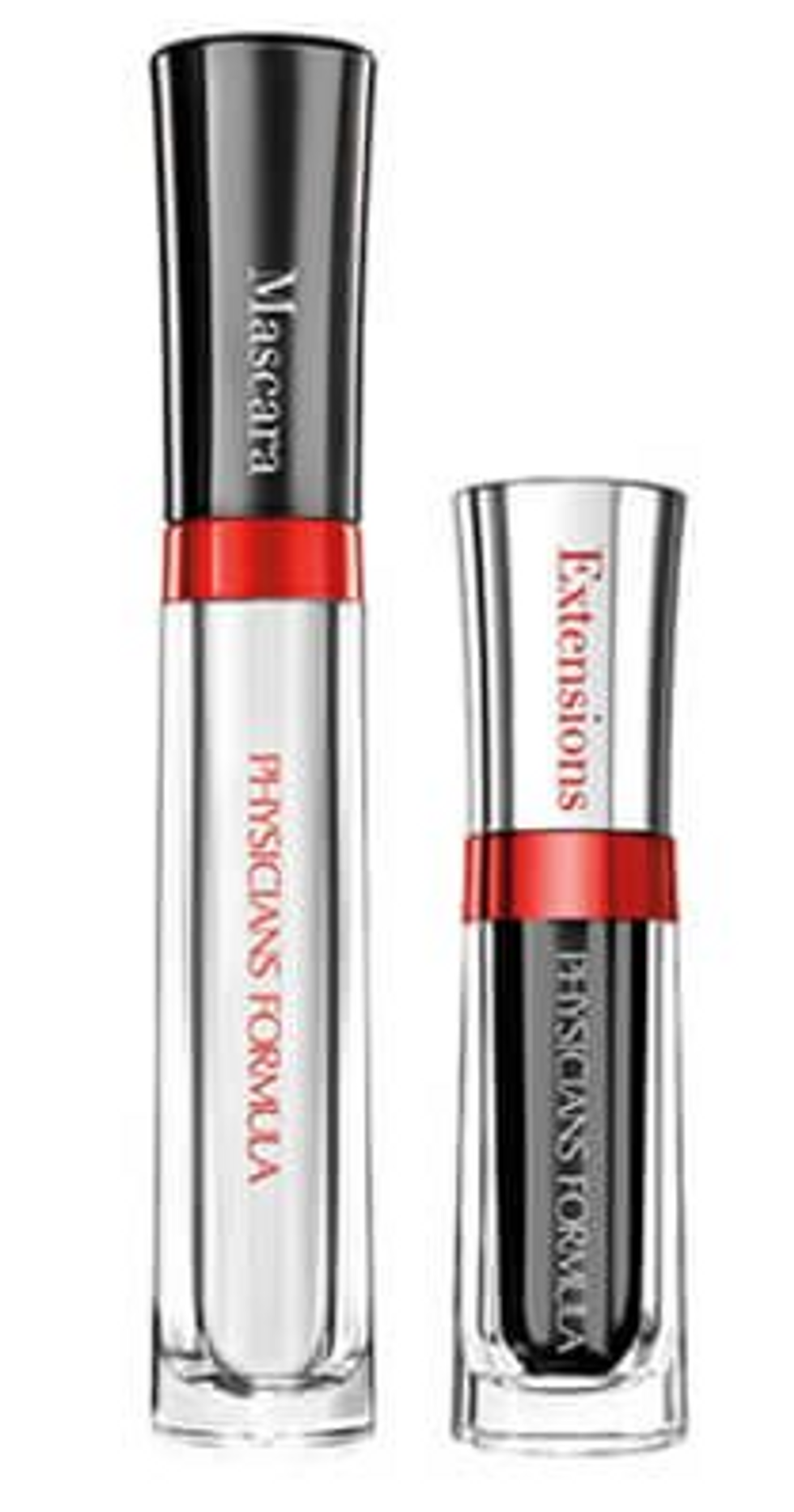 Face
Elf HD Lifting Concealer
I love Elf's HD Lifting Concealer. Lately, I've been skipping the foundation and opting for dotting some concealer under my eyes and around my nose and blending out for minimal coverage. I feel like this allows my skin to breath and catch more Vitamin D! This HD Lifting Concealer has amazing coverage and with just one layer will soften my under eye circles that I'm so self conscious of! Did I mention it's only $2.99? I'll take a life supply!
Maybelline Illuminating Highlighter Stick
For those that are not artistically inclined when it comes to makeup, contouring is a nightmare. It's definitely a commitment, but worry not! Instead of focusing on shading, I focus on lifting and highlighting. This highlighter stick by Maybelline is the perfect product for me because it's sturdy and easy application allows me to get the job done in one swoop.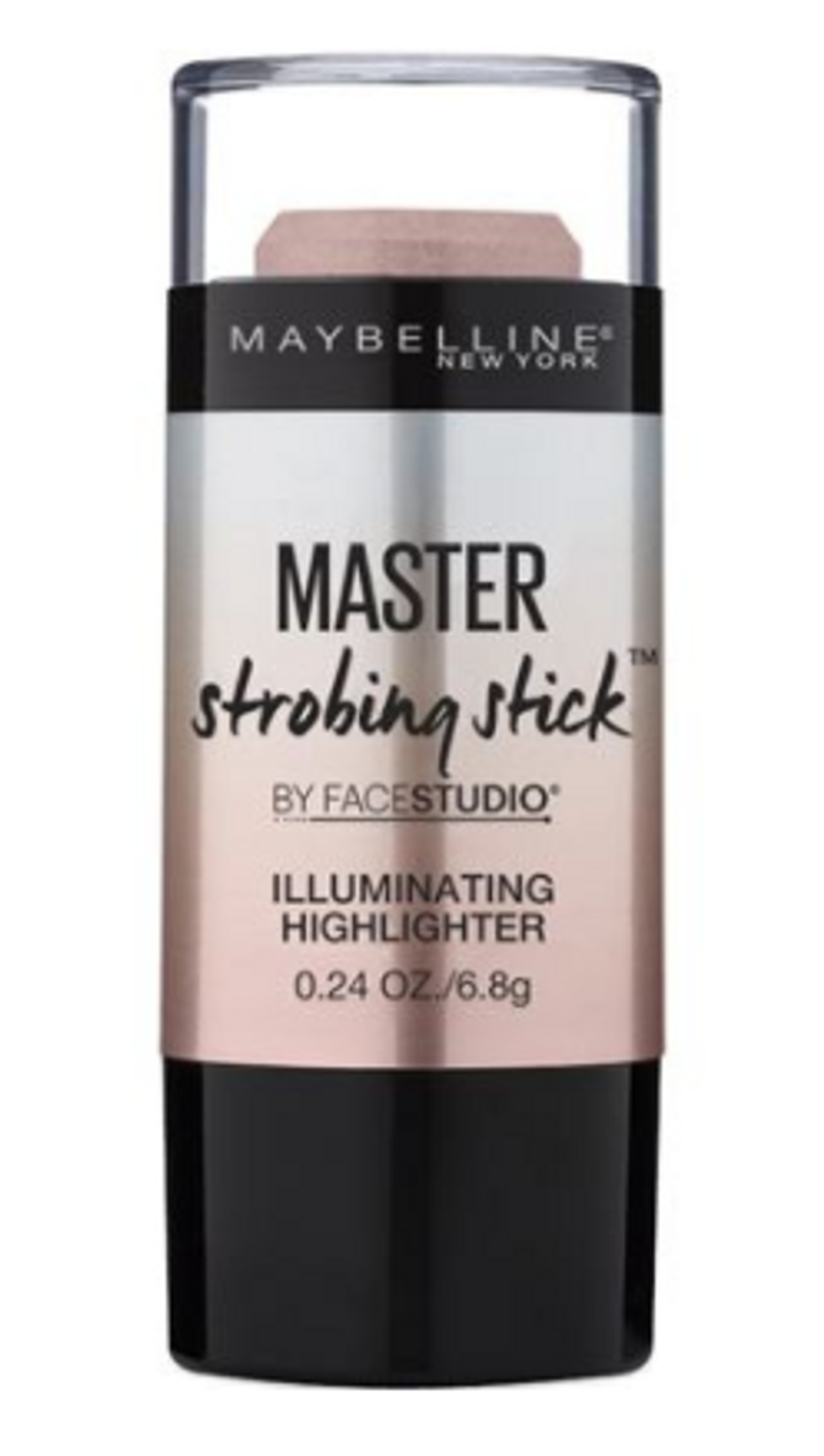 Hair
Mixed Chicks Leave in Conditioner
I got this leave in conditioner in a swag bag at an event for NYWIFT and Variety magazine and now I am hooked. I like it because unlike other leave in conditioners that leave my hair oily with residue, it does a great job of hydrating dry strands while still allowing for bounce and movement. I use this gem almost everyday in the summer because the humidity can sometimes make my hair get frizzy! It retails for $18.98.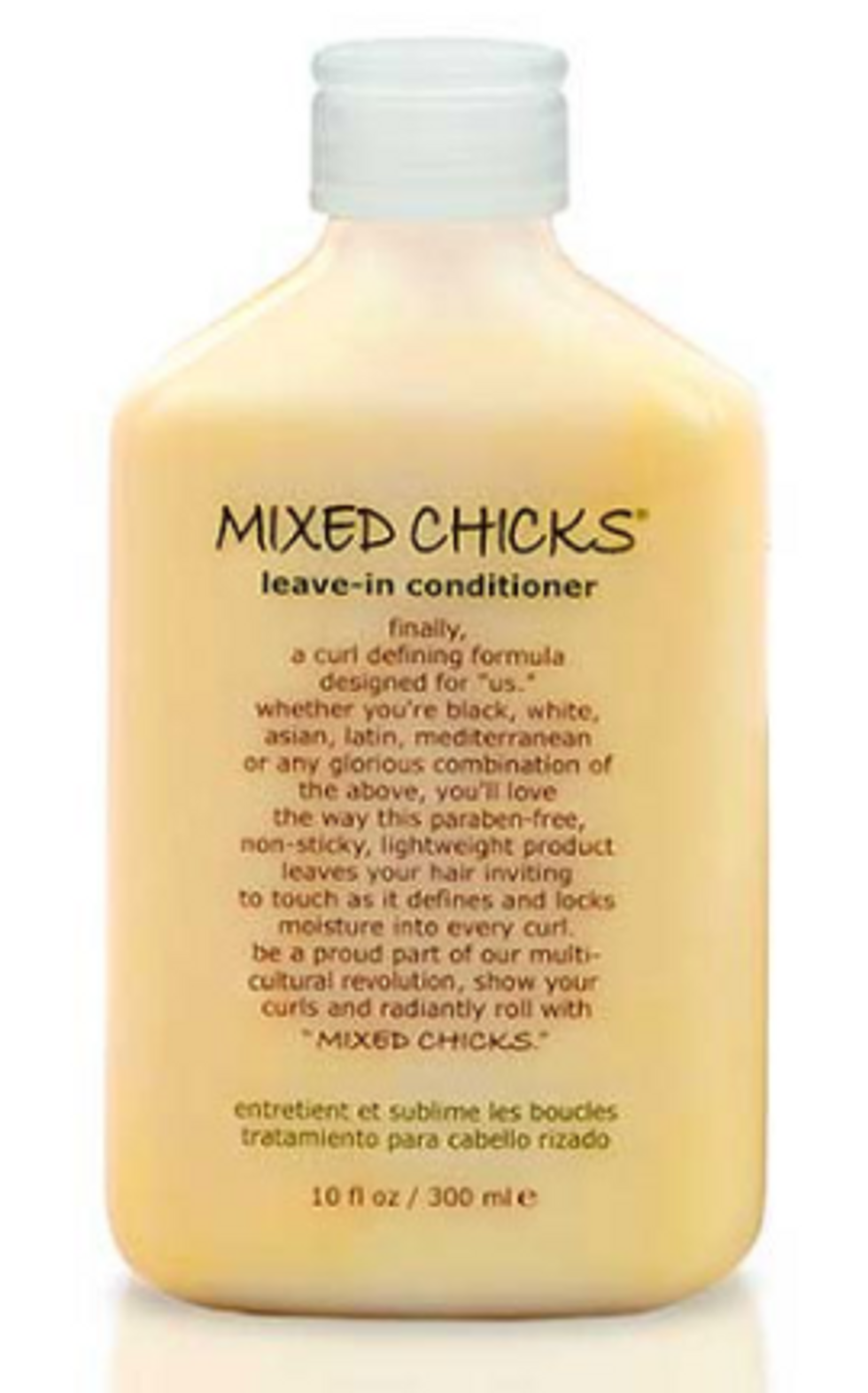 Lips
Revlon Ultra HD Matte Lip Color
By far my favorite lip color, Revlon Ultra HD Matte Lip Color comes in a ton of fun shades including a collection of edgy metallics. I love this lip color because of it's wide and smooth applicator making it easy to apply quickly and evenly. I think because the applicator is so great, it wears really nicely throughout the day. I usually only re-apply once if I've eaten. They retails for $6.19.