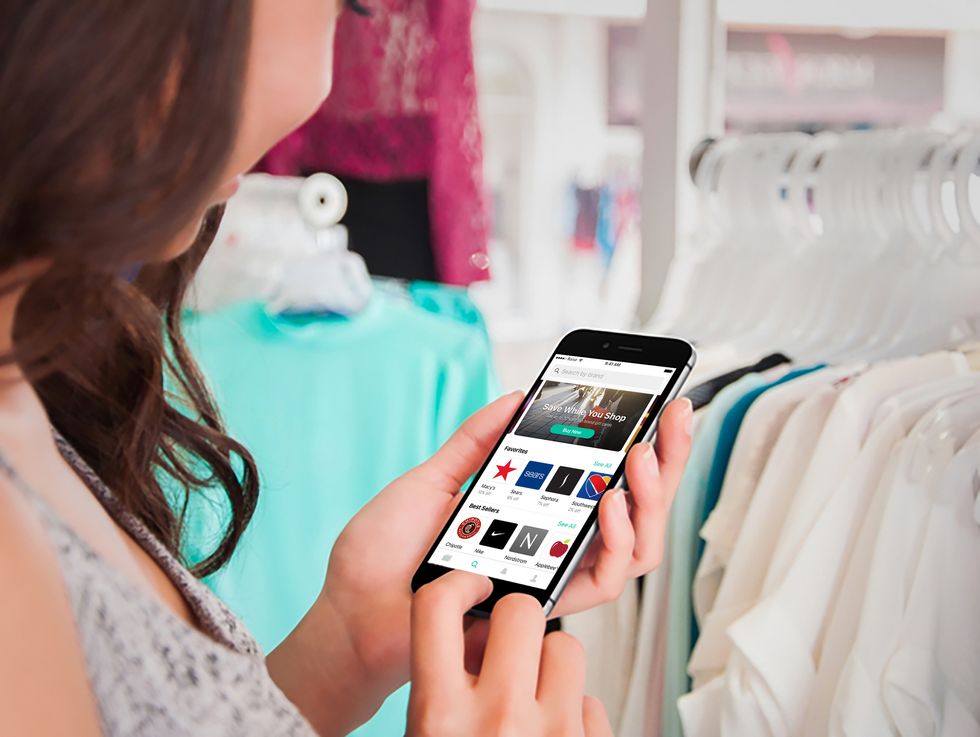 Editors' Pick: Why Raise is the Key to Being a Better Shopper
We here at Topdust love to shop. Like most frequent shoppers, we're always looking for a better way to buy things. We could spend hours looking for the top deals, but more often than not, it ends up feeling like a chore, scouring the internet graveyard for expired deals and coupon codes. When we came across Raise, we expected it to be more of the same. As it turns out, Raise is doing something completely different.
What is Raise?
Raise is an online marketplace that offers gift cards from hundreds of different businesses, restaurants, and retailers at a discounted price. Instead of searching for coupons for specific items, you can search for your favorite stores or restaurants to see if they offer a gift card at a reduced price. At first, it sounded too good to be true. So we knew we had to see for ourselves what Raise was all about.
Getting Started
The signup process only took a few minutes and could be done online or through the Raise app. After creating an account, we started searching for some of our favorite retailers and restaurants to see what Raise had to offer. Raise's search was able to spit out a result for whatever we threw at it, from big box retailers, clothing stores, even for some local restaurants. The cards came at discounts varying from 1% up to over 20%, and could be sorted by value ($25 and under, $25-50, etc). Some other features that we enjoyed: the ability to favorite specific merchants on the app and to set brand alerts on the website for when a business has a card available at a specific discount. With the brand alerts, we would be pinged with an email whenever the right offer was available, instead of constantly refreshing the app to find our favorite deals.
Making Our First Purchases
Two of our editors, Meg and Bryan, volunteered to be guinea pigs for our Raise field test. Meg needed to get a dress for an event, so she browsed the site for her favorite clothing stores and ended up going for a $98 Macy's gift card for $93. Bryan wanted to buy some new iPhone apps so he bought a $50 iTunes gift card for $46.72. The eCards showed up on their accounts a few minutes after purchasing, ready to be used. With the eCard already on her phone, Meg went to the store to try on different dresses and redeemed the card through the app. Easy as that. Bryan used his iTunes gift card to buy a couple new apps and ended up with a small balance on his card to use in the future.
Our Verdict
Our Topdust editors all agreed: using Raise before buying was so much easier than looking through deal codes for specific items. It is now an essential part of all of our shopping routines, whether we're going to the store or shopping online. There's no restrictions, no fine print, no limitations. Most of the eCards are delivered electronically and available to be used within minutes. The app even keeps track of how much you've saved over time. With a one year money-back guarantee on any faulty gift card, it's risk-free! Simple as that. Being able to search for instant savings makes Raise a must for any shopper, and we give Raise our Topdust Seal of Approval.