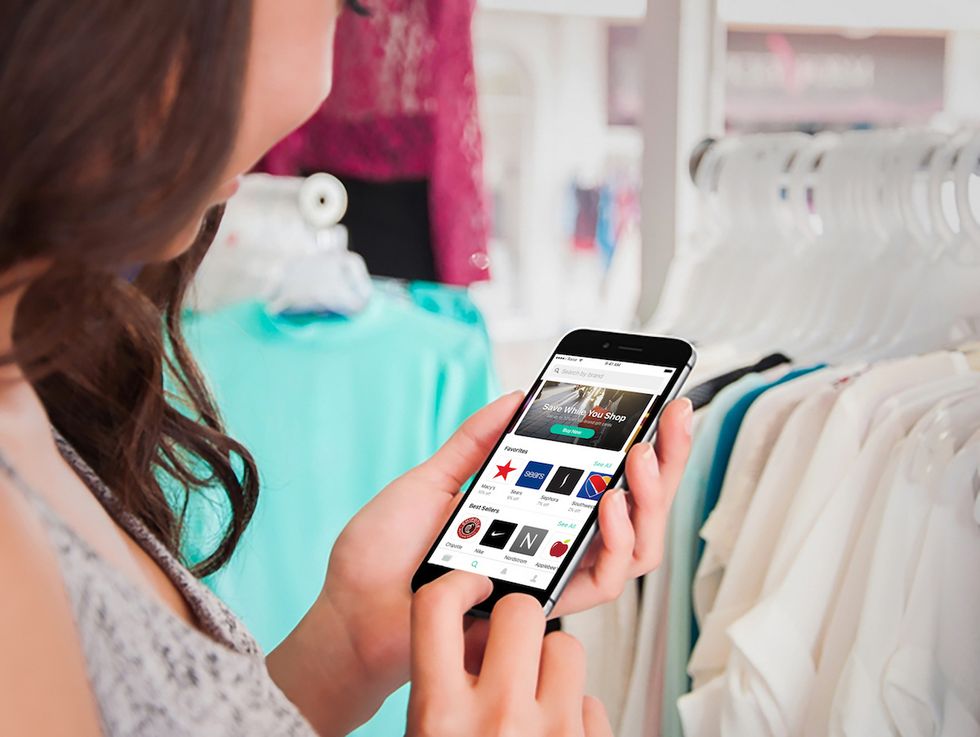 How We Saved on Purchases With Raise.com
Like most frequent shoppers, we at Topdust are always on the lookout for top deals and ways to save on our purchases. But that can take up to hours at times, and it ends up feeling like a chore. When our editorial team told us about Raise, an online marketplace offering gift cards at a discount, we expected it to be more of the same. As it turns out, Raise is changing the way people save on everyday purchases.
On Raise.com you can search for your favorite stores or restaurants to see if they offer a gift card at a discounted price. For example, you can purchase a $50 gift card to your favorite restaurant for only $45. This sounded too good to be true - so we assigned two of our editors, Meg and Bryan, to test Raise for themselves and report back.
Getting Started
The first test: could they find their favorite major retailers on Raise? Bryan purchases fan apparel from places like Modell's, and Sports Authority, and his favorite TV shows from the Apple iTunes Store. Meg usually shops at Macy's or Sephora. To their delight, Raise's search was able to spit out a result for their favorite stores, and they were even able to find discounts on some local restaurants and businesses.
One of the features the two of them enjoyed the most was the option to set brand alerts from some of their favorite merchants so they would get notified when discounts were available. This way, they won't have to constantly refresh the app to find their favorite deals.
Making Our First Purchases
The second test: making a purchase. Meg needed to get a dress for an event, so she searched for the best deal on a Macy's gift card and ended up purchasing a $100 gift card for $93 (7% off). Bryan wanted to watch the new season of Game of Thrones so he bought a $50 iTunes gift card for $46.72 (6.56% off).
The eCards showed up on their accounts a few minutes after purchasing, ready to be used. With the eCard already on her phone, Meg went to Macy's to try on different dresses and redeemed the card through the app. Easy as that. Since Bryan was making his purchase online, he didn't have to go very far. He went into the app and used the iTunes gift card to add credit to his account and began watching Game of Thrones right away. Both of their experiences were quick, easy, and most importantly, saved them money on their final purchase..
Our Verdict
Our TopDust editors both agreed: using Raise was so much easier than combing through deal codes for specific items. It is now an essential part of all of their shopping routines, whether they are going to the store or shopping online. Most of the eCards are delivered electronically and available for use within minutes. The app even keeps track of how much you've saved over time - after a month, Bryan and Meg both saved over $25 on their purchases by browsing Raise first. With a one-year money-back guarantee on any faulty gift card, it's risk-free: no restrictions, no fine print, no limitations. Being able to search for instant savings makes Raise a must for any shopper, and we give Raise our Topdust Seal of Approval.

UPDATE 12/15/17: Don't miss out on instant savings for the holidays. Follow this link to sign-up with Raise today before shopping season is over.