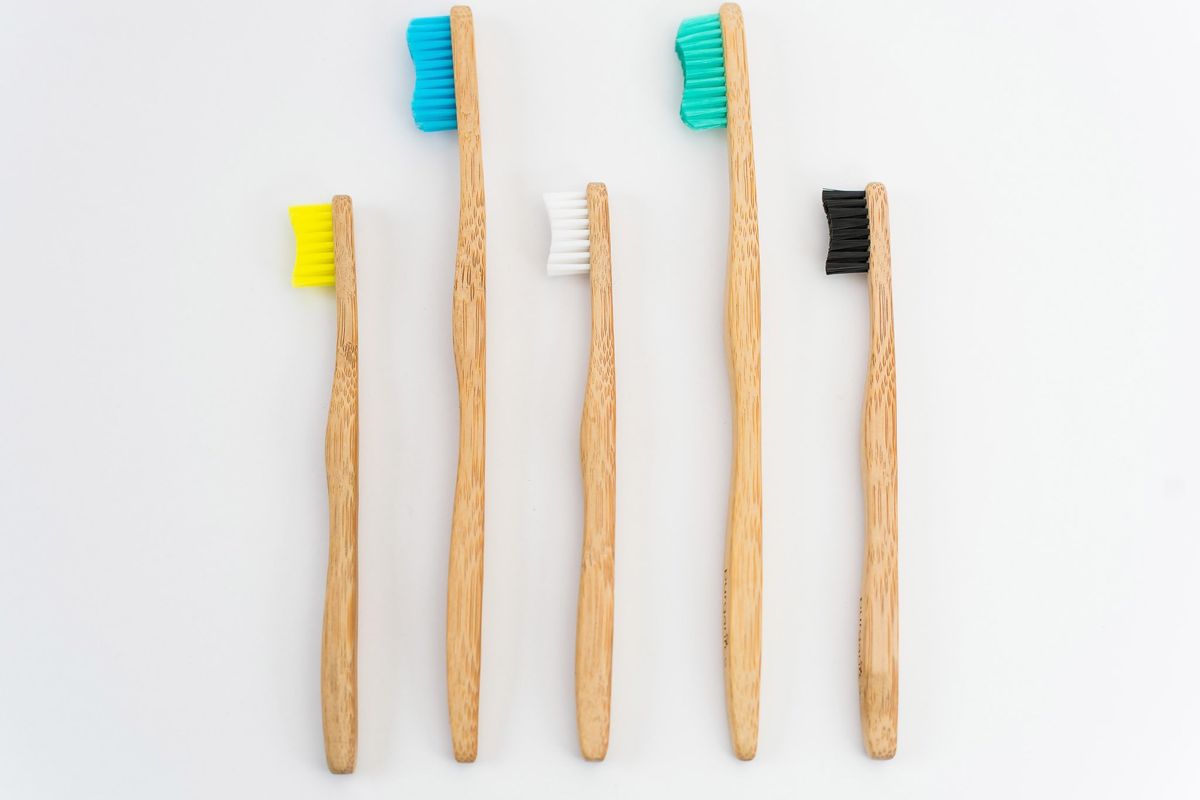 Top 5 Eco-friendly Toiletries​
Invite some sustainability into your life—and your bathroom!
If you're looking to incorporate more sustainable habits into your lifestyle, make sure not to overlook your bathroom. Eco-friendly products can come in several forms, from being made of natural ingredients to being sustainably harvested or packaged in recyclable materials.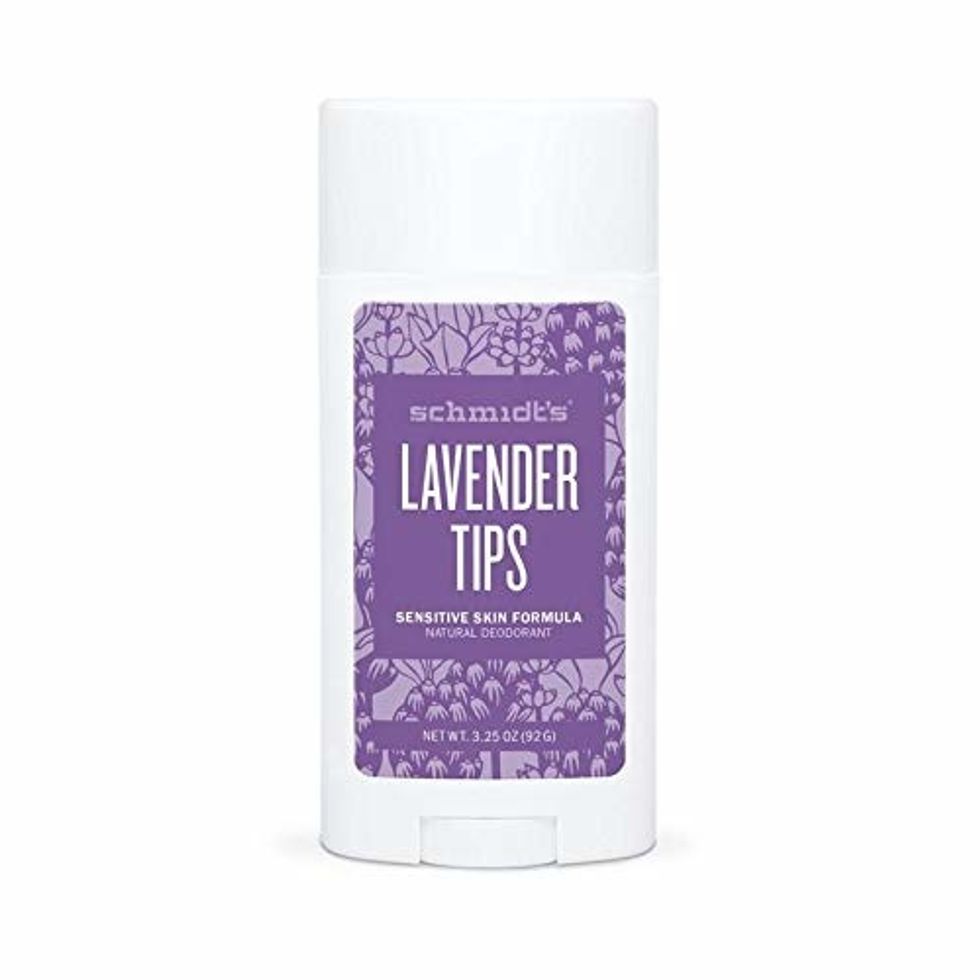 Amazon
Ordinary deodorants contain chemicals like aluminum compounds, parabens, and triclosan that can potentially harm your health. Natural deodorants are different, in that they usually contain essential oils, baking soda, and mineral salt, among other natural ingredients. Schmidt's is one of the most beloved natural deodorants because it works well for a lot of people, offers a wide array of unique scents, and is affordable. If you're thinking about trying natural deodorant, then this is the one to try first.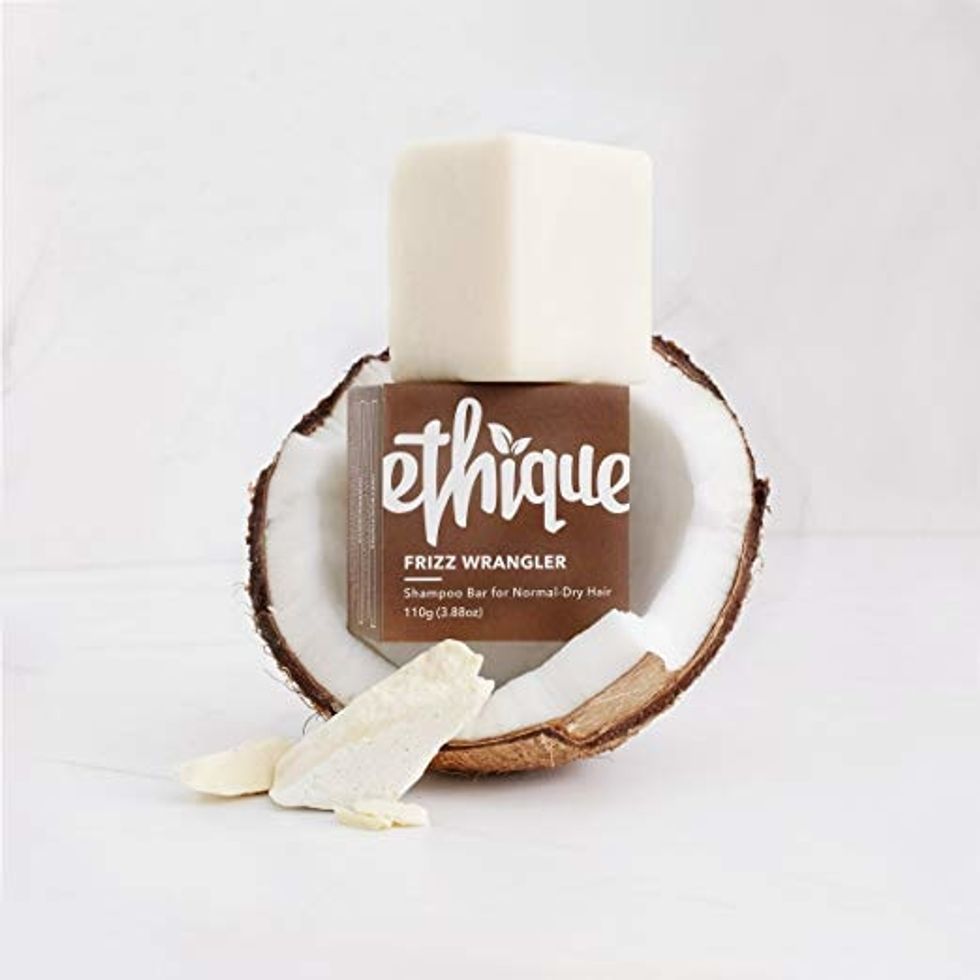 Amazon
Since they don't come in plastic bottles made of harsh chemicals, shampoo bars are a more environmentally sound and cost-friendly option than traditional shampoo. Ethique's eco-friendly solid shampoo bar retails at about $15.00, and a single bar offers about 3 bottles of liquid shampoo's worth of washes. It's cruelty-free, eco-friendly, TSA-friendly, and compostable.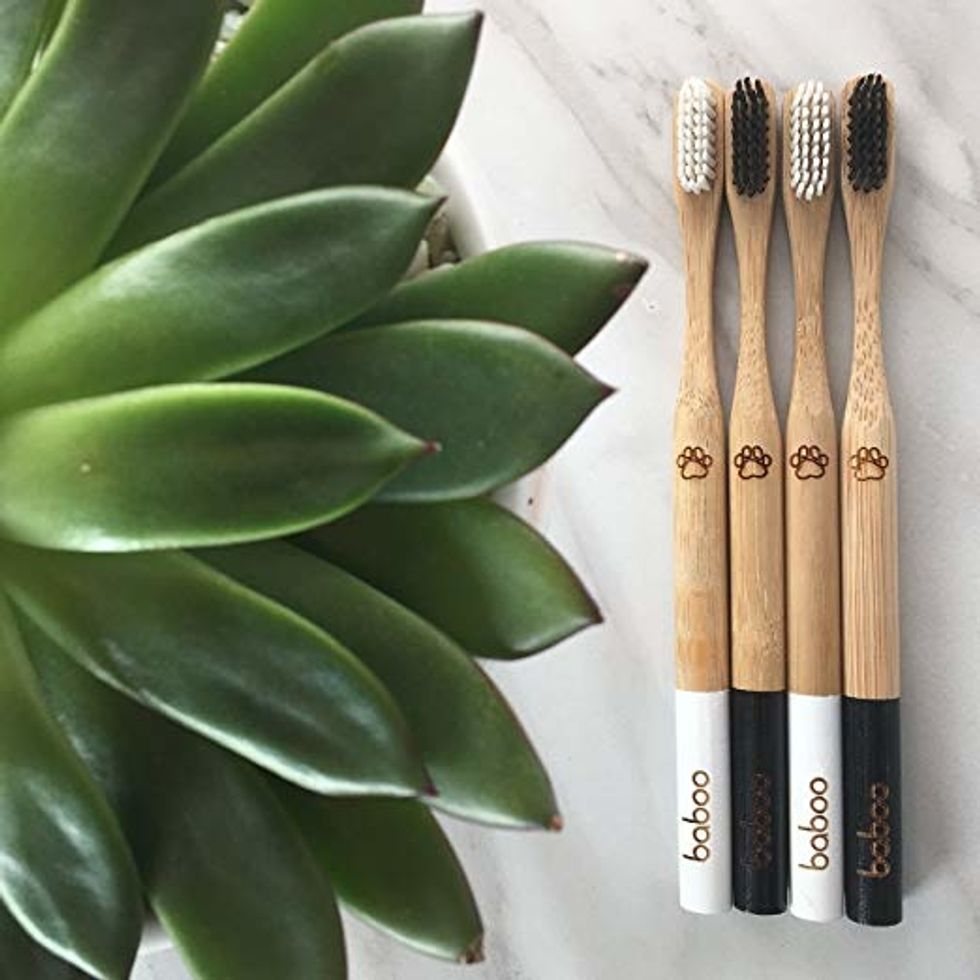 Amazon
Bamboo toothbrushes are a much better option than plastic brushes, because bamboo decomposes quickly rather than contributes to landfills. Plus, they look pretty nice in your bathroom. These bamboo toothbrushes are a great, biodegradable option that are also naturally antimicrobial. This bamboo toothbrush combo pack is good for those deciding between nylon or charcoal-infused bristles.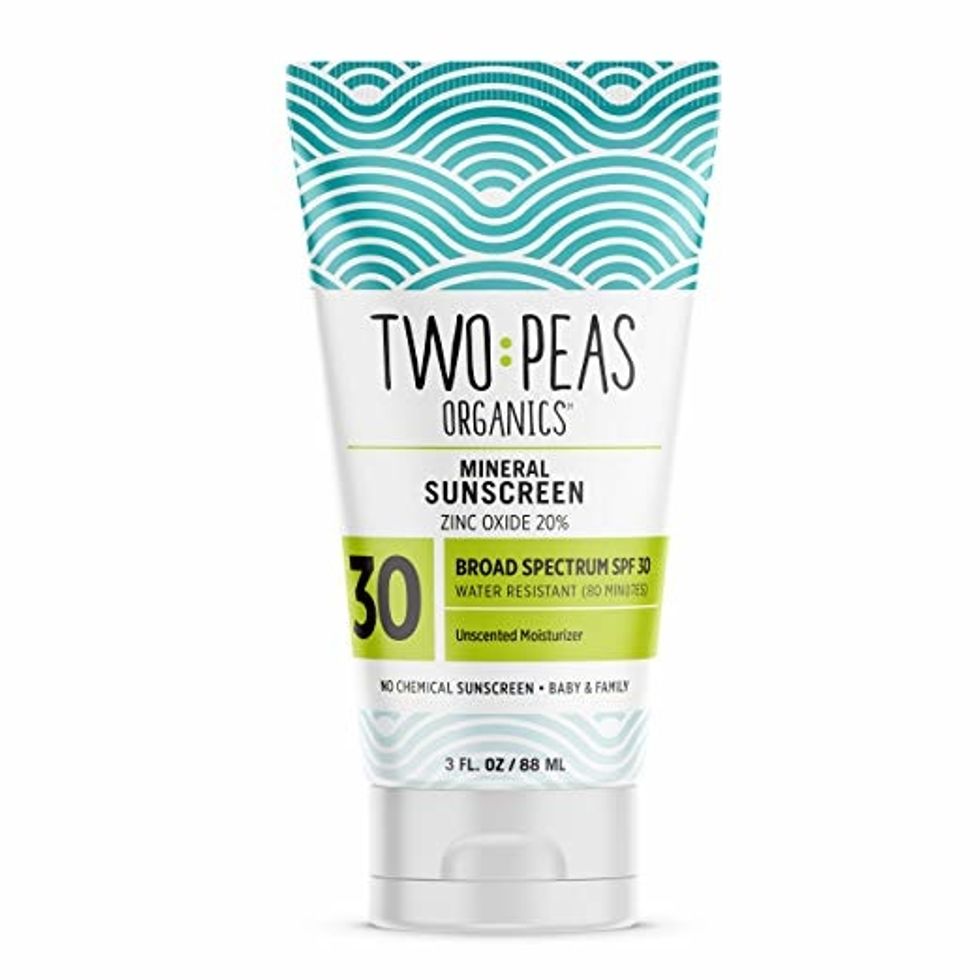 Amazon
Many sunscreens contain the chemicals oxybenzone or octinoxate, which can cause direct harm to coral reefs when washed off in the ocean. To help preserve marine environments, look out for sunscreens free of these ingredients. Two Peas' organic sunscreen is naturally biodegradable, coral-reef friendly, family-friendly, and free of fragrance and harmful chemicals.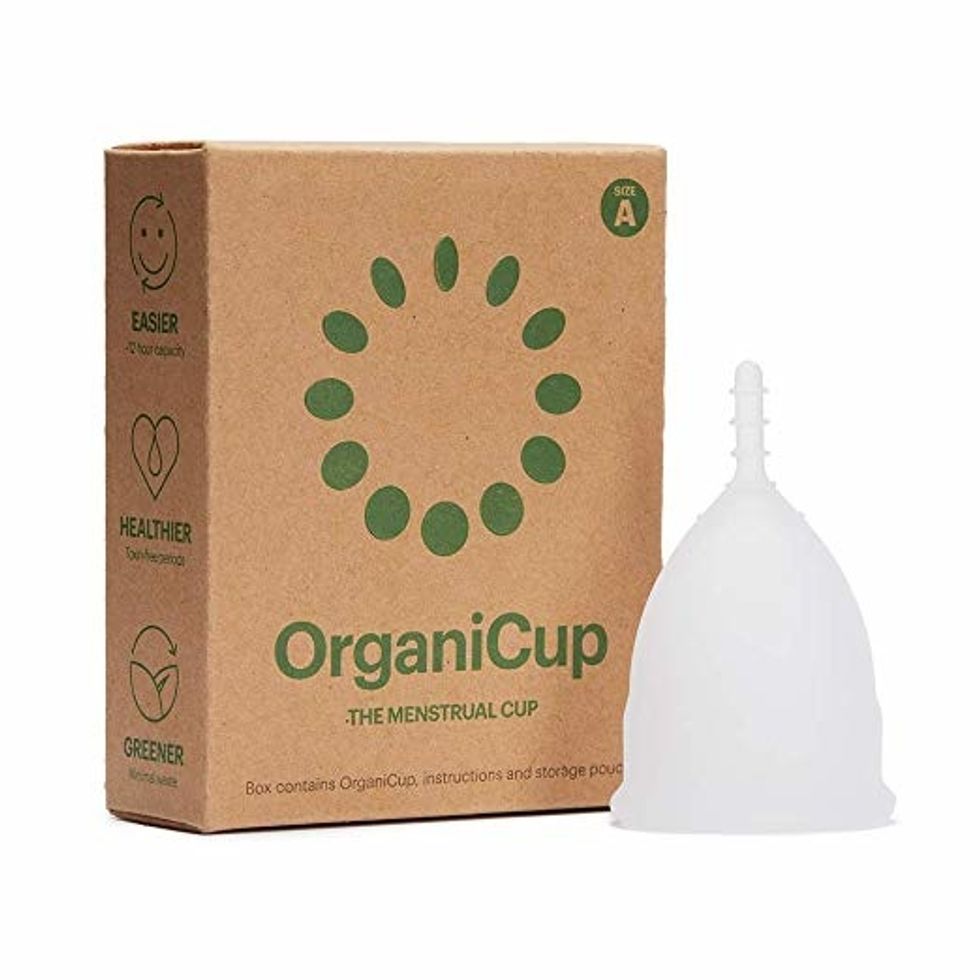 Amazon
Reusable menstrual cups reduce waste and take up less space than tampons or pads. Plus, they last for years. They aren't made of the hazardous chemicals that sometimes comprise traditional menstrual management products––instead, they're 100% medical grade silicone, no BPA, latex, or dyes––making them better for your body and the environment. The Organicup contains no known allergens, can be worn for up to 12 hours, and is certified vegan with the Vegan Society and approved by the FDA.