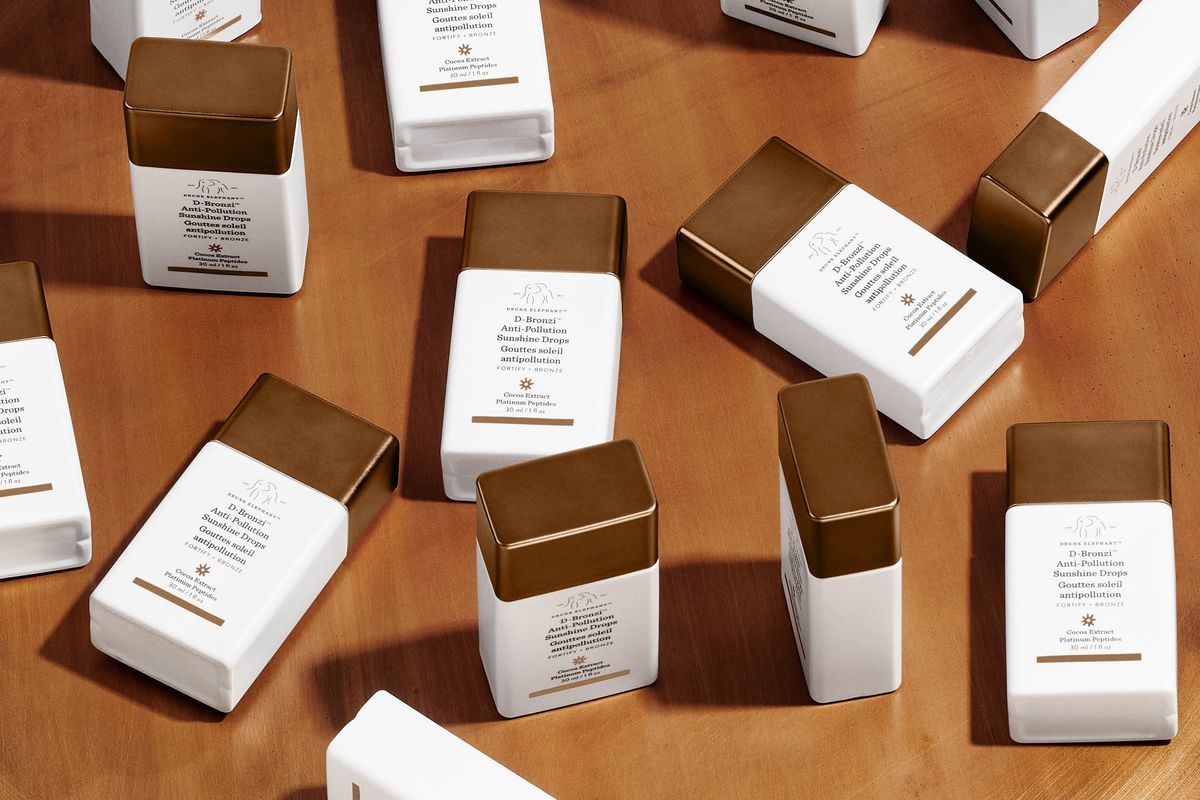 The Ultimate Guide To Drugstore Dupes
TikTok's hottest trend has been drugstore dupes for luxury products. Whether that be skincare or makeup, everyone's trying to save their money on their everyday routines. Blame inflation, blame the job market, but saving money never goes out of style.
---
And while I'll fling all my paycheck over to brands like Sunday Riley and Charlotte Tilbury because I love how their products make me feel, I just can't keep up with my influencer lifestyle. So I must start looking into dupes, but I don't want to sacrifice quality for savings.
Luckily, drugstore brands like e.l.f. and NYX are cracking down on the luxury beauty market by creating their own dupes. With most of these products you get the same ingredients for about a quarter of the price. And seriously, there's no difference.
Who's going to know if I'm using e.l.f.'s latest moisturizer as opposed to Charlotte Tilbury's $150 Magic Cream? Sincerely, no one. And who can tell if my lip oil is $40 Dior or $6 NYX?
I've been paying close attention to drugstore dupes over the past few months…so if that contour wand isn't in stock, or you simply can't afford it, fret not. Here are some brilliant dupes: