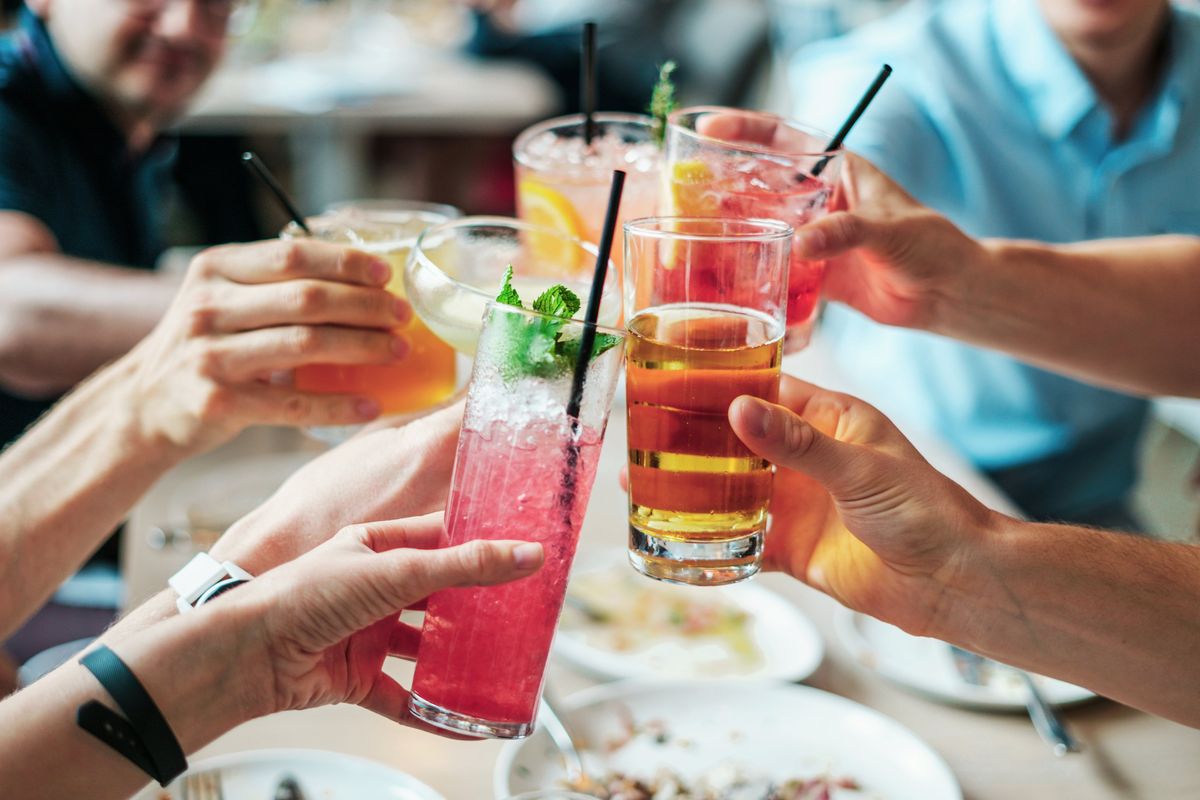 Drizly: The On-Demand Alcohol Delivery Service
Have you ever been late to a family BBQ? All those expectations where missing just one thing can become a familial faux pas that will be talked about for the generations to come. Lawn chair? Check. Cooler? Check. Burgers to barbeque, sunscreen… if you're anything like me, you'll inevitably forget something. Last weekend I forgot something major - all the beer and wine I was supposed to bring to my cousin's birthday party. I wanted to surprise my cousin with her favorite local microbrew, but work got crazy and I just forgot.
I was so stressed out thinking I'd either disappoint everyone, or miss half the party running to the store on my way there. But then I remembered Drizly, an alcohol delivery service my coworker had told me about. Drizly is an online marketplace to buy alcohol for on-demand delivery. You can browse all the liquor stores in your area and place your order online and they bring it straight to your door. They have a ton of selection, since they're sourcing from multiple locations. And, they don't charge more than you'd pay in-store… no mark ups!
After I realized my party foul, I decided to give Drizly a try. I took a gamble and searched for my cousin's favorite local microbrew, and was surprised to find they had it in stock. I ordered the beer as well as some white wine for my aunties, and gave the location of the party as the delivery address. I was a little nervous to order alcohol online (I didn't even realize it was legal, turns out it is), but Drizly let me track the order being fulfilled on my phone, so I knew it was on the way. When I arrived to the party I sat down by the pool to have some of Grandma Ruth's famous potato salad without stressing that I'd kill the birthday party vibe. Before they could even ask me where the booze was, the doorbell rang.
I was shocked - Drizly delivered my order in under 45 minutes. It was like getting bottle service at my own party. I handed my cousin the drinks and she couldn't believe I was able to find the exact microbrew she loved. And, the rest of the family was happy to have some wine by the pool. By getting my drinks through Drizly I was able to save time, and not miss valuable moments with my family. But the best part is that I was able to get the exact drinks I wanted without having to spend hours searching for a special microbrew. The drinks ended up being more of a present than my actual birthday present. When the party was winding down, my uncle even asked me how I'd pulled off such a cool party trick. I almost kept it my little secret, but it was too cool not to share. I'm definitely using Drizly in the future, and my family has even placed a bulk order for our reunion in three weeks.

Feeling Thirsty? Sign up today and get $5 dollars off at checkout - Enter: TOPDUST
Select your beverage of choice below to browse the HUGE selection!