You can get alcohol delivered to your door in under an hour
Simply place an order with Drizly, where you'll find selections from all of your local liquor stores
Their website is incredibly easy to navigate
Check it out here: Drizly.com
Want alcohol delivered to your door in 60 minutes or less? Meet Drizly. You may have seen the ads or heard the rumors. Well, sometimes all the good things really do come true: Alcohol. At your door. In under an hour.
Still wondering how it works? Here's the breakdown: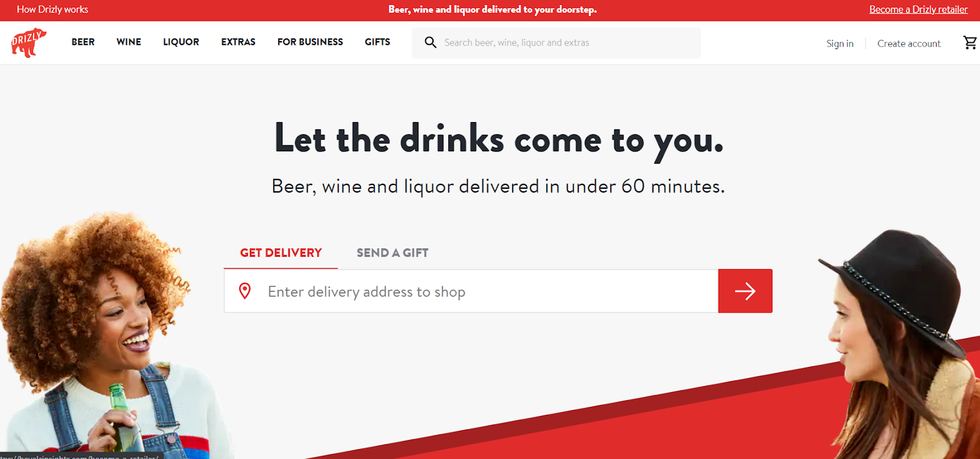 Welcome to the Drizly homepage; start with your address. Drizly gives you access to all of the liquor stores in your area, so you can browse multiple stores to get the full range of what you need. Lemons, limes, ice and extras included.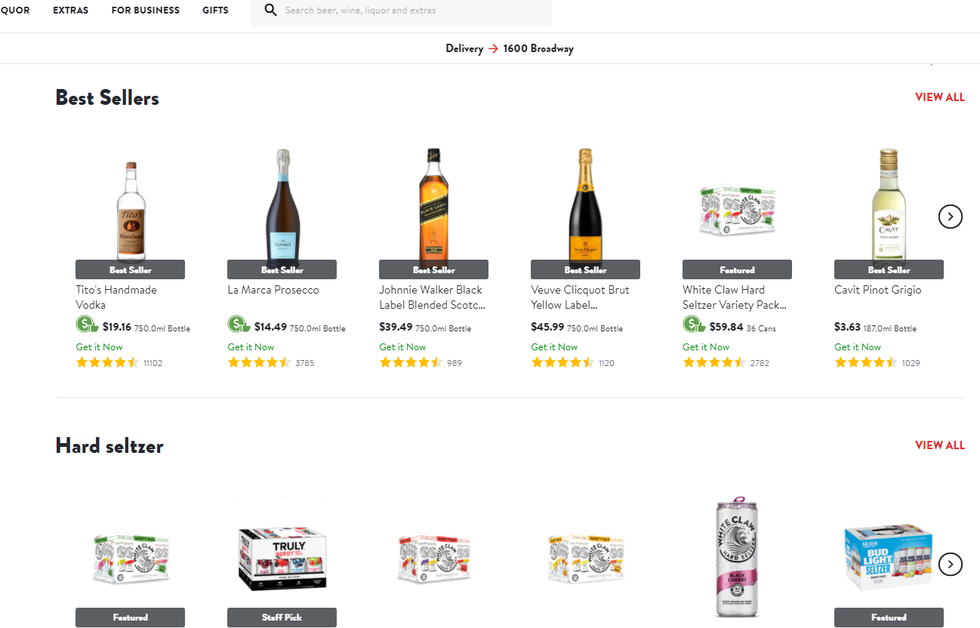 Search for what you want or scan their bestsellers and seasonal selections. (Graphics are for an NYC delivery, so prices are likely to vary by you!)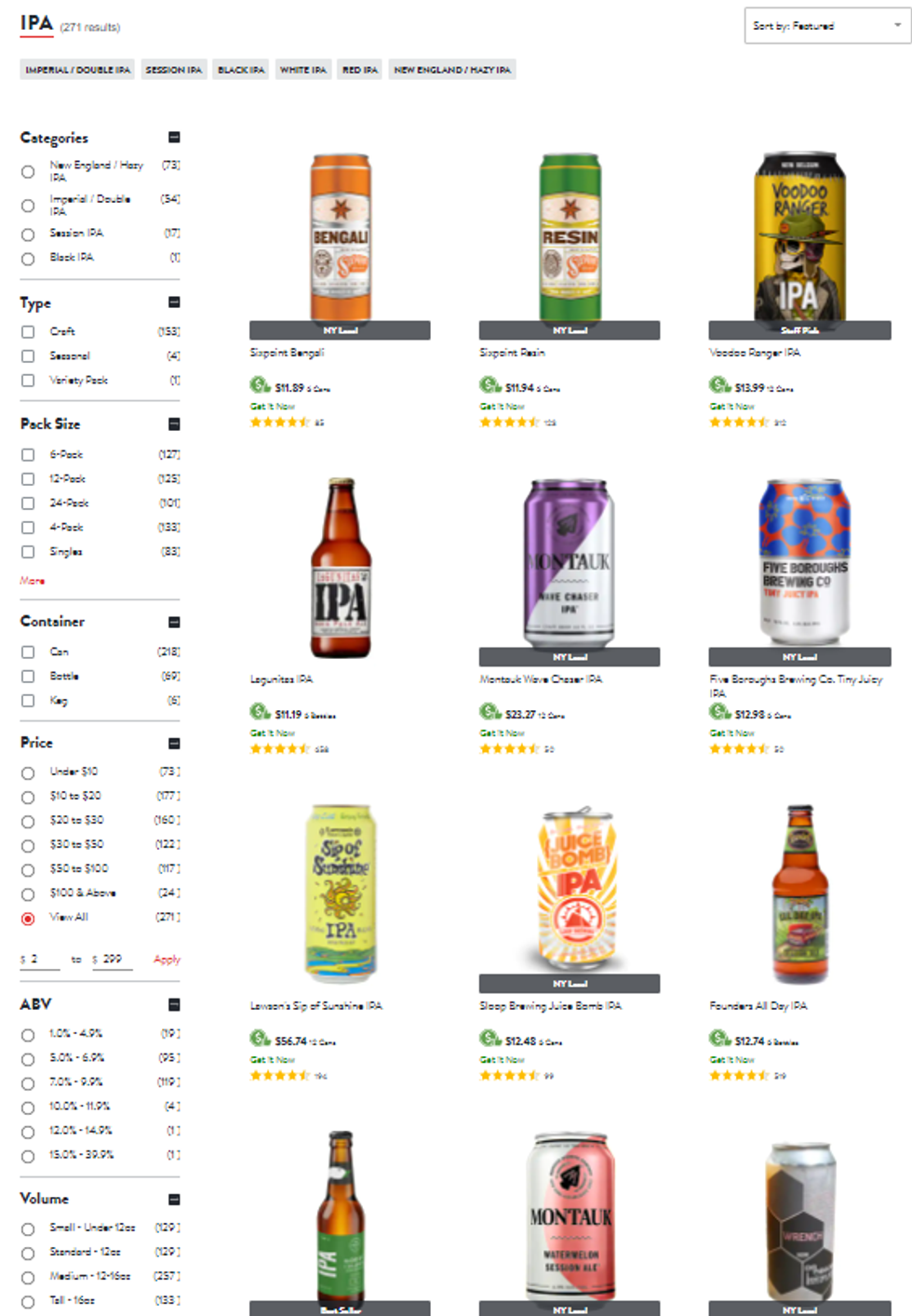 Now, the fun part! Scroll by featured or staff picks, or if you're super particular about what you want, play with the different categories on the left-hand side. You can shop by price, brand, country of origin, food pairing, sweet-dry-scale, ownership (women-owned, Asian-owned, Black-owned, LGBTQ+-owned)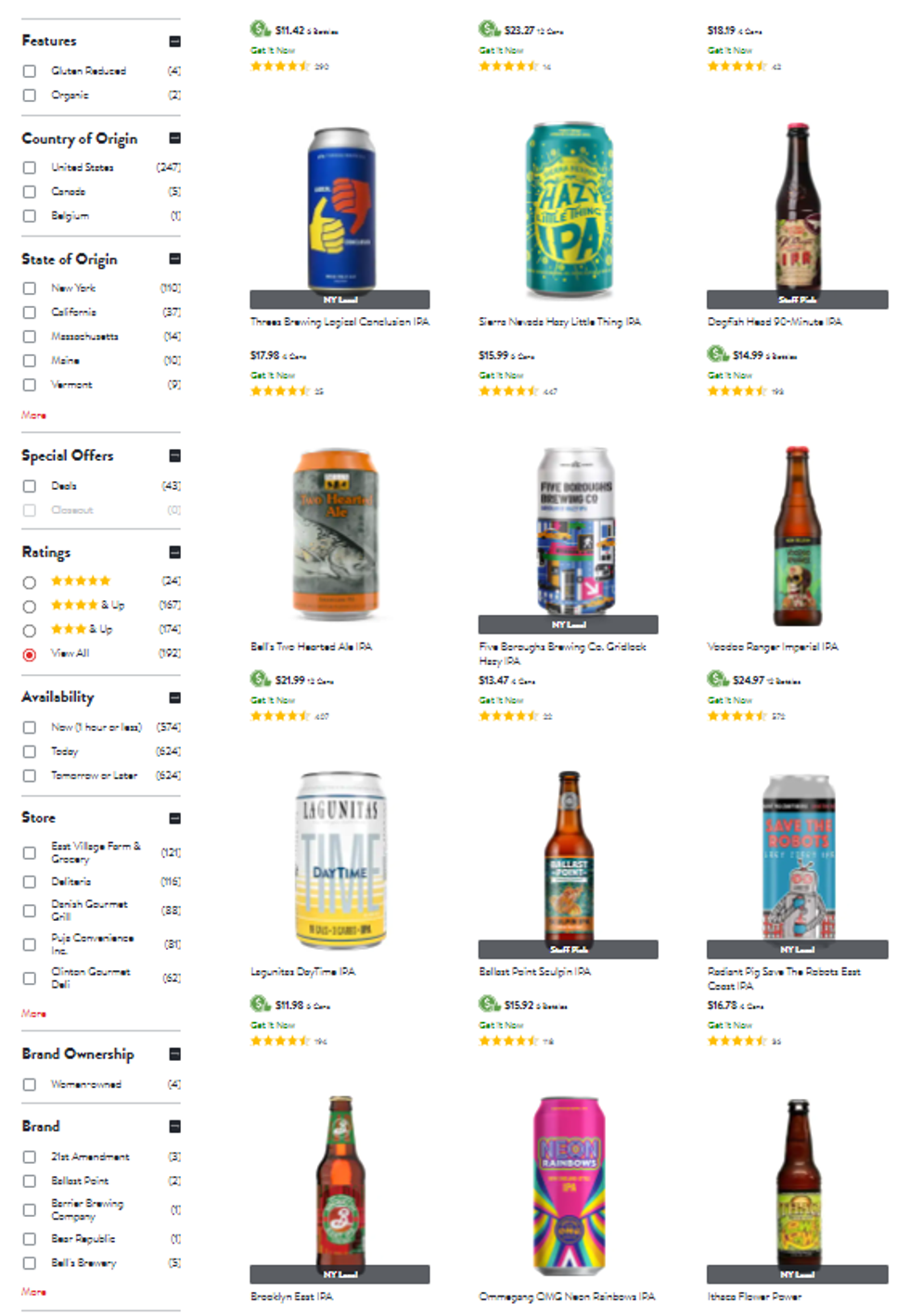 And we mean particular - if you need less gluten, want to support a women-owned business, or have a specific ABV in mind for how you want to party, Drizly's got you covered.
On every product, you can scroll for product descriptions and customer reviews so you can make the best purchase.
When you're happy with your cart, we'll give you $5 off! If you click the button at the bottom of this page, you'll automatically get a discount.
You can also make an account with Drizly so you can send gifts or purchase in advance.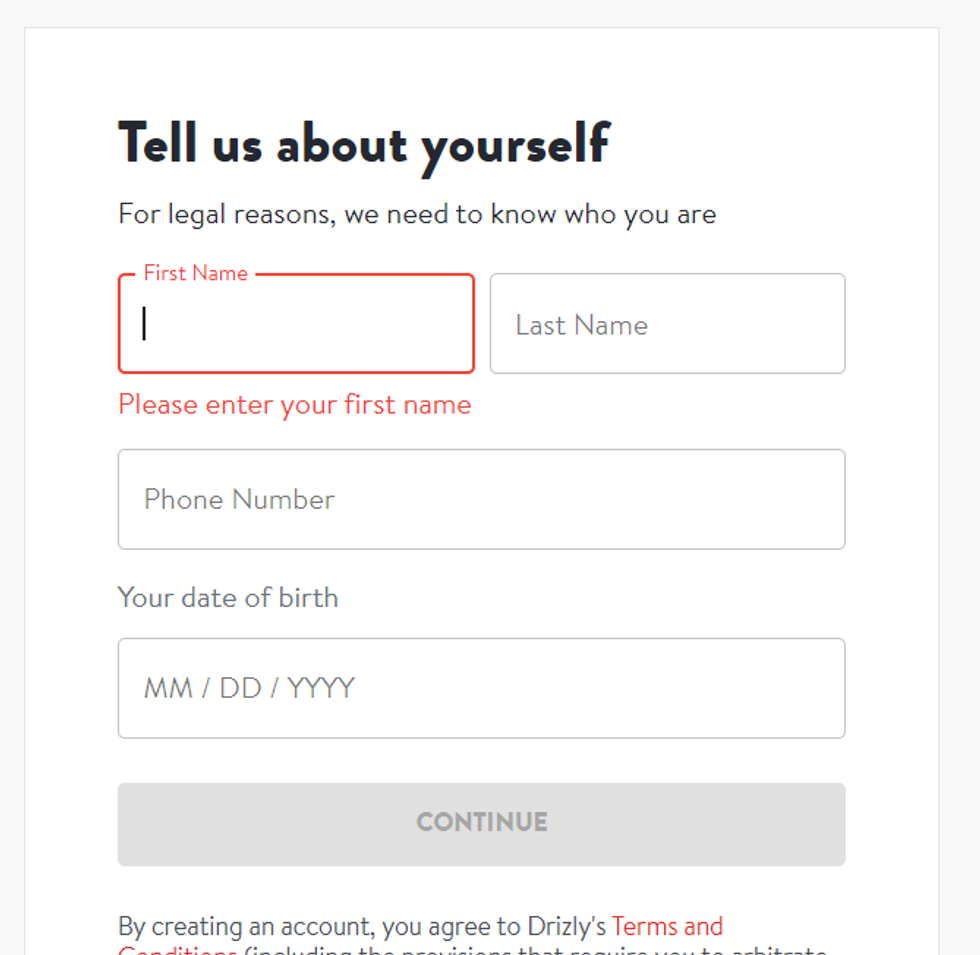 Once you order, you'll receive updates on your driver's arrival time. And if you want to reorder, your account will remember everything you've ever bought, for easy shopping.
It really couldn't be easier; the hardest part is picking what you want from all the choices!
Got a big party this Saturday and can't make it to the store? Buy everything you need now, and have it delivered the day-of.
Drizly has your back and we've got $5 off, so get started today!