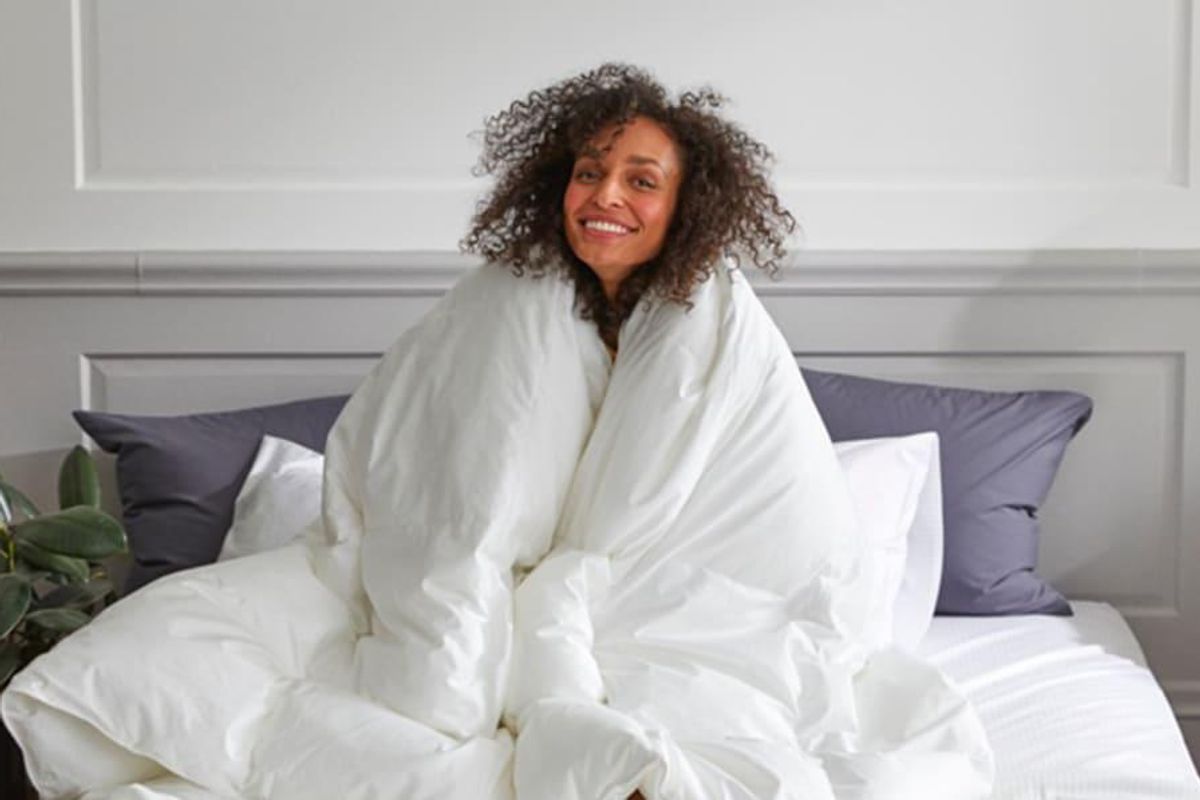 The New World of Dream Analysis: Good Dreams, What They Mean, and How to Have Them
New Year, New Sheets, New Dreams, New You
Life hack: never skimp on good sheets. That's how I justify my new Brooklinen Sheet Sets anyway …
---
The principle still stands. It's common wisdom that — unless you're counting every penny — splurging on the small stuff that goes between you and the ground: shoes, bed sets, sheets are worth investing in. After all, you use them every day and every night. So the quality of your sheets will affect your life — even if you don't realize it.
It's the little things that affect our sleep without us even knowing. Some we can help such as arranging our environment so it's more peaceful and rest-conducive, or cutting down on screen time by banning our phones from our bedrooms. But every part of our lifestyles affects our sleep, and can even seep into our dreams. Considering the popularity of astrology and tarot, it's no surprise that people are learning to decode their dreams.
The real world? Chaos. Dreams? A refuge — for the most part.
The Reddit community r/dreams has amassed a cult-like following where people describe their dreams and professional "dreamworkers" analyze them. People share their stories, bond over similar dreams, and revel in their peers' dreamworlds.
Some interpretations pull directly from Freudian dream analysis, others offer psychological theories, and some merely speculate. However, this isn't the only forum for those seeking communities to confer with about their dream landscapes. With apps on the market filled with like-minded communities, Facebook groups, and therapist-led groups, dream science is increasingly in demand each day.
In an article in The Guardian, professional dreamworker Jason DeBord explains this phenomenon of dream analysis and weighs why it might be a good idea. The Guardian asserts: "humanity might fare somewhat better if we all took a moment each morning to share our dreams from the night before."
While establishing habits like dream journaling and sharing dreams with our friends can help us track our moods, the key to elevating the quality of our dreams is better sleep.
That's where Brooklinen comes in.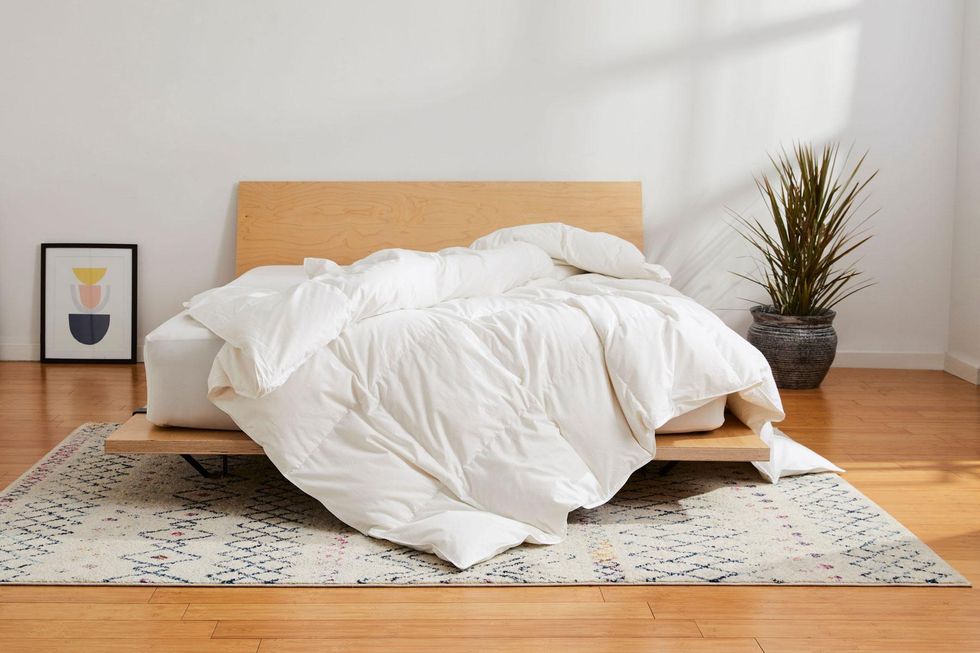 via Brooklinen
Brooklinen is now synonymous with darn good sheets — but that's not all they do. The brand delivers the comfort of luxury sheets to everyone, without the astronomical price. They also pioneered the Brooklinen bundle, so you can buy sets of their luxury bed sheets and augment your entire bedding environs with a few quick clicks.
Brooklinen has since expanded to help you comfify every part of your home. What we do, what we engage with, and even what we eat affects our quality of rest. Brooklinen understands this, so they serve all your home needs: bed, bath, loungewear, decor, and gifting.
Here are some of our favorite picks to help you create an environment that will provide the best sleep for you and your family: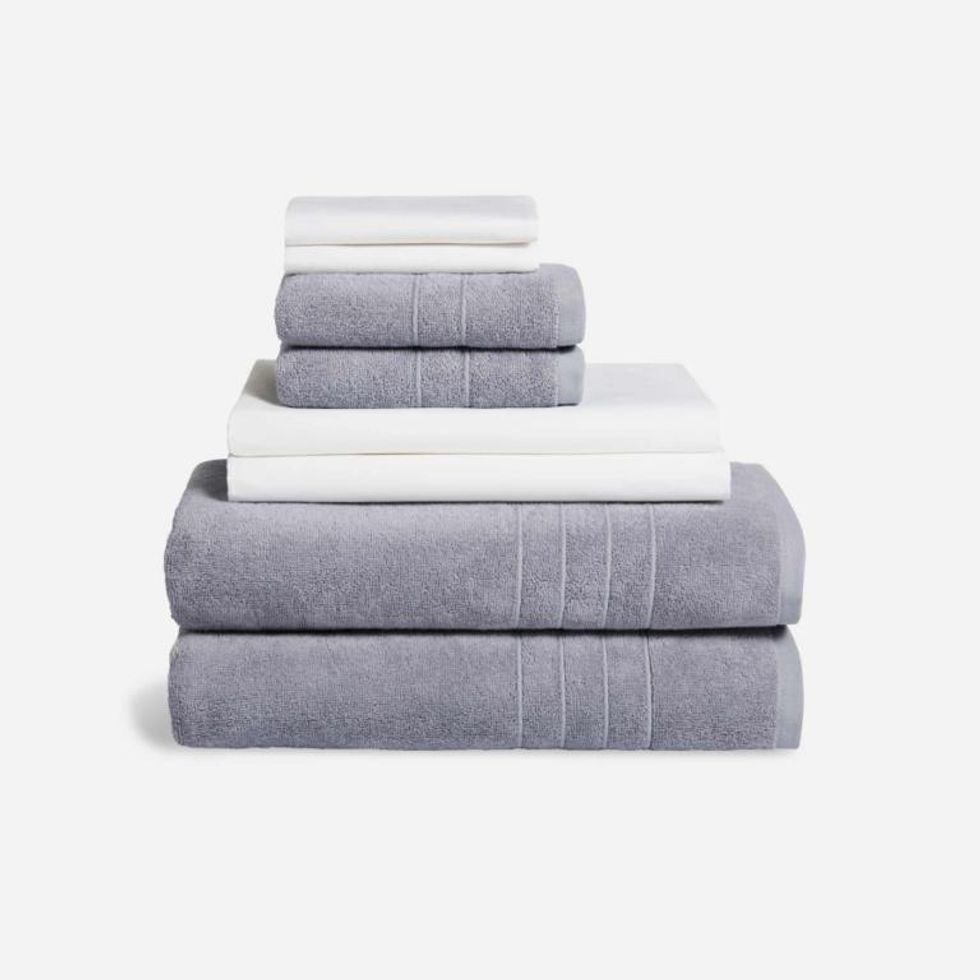 There are only a few things guaranteed in this life: death, taxes, and the fact that we're consigned to sleep and shower. With Brooklinen, enjoy the luxe experience of both. This bundle features the core sheet set to replace worn bed sheets, as well as a set of premium towels. Let's face it, both are probably due for a change, and you deserve an upgrade. Brooklinen's best for a reason, this beautiful bundle is the perfect entry into Brooklinen's world of luxury home goods.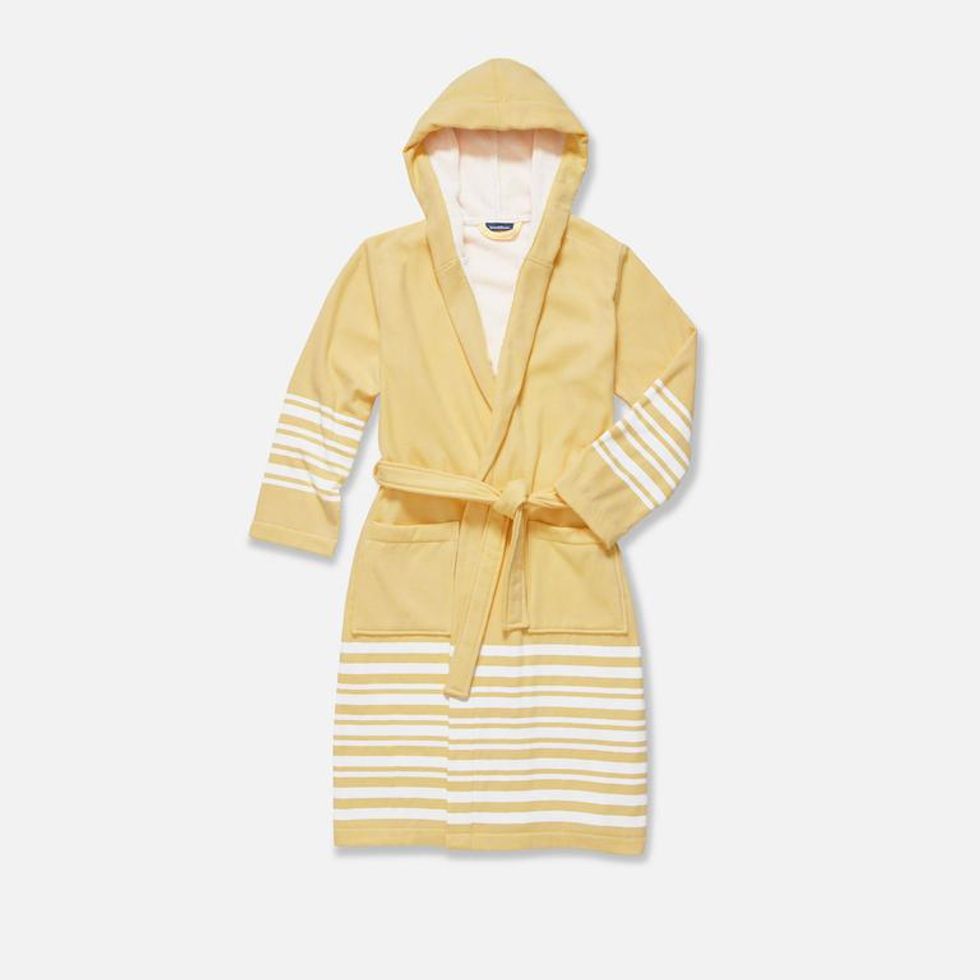 Picture your ideal nighttime routine. Not the lazy one you've fallen into — collapsing into bed at the end of each day, phone in hand, TikTok still on — but one that encourages your best self. Maybe it includes playing soothing music, running a hot bath, and lighting a candle or two. If that sounds like a divine self care night, you need this robe. Woven with of luxurious Turkish cotton, the Hammam Robe has an ultra-absorbent terry interior that will keep you cozy until you slip into your Brooklinen sheets.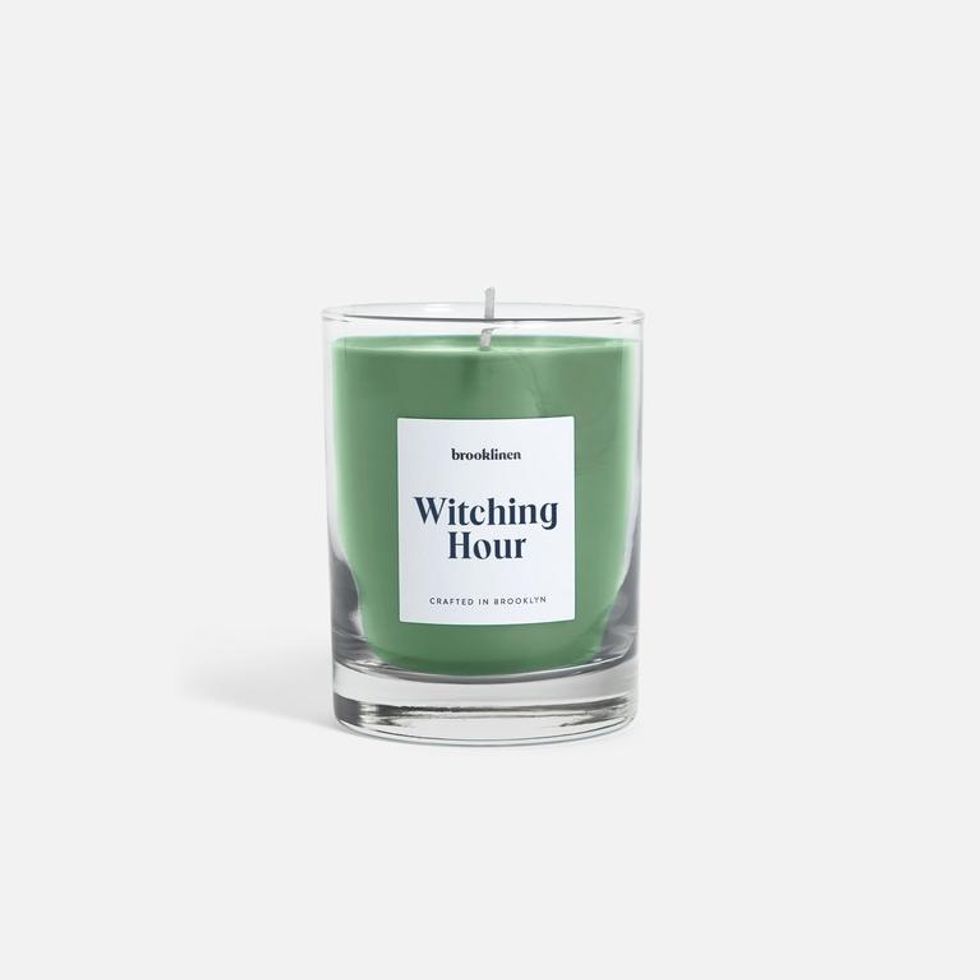 Add a little magic to your nights with Brooklinen's hand-poured, soy Witching Hour Candle. Perfect for manifesting under the full moon, setting on your bedside beside your crystals, or burning as you write in your dream journal. Calming amber and patchouli combine to make your home the oasis so you'll get the best sleep of your life.
With Brooklinen, you're guaranteed to catch some vacation-like z's night after night. Time to track your precious dreams, then let us know how sleeping better changes them for the better. Happy dreaming!