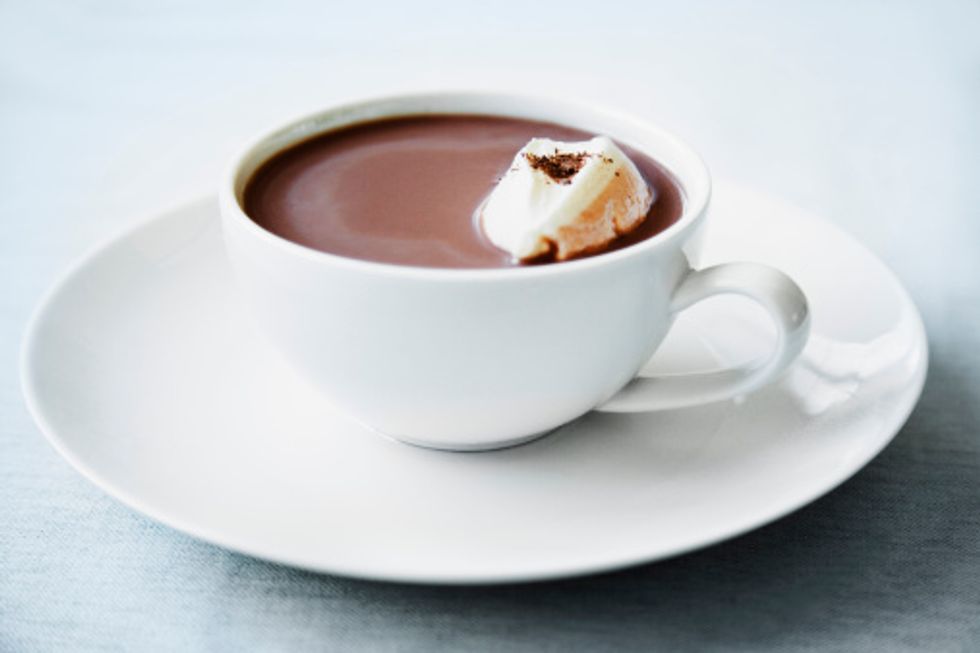 Double Chocolate Premium Hot Cocoa by Ghirardelli – Gourmet hot cocoa at its finest
You've likely heard of Ghirardelli chocolate, a 150-year old chocolate company that makes "distinctively rich, slow-melting and unforgettable premium chocolate." Their signature squares, chocolate baking chips, and one-of-a-kind chocolate bars are as velvety as can be, made from the finest cocoa beans and other high-end, super-indulgent ingredients.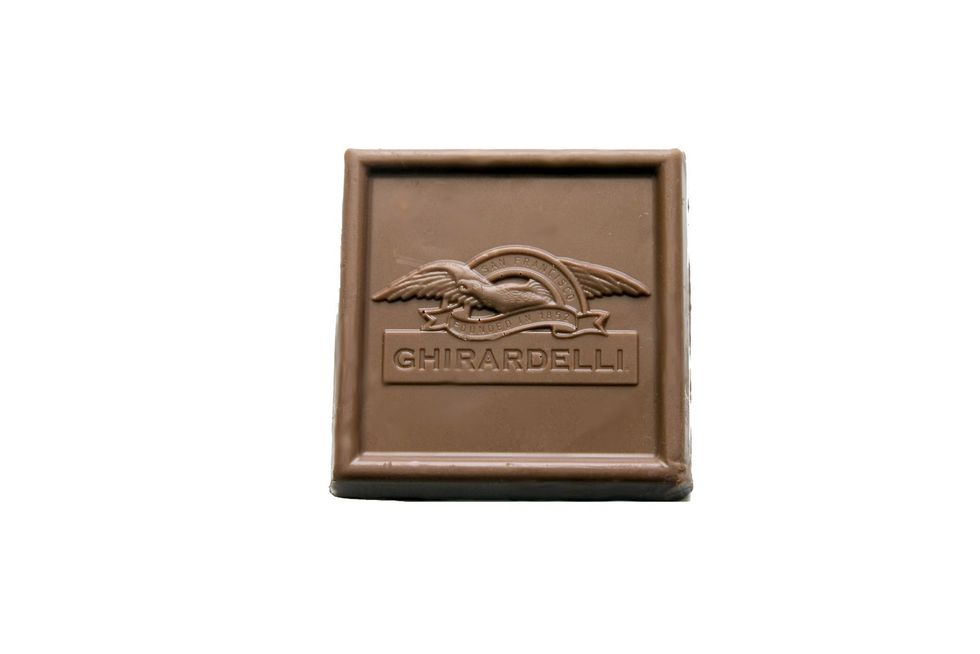 Via atasteofkoko.com
Whether milk, dark, semi-sweet, or flavored chocolate like caramel or mint is your pleasure, Ghirardelli has the perfect bite of chocolate for every palate, making any moment an occasion to treasure.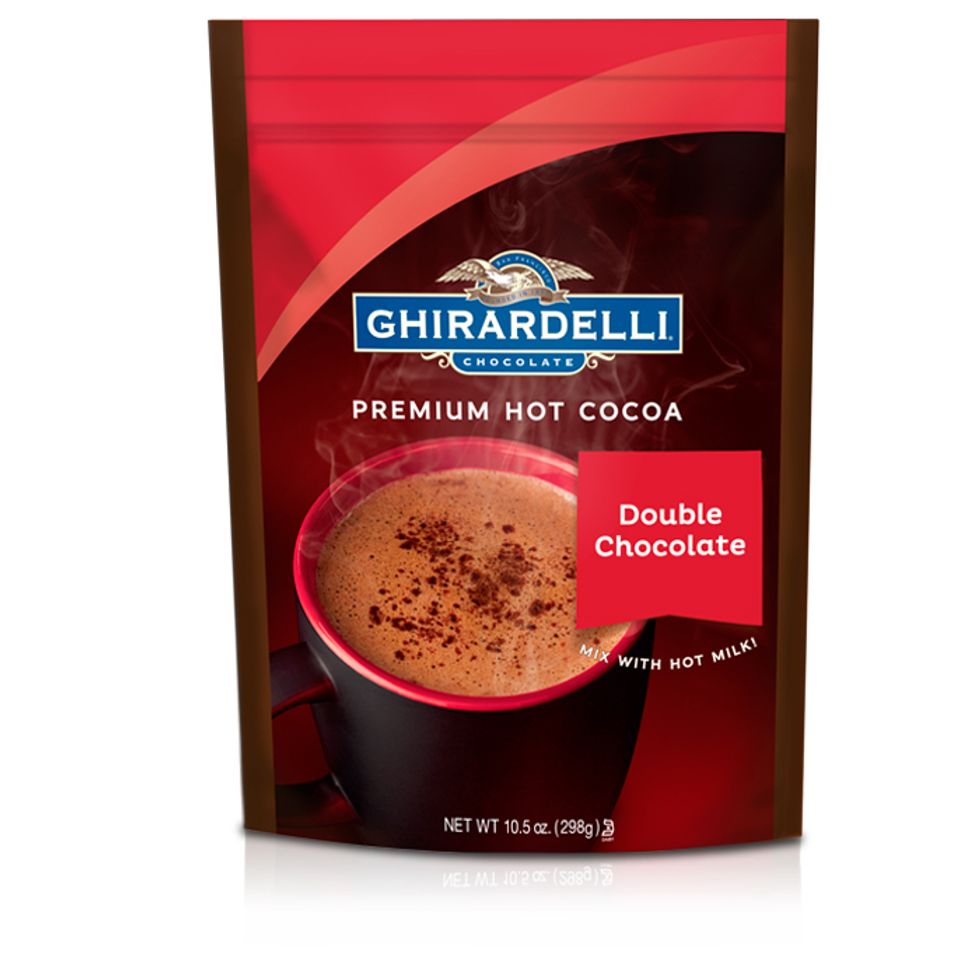 Via ghirardelli.com
And just when you thought Ghirardelli chocolate couldn't be any finer, get ready to grab a mug for ultra-tempting hot cocoa enjoyment like you've never experienced before. Double Chocolate Premium Hot Cocoa is not anything like the watery cocoa with dried up mini "marshmallows" you slugged down as a kid. This hot cocoa brims with gourmet goodness and a rare rich chocolate decadence even the most seasoned hot cocoa connoisseur would choose above another brand.
Made from specialty cocoa beans which create the cocoa's "luxuriously deep flavor," sugar, real vanilla, and chocolate, Double Chocolate Premium is so smooth and delightful, you'll feel even more blissful than "Charlie" as he explored the sweet wonders of the Chocolate Factory.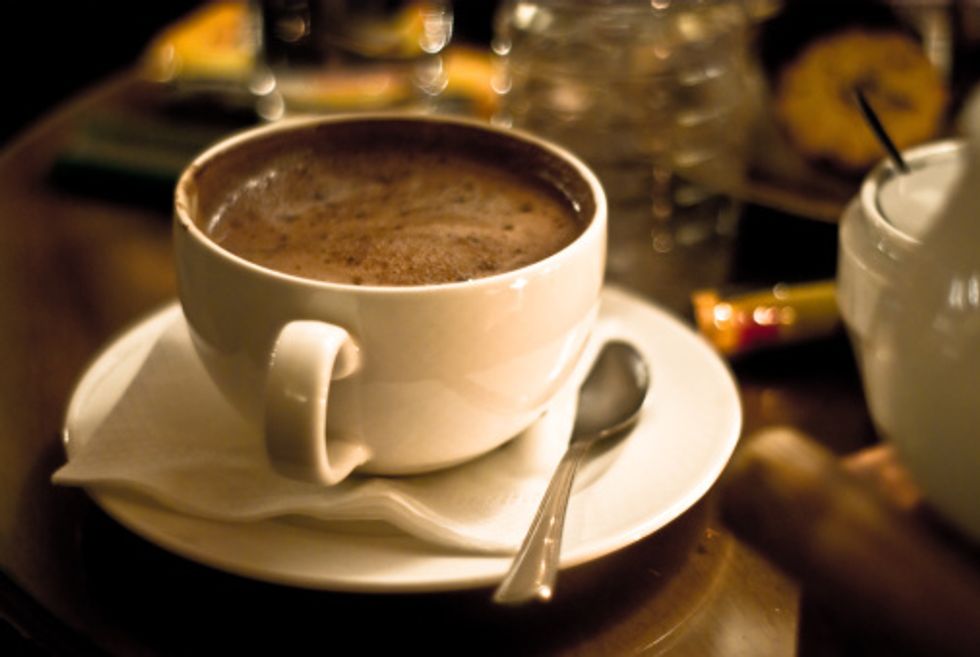 The Double Chocolate flavor is so wonderful, it's hard to imagine Ghirardelli could go any further in exquisite taste, but leave it to this decades-old company to hit it even further out of the park with Chocolate Caramel and Chocolate Mocha hot cocoas. All varieties cost $5.95 per 10.5 oz package but they taste like a million bucks.
Sure, the weather's warming up, but that doesn't mean you can't delight in a cup of cocoa. Snuggle up on the sofa and sit back with a heavenly beverage fit for a king or queen. You'll never go back to that childhood version of the drink again.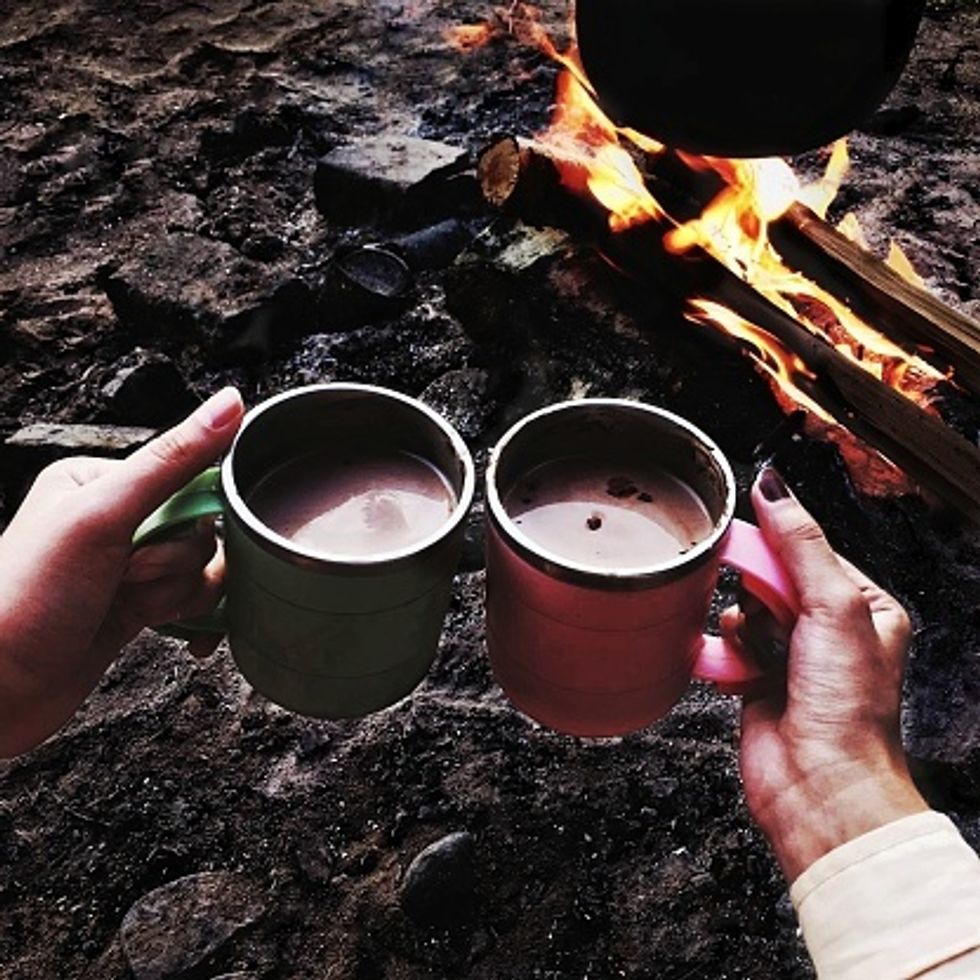 Buy some online while your mouth is still watering and count the hours until it arrives on your doorstep. Or find a shop near you and get the instant gratification you really deserve.