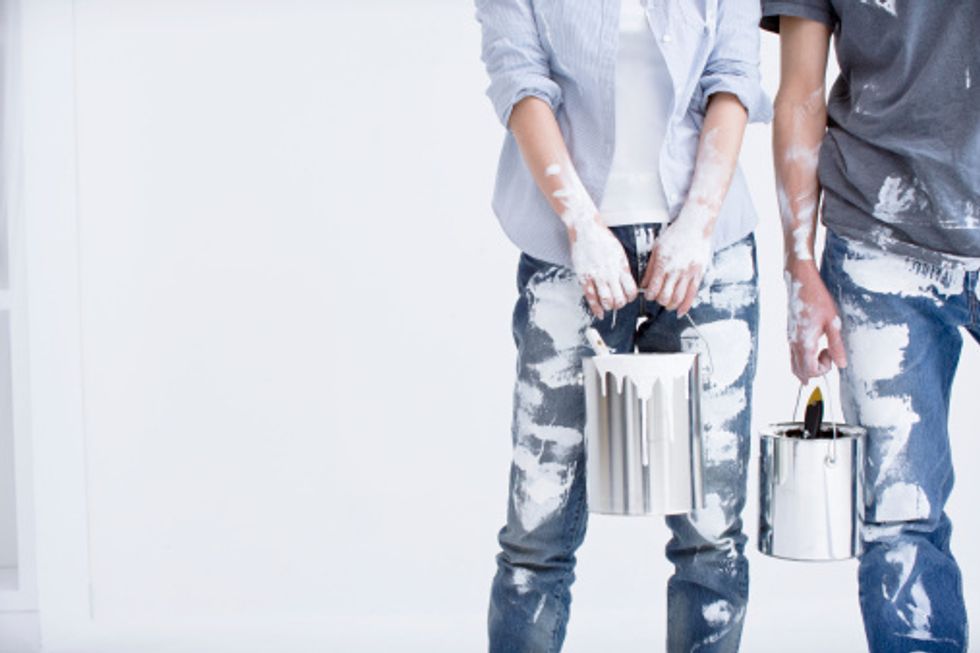 Do-It-Yourselfers, We've Found the App For You
Here's the sitch. You're bored. You've watched every season of every TV show, you've eaten everything in the fridge, you've scrolled through all of your feeds, and you've texted all of your friends, but no one has responded. Now what?
How about a little DIY?

Instructables is the awesome Android app that teaches you how to make all sorts of things, from recipes, to tree houses, to mood lights and everything in between. Just search through the categories, which include Technology, Workshop, Living, Food, Play and Outside. An exciting project is just a click away.
Find step-by-step instructions with images to guide you on your new masterpiece. Have an interesting way to make caramel corn? You can even post your own instructable right from your phone.
When you're locked inside and need something to do, Instructables is there for you.

Need some inspiration? Check out this awesome LED cube.