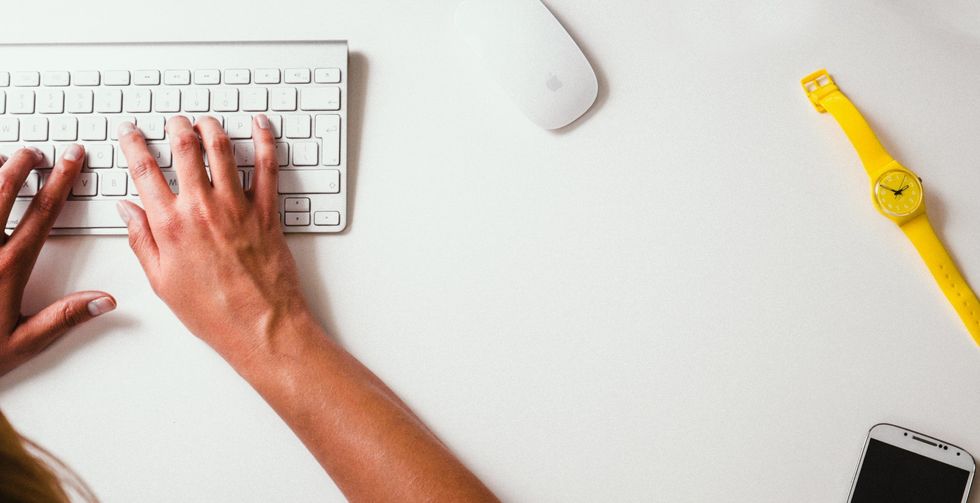 Ulysses is the best distraction-free writing software for Mac
Ulysses is worth every penny I spent
Distraction-free writing is all the rage. Working on a computer opens you up to tons of distractions from push notifications to emails. For some, even just the toolbar in Microsoft Word can be annoying. These days, there are plenty of options for simple text editing, but there is one program that stands above the rest in the Apple ecosystem: Ulysses.
Ulysses is a plain text writing program with apps both for Mac and iOS. The app used to be a one-time purchase product, but it has recently shifted to a subscription model. Customers can subscribe for $5 a month or $40 a year. Both the iOS and Mac versions of the program are available with the subscription. (I had previously purchased the one-time license for the Mac version of Ulysses. To help smooth over the business model change, all previous purchasers were given six free months of the new service as well as a lifetime discount on the yearly subscription.) The price may seem steep, but the app is definitely worth every penny. It has a simple and clean user interface that isn't cluttered by toolbars. At its core, Ulysses is relatively simple, but it also packs tons of useful features.
Obviously, you can write in it. But you can also attach images to documents, organize your projects into groups and tags, and export your document into a myriad of formats. The feature I've found most useful is setting word count goals. These flexible goals let you choose between "at least x words," "at most x words," and "about x words." These are great options for any writer to tackle any goal or deadline. The organization features Ulysses offers are so robust that people are actually drafting full-length novels in the program.
Ulysses also offers infinite options in changing your writing theme, which can help stave off boredom with a blank white page. There is even a community of Ulysses users who share custom themes you can add to your collection.
By far one of the biggest perks is the ability to sync your writing across your devices using iCloud. Jot down a note on your iPhone and continue where you left off on your MacBook. And vice versa. You can also back up your projects to a local hard disk, external drive or to the cloud.
If you're curious and want to give Ulysses a try, you can test it out for 14 days before subscribing. After the trial ends, you'll still have access to documents you created within the program, but you don't be able to edit them until you subscribe. You will be able to export them into a different format if you want to continue editing in another program. There is also a discounted student subscription price that gives you six months for $11. But for everyone else, paying $40 a year for standalone writing software might seem a little extra, but I have never regretted my purchase for a second. Ulysses has excellent customer support and the developers are updating the app regularly based on customer input. It is definitely a worthy investment, especially if you write for a living.