Have you ever come home to fluff all.over.the.living.room. Yep, you've got a tough-chewer pup on your hands! What he really needs are toys that are going to withstand his adorable madness. He needs Super Chewer! Super Chewer by BarkBox is a monthly subscription containing cute toys and yummy treats that are designed to withstand even the most determined pooches' efforts. With a different theme every month, here's why Super Chewer will have you turning your back on pet store toys…..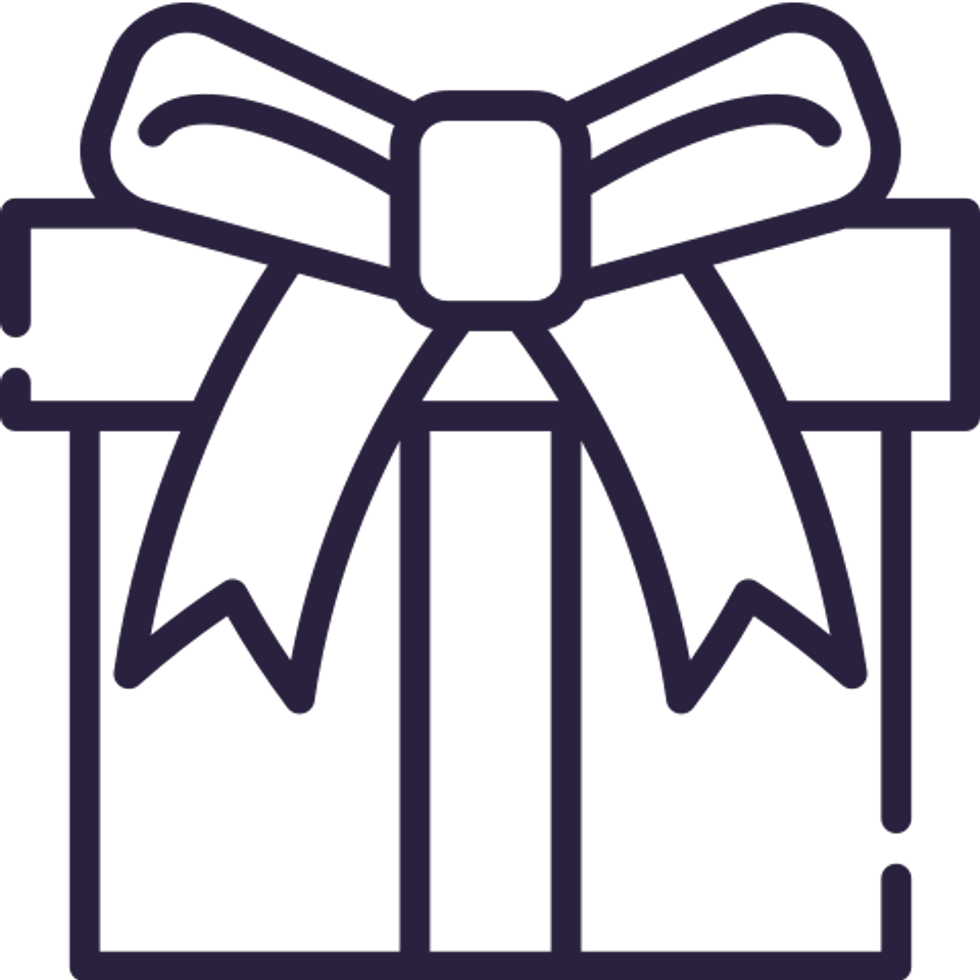 No more scouring the pet stores in search of the toughest looking teddy bear! Super Chews' convenient monthly subscription means you'll get 2 toys, 2 bags of organic treats, and 2 super tough chewers sent right to your door every month.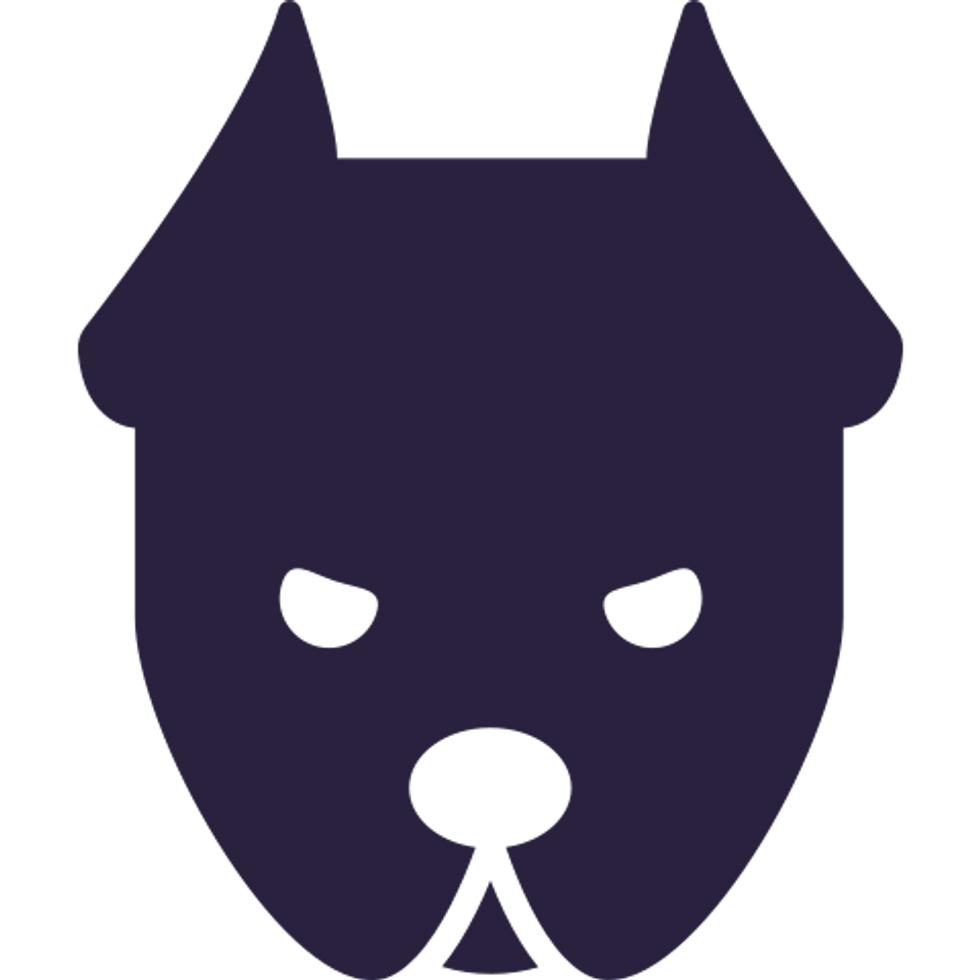 The toys and chews are designed with super tough chewers in mind. The toys are always fluff-free and hard wearing, making them resilient to even the most destructive pups.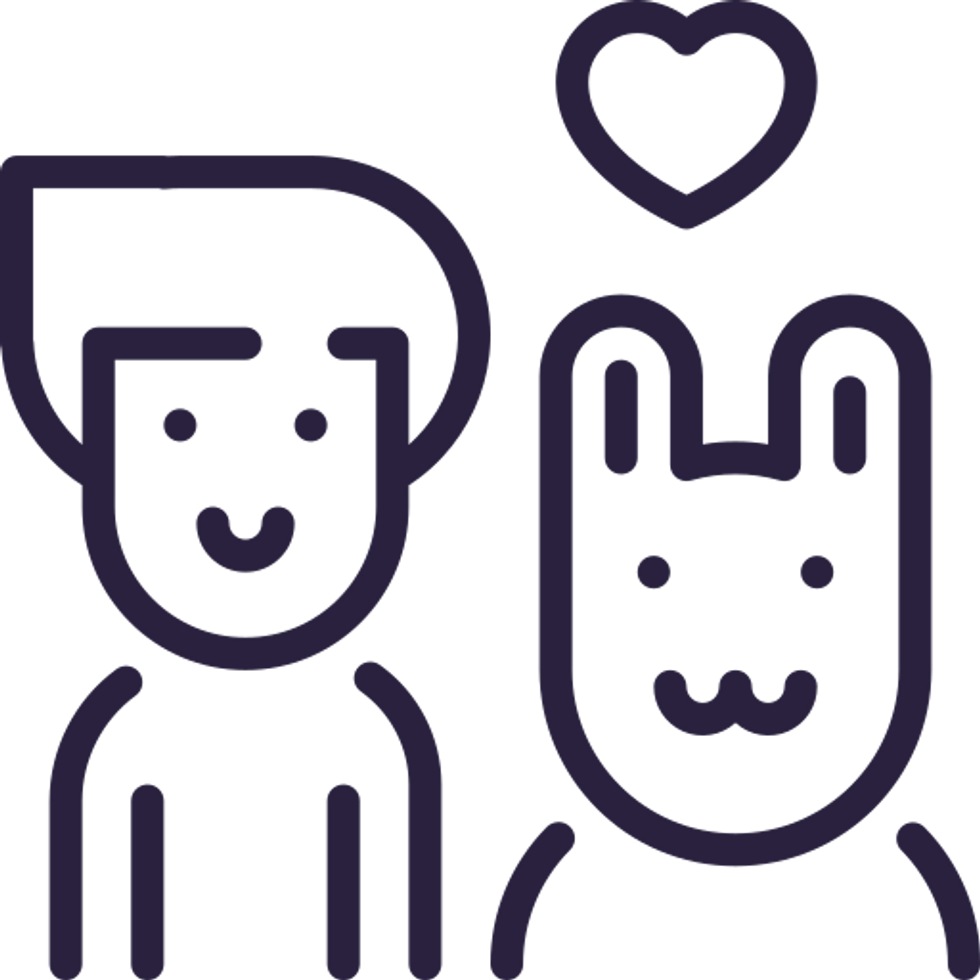 Not only will your pup love the toys, but you will too! With adorable monthly themes like Knights of the Hound Table and Hygge (the Danish mindset of being cozy), you're guaranteed some "awwww" every month.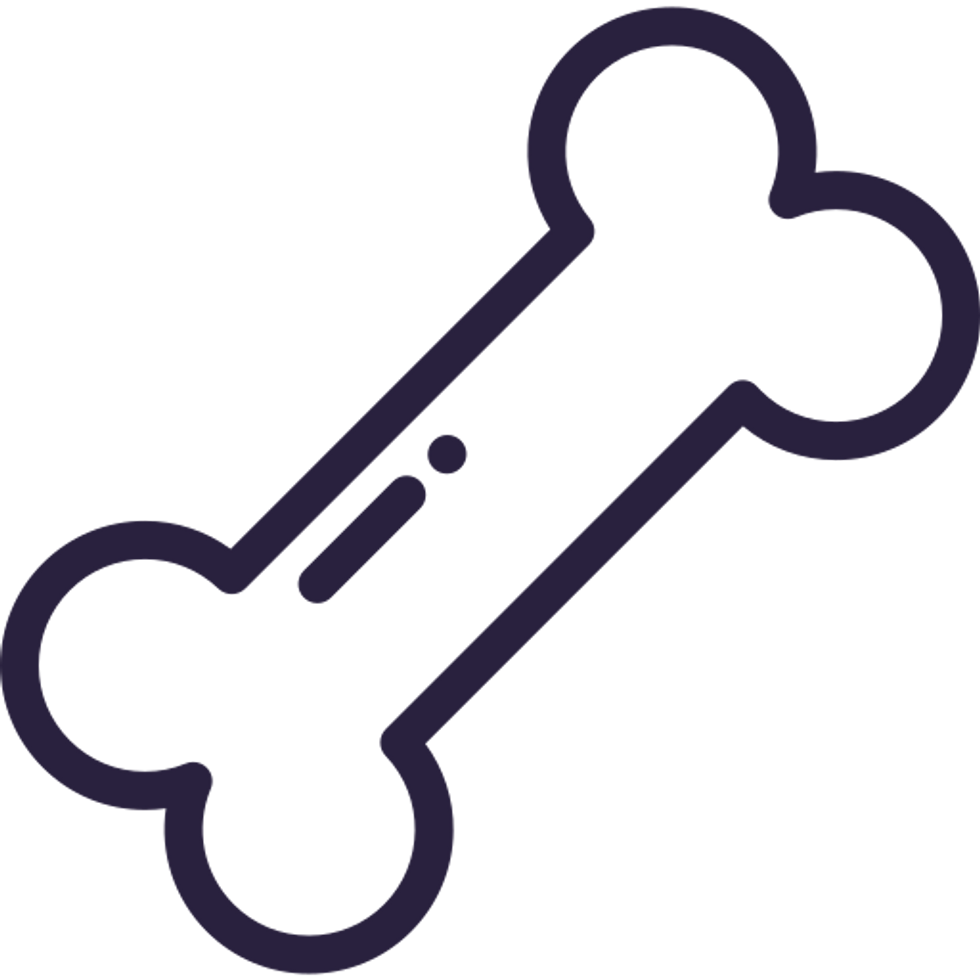 The all natural, meaty chews are a tasty way to keep your little biter busy! Each box contains two durable chews that your pooch will find delicious. Plus, they're great for their teeth, too.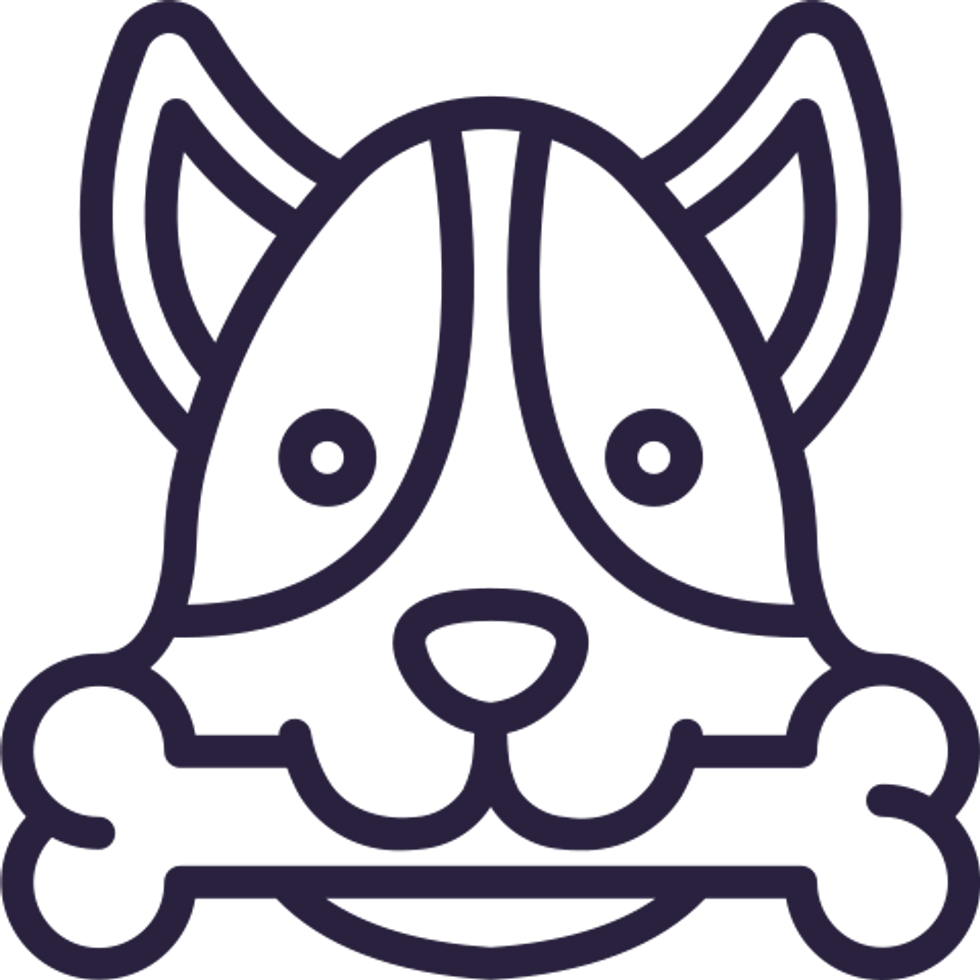 If the toys in your Super Chewer box don't pass the little monsters test, BarkBox will replace the toy for you, no questions asked. They guarantee your little guy will be the happiest dog in town.

Super Chewer from BarkBox is designed with destructive dogs in mind. Ditch the pet store stuffed animals that get destroyed in 5 minutes, and spoil your pup with long-lasting toys and delicious, all-natural treats delivered to your door every month.
Exclusive Offer: The folks at Super Chewer BarkBox are extending a special offer to our readers. Limited Time Offer~ Get a FREE extra month of Super Chewer (up to a $34 Value)!