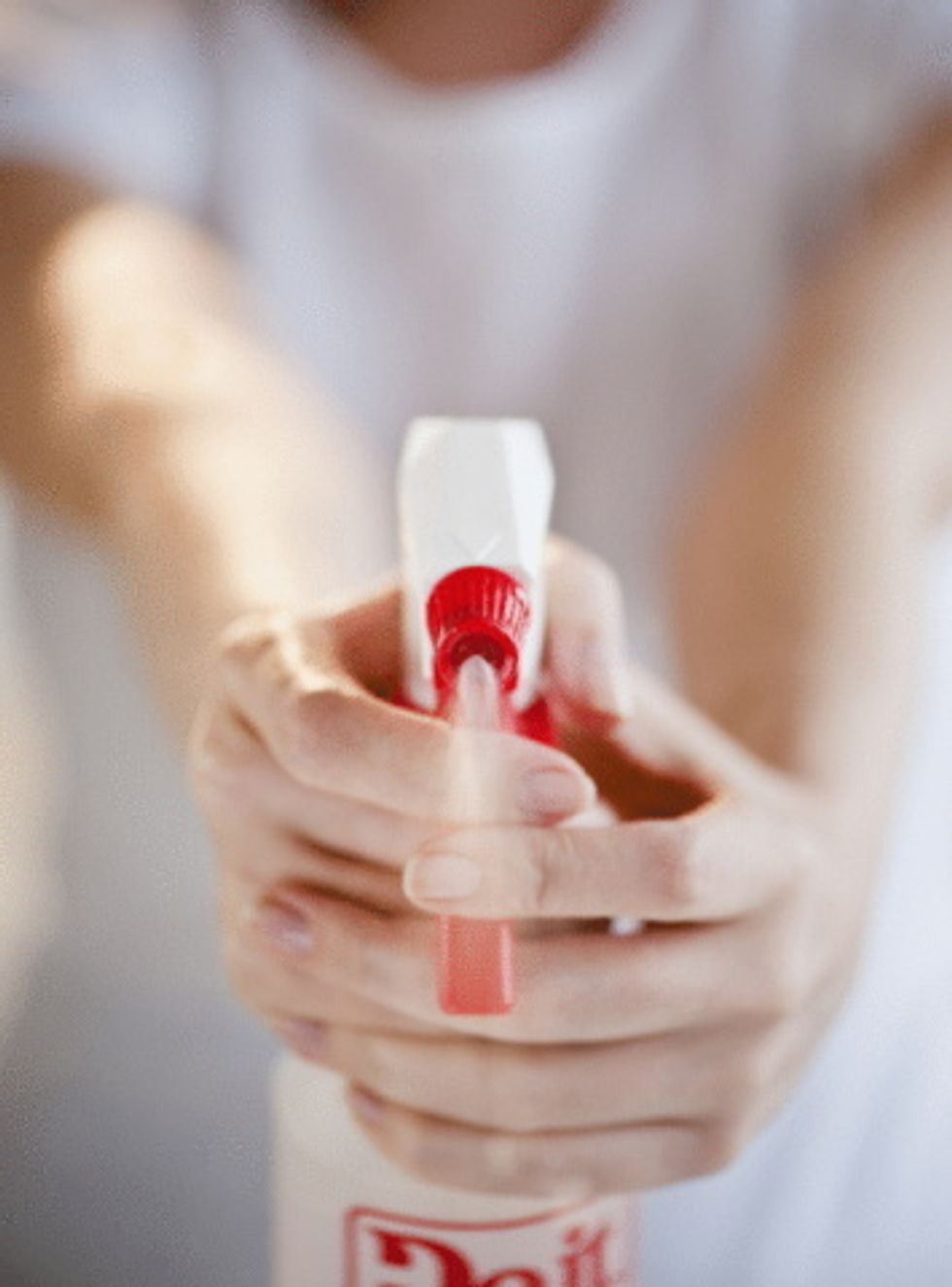 Destroy Dirt With the Best Organic All-Purpose Cleaner
Dear new college student: if ever you decide the day has come to clean your dorm room, we have you covered. Forget the toxic smells of industrial, electric-blue sprays. You're going to want something that's safe, effective enough to get through that lasagna that exploded last week, and that won't kill your small cleaning budget. You've got to try Method's Lavender All-Purpose Cleaner.

Lavender is a natural soothing aroma that one doesn't often associate with cleaning products. All of Method's products smell fresh and unique -- we also love the Pink Grapefruit. It's made of all-natural ingredients and none of that toxic stuff that requires a medical mask.
This product is also good for the environment. The bottle is made of 100% recycled plastic. So that means you can have a clean conscience, too.
It's safe to use on all your electronics, so no more pesky germs floating around your laptop and phone -- objects that are very susceptible to grime.
It's even hypoallergenic, for those of you with sensitive senses.
And it actually works. A lot of all-natural cleaners don't have the fighting power of the tough, toxic stuff. But rest assured that Method will deliver the goods.
Get clean today with Method.