Camping is a love-it or hate-it kind of thing. For me, bad weather, a broken tent, and the usual grime can really get in the way of the starry night sky, the peace of the woods, and the fun memories waiting to be made.
I thought I'd never go camping again until I heard about Getaway —which is designed to provide all the positive parts of camping, none of the bad. They offer Outposts with cozy cabins two hours away from most major cities where you can experience the outdoors without having to rough it.
That's the pitch, but how true is it? I booked a trip with my best friend and our dogs to find out exactly where it falls on the camping to glamping scale. Read on to find out the facts.
Getaway cabins are fully equipped with everything you need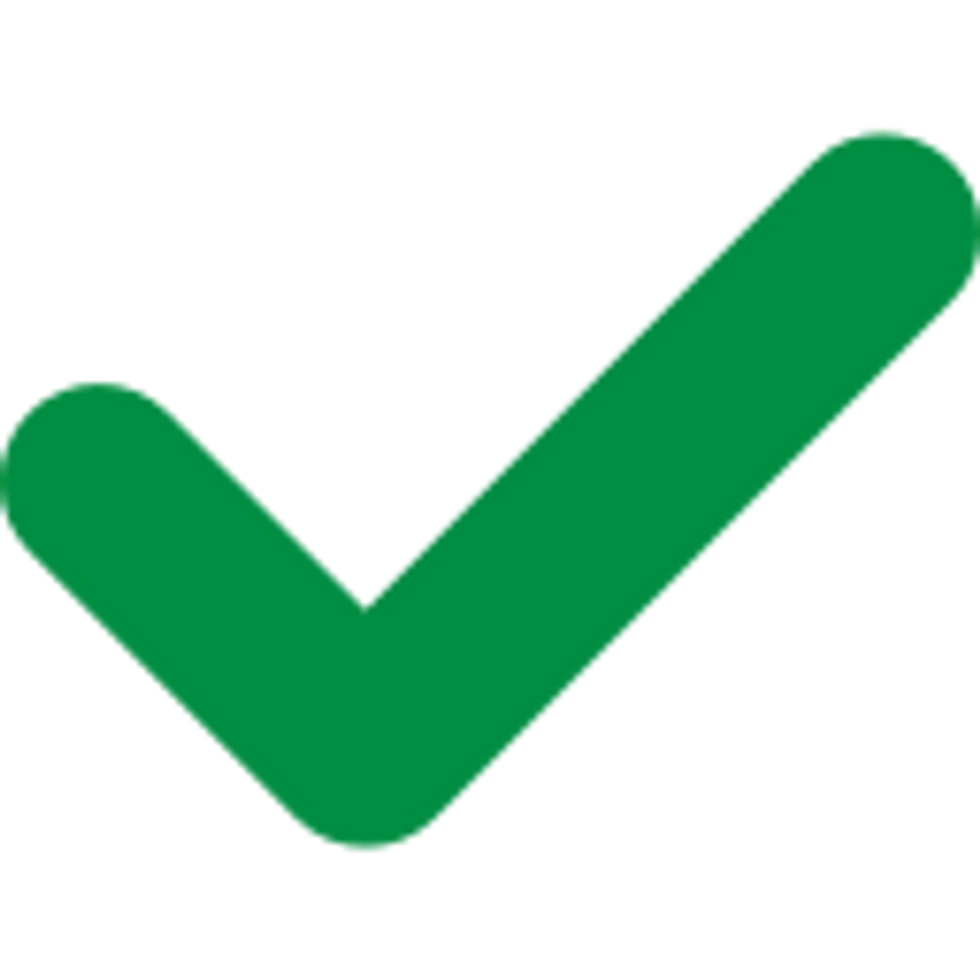 True! We found queen beds with fresh sheets, A/C & heat, a bathroom with hot water, and a kitchenette with pots and pans, salt and pepper — all the basics. If you get peckish, Getaway also has extra provisions to purchase, and there are fun non-essentials like books and playing cards included.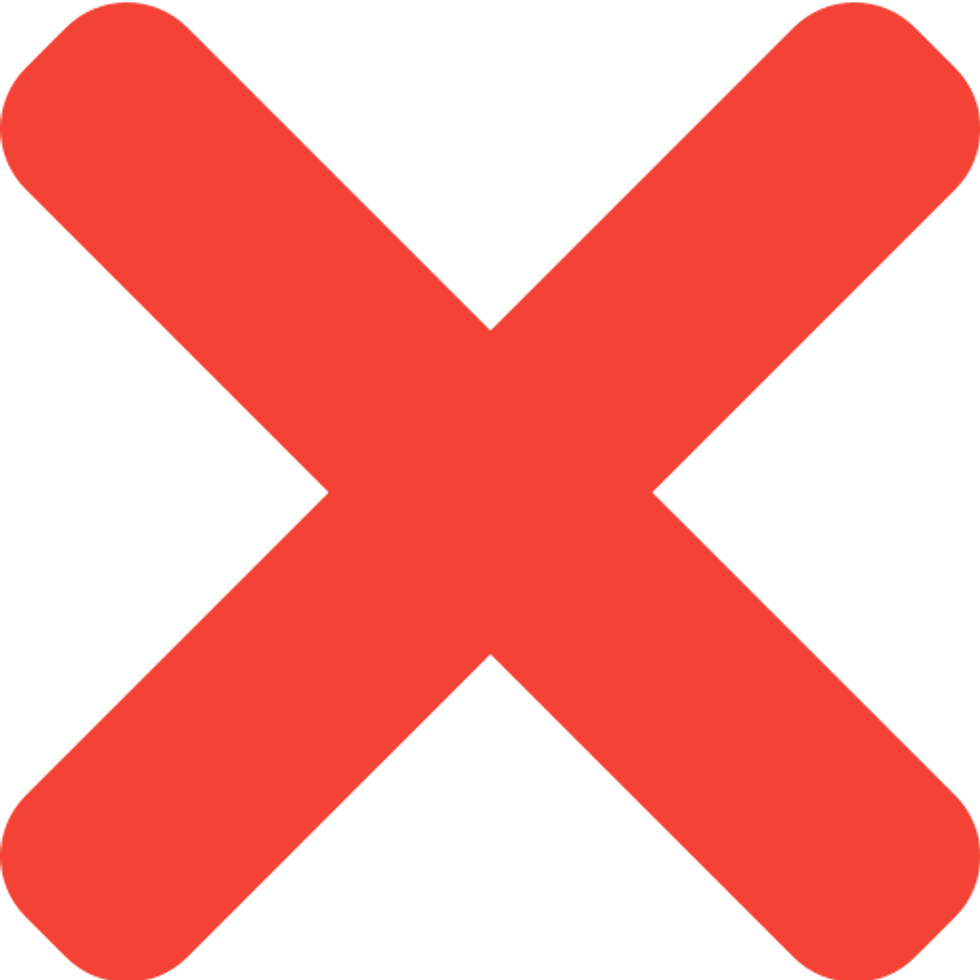 False! There's contactless check-in! Before we booked, we were worried about how check-in works. However, there's flexibility about arrival and departure times. And you don't have to interact with anyone (a big plus for my introvert friend).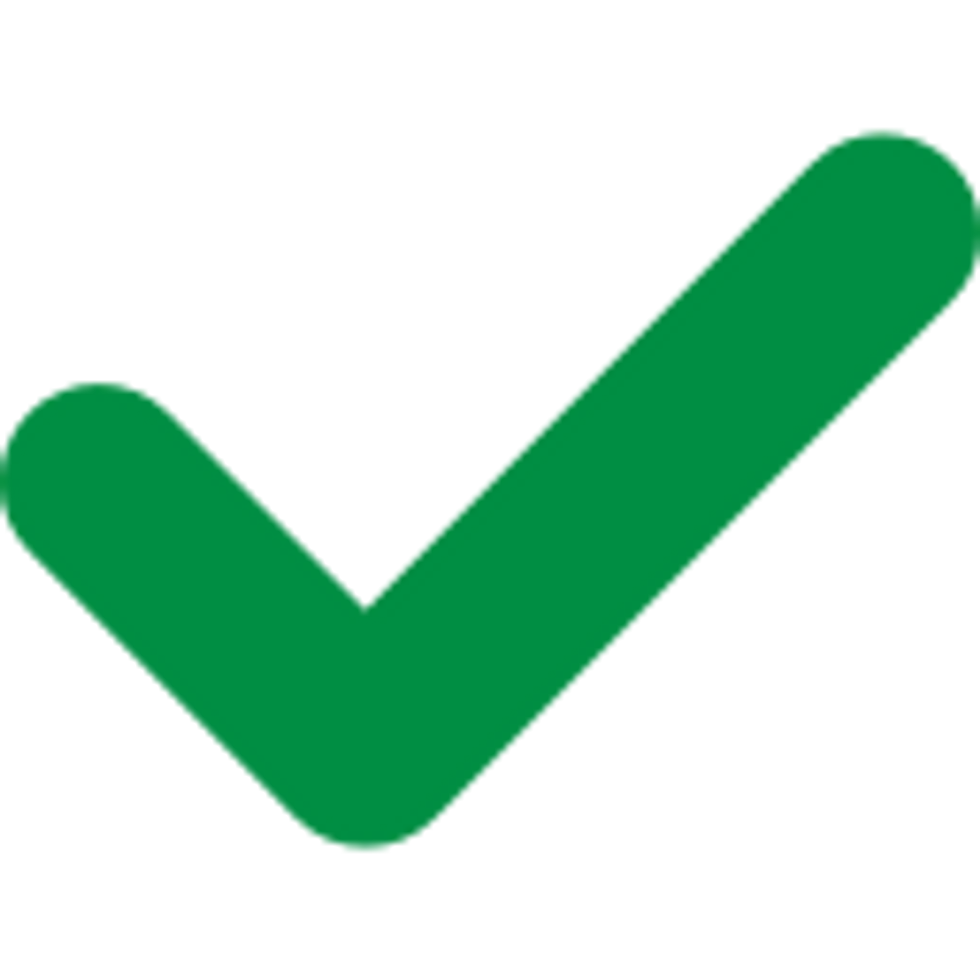 True! Sounds scary, but I reeeeeally needed a digital detox. If you've ever noticed the screentime reports on your phone, this is the opportunity to bring down those hours.
There's nothing to do except hike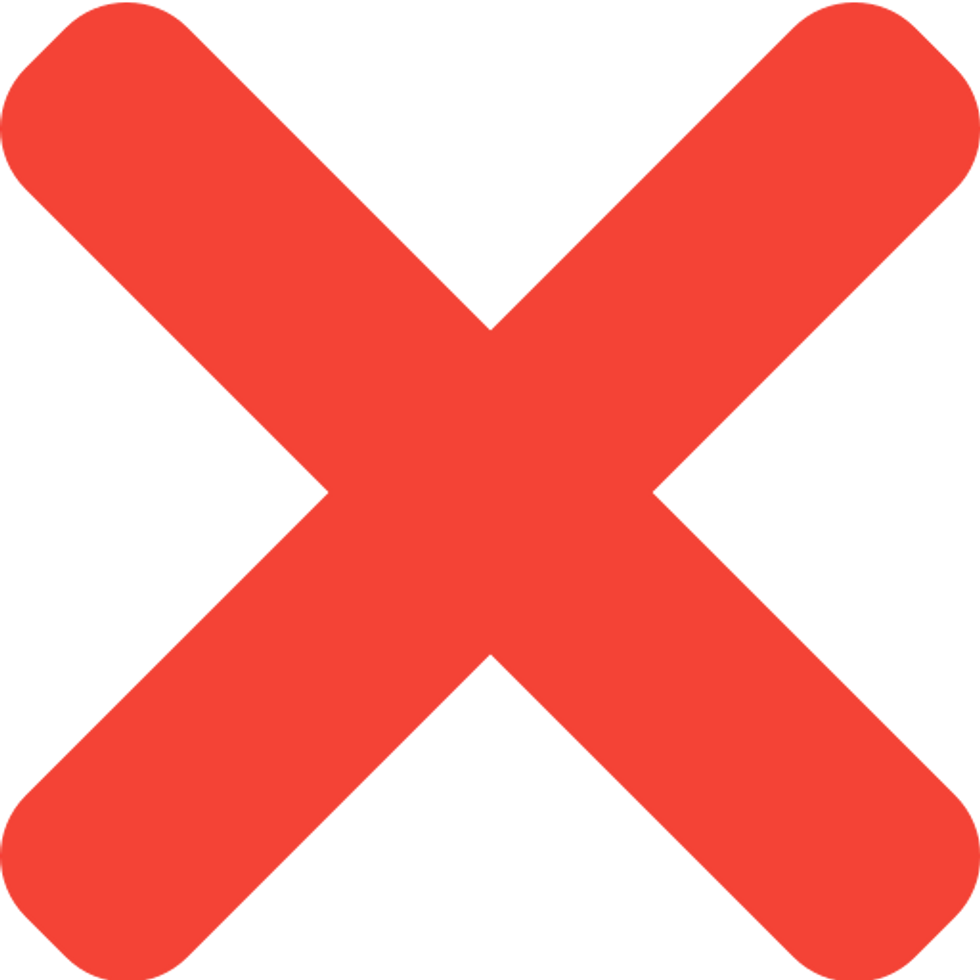 False! We did hike some beautiful trails, but all Getaway Outposts are located near attractions like breweries, lakes, beaches, farmers markets, shops, waterfalls, and more. One day the only time we left our cabin was to sit around our private firepit and make s'mores.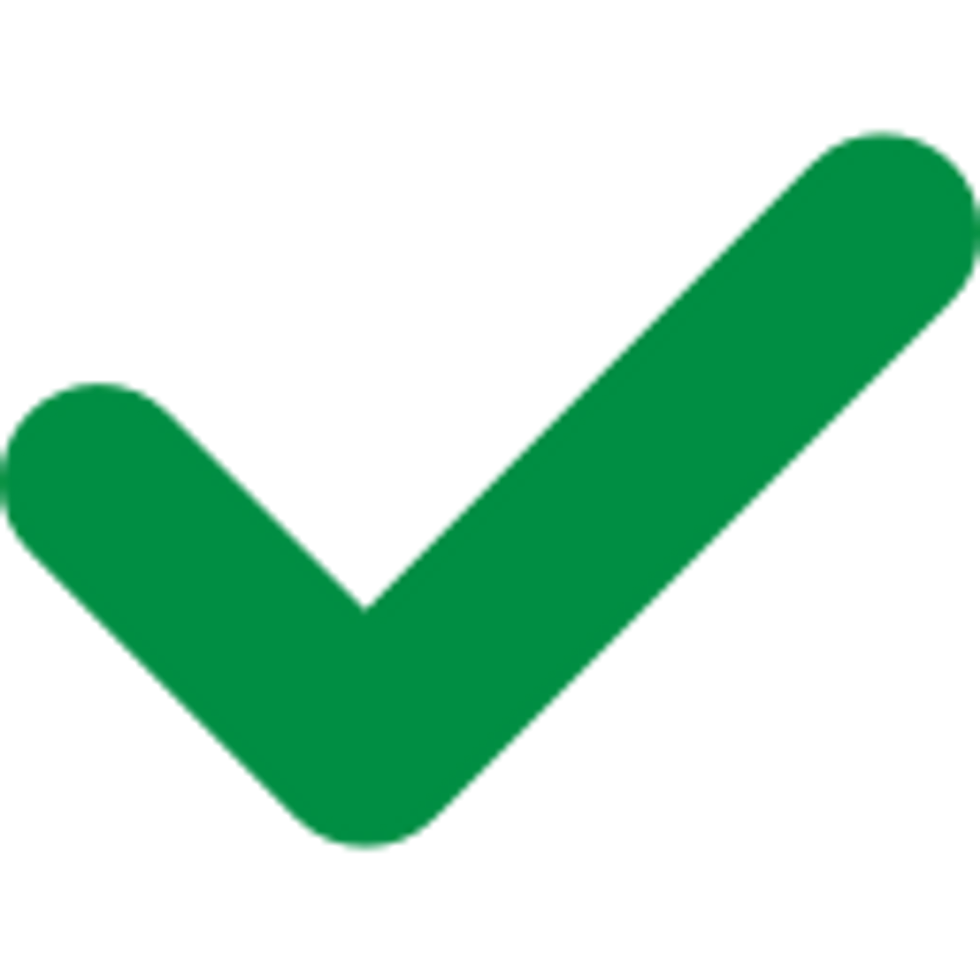 True! The Outposts are tucked away — about 50 to 150 feet from each other — so you may be able to spot another cabin through the trees, which made us feel remote but not too isolated.
We talked late into the night from our bunk beds, laughed our heads off when my friend's tiny dog took down my giant guy in a pond, and devoured the most perfect sandwiches at the top of a mountain.
For the first time, I actually enjoyed the rougher parts of the outdoors because there was a hot shower and fluffy towels waiting for me in our cozy cabin. Getaway has done the impossible; they've eliminated all the annoying parts of camping, but still allow for those amazing outdoor experiences.
Getaway gave us such a refreshing and relaxing trip, we're planning on doing this every year!