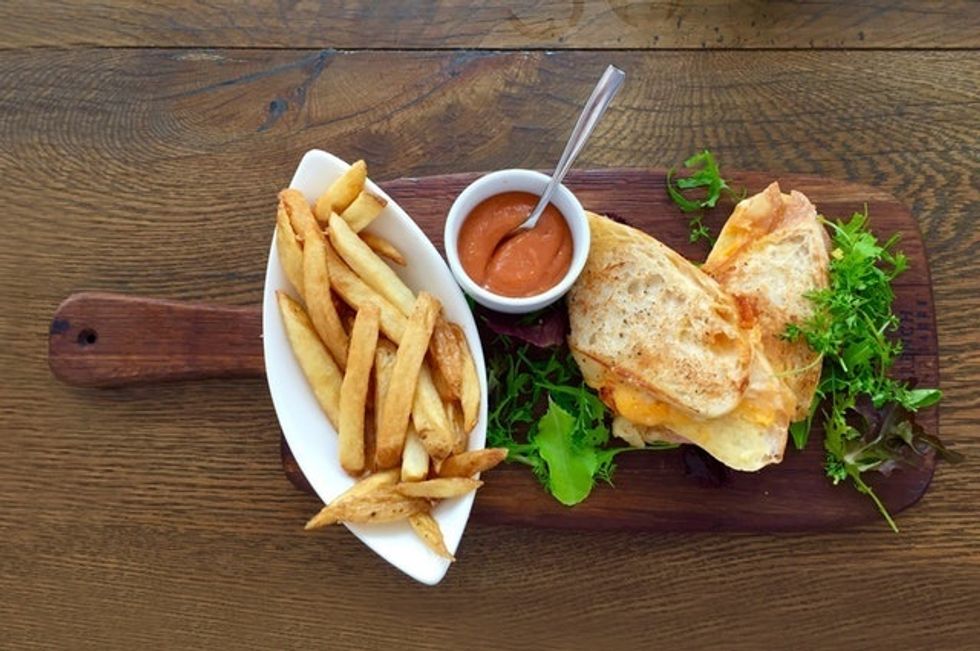 Create Instant Comfort Food With the Best In-Home Fryer
When we think of comfort food, we would be remiss not to mention fried favorites. We all like to have a cheat day once in awhile, and in-home frying is not as intimidating as it sounds. When you go out to a restaurant and get a huge plate of fried chicken, it's tough to guess how much fat content you're getting. But frying in-home is a great way to control the amount of oil that you put into your recipes.

The Waring Pro DF280 Professional Deep Fryer is our top pick in affordable home-frying devices. Coming in under $100, this fryer gets as close as you can get to other models that are twice as expensive.
Waring is a trusted band with a high rate of customer satisfaction across all categories of its small food service appliances. Debuting the "Miracle Mixer" in 1937 put Waring on the map, and they've been a quality brand ever since. The DF280 is exactly the quality we expect from such a brand.
The fryer has a removable 1800-watt immersion style heating element and a removable oil container with pouring spout. We found the one gallon size just enough to fit all of our fried delights. The fryer also comes with one large and two smaller frying baskets with cool-touch collapsible handles. You won't have to fear dodging hot oil -- the digital timer, temperature control, and viewing window make it easy to track your cooking efficiently and safely.
We love this fryer because it's easy to assemble, it's versatile, and it doesn't come with any fancy and expensive extras. For a basic, affordable fryer, look no further than Waring.