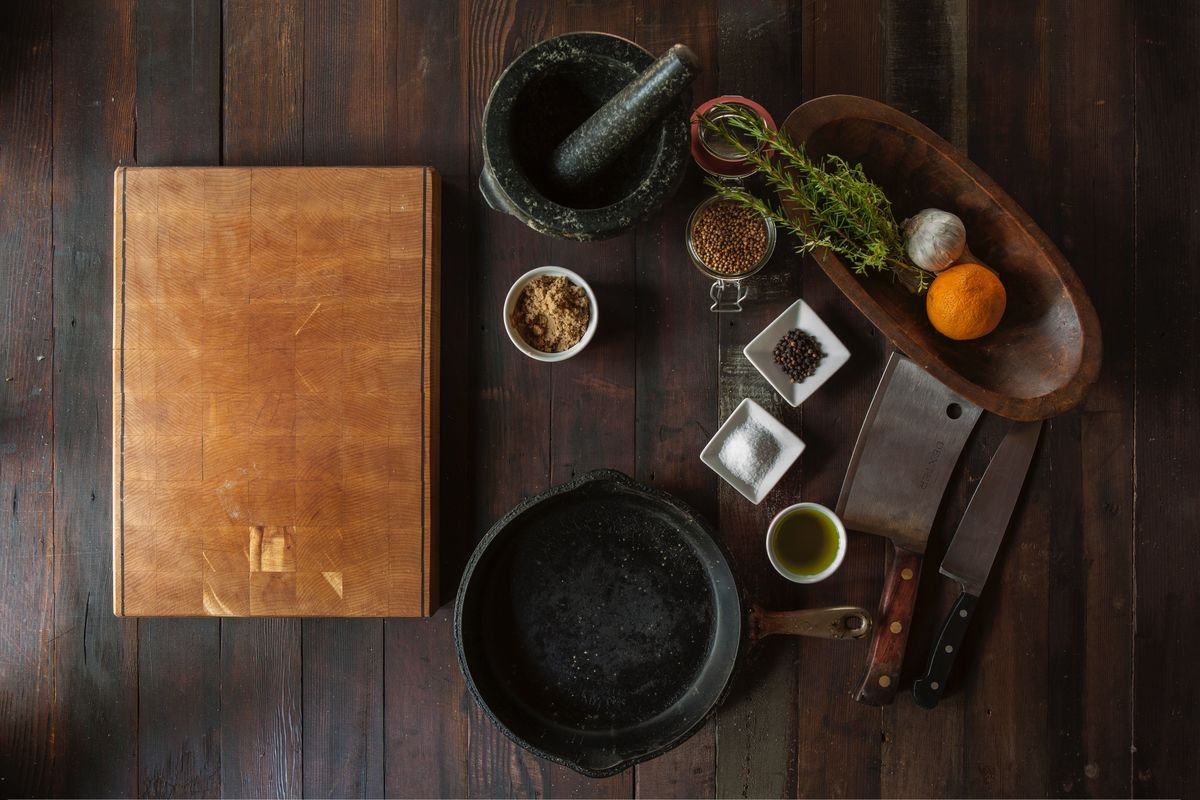 The Best Cookbooks To Get Into Cooking
8 reads that will make the kitchen your new best friend
Everyone has a secret chef inside them waiting to emerge. The trick is to find the right sensei to awaken your dormant talents. Whether you're planning a holiday feast or just hoping to learn the art and science of making the best sandwich on earth, these books by food-masters offer every kind of virtual cooking class you could wish for.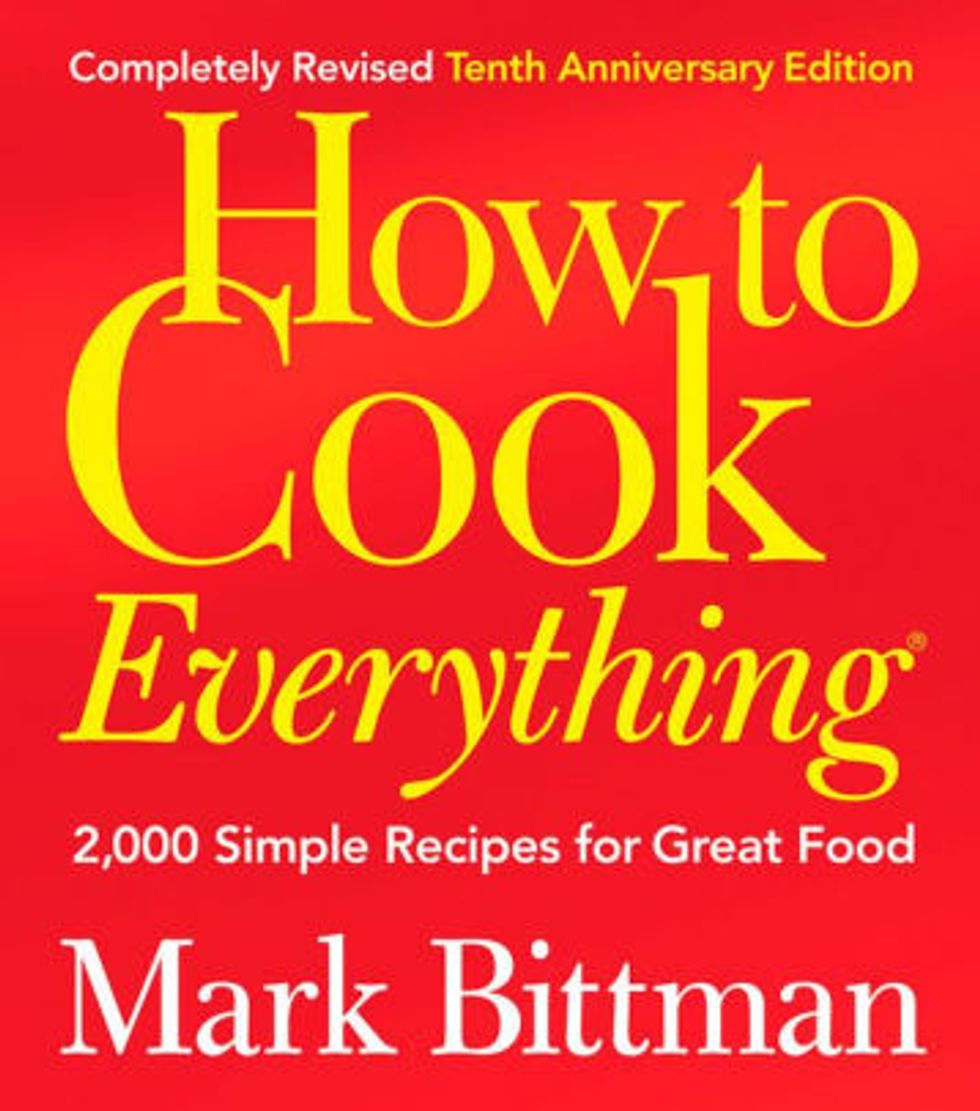 If You Want To Master Cooking From A to Z...
How to Cook Everything by Mark Bittman
This contemporary classic offers the best of everything: from prepping your kitchen with the tools you need to over 2,000 perfected recipes for cooking every meal—both basic and advanced—by the New York Times food legend himself. Starting with the basics of kitchen knives then moving into spices, sauces, apps, sandwiches, salads, pastas and meats, Bittman designs easily reproduced but flavorfully complex recipes for everything from Welsh Rarebit and Paella to Steak au Poivre and Steamed and Roasted Duck.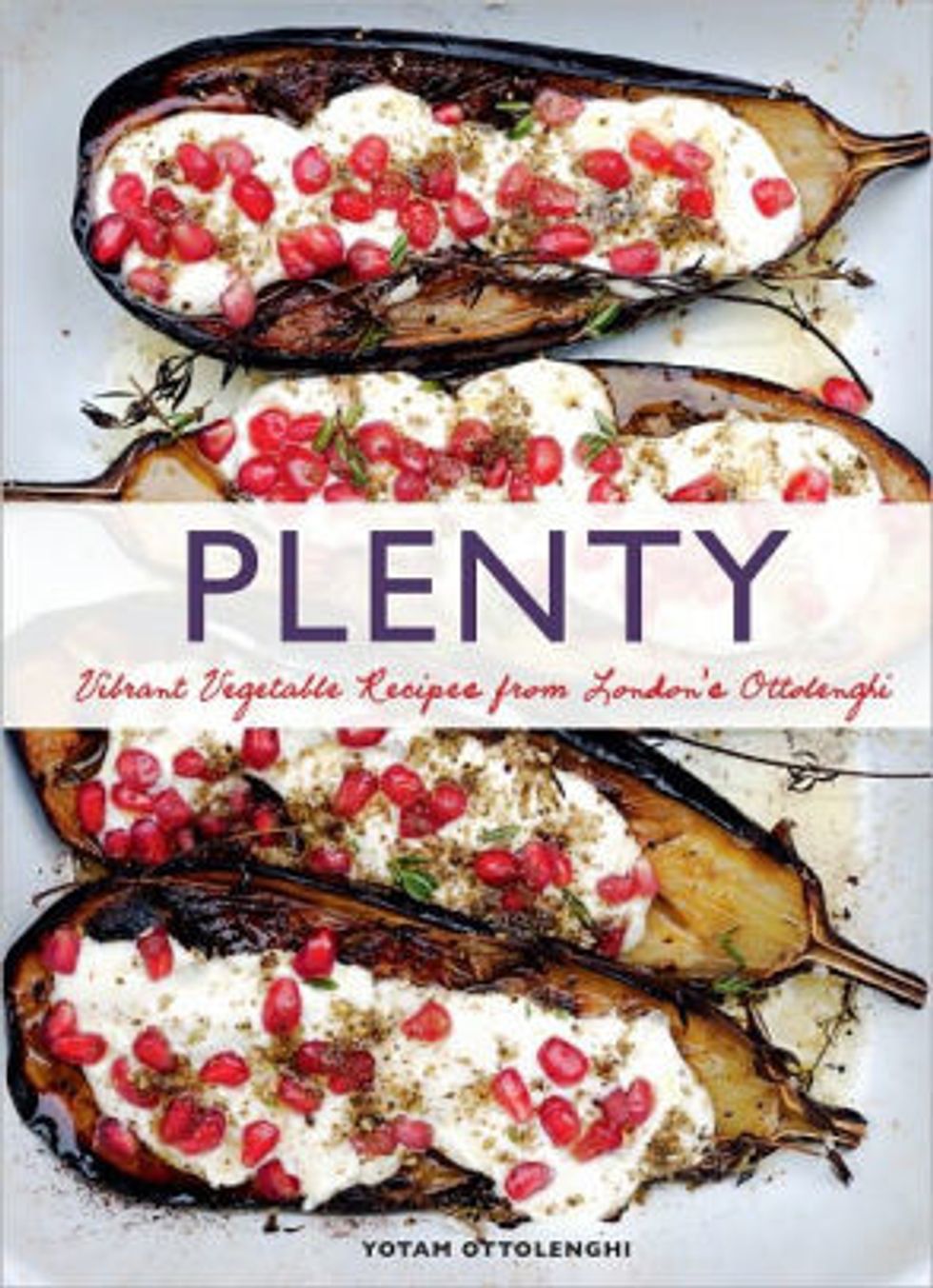 If You're a Veggie-Lover
The GlobeandMail called it one of the best vegetarian cookbooks of all time and it's one of those staples you'll find in many homes—with images just as succulent as the dishes themselves. The author/chef who hails from Israel focuses on foods and spices of the Mediterranean—from roasted sweet potato wedges to baked eggs with yogurt and chile— that are surprisingly simple and always palate-pleasing.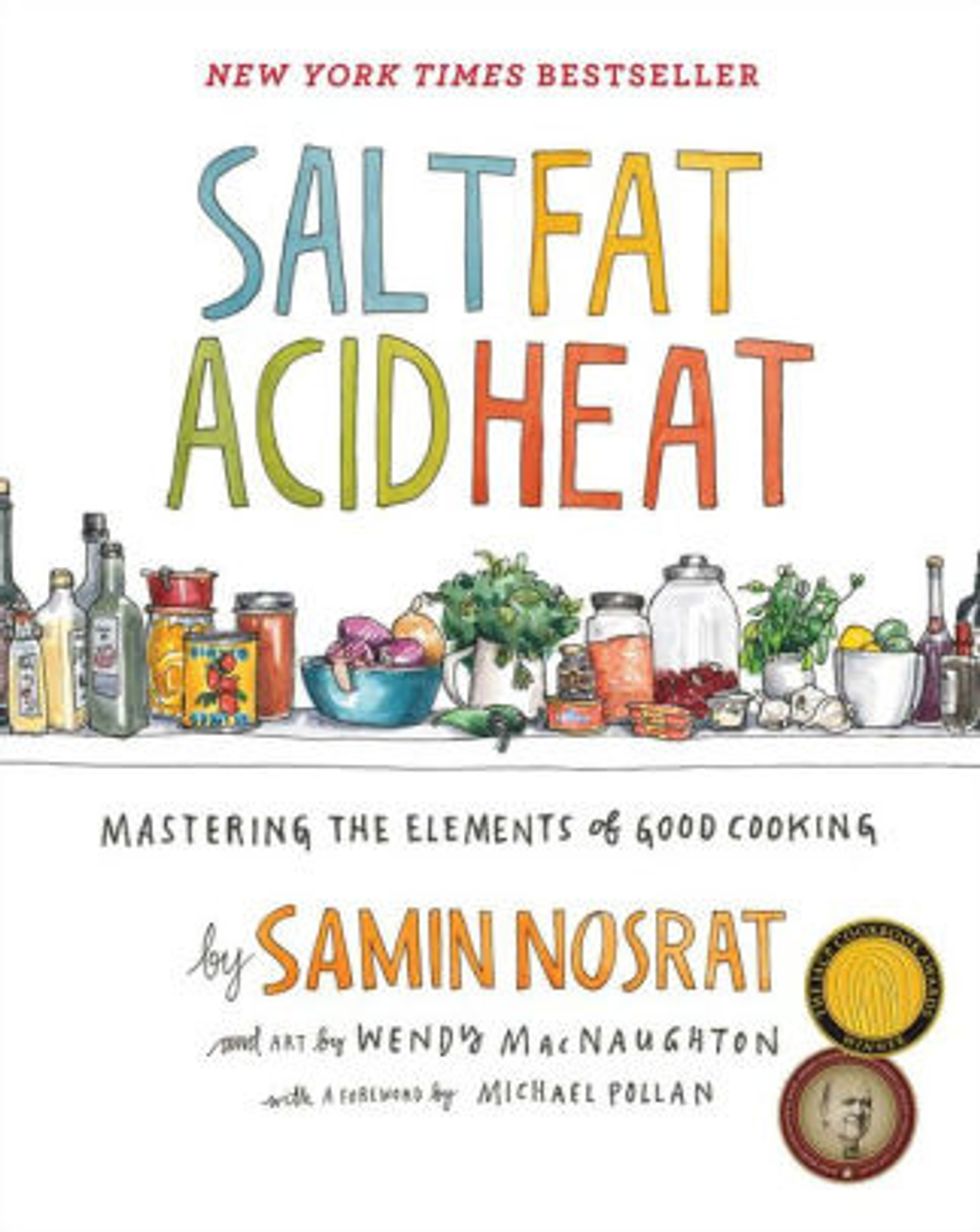 If You Want To Start With the Basics...
Salt, Fat, Acid, Heat by Samin Nosrat
The James Beard Award-winning chef has broken down the four key elements to every delicious dish: Salt, Fat, Acid and Heat. "Whether you've never picked up a knife or you're an accomplished chef, there are only four basic factions that will determine how good your food will taste," writes Nosrat in her introduction to the book, which is now accompanied by an excellent series on Netflix. The book is broken up by each faction, detailing with illustrations the techniques for harnessing the flavor power of each one. Essentially, a master class in both thinking and cooking like a professional chef, it's simple enough for beginners but insightful enough for more advanced cooks.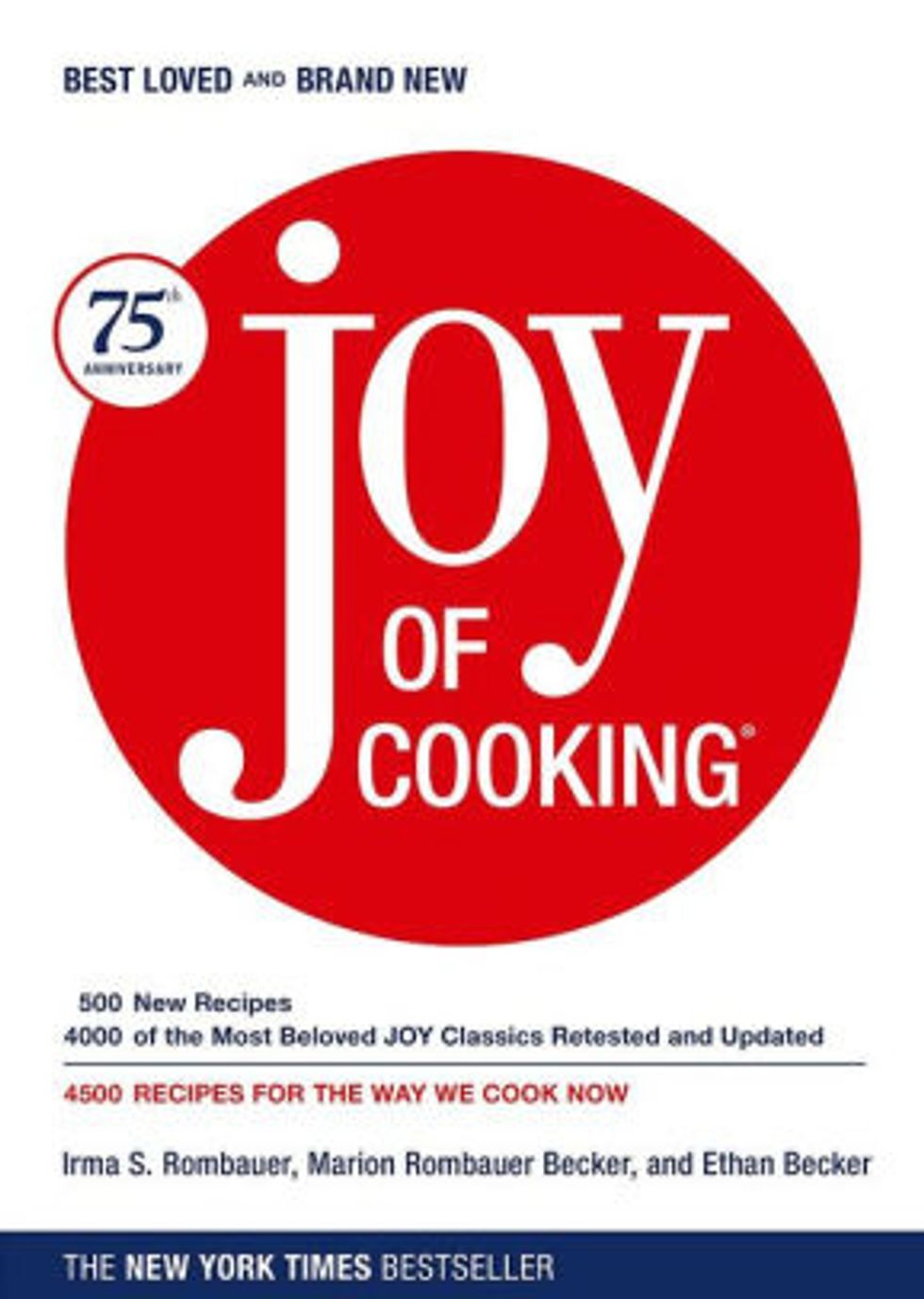 If You're Looking For a Classic 101 Course...
Joy of Cooking by Irma S. Rombauer, Marion Rombauer Becker and Ethan Becker
The classic every single person who operates an oven should own, this book began in 1931 when Irma self-published a version, with the help of her daughter Marion, who served as illustrator and recipe tester. Years later, Marion's son Ethan updated the book (his children run the Joy of Cooking website). The family who cooks together doesn't just stay together—they offer the seminal encyclopedia of food preparation. With this book, you will learn everything from how to braise and steam to roast, saute and deep-fry. There are recipes for every app, side dish and main course you're planning for the holidays, as well as chapters on cocktails, beer and wine, preserves, pickling and freezing your leftovers.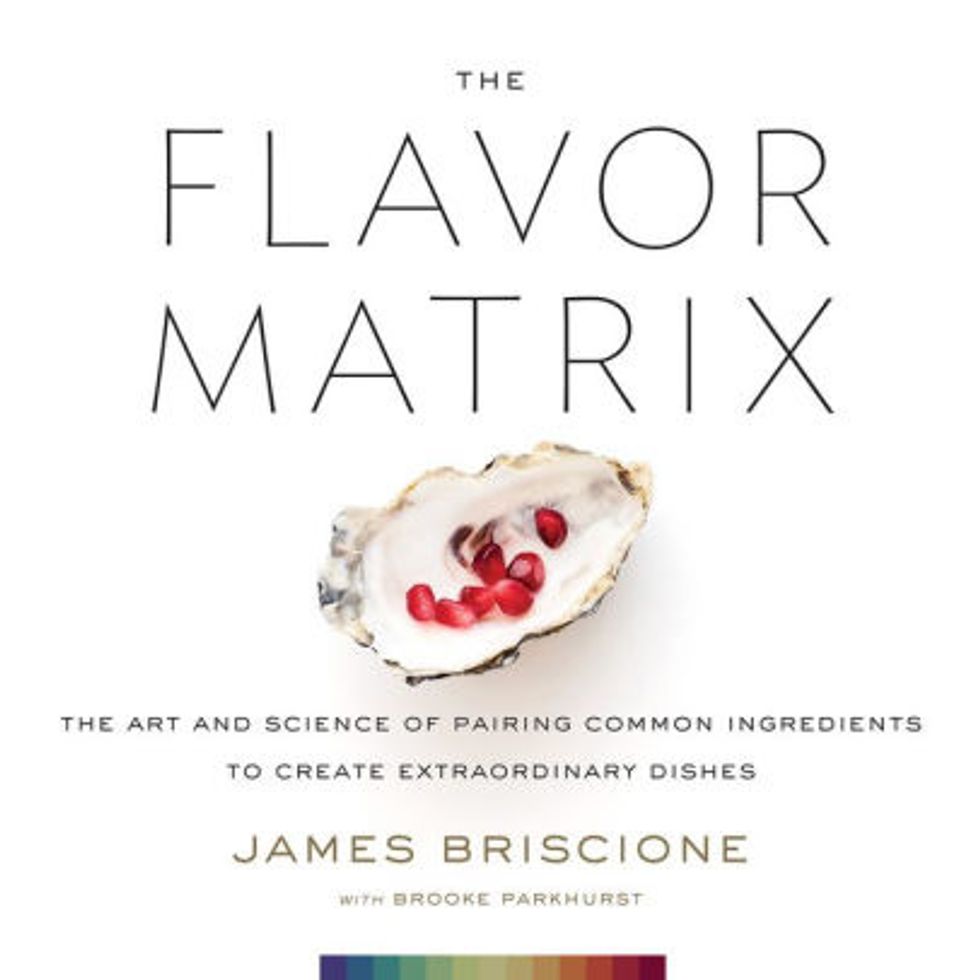 If You're a Science Buff...
The Flavor Matrix by James Briscione
This 2018 entry into the canon of cookbooks focuses on the chemistry of cooking. After four years working with IBM developing the first-ever AI chef (Chef Watson), Briscione discovered how the chemical structures of food impacted flavor and informed pairings—or rather, what tastes good together. For example, did you know that strawberry and mushroom are delicious when paired? Ditto clam and melon. The Flavor Matrix takes a scientific approach to flavor pairing offering both textbook guides to understanding the science as well as recipe ideas for apps, mains and cocktails that will certainly surprise. But most of all, this book will inspire the confidence to go off-book and create your own pairings with the knowledge of a food chemist.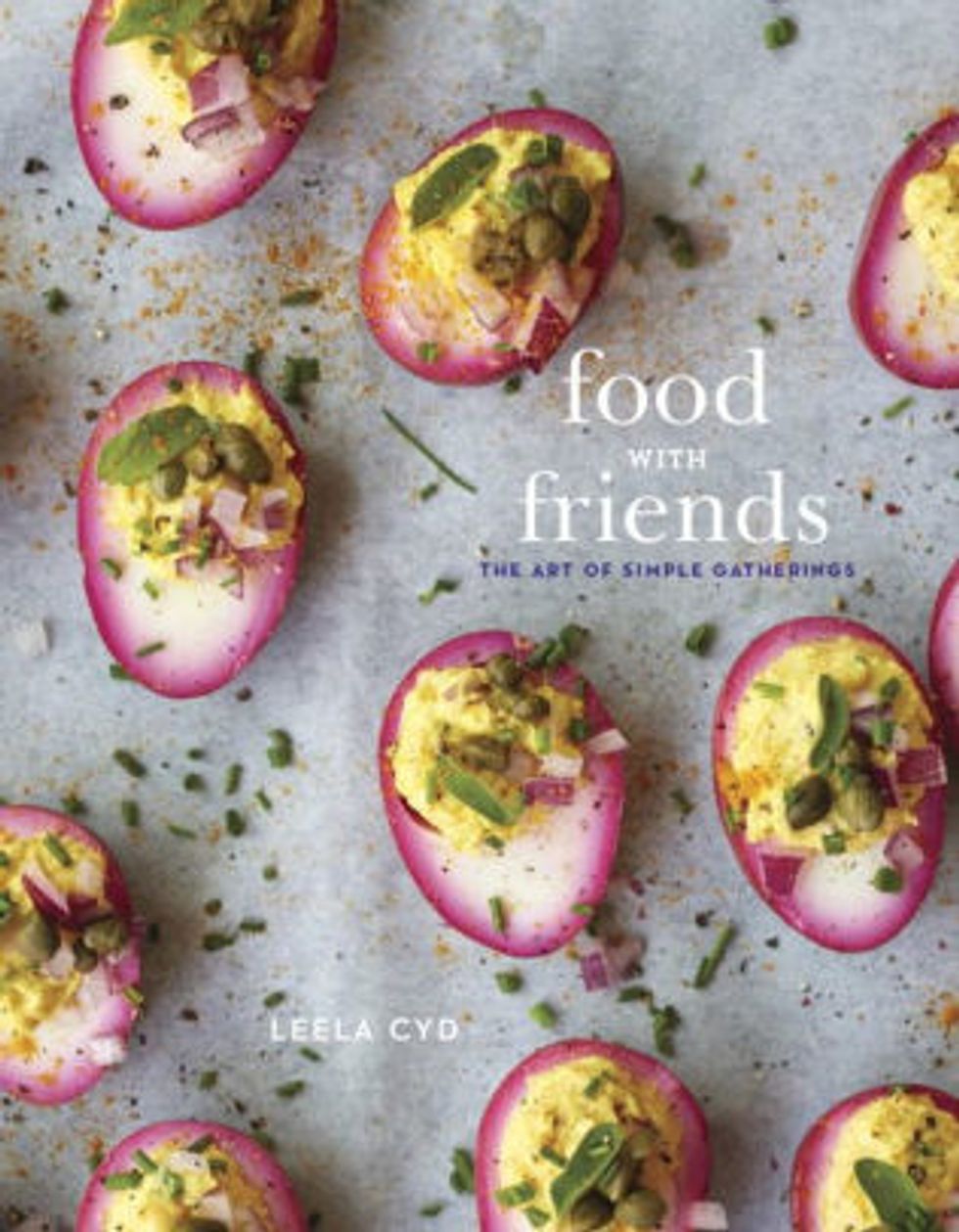 If You're Cooking For a Group...
Food with Friends: The Art of Simple Gatherings by Leela Cyd
This is the kind of book that feeds you just by flipping through it. Bright, color-saturated images of linen tables set with orange lollipops and the fresh-baked salted Challah that virtually wafts warmly off the page, Cyd makes entertaining seem at once casual and joyous. The chapters are broken up into gatherings from brunch to teatime and from happy hour to picnic dinners. There are pickled fig and ricotta canapes, rhubarb rose floats and endless other whimsical ideas for dinner parties, including thrift store bought ideas for quirky table settings.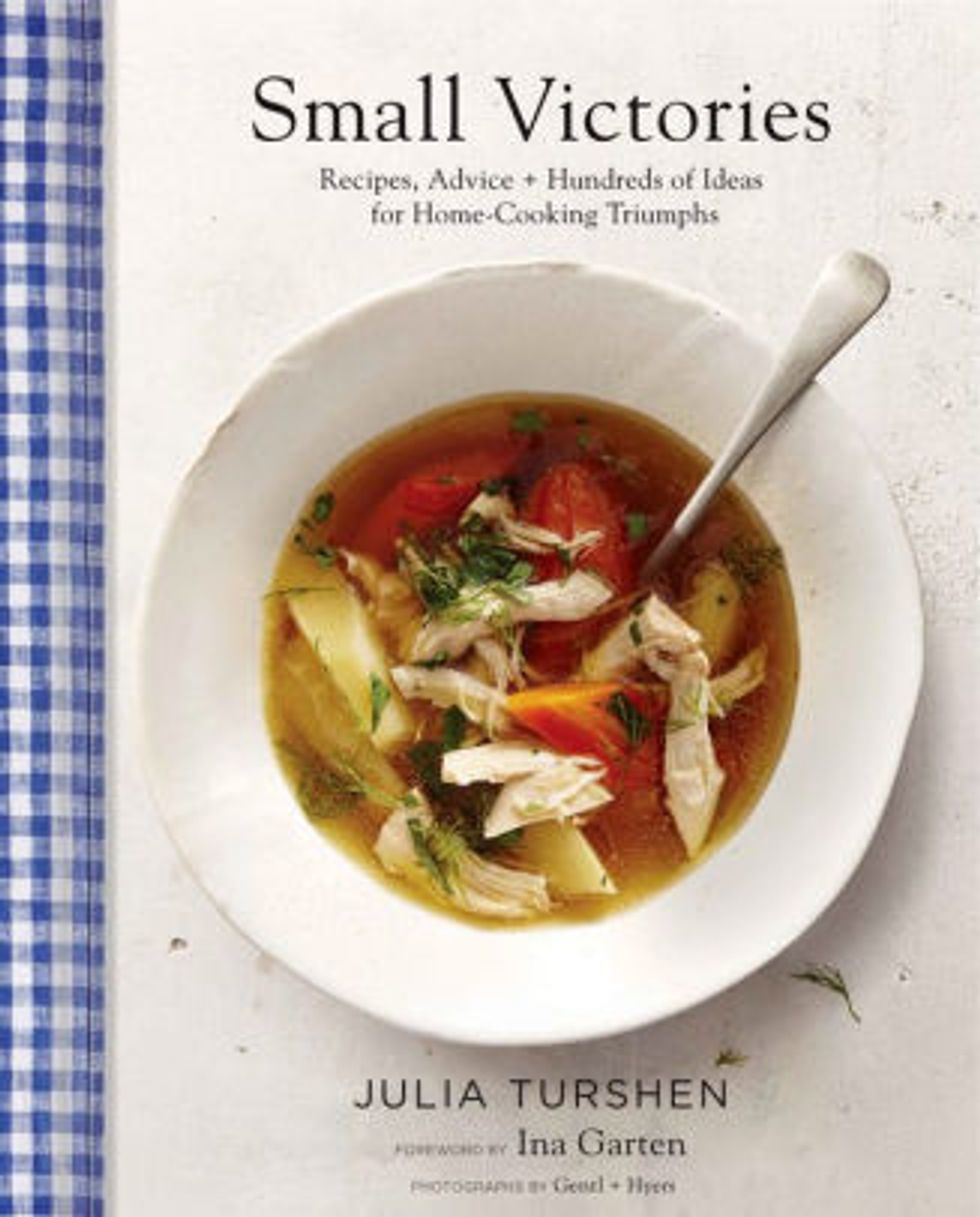 If You Need a Boost of Cooking Confidence...
Small Victories by Julia Turshen
Consider this your ultimate self-help cookbook. Turshen, a cookbook veteran who developed recipes for Gwyneth Paltrow and Dana Cowin, pairs cleanly mapped recipes like Gravlax with Caper Cream Cheese and Brisket Tacos with one or two "small victories" — process tips that will make the dish particularly delectable. The small victory for Olive-Oil Fried Eggs is particularly handy: "adding a few drops of water to the pan to create steam and then immediately covering the pan to trap that steam...will make perfectly cooked eggs with runny yolks but fully set whites."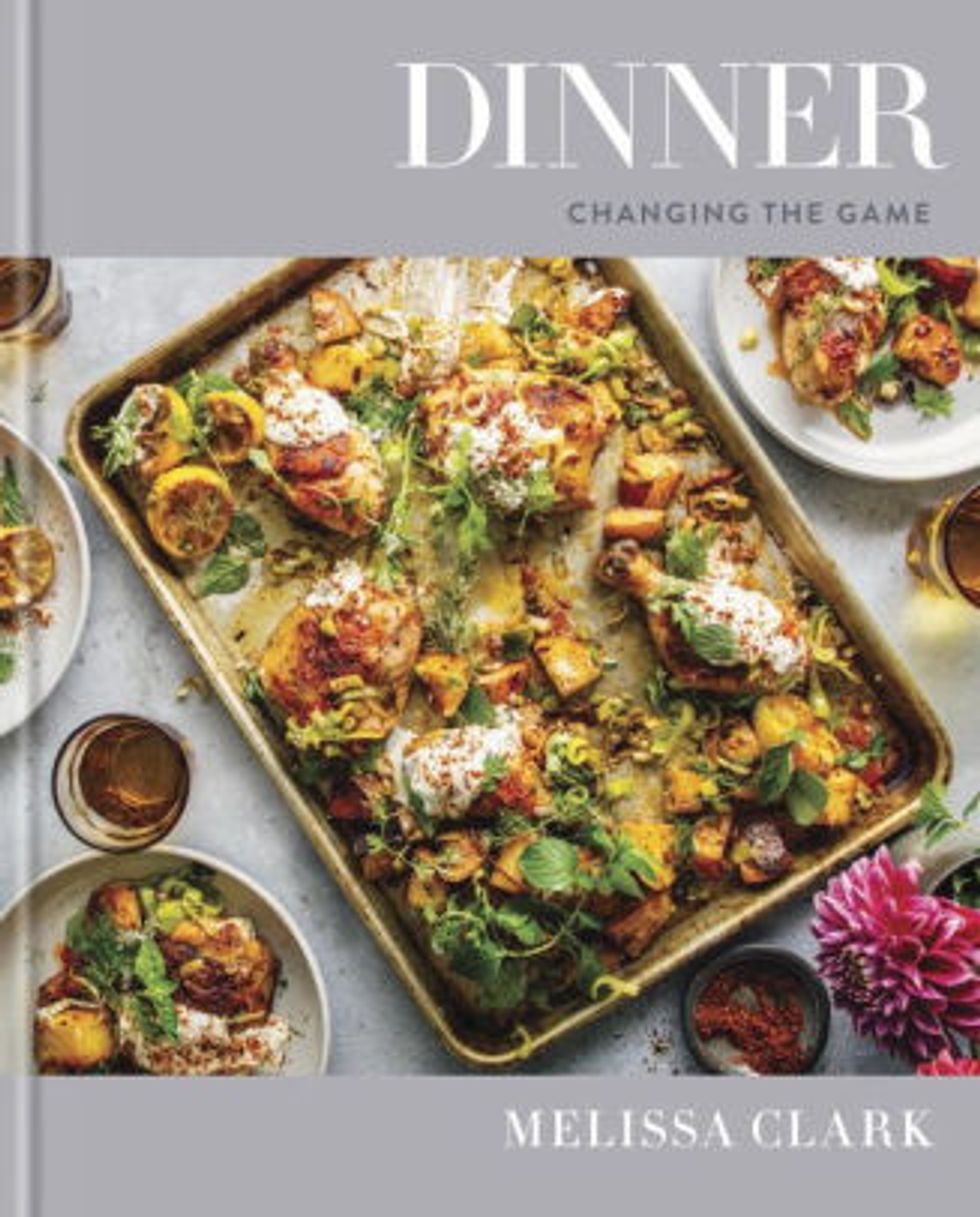 If You're Looking To Master the Main Course...
Dinner: Changing the Game by Melissa Clark
As one of the New York Times' long-time food gurus, Clark has mastered the art of refined but approachable recipes for all levels of chefs. What makes this book of 200-plus recipes unique is that they're all main courses. The idea is to focus on the masterpiece rather than spreading yourself too thin with multiple, unpolished dishes. This book, which is as delicious for your eyes as it is for your stomach, is the ultimate guide to owning the main course and making it your proudest dish. With chapters organized by leading ingredients—fish, meats, tofu—you can use this book as a cooking class for preparing any kind of game, or try your hand at a variety of chapters to discover what kind of ingredients you like working with best.