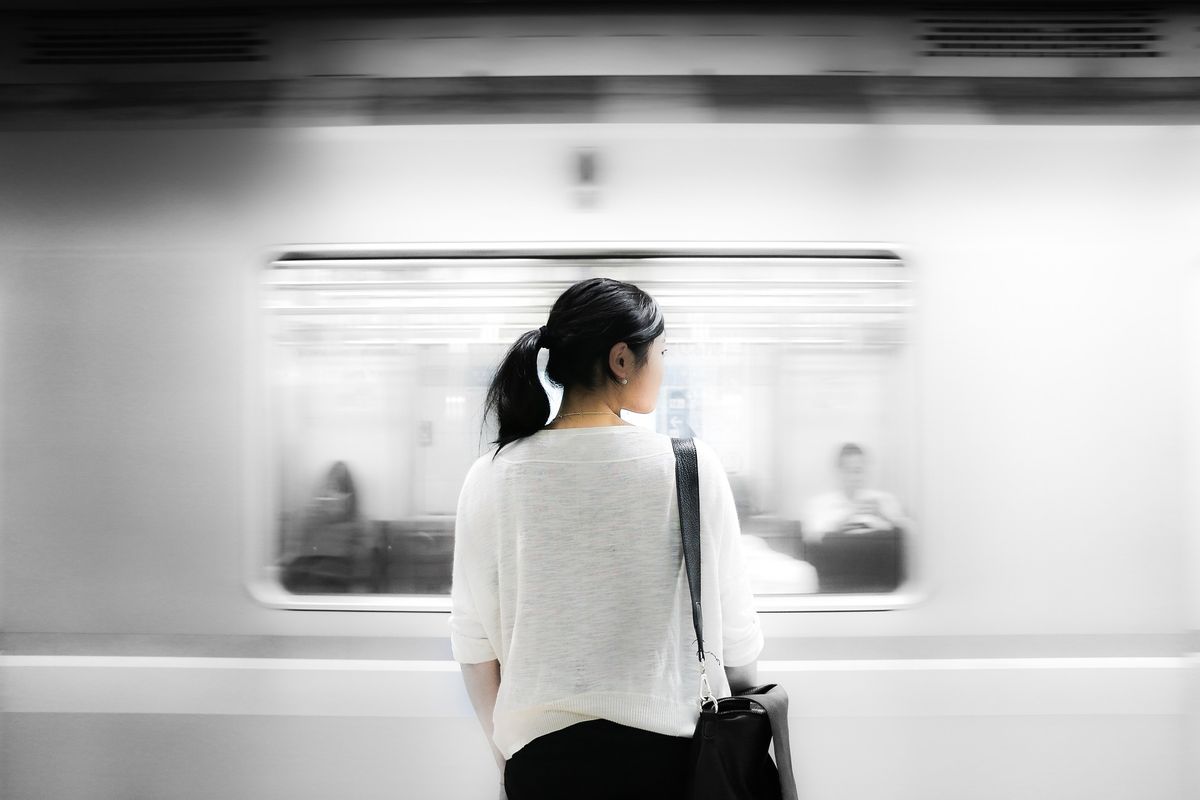 Commuter Essentials: Top 5 Products You Need
Try these products for an easier commute.
Whether your daily commute is 30 minutes or two hours, there are products that can make it easier and less stressful. From tuning out the annoying chatterbox sitting next to you by wearing noise-canceling headphones to being able to charge a dying smartphone in the middle of an important email with a portable charger, these items will make your commute better.
1. Noise-Canceling Headphones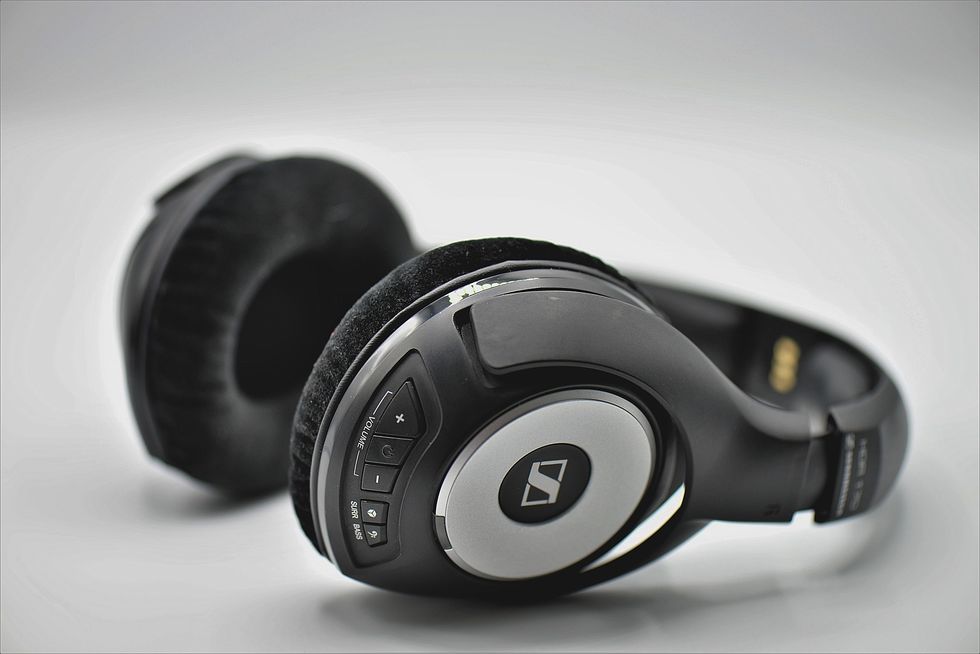 There is nothing worse than being stuck next to commuters who are screaming into their phones or trying to engage you in their pointless debates. Fortunately, noise-canceling headphones can tune out their bad singing and annoying questions. Consider investing in quality, wireless headphones without cables that can get tangled in a bag. Both Bose and Sony make wireless noise-canceling headphones that are perfect for commuters.
2. Portable Charger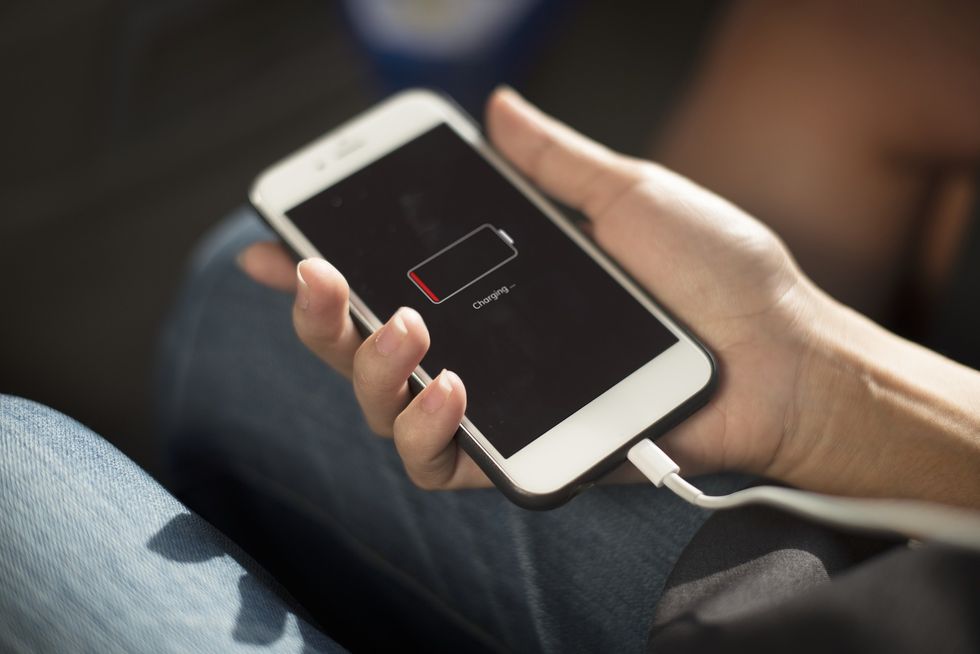 A portable charger or power pack can save a smartphone's dead battery. If you have a tendency to forget to charge devices before a commute, then consider keeping a compact portable charger in your bag. Look for a power pack with several USB ports, so it can charge multiple devices like your tablet and phone at the same time. There are many brands that produce lightweight, portable chargers, including Anker, Belkin, Mophie, and others.
3. Travel Mug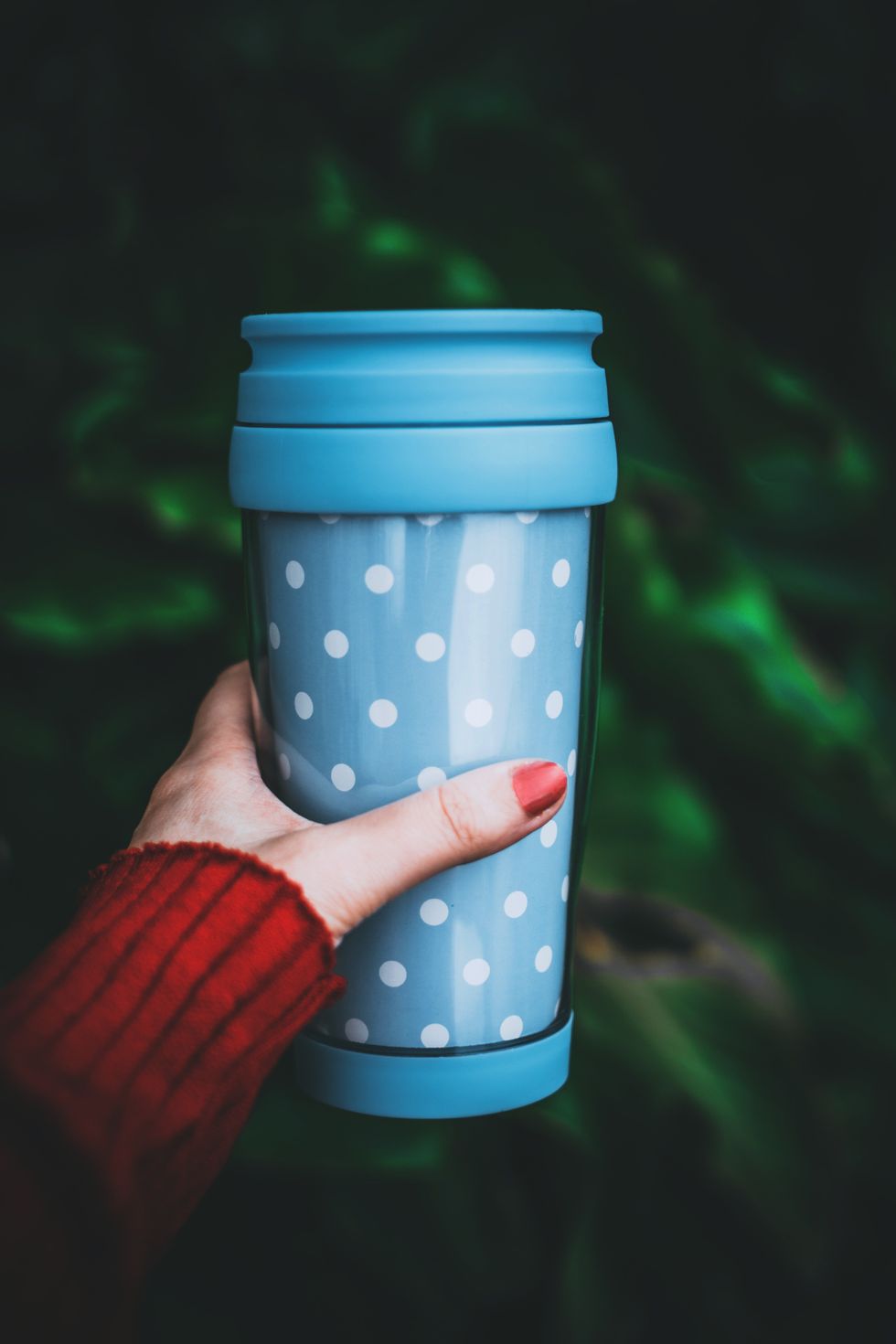 A mug that can keep your coffee warm for more than five minutes is a necessity for commuters. In addition to being leak-proof, the mug also has to be comfortable to hold. If you prefer a plain stainless steel container, then try the OXO travel mugs, which are spill-proof and compact. If you need a stylish design, consider Ello travel mugs that are available in several patterns.
4. Snacks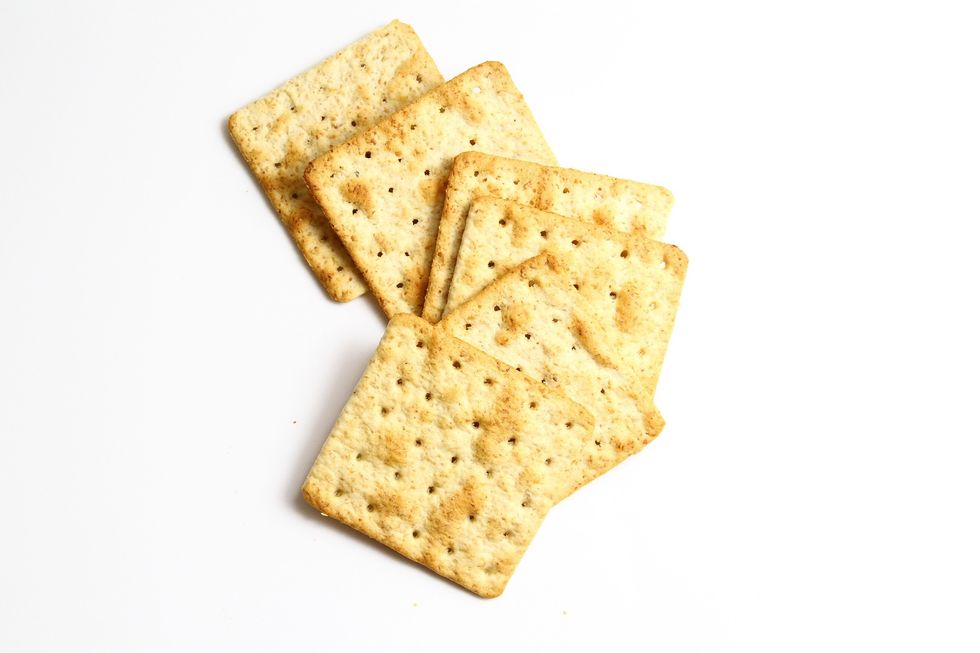 When you have a long commute, breakfast may not be enough. Consider packing some healthy snacks that will help you stay nourished without making a mess. Eating the same protein bars every day can get boring, so try to add variety to your on-the-go snacks. Make trail mix with nuts, miniature marshmallows, and chocolate chips. Replace salty pretzels with roasted chickpeas. Try apple or banana chips made from real fruit. Or grab some snack-size flavored popcorn.
5. Umbrella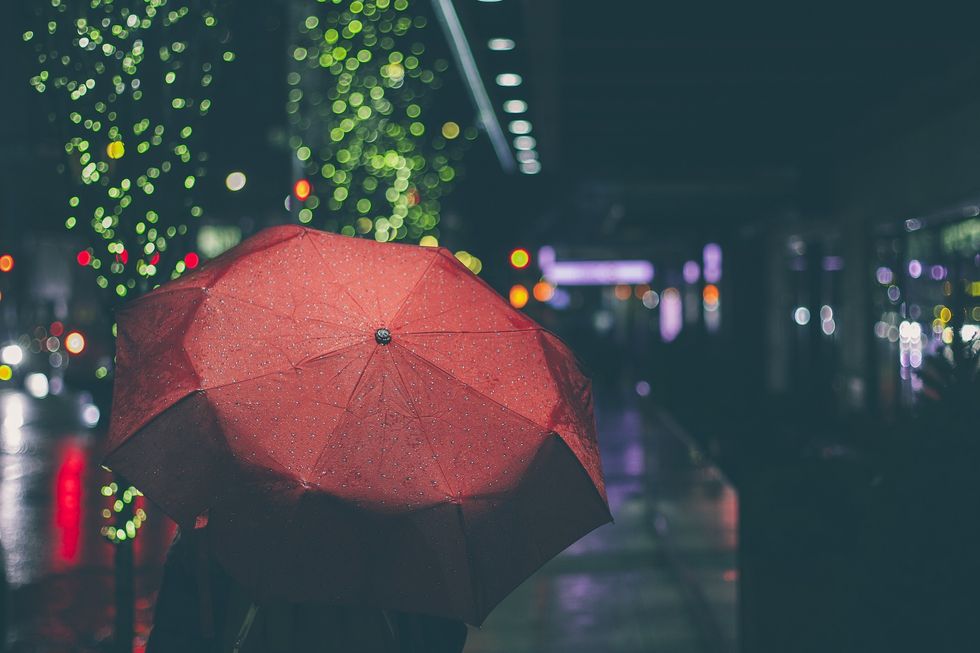 At some point during your commute, you may have to battle the elements. Keeping a compact umbrella in your bag can save your suit and hair in the morning. A good umbrella has to be lightweight while being able to keep its shape in high winds. Consider trying the Repel Easy Touch Umbrella, which is durable and sturdy. It also has a long, textured handle that is easier to hold. Another good choice is the BLUNT Metro Travel Umbrella that is designed to withstand heavy rains and wind without flipping inside out.
The daily commute doesn't have to be boring or annoying. Try stashing these five products in your bag or purse before heading out in the morning to make commuting easier.