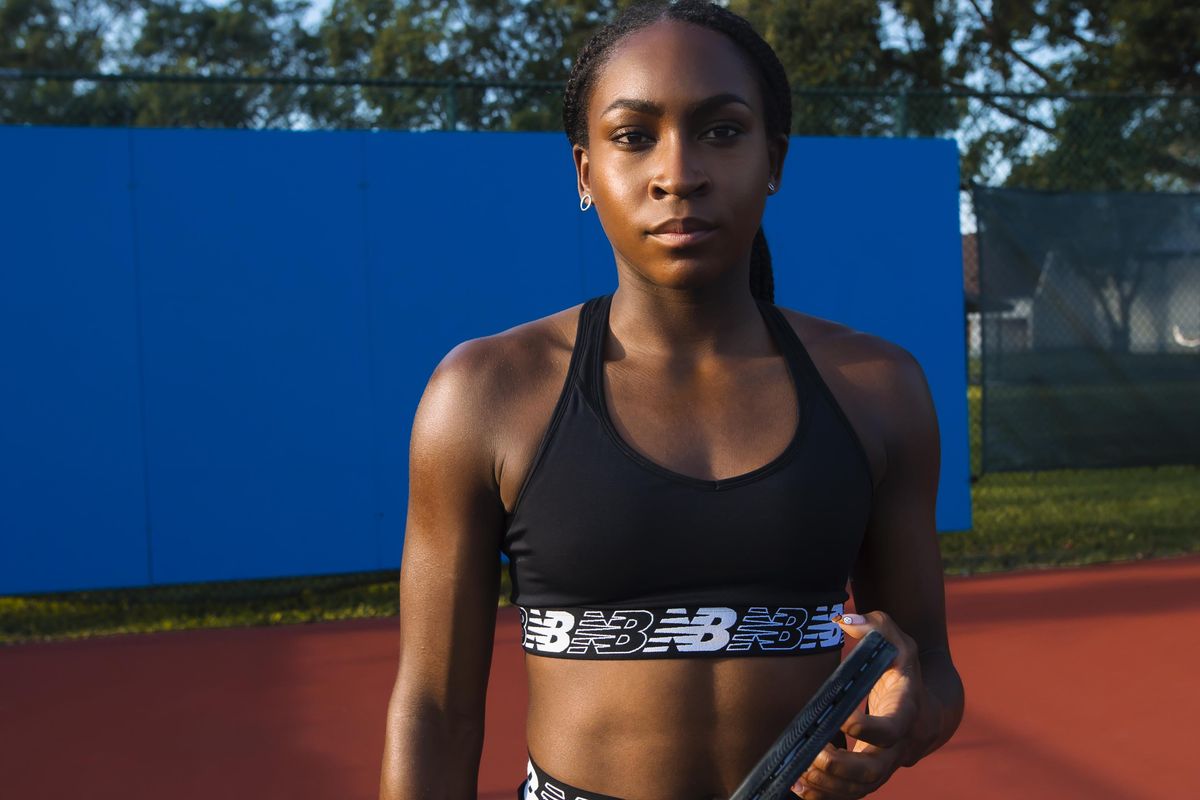 Who is Coco Gauff? The Tennis Champion & Face of New Balance
Dress like Coco Gauff with New Balance
Ah yes, the US Open. America's answer to Wimbledon. It's no surprise that it coincides with Fashion Week — it's the who's who sporting event of the season. It's the last big celebrity-watching event of the summer, ringing in the fall with A-list sightings, courtside fashion inspo, and even the hard launch of relationships (looking at you, Kylie and Timothee).
Also, there's some tennis.
---
Since the US Open is such a big event for both sporting and social media, it's a major grand slam- not just for the players, but for their sponsors. And no brand was a bigger winner this year than New Balance, who are the proud sponsors of 2023 Women's US Open Champion, Coco Gauff.
Coco Gauff has been a rising star on the circuit for years, recently becoming a household name and a force to watch. Now, after winning the 2023 US Open in a match against Aryna Sabalenka, the 19-year-old star has won her first major Grand Slam. And she did it all wearing New Balance.
Gauff's win was a magical moment that instantly went viral on social media. You've likely seen the posts of her triumphant win, her jubilant celebration, and her instantly-iconic T-Shirt.
The shirt in question, which Coco and her family all put on after her win, reads: "Call Me Coco Champion." It's genius. It's catchy. It's viral. And it can be yours too — because it's available on New Balance's website.
marketing magic
. And I'm not mad about it. In fact, I'm taking to New Balance to get the Coco Gauff look. Here's what I'm shopping for from the Coco Gauff lookbook.
All products featured are independently selected by our editors. Things you buy through our links may earn us a commission.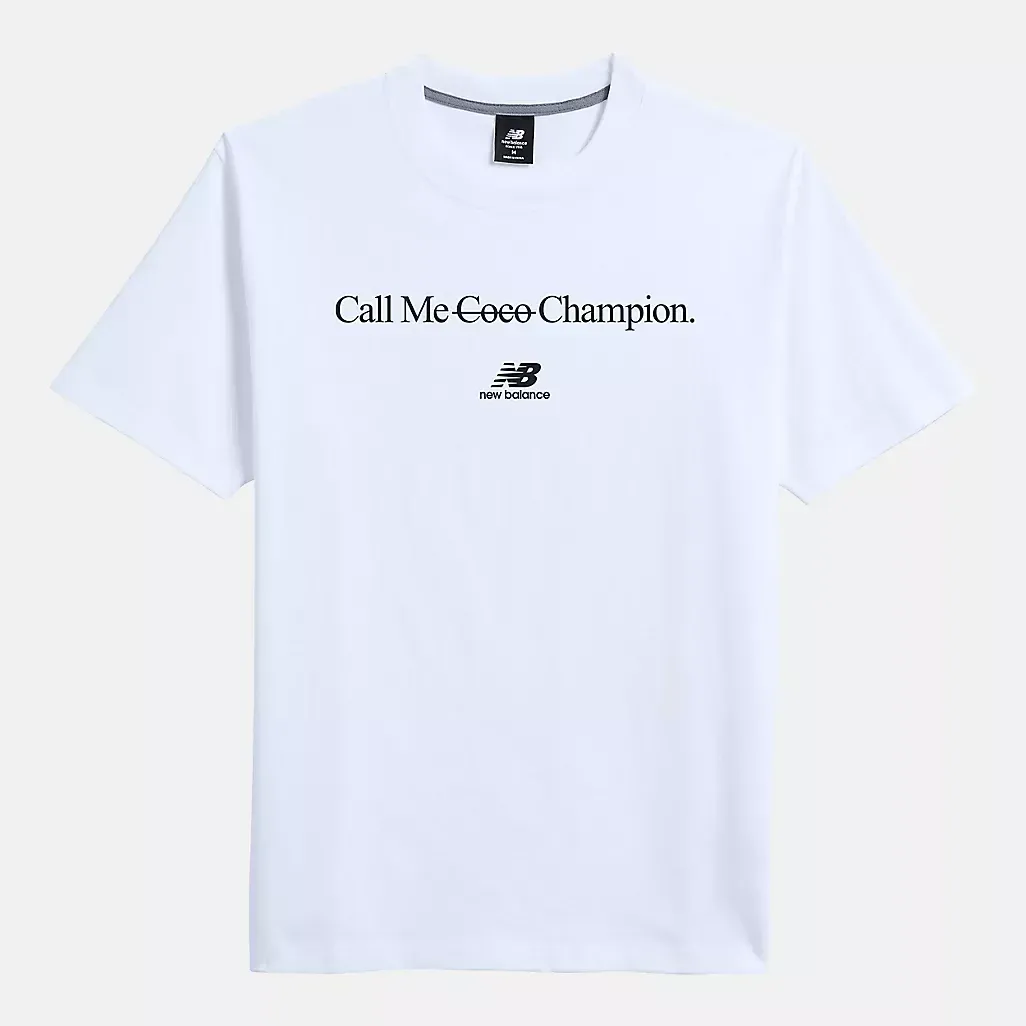 THEE shirt of the season. Channel your inner champion with the Coco t-shirt.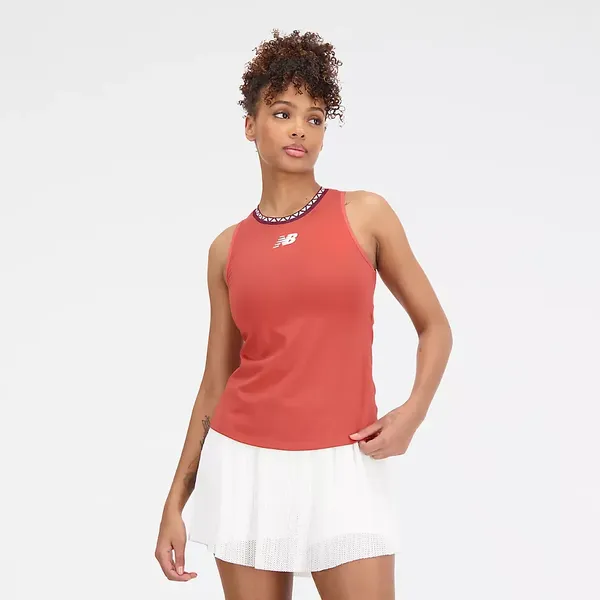 In the signature Burgundy color that Coco wore at the US Open finals, ditch the boring tennis whites for this water-repellant tank. Of course, it also comes in traditional white and black for more conservative courts.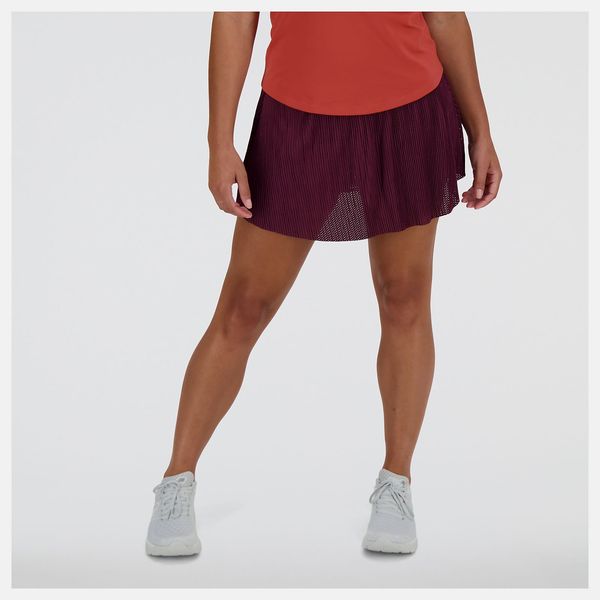 This mesh skirt is the one Coco wore to victory. Get her look on and off the court.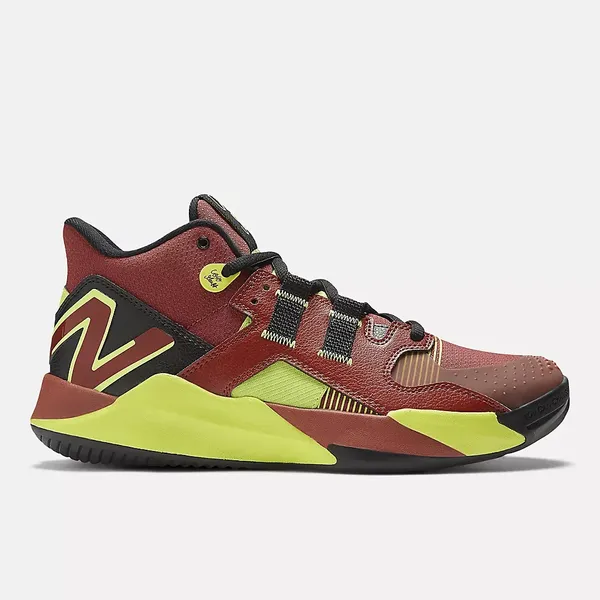 This sneaker comes in brick red, the color of a Mediterranean clay court, or stark tennis white. It's already selling out, so get the hottest sneaker on the market while you can.