Our plastic crisis is at an all-time high: 91% of plastic does not get recycled. It's a painful statistic that only gets worse when you realize that all of the plastic we've created since the dawn of time is still here, on the planet where we live.
I just can't contribute any more to it, so I go plastic-free when I can. For a while, that still hadn't found its way to my cleaning cabinet, but then I found cleancult.
The company makes natural cleaning products, which weren't new to my home, but also packs them in sustainable containers.
That sounded great in theory, but I worried they were just another cleaning company, masquerading as eco-friendly to get my dollar. Were they maybe the real deal?
Here are the 5 environmentally friendly elements I was shocked to discover about cleancult: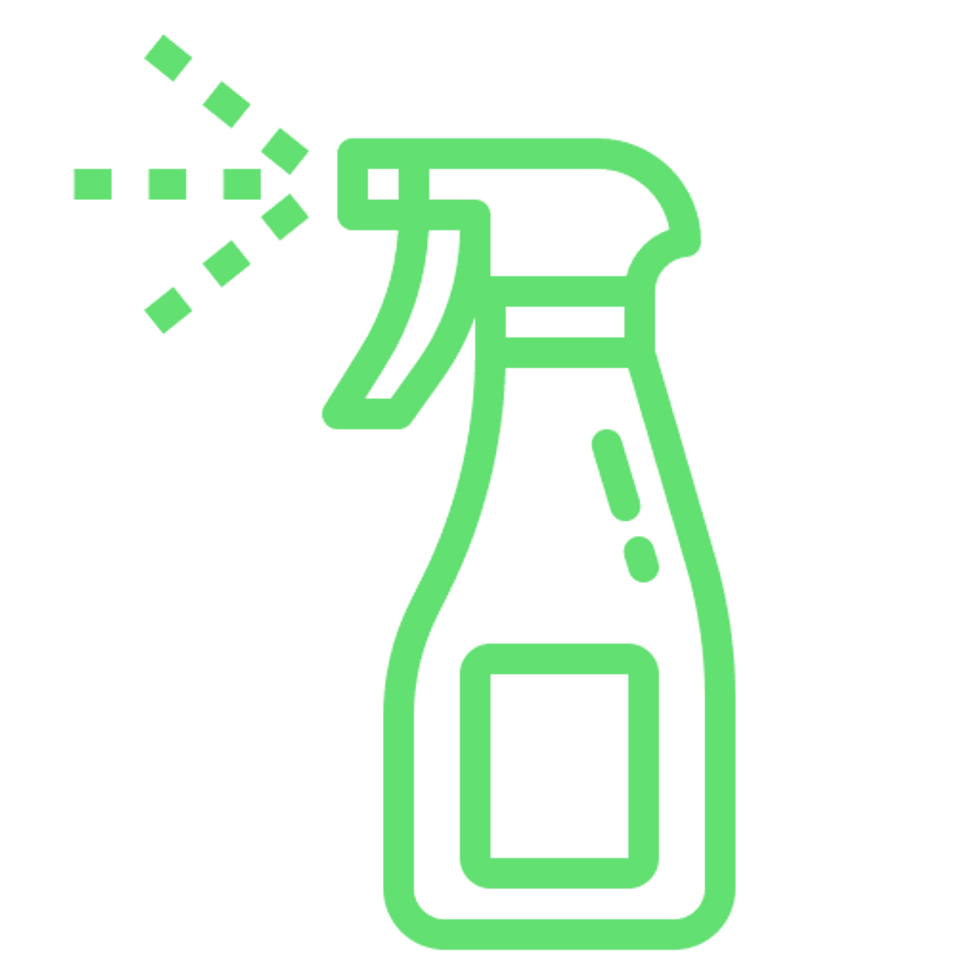 You'll save up to 90% plastic. You get the glass suite of containers and then refills in sustainable brightly colored milk cartons!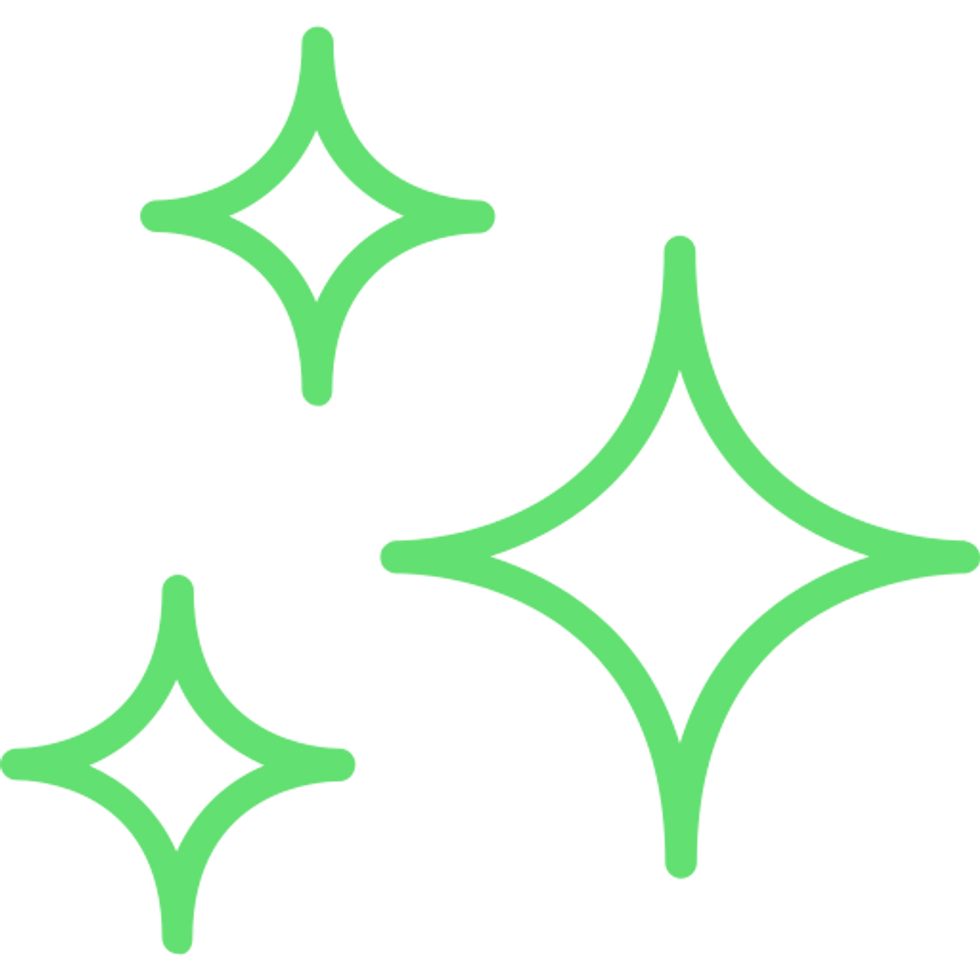 All products are free of toxic parabens, carcinogens, & sulfates that may lead to serious health conditions.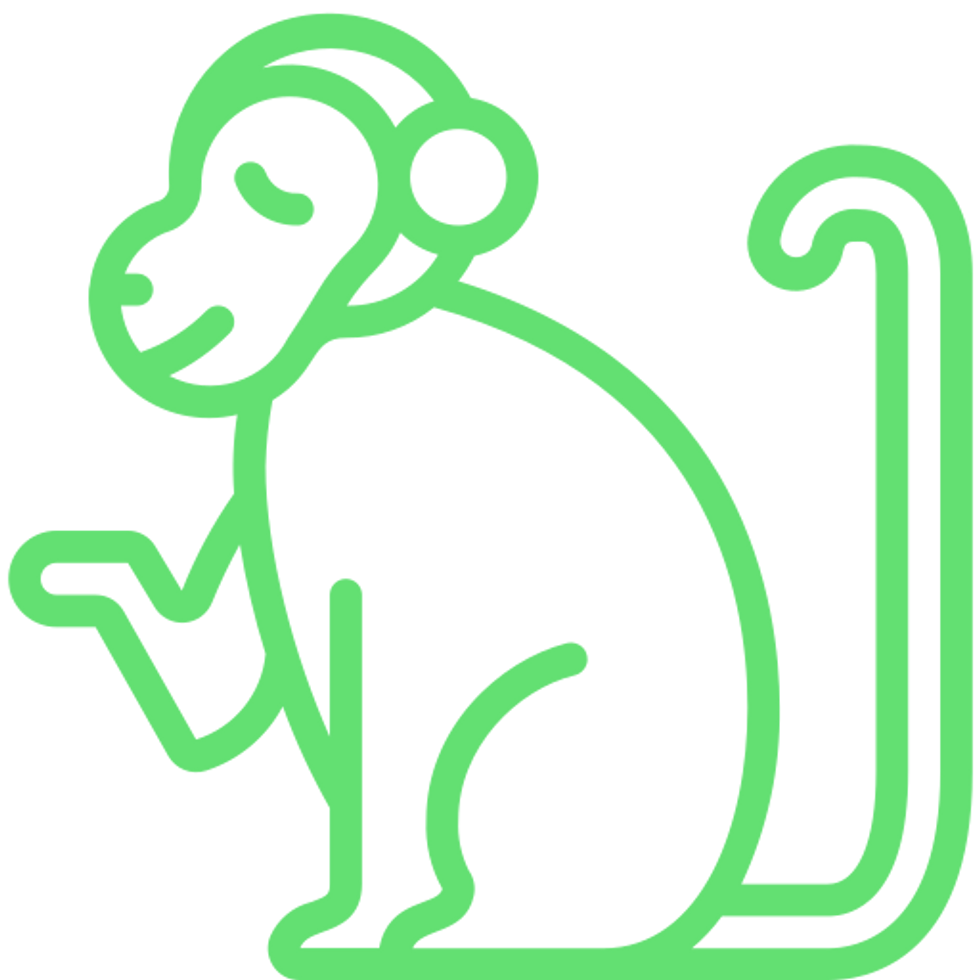 They're free of palm oil! This is big news in clean cleaning - palm oil is in everything and depletes apes of their natural habitat! cleancult is also Leaping Bunny certified - cruelty-free!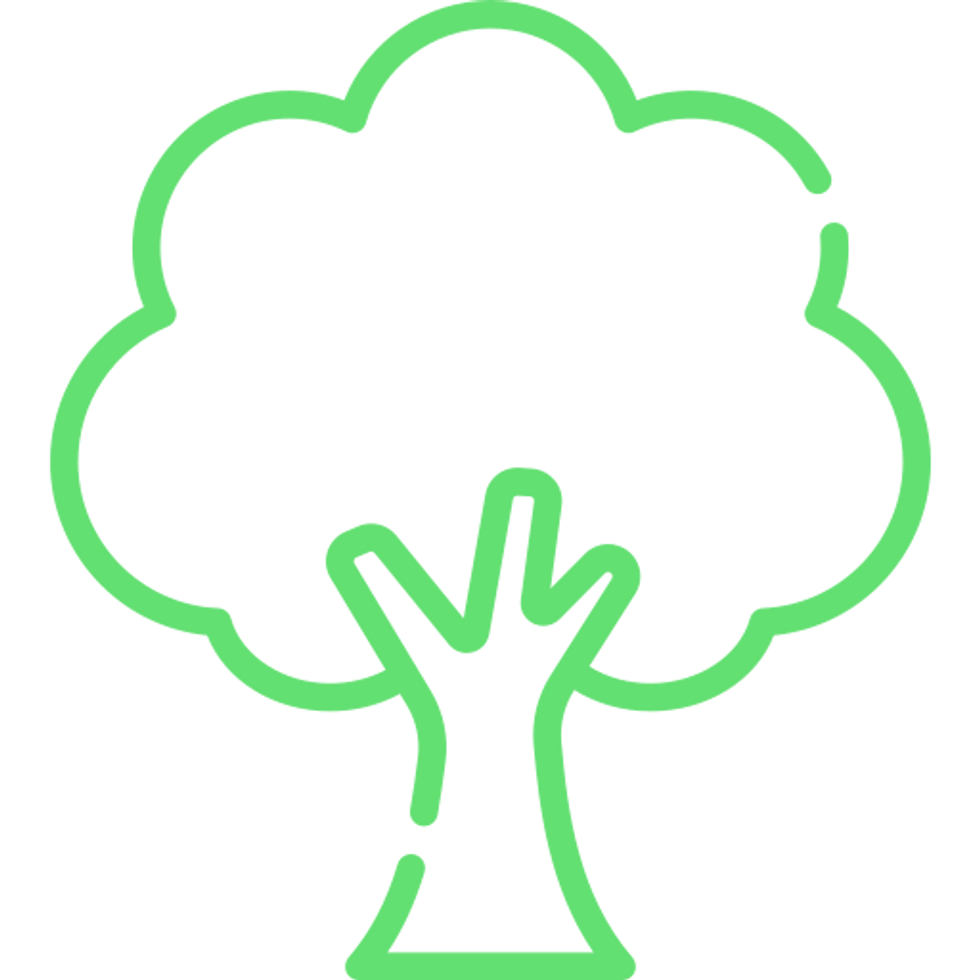 Shipments are carbon neutral - they invest in carbon reduction efforts and plant trees to offset pollution.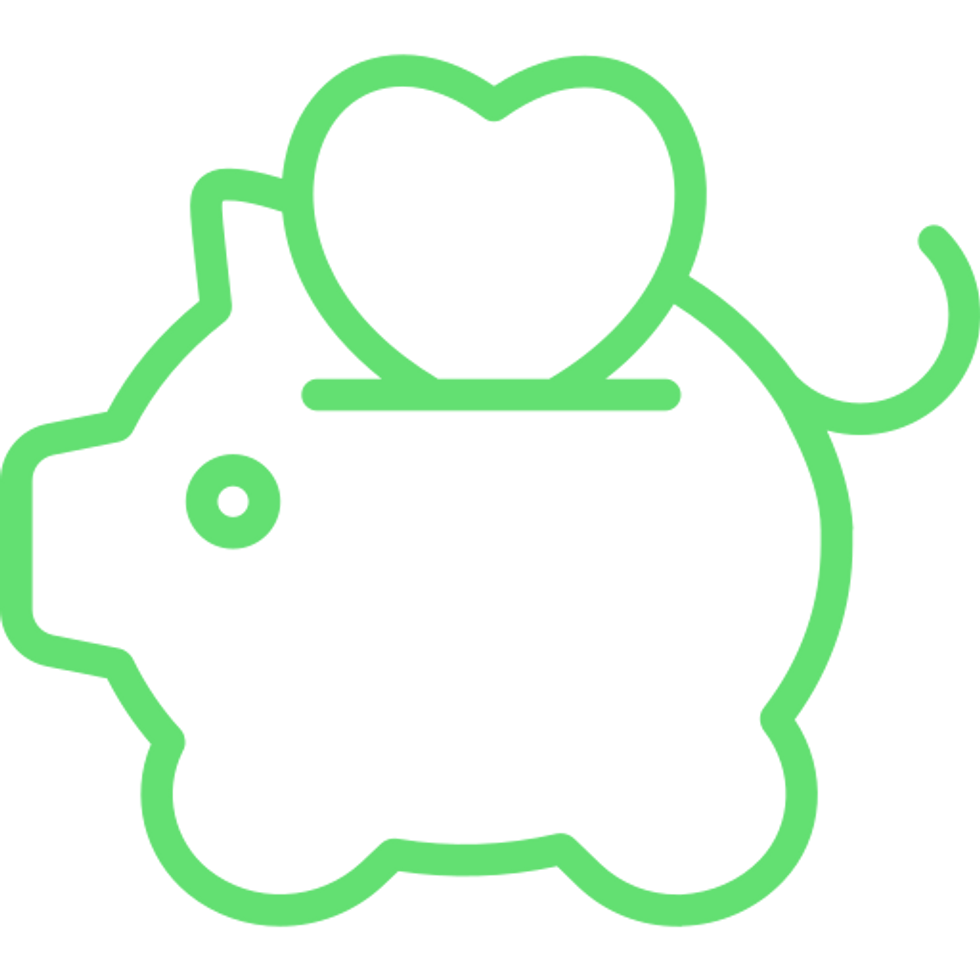 I love the products! With highly concentrated formulas, it's super affordable and gets the job done.
cleancult is the best of the best when it comes to green cleaning. Made with essential oils instead of vague "fragrances," they're formulated for sensitive skin and noses.
You also have control over your delivery frequency, so you don't end up with more than you need. I'm a huge fan of these products for their efficiency, but the glass bottles are a favorite for the aesthetic!
Switching to cleancult was one of the easiest decisions I made to help the environment.
LIMITED TIME ONLY: Our friends at cleancult are extending a special offer to our readers. Follow this link to get 20% off your bundle + free bar soap and free shipping!