We've all been there: we wake up, look around our bedroom and wonder how we got to this point - clothes all over the floor, mugs for days on the bedside table, and dust everywhere. Not to mention the pile of dirty dishes in the kitchen and the marks on the bathroom mirror.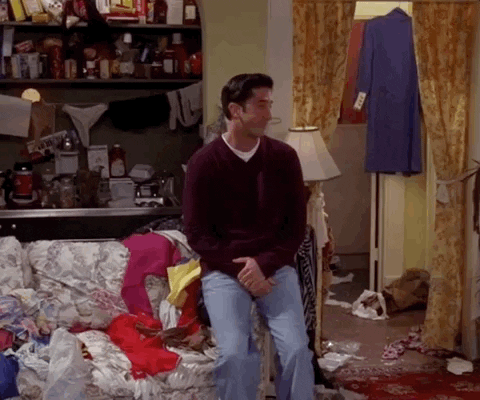 Lets face it, everyone likes a clean house, but no one actually likes cleaning - the smell of bleach, how the products feel on your skin. Plus, having to keep your pet away from sniffing your toxic bottle of bleach is never easy, and trying to find affordable non-toxic products in the store can be a challenge.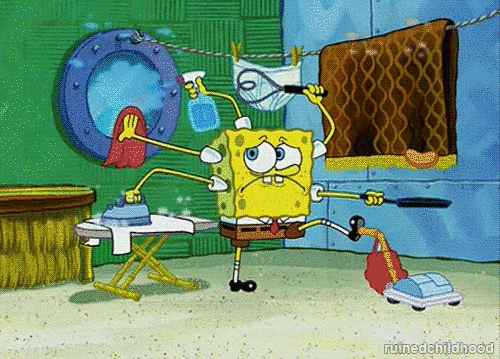 Enter: cleancult. cleancult carries a range of cleaning products that are taking the industry by storm with their all-natural, plastic-free products. Here are 5 reasons why cleancult will change how you feel about cleaning:

1.All-natural products, that actually work!
cleancult offer All Purpose Cleaner, Liquid Dish Soap, Dishwasher Tablets, Liquid Hand Soap and more. They have done extensive research into all the best natural ingredients that will actually remove stains - they'll even get those stubborn pasta stains off your counter and those paw prints off your tiles. Their products are made from ingredients such as rosemary extract, aloe vera, and natural oils like coconut oil and olive oil. These act as natural preservatives and stain-removing agents.
Bonus: they smell amazinggg - so fruity! No more toxic smell of bleach - you can actually breathe (and even dance) while you're cleaning now!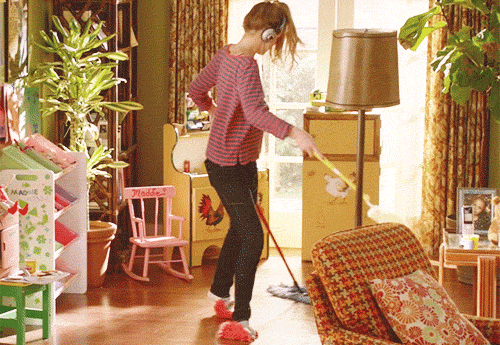 2. It's good for sensitive skin (and pets)
Because these products are completely natural, they won't harm sensitive skin or dry up your hands. Bleach can also irritate the respiratory tract in cats and dogs, as well as humans! cleancults products are completely bleach, GMO, and paraben free and won't harm your pets.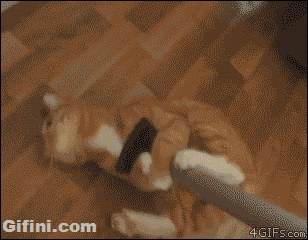 3. It's super convenient

The days of going to the store to buy your cleaning products are over. With cleancult, you can do it all online in a just few clicks - take their fun quiz and they will recommend products based on your cleaning habits. You can tweak or pause your order at any time, and the best part? Refills are sent right to your doorstep every 2 months (or however often you like - you can choose after your first order). You don't even have to think about it.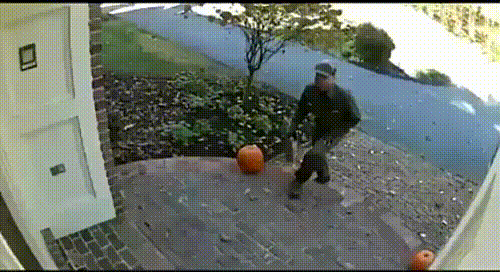 4. It's good for the environment

Toxic products are washed down the drain and eventually reach rivers and lakes, and can build up and have a negative effect on wildlife. There are plenty of non toxic cleaning brands, but cleancult take it a step further with their refillable glass bottles. When buying your first order with cleancult, they send you their products in the charming glass bottles, meaning you'll use 80% less plastic - wow. After that, your refills are delivered to you in 100% biodegradable milk carton-like packages. You even get a free funnel to refill your bottles with. Alternatively, you can skip the glass bottles and start with the refills only.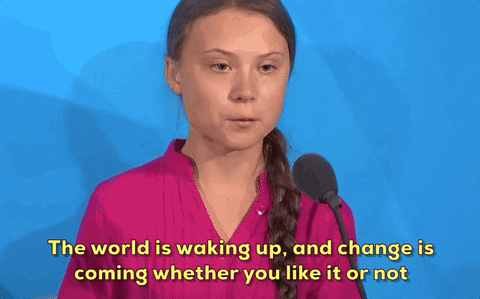 5. You can flex to your friends about doing your part for the environment

Of course, we are all trying to do our own part for the environment, big or small. Flex your new glass bottled cleaning products to your friends at your next home gathering, tell them about cleancults new way of cleaning and get those environmental brownie points.
cleancult is revolutionizing the industry with their refillable glass bottles, completely natural ingredients, and subscription refill service. It's time to get involved with the new way of cleaning. Try cleancult now - you can thank me later.

UPDATE: Our friends at cleancult are extending an exclusive offer to our readers. Follow this link to get 20% off your entire bundle order, plus free shipping and bar soap!