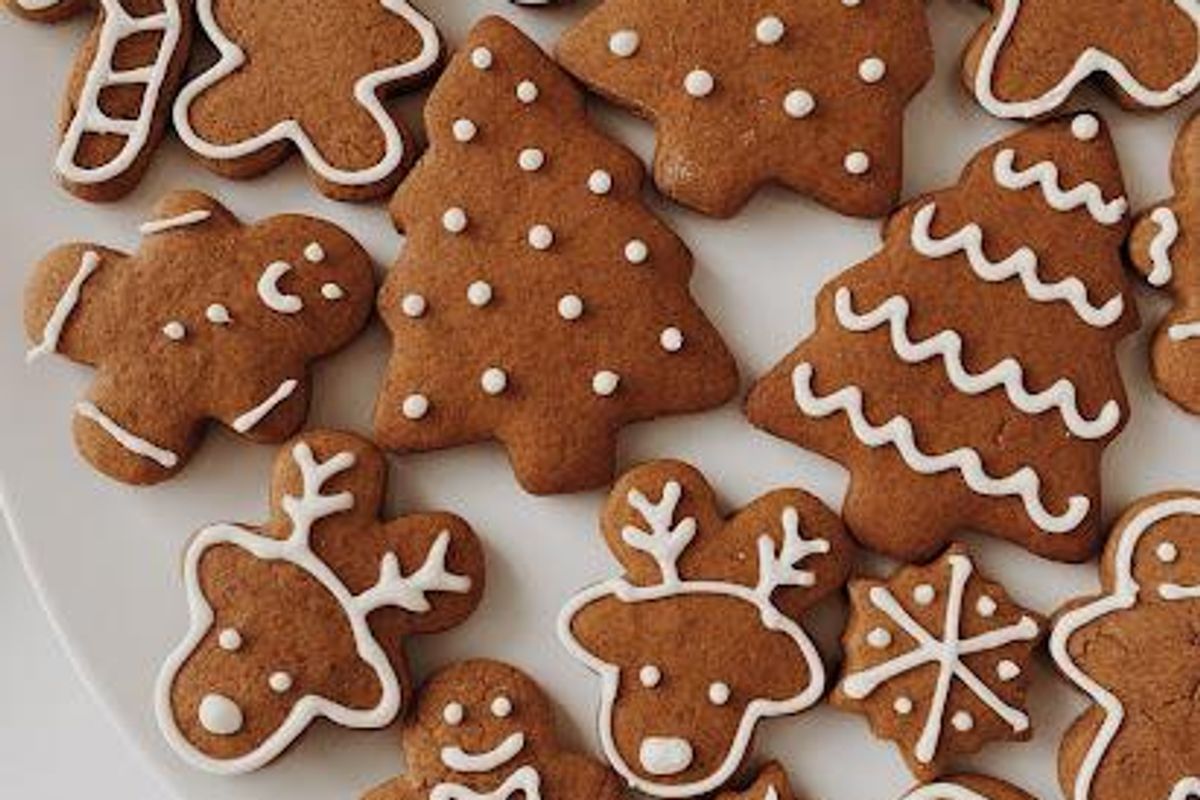 Whip Up Delicious Christmas Cookies-n-Cake With One Of These Bakeware Sets
chaseycasey /Unsplash
Once you feel that first chill in the air and switch out your coffee orders to Pumpkin Spice, you know that joyous time of year — Christmas — is right around the corner.
The holidays bring cheer, but more than that, they let me indulge in my favorite treats without any of the guilt I feel at other times of the year. I have a massive sweet tooth and try my hardest to limit myself to one breakfast pastry a week during the rest of the year.
However, once it's December 1st, I can't stop myself. After all, I can always get back into healthy eating in the new year. I might as well splurge, indulge, and celebrate the year that's passed.
I spend my time off work whipping up my next Christmas treat — there's never a time when someone could walk in and not be offered minced pies, a slice of fruit cake, or a Christmas cookie decorated with sugar icing all made by myself.
Over the years, the holidays have been the time when I get to show off my baking skills. Cooking is a place to show creativity, while baking is following the rules. Even a tiny measurement, like 5g of additional flour, can make your pastry too dense. And having reliable baking equipment is essential to how your good your baked goods turn out.
For anyone getting into baking or just looking to pick up a few new baking dishes, here are my recommendations:
All products featured are independently selected by our editors. Things you buy through our links may earn us a commission.