Going out and experimenting with new cuisines is a long-time trend.
Over the years, sushi culture has expanded, everyone fell in love with avocado toast, and we couldn't live without our weekend Acai bowls. Lately, we've been getting a little bored of our daily food routines, but none of us have the time to experiment with new food every day.
If we are lucky we get something new and exciting for Sunday dinner, even then we make so much that it's usually leftover for a few days.
We needed a different way to try new food. So when our editors heard about Chefs Plate, we decided to try it out.
This meal kit aims to make dinner time easier than ever before by sending pre-portioned ingredients and recipe cards right to your doorstep. It is the perfect place if you are looking to experiment with new food choices. All their recipes are six steps and easy to follow.
Chefs Plate has it all; here are 5 reasons why we love it: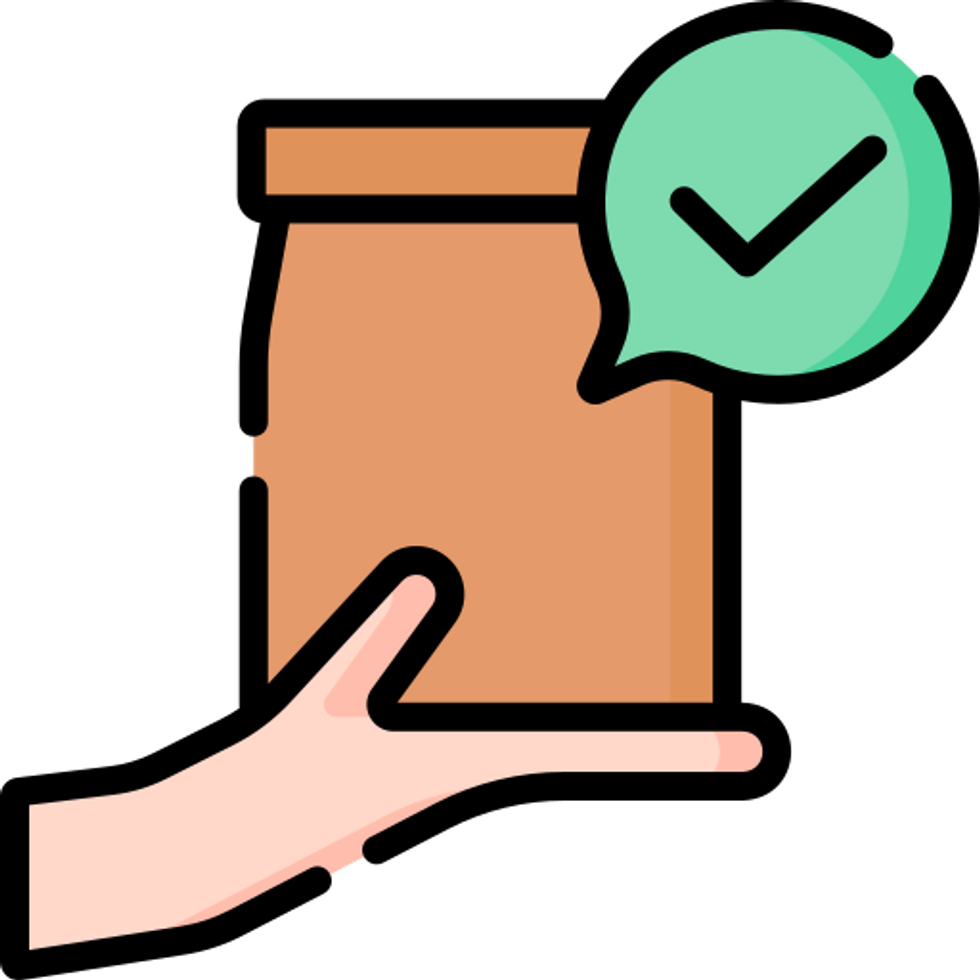 Fresh Ingredients are portioned exactly as per your recipe and delivered right to your door.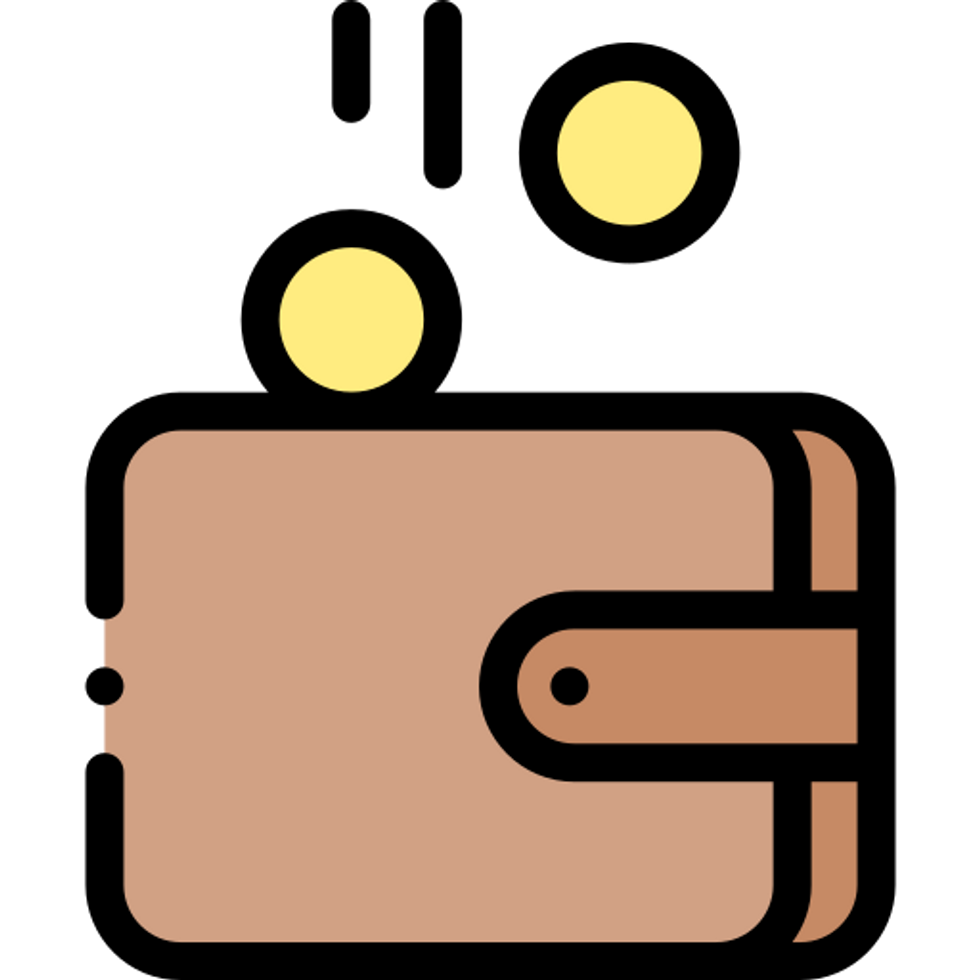 You can't beat the $8.99 (2x2) or $7.74 (4x2) price per serving, plus shipping is free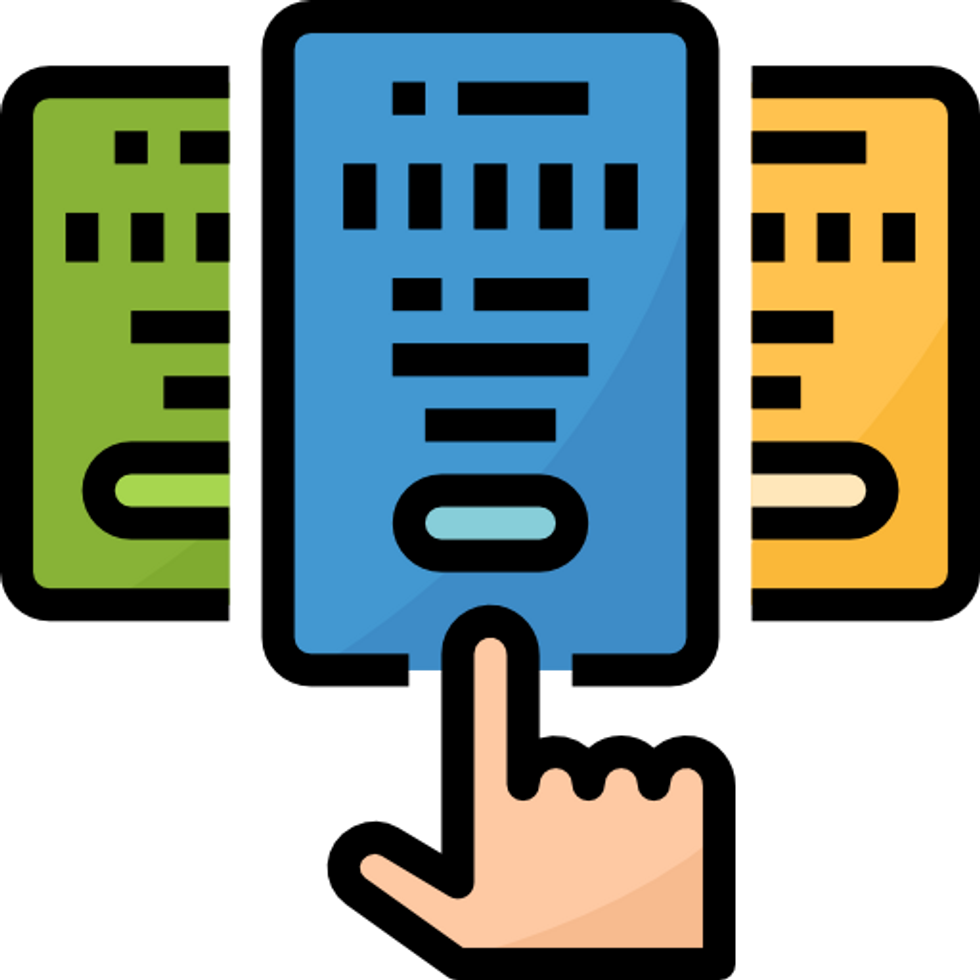 There is no commitment with a Chefs Plate subscription, you can cancel or skip weeks anytime.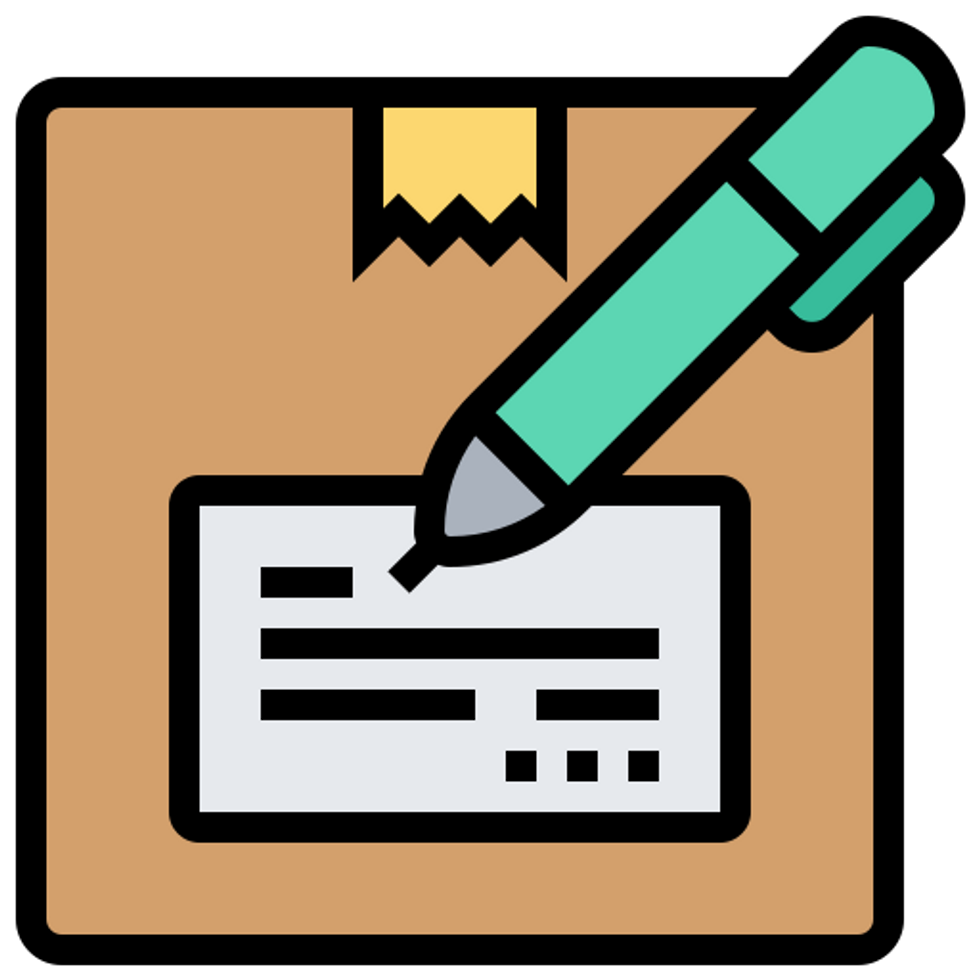 Wide range of recipes and global cuisines for you to try, with new recipes added every week so you'll never get bored of the same meals.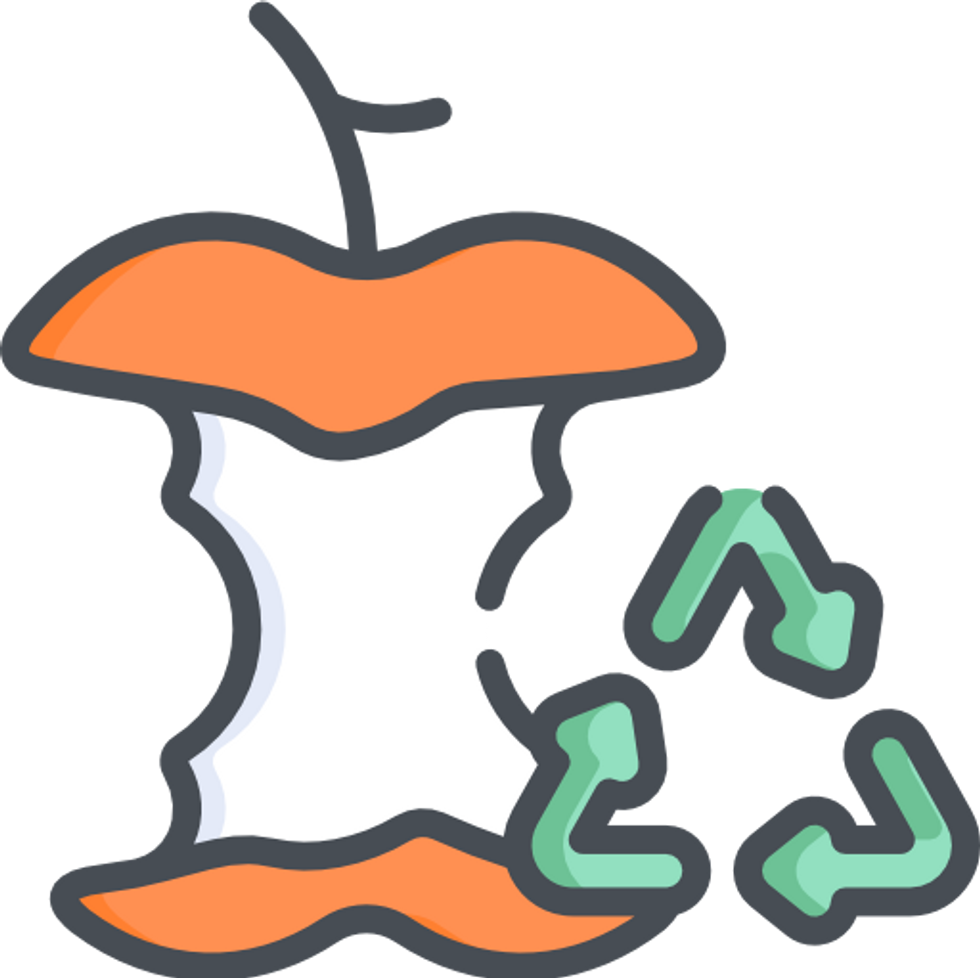 All Chefs Plate meals come with the exact amount of ingredients that are needed for the recipe, so no food waste.
Our editors love Chefs Plate. All their recipes are easy to follow and they have something for everyone in the family. Their 15-minute meals are what you need after a busy day at work.
On the agenda this week is the Asian Firecracker Chicken Tenders with roasted broccoli and Meatball & Mushroom Risotto with Parmesan and basil oil (We will keep you updated on how they turn out).
Chefs Plate makes cooking easy, with fresh ingredients and no food wastage you can't go wrong.
Update: Our friends at Chefs Plate are extending a limited time offer to our readers. Follow this link to get 6 Free Meals & Free Shipping On Your First Order!