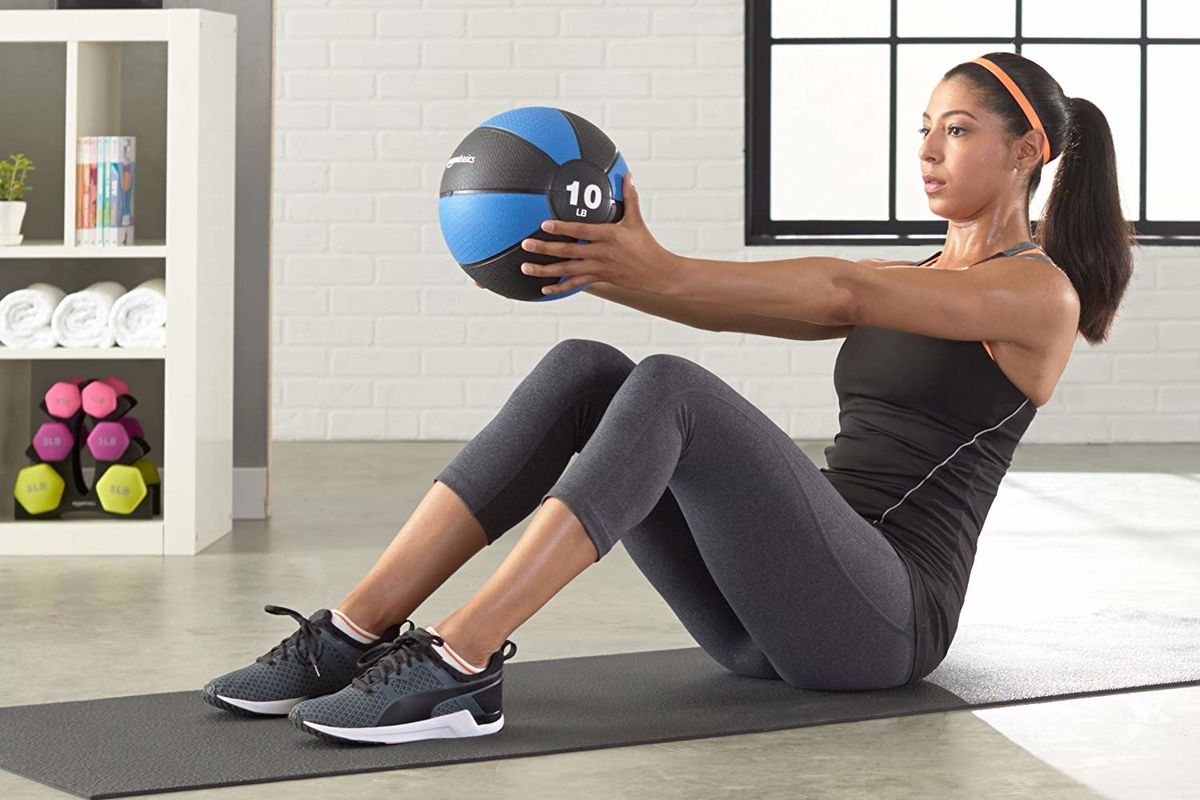 Best Cheap Home Exercise Equipment Under $30 For 2020
While a gym membership is suggested for anyone who seriously wants to start working out, sometimes outside factors, be it location or financial status or the coronavirus outbreak, prevent easy gym access. Luckily, there are some great, cheap pieces of exercise equipment that you can buy for well under $30 to gain access to a vast range of useful exercises at home. Heck, even if you have a gym membership, it doesn't hurt to have any of these cheap fitness equipment options around the house.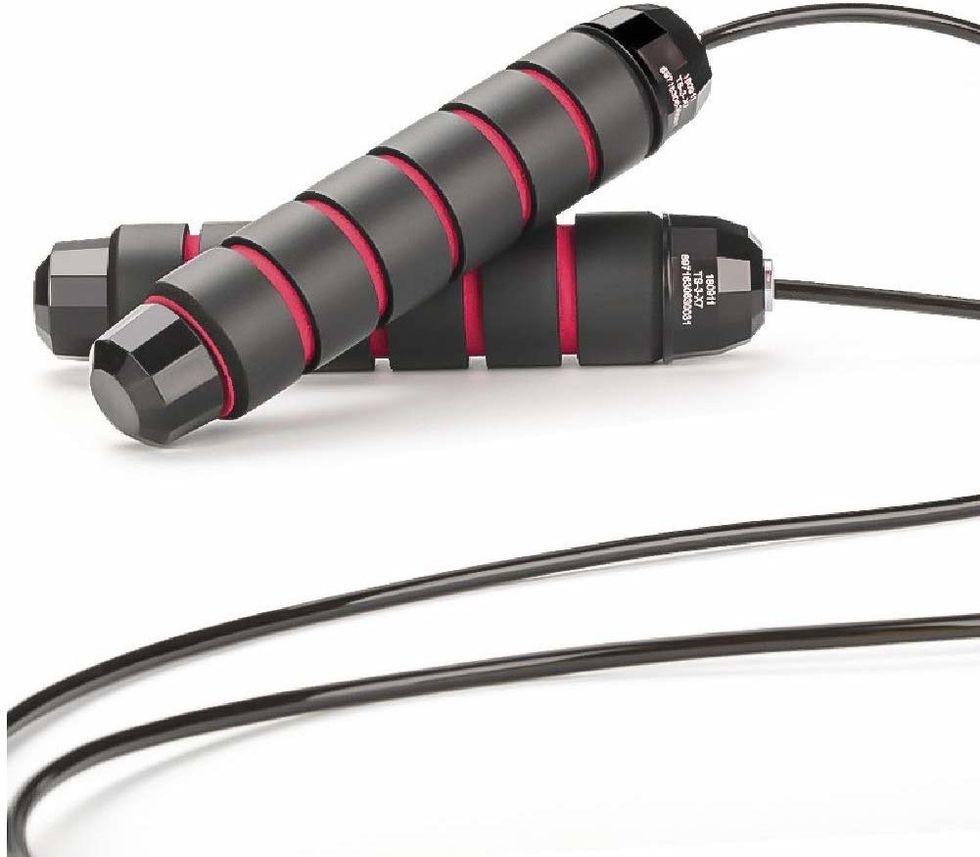 Jump ropes aren't just for elementary school playgrounds. They're also a great piece of equipment for one of the best home cardio workouts you can do. Adjustable fitness jump ropes like this are designed for speed, so the faster you can go (while maintaining proper form and consistency, of course), the more calories you can burn.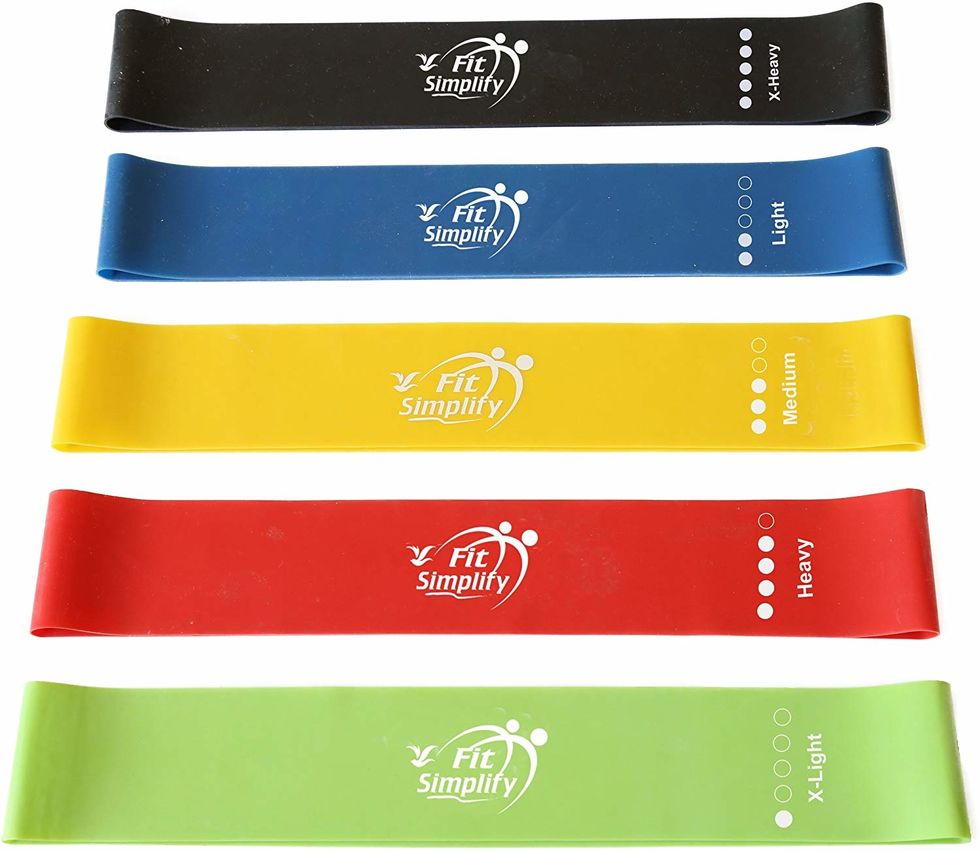 Resistance bands are incredibly simple and versatile, with practical applications for exercise ranging from yoga to Pilates to strength straining. For under $11, you get five bands with varying resistance, meaning they're great for any fitness level. They also help with stretching, which is one of the important elements of any fitness plan you decide to follow.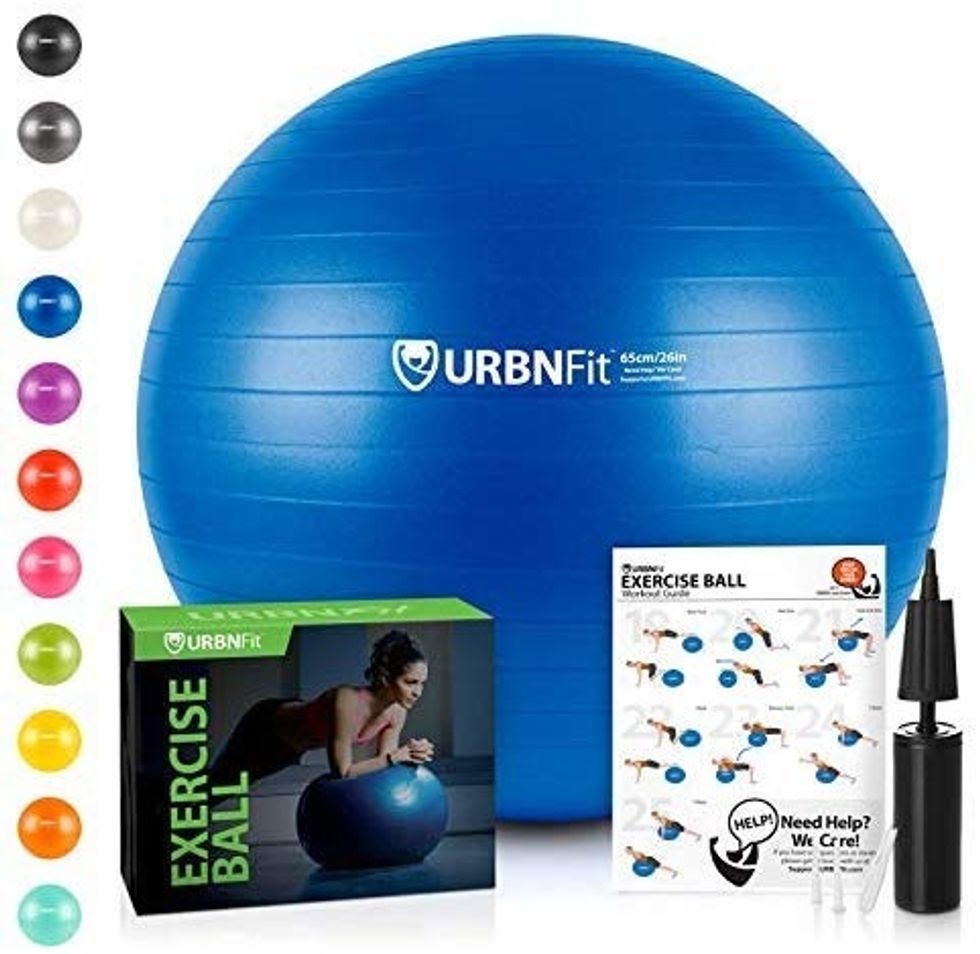 One of the best home workout items money can buy (at least for under $20), an exercise ball opens up limitless fitness possibilities. Exercise balls are fantastic for core work, forming a wobbly base for enhanced sit-ups––or try replacing your work chair with an exercise ball to slowly work your core throughout the day. They're great for yoga, too.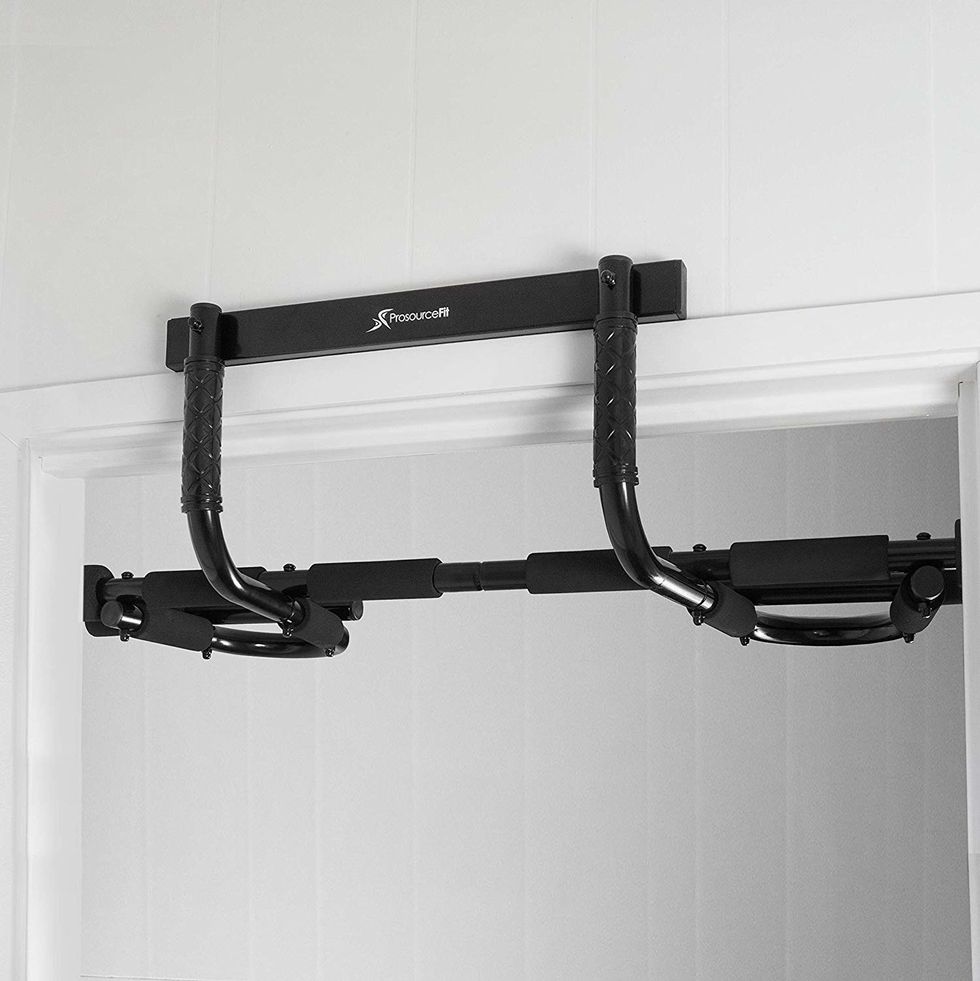 If you're looking to bulk up your chest and biceps, chin-ups and pull-ups are a must. All you need to start is a pull-up bar and a doorframe. Make sure you position it firmly and correctly, as the bar will be supporting your full body weight and you don't want it to slip. Once installed, you're ready to ascend to bro-halla using the power of your own arms.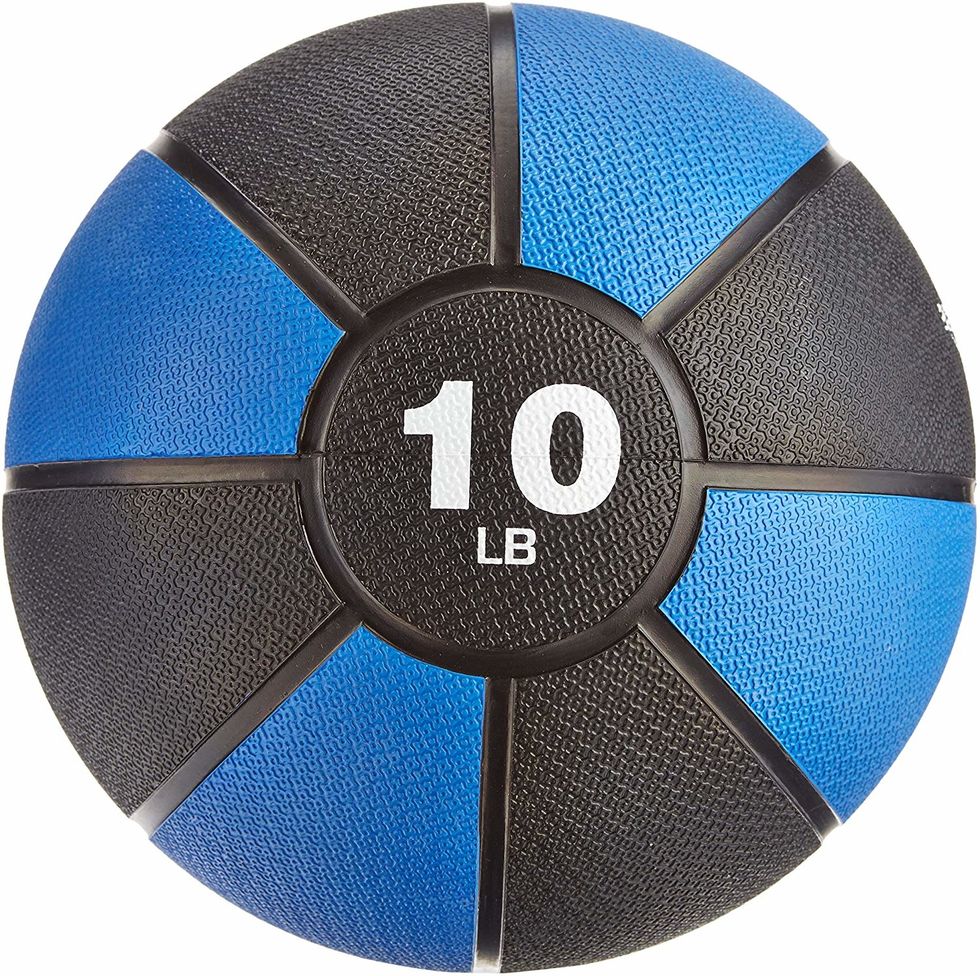 Another versatile piece of equipment that lends itself to all sorts of workout regimens, medicine balls can be used for balance exercises, core-building, and coordination training. Nothing makes your abs burn quite like doing sit-ups while moving a medicine ball side-to-side. 10 pounds is a great weight to start with if you're new to working out, but more experienced gym-goers can move up a size or two.