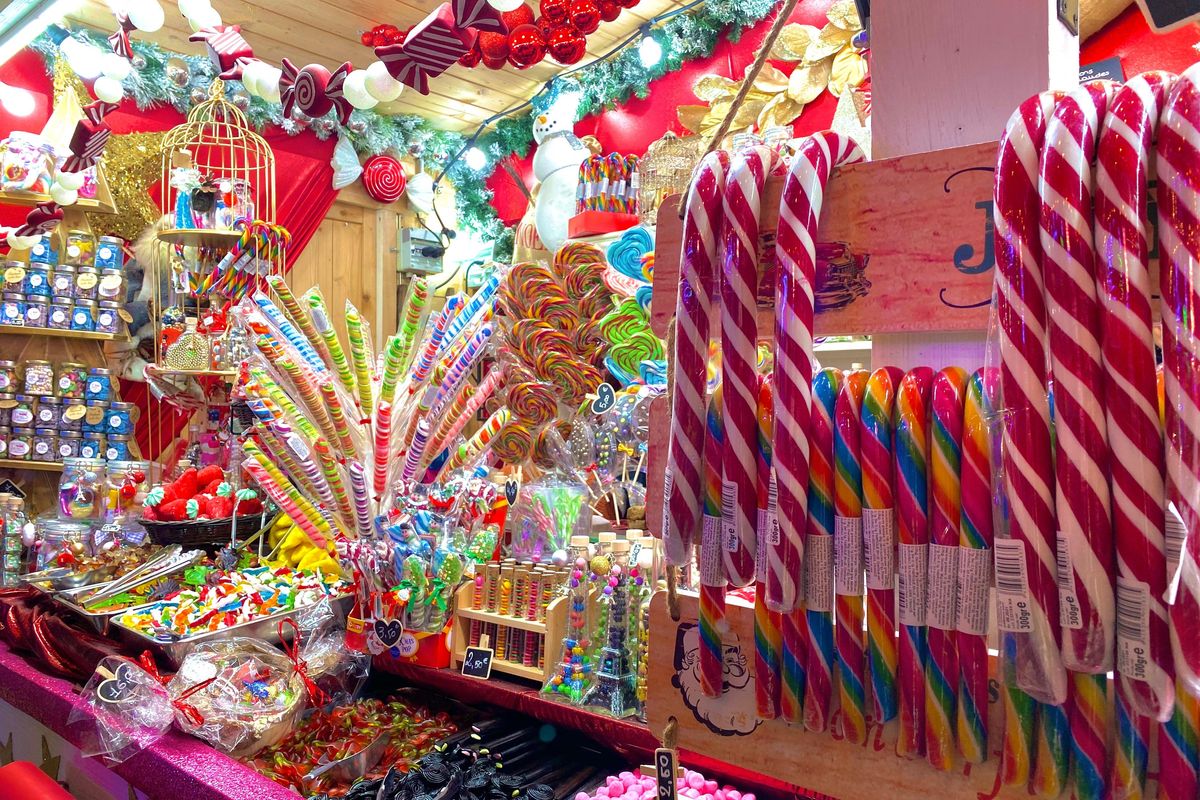 Which Candy Is Your Favorite?
Our Editors round up their favorite sweet treats!
Image retrieved from Pexels
Can anyone really say no to chocolate? Whether it's in the form of a cake or a casual bar to munch on during the day. The glorious cacao bean has achieved something golden.
---
According to the National Retail Federation (NRF), Americans spend around $3 Billion on candy during Halloween season alone. But it's not just a Halloween, Valentine's Day, or a once-in-a-while treat — it's more like an everyday thing. Yes, we know candy can negatively affect your teeth and health, but who can resist something so yummy?
When it comes to sweet treats, are so many more options. There's hard candy — best for travel — fizzy sweeties that leave your tongue tingling, and the classic nutty, caramel-chocolatey numbers.
The candy market never falters, and now companies are even looking to hire Candy Tasters! "All you need is a passion for candy, pop culture, and a sweet tooth!" said the Canadian Company — sign me up today.
I wouldn't say no to sitting at home and reviewing a different type of candy every day. And neither would my fellow editors. But since we have to think practically — besides, we don't live in Canada — we put together a list of our favorite candy available from Candy Club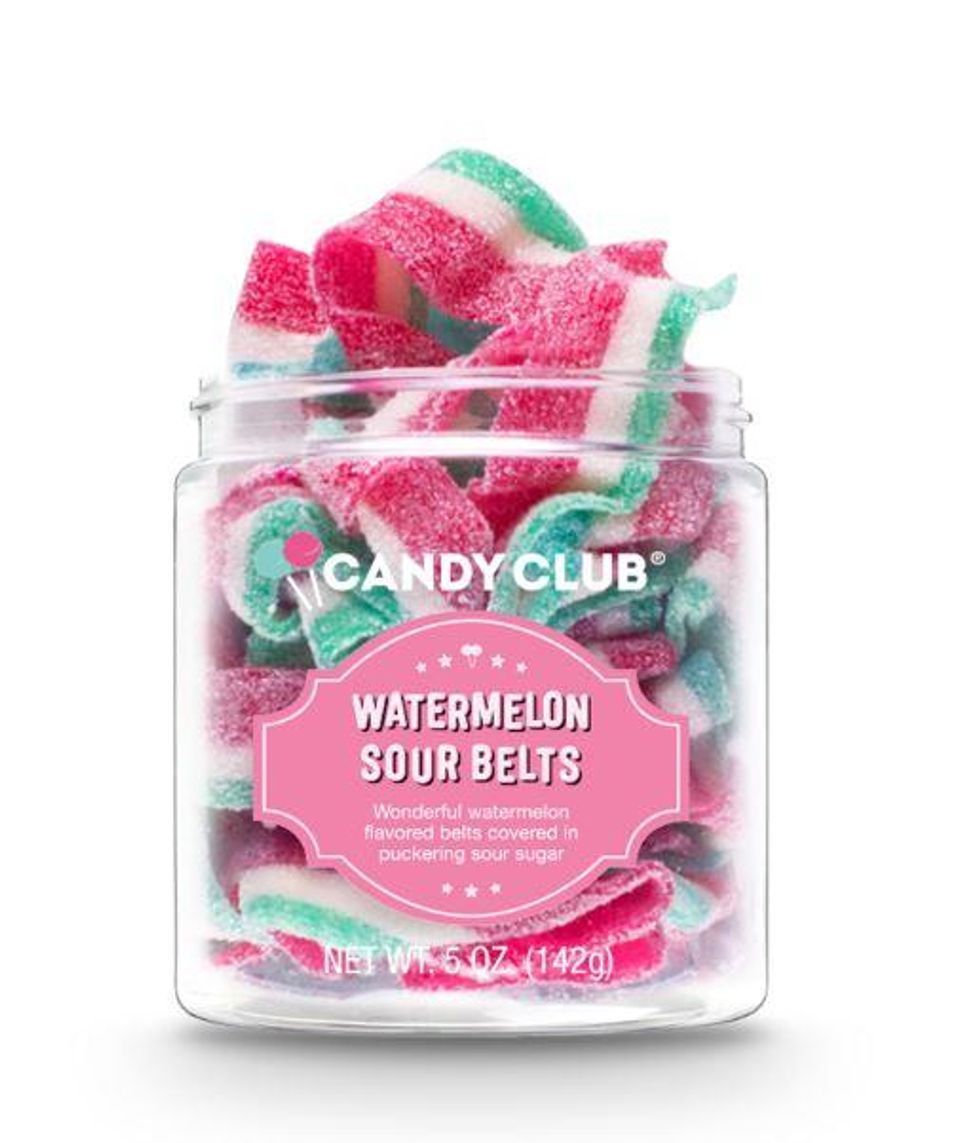 What can I say, I'm a sucker for Watermelon and sour candy, so this is the perfect mix! A childhood favorite — I could never pass it up at a candy shop. I'm completely addicted and have to stop myself from finishing the bottle.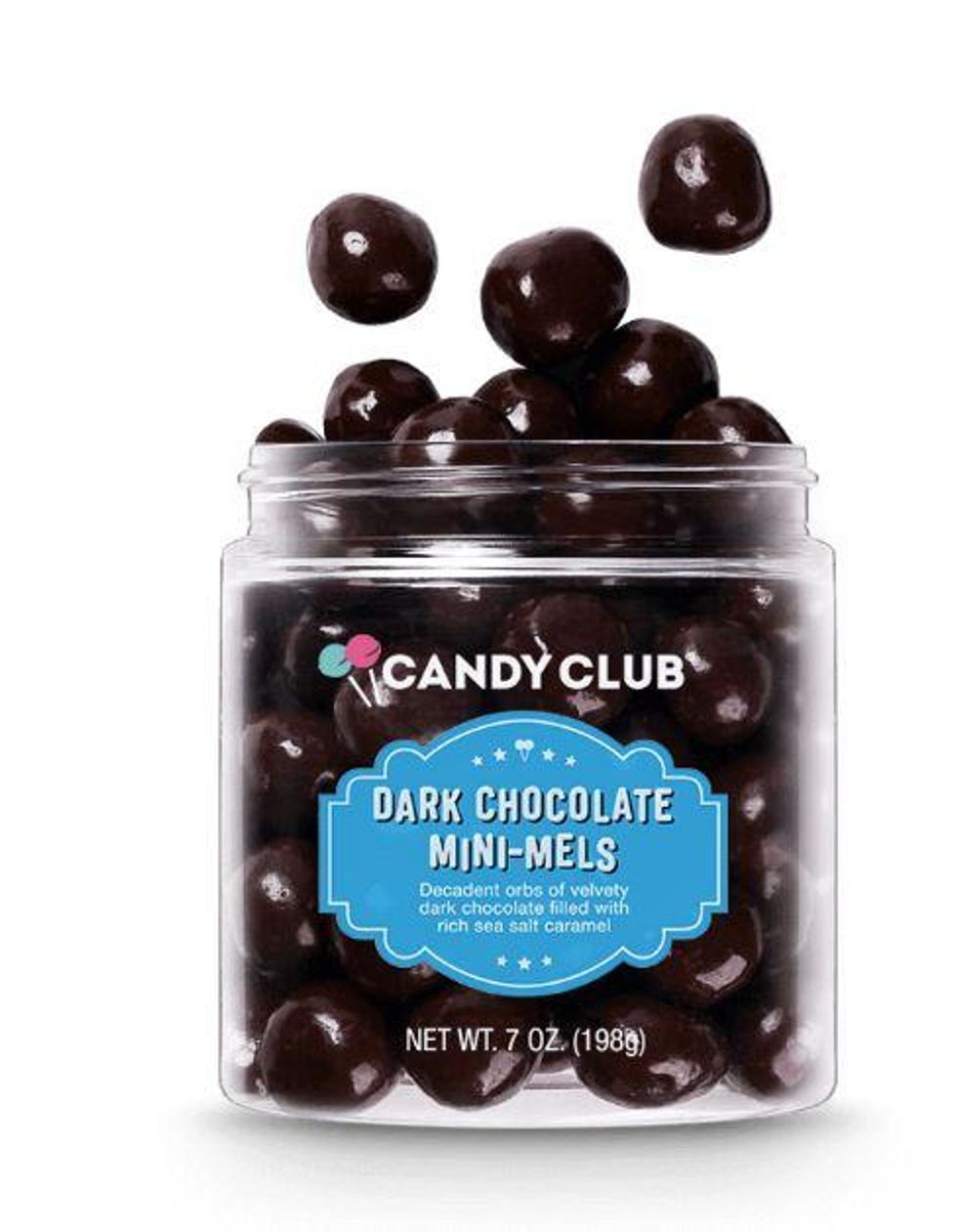 If I'm eating chocolate, it's always dark chocolate; I absolutely love the bitterness. Plus, these have a gooey caramel filling — can you really stop at just one? Not me.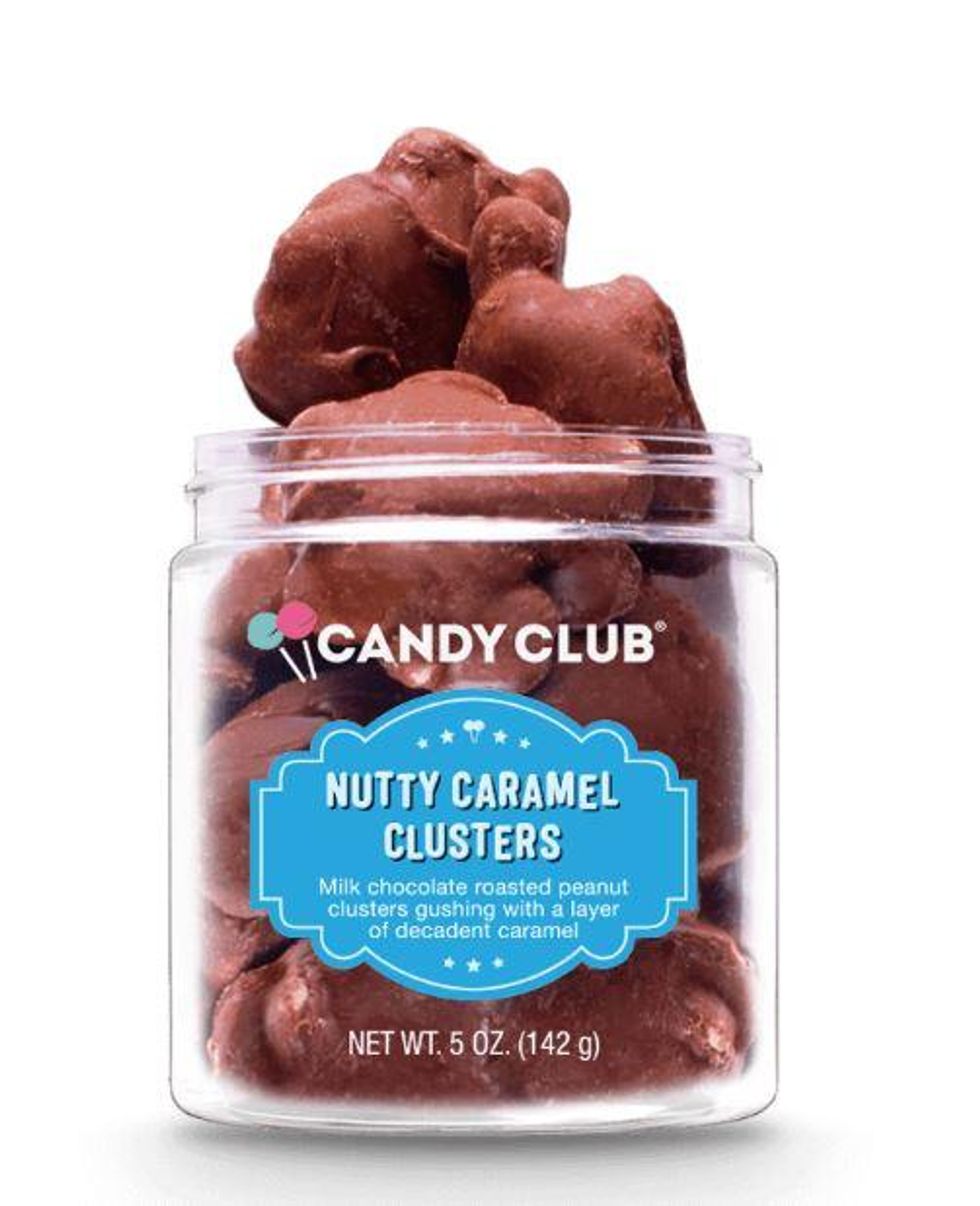 Caramel clusters are my kryptonite. I'm a big texture girl, so the combination of smooth caramel and crunchy peanuts has me hooked! Plus, I like that these are a titch bigger in size so I feel like I get my sweet fill even if I only have one. Torture to hold myself back, I know.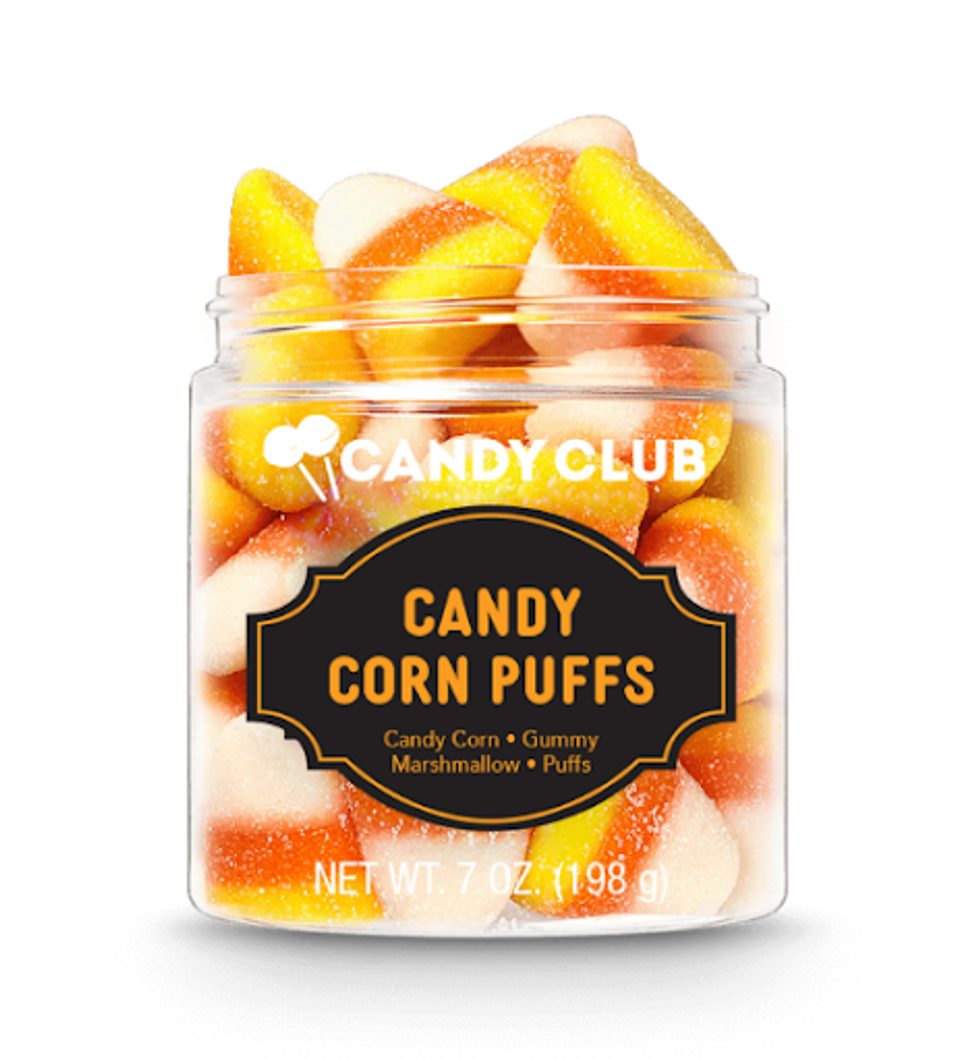 Candy corn is the ultimate love-it-or-hate-it of the Halloween classics, but these might be total crowd-pleasers. They've got that sugary sweet flavor and trademark colors and shape, but they're made of marshmallow! No waxy texture, just spooky fun.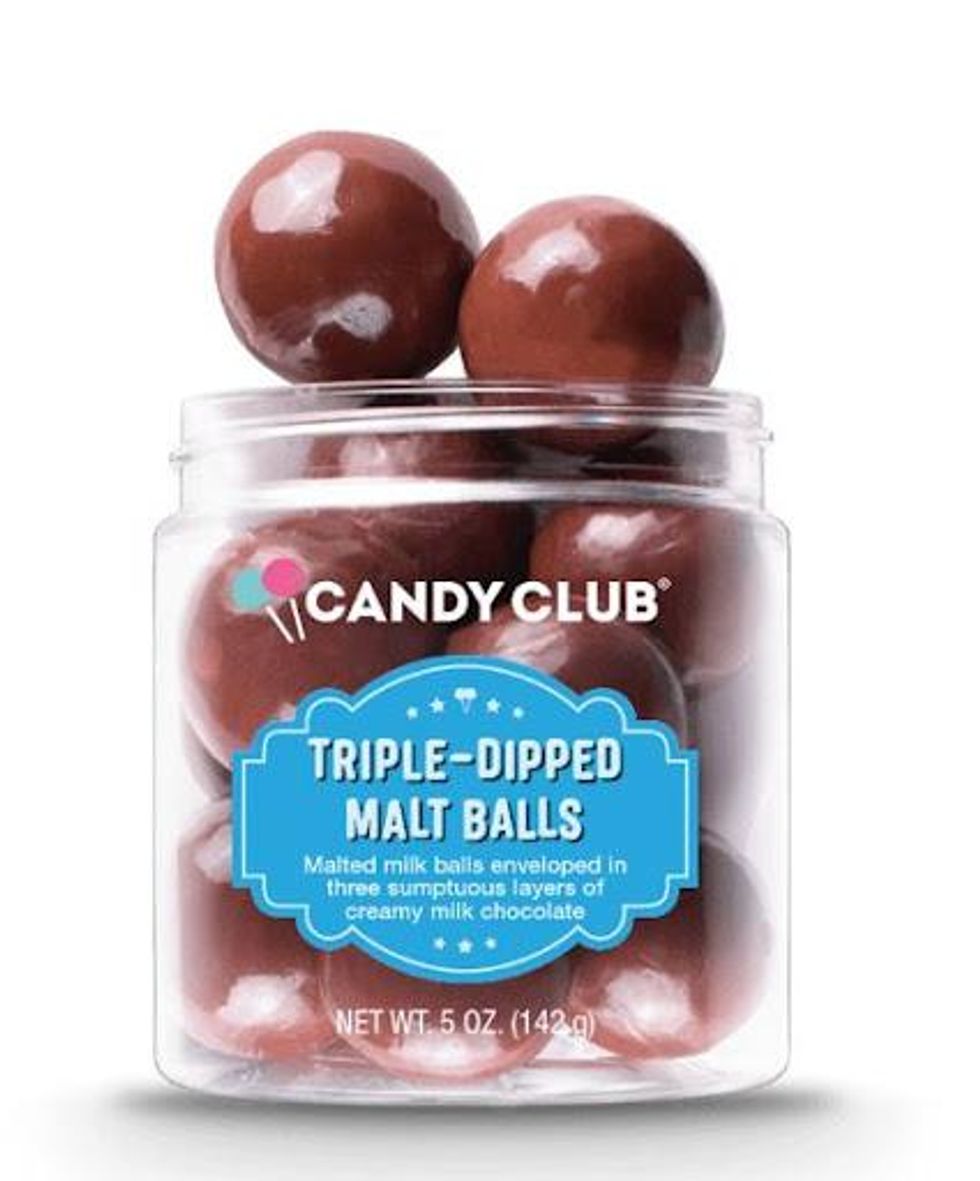 Say what you want about British food — I'll admit, blood sausage is a blind spot — but British candy is far superior. Unfortunately, I didn't realize this until I moved to the States and couldn't find my beloved Maltesers anywhere. Lo and behold! The Triple-Dipped Malt Balls from Candy Club are the best substitute I've found after years of searching. And the generous layers of chocolate make them a delectable treat.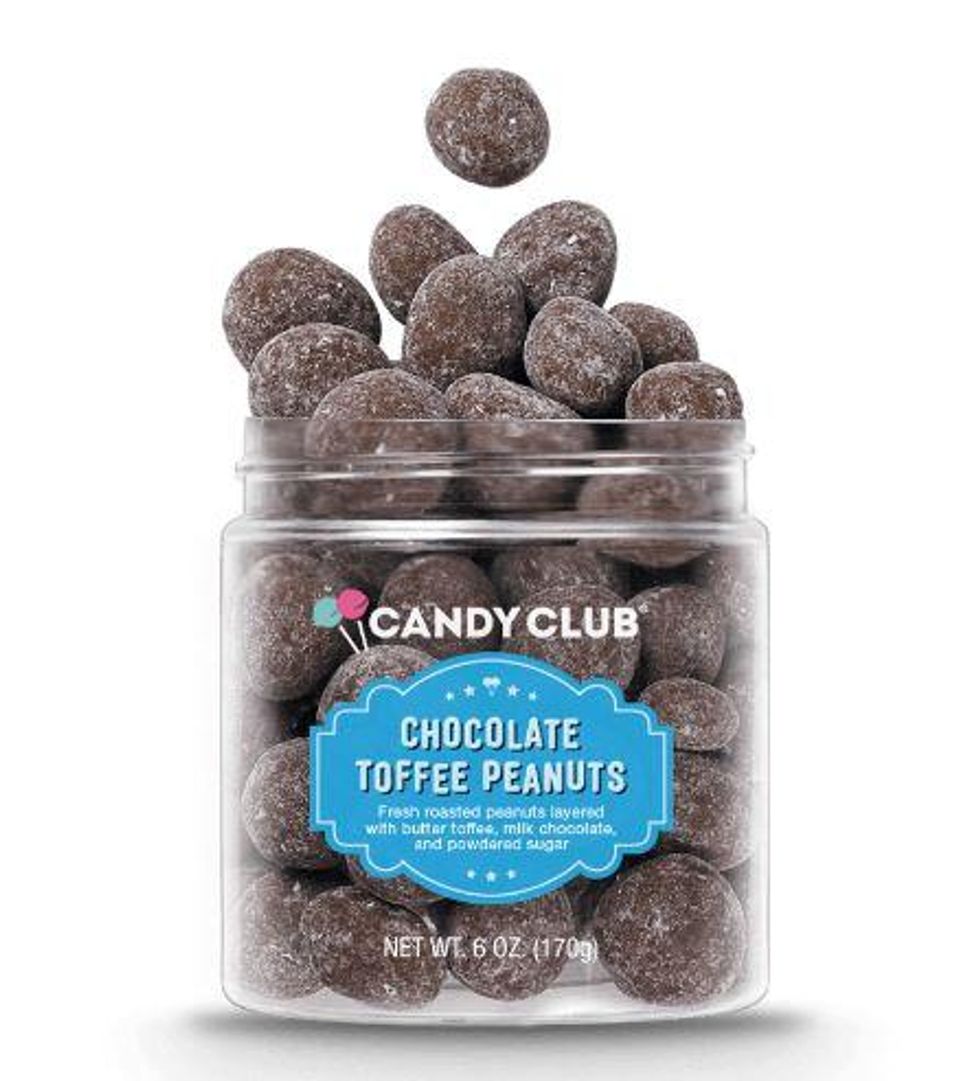 Talk about luxury and decadence! Hands down my favorite sweet treat, and trust me when I say I love sweets! These aromatic bites are everything a chocolate lover could ask for. Seriously, I mean, the perfect combo of roasted peanuts tossed in crisp, sweet toffee, then dunked in creamy milk chocolate and sprinkled with powdered sugar. A royal treat for when you want to remind yourself of the sweeter things in life. Go ahead, treat yourself!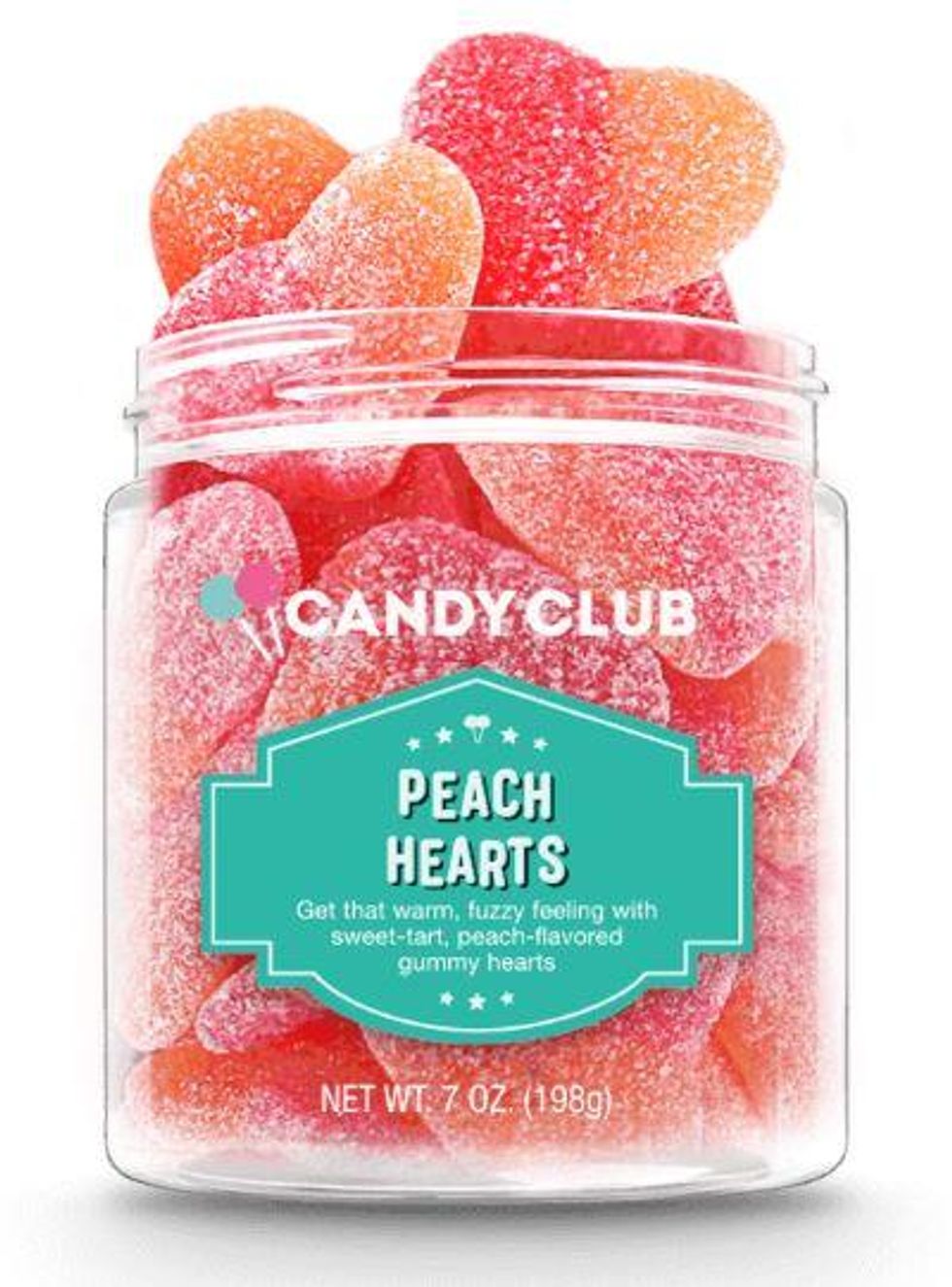 I'm a sucker for anything artificially peach flavored…so these cute little peach hearts naturally caught my eye. I'm genuinely addicted to sour candy — they can even help with anxiety and panic attacks. Besides, even if they don't I tell myself that and I chill TF out.
The cute jars looks awesome on my desk and provide easy access treats as I write. Plus, having heart-shaped candy is so pleasing to the eye who can resist it?