We've been here before. Asking friends, googling daily, finding blogs - which meal kit is best for me? In a market with several options, differentiating between meal kits has become almost impossible.
Maybe the price is a dollar more expensive, maybe one offers 10 meals and the other 20, maybe it's based on diet… S.O.S.!
We've heard of all the big-name brands, but we keep coming back to Chefs Plate. They keep it simple with their low prices, quick cooking times, and fresh ingredients. So, let's just get down to the nitty-gritty and see what's really going on with this meal kit.
Here are some of the things we were surprised to learn when we looked into Chefs Plate:
There are new recipes to choose from every week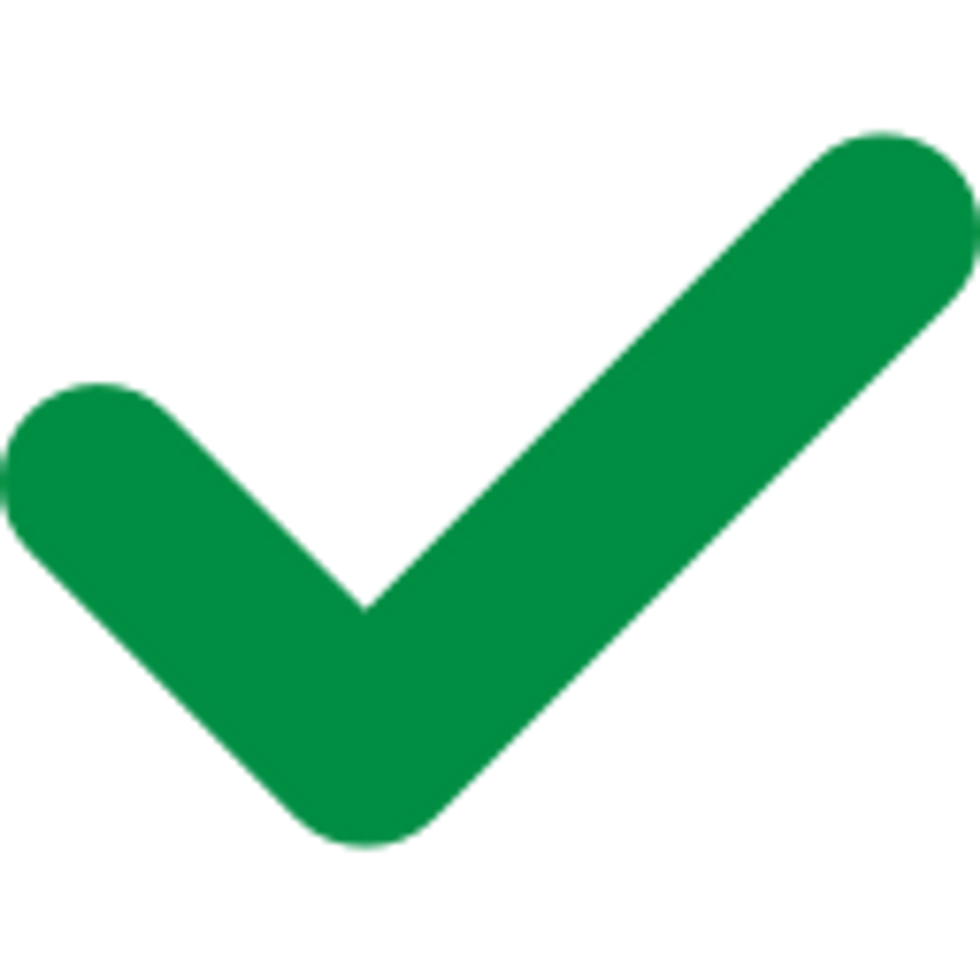 TRUE. Chefs Plate lets you select from a huge variety of 21 flavorful recipes every week. Their rotating menus also feature seasonal and global recipes like Curry Yogurt Chicken, Japanese Turkey Rice Bowl, and Peking Style Hoisin Chicken.
Recipes can be complicated and take a while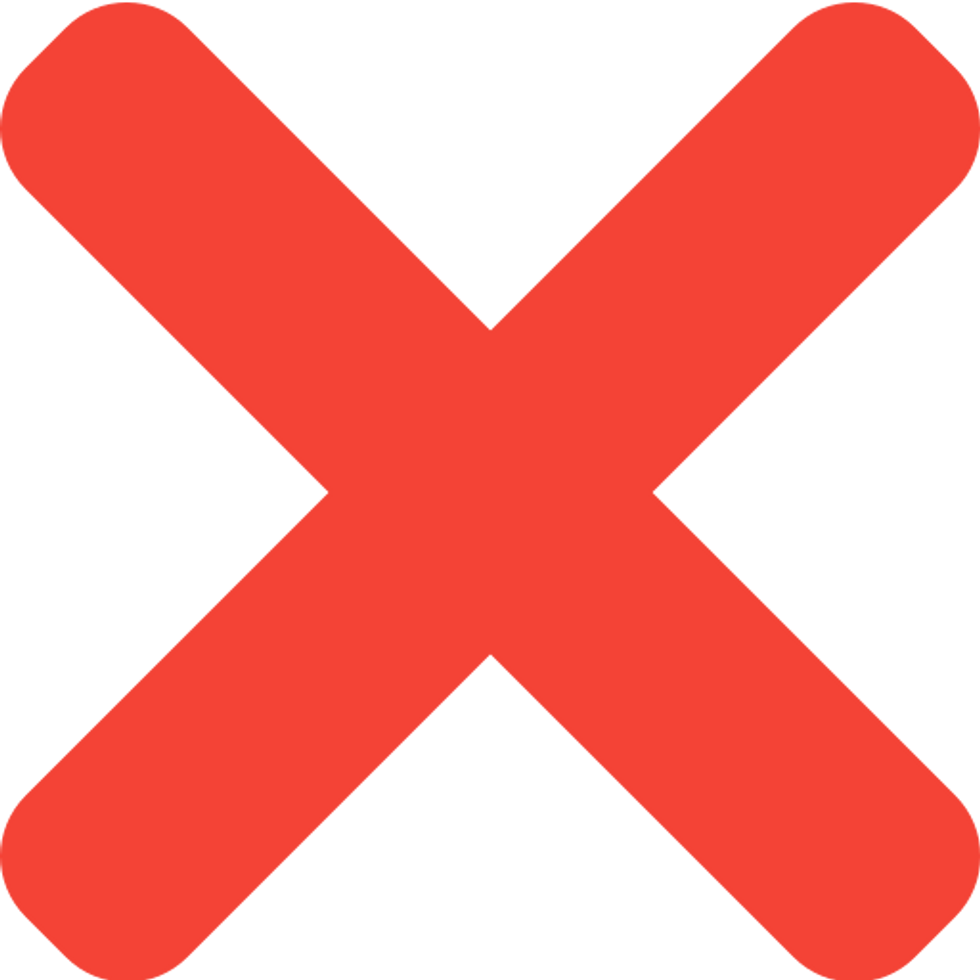 FALSE. They keep it simple! Before choosing your meal, they'll give you a time estimate so you're not spending all night slaving away in the kitchen. Their meals come with pre-portioned ingredients, easy-to-follow step-by-step instructions, and they even offer 15-minute recipes.
Chefs Plate is Canada's most affordable meal kit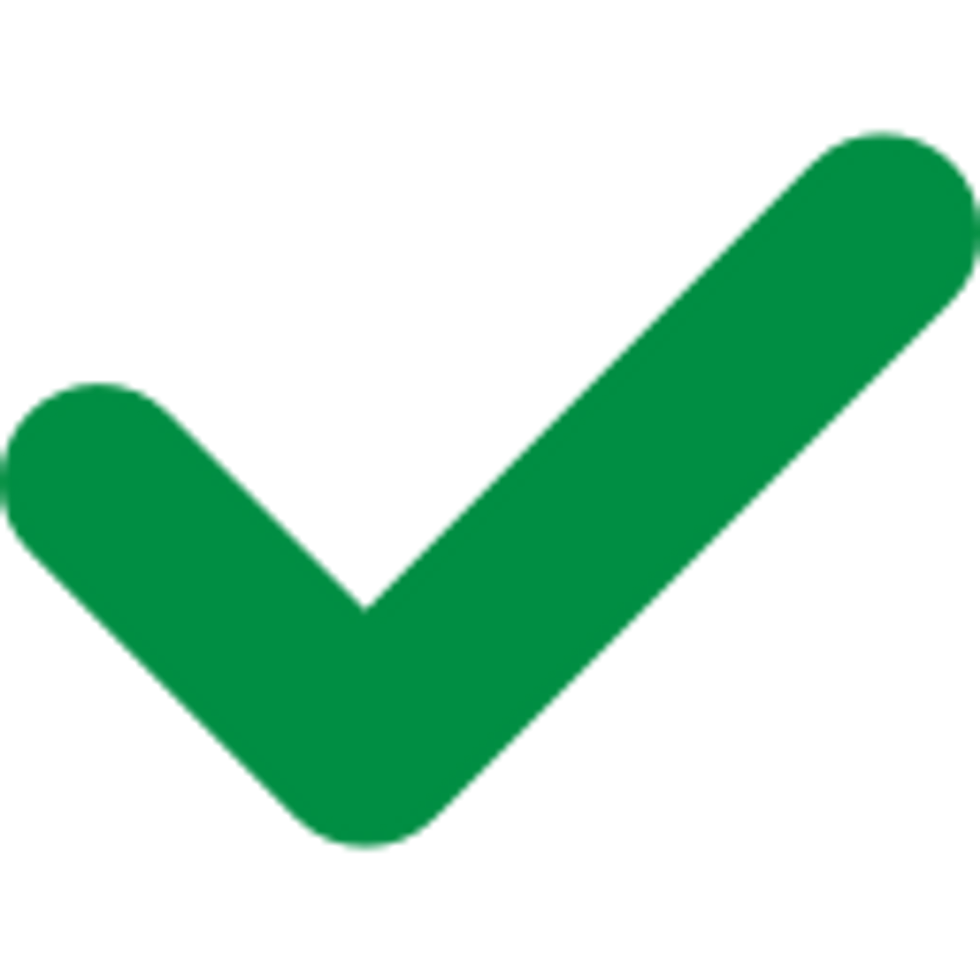 TRUE. Their flexible plans, delicious menus, and easy recipes have Canadians loving their Chefs Plate. They also get a few bonus points for working with local farmers and supporting Canada's national food community.
Produce in meal kits is not always the freshest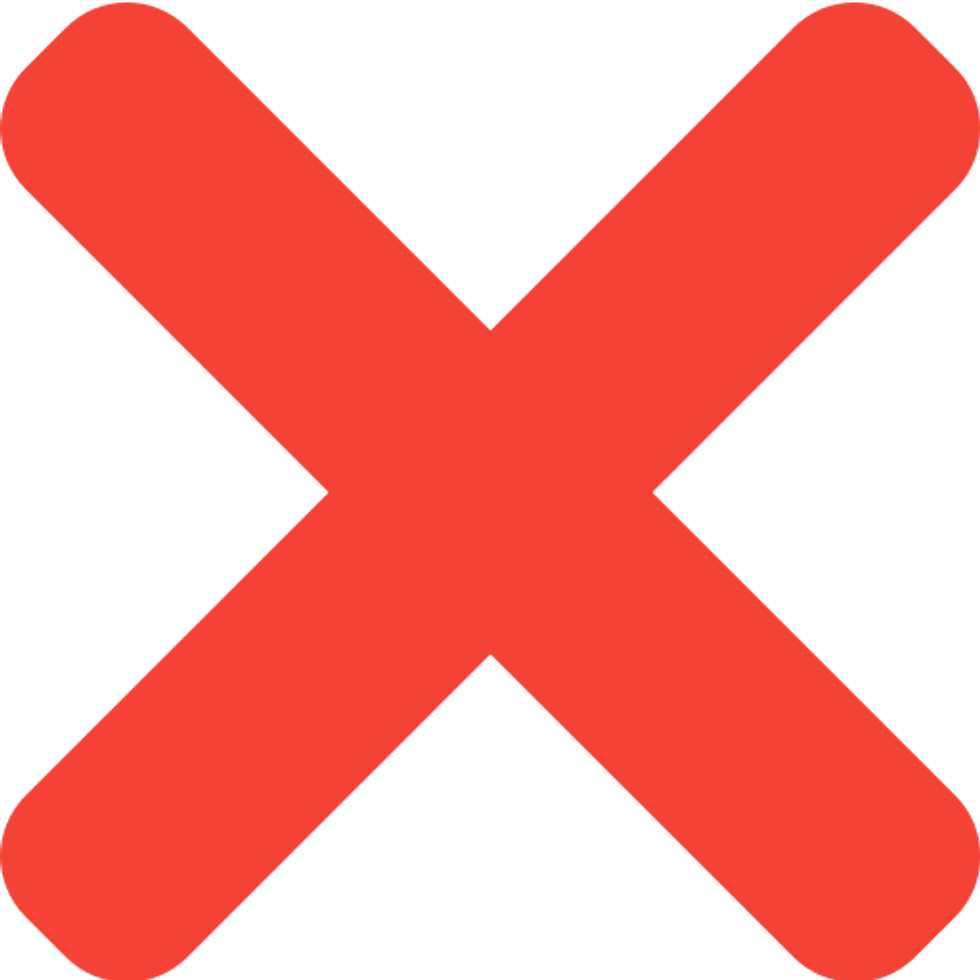 FALSE. While this may be true for other meal kits, Chefs Plate uses only the freshest ingredients. They work with local and national farmers for their poultry and meat products, so you can rest easy knowing your ingredients are top-notch.
Chefs Plate has flexible subscription options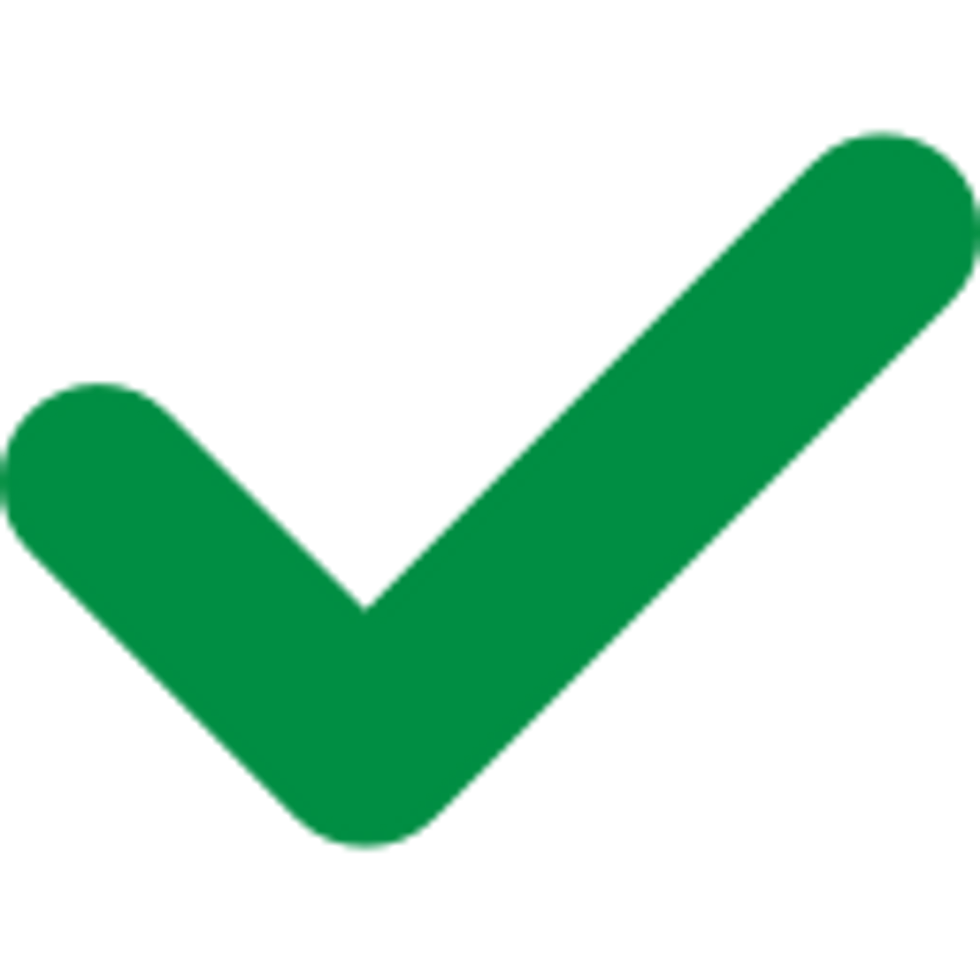 TRUE. Chefs Plate has a variety of plans including Classic, Vegetarian, and Family-Friendly, so you can customize the perfect plan for you and your family. You can easily switch, pause, and cancel any plan or subscription as well as edit your delivery schedule.
The noise surrounding the meal kit space has become overwhelming, but with Chefs Plate, we feel like we don't even need to listen anymore!
Their global recipes have us coming back for more, and their fifteen-minute meals are perfect for working late or when we just want to watch TV and kick back. Chefs Plate also makes cooking at home affordable with their prices starting at $8.99 a meal.
We love the simplicity of choosing and cooking our meals, all while showing off to our friends and family that we cooked something as 'complex' as One-Pan Braised Greek Chicken and Creamy Butternut Squash & Ricotta Bake.