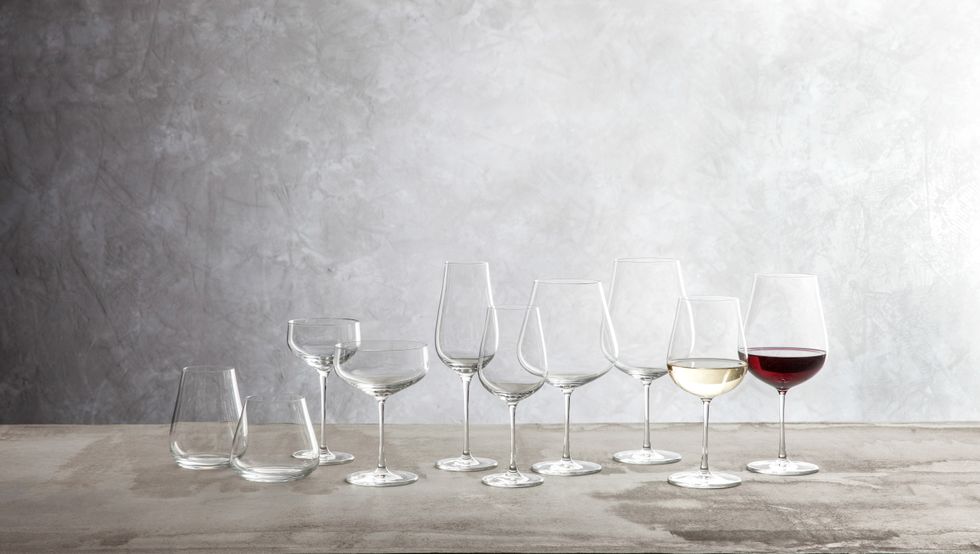 Can Your Wine Glass Do This? 7 Ways Schott Zwiesel® Air Is The Coolest Glassware on the Market
Wine glasses come in all different shapes and sizes -- there are the high-end reserved for the in-laws, the everyday after-work glasses, the champagne glasses for your sister's bachelorette party, and everything else in between. But we say, every day should be a special occasion. And for that, few wine glasses can compare to Schott Zwiesel® Air Glasses. By providing both functionality and elegance, these durable pieces of art are the best way to serve up great wines to great people. Here are just 7 reasons why we love them.

1. They're like artwork.
These glasses are way more than just drinking vessels. Designed by Prince Carl Philip of Sweden, Oscar Kylberg and Schott Zwiesel with a wide and curvaceous bowl and graceful stem, they make a unique addition to any kitchen or dining room decor. Every glass is a visual statement and a conversation-starter.
2. They're tough.
Though the glasses look as delicate as air, they are made of Tritan® lead-free crystal glass fortified with titanium and zirconium. That means not only are they durable and dishwasher safe, but they are also chip and scratch resistant.
3. It's decanting, made easy.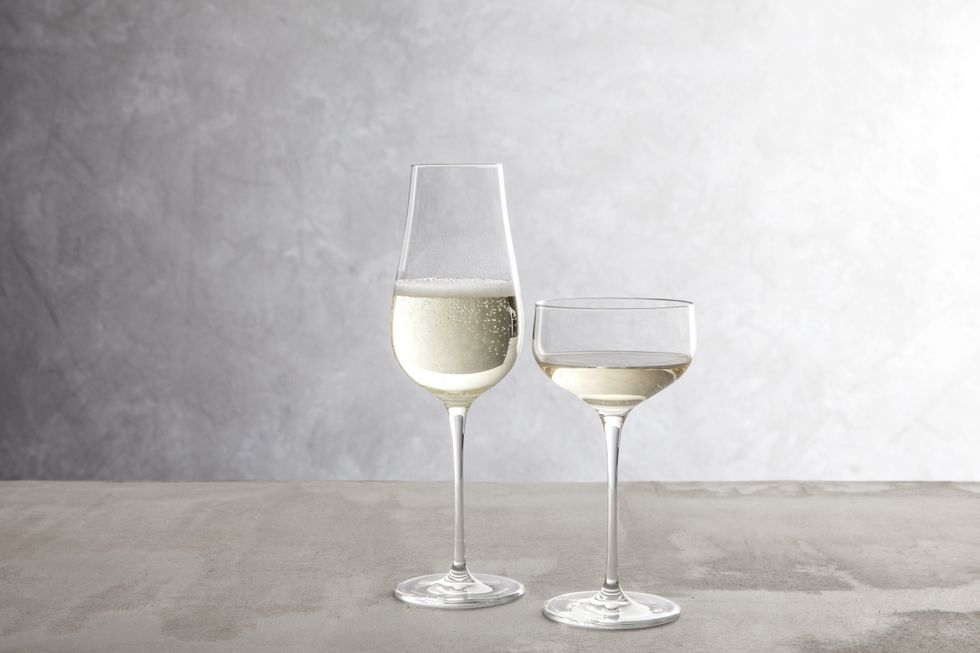 There are special effervescence points etched into the bottom of the champagne, coupe and water glasses. These tiny dots create a continuous stream of bubbles in sparkling beverages.

4. They're perfectly balanced.
What could be more perfect than being both delicate and strong? The stems are thin and light, and their technology provides the glass with a double layer of protection.
5. Fine restaurants and hotels count on Schott Zwiesel® glassware.
Schott Zwiesel® crystal glass is used by top hotels and restaurants around the world.* And you don't have to be in the restaurant business to get your hands on these. This exclusive line is sold at Sur La Table.
6. There's a glass for every kind of wine you like.
These glasses are so smart, there's a different design for each type of wine. The Air line includes glasses for Bordeaux, Burgundy, and Dessert Wine, as well as Champagne, Chardonnay and Riesling.
7. They're the life of the party.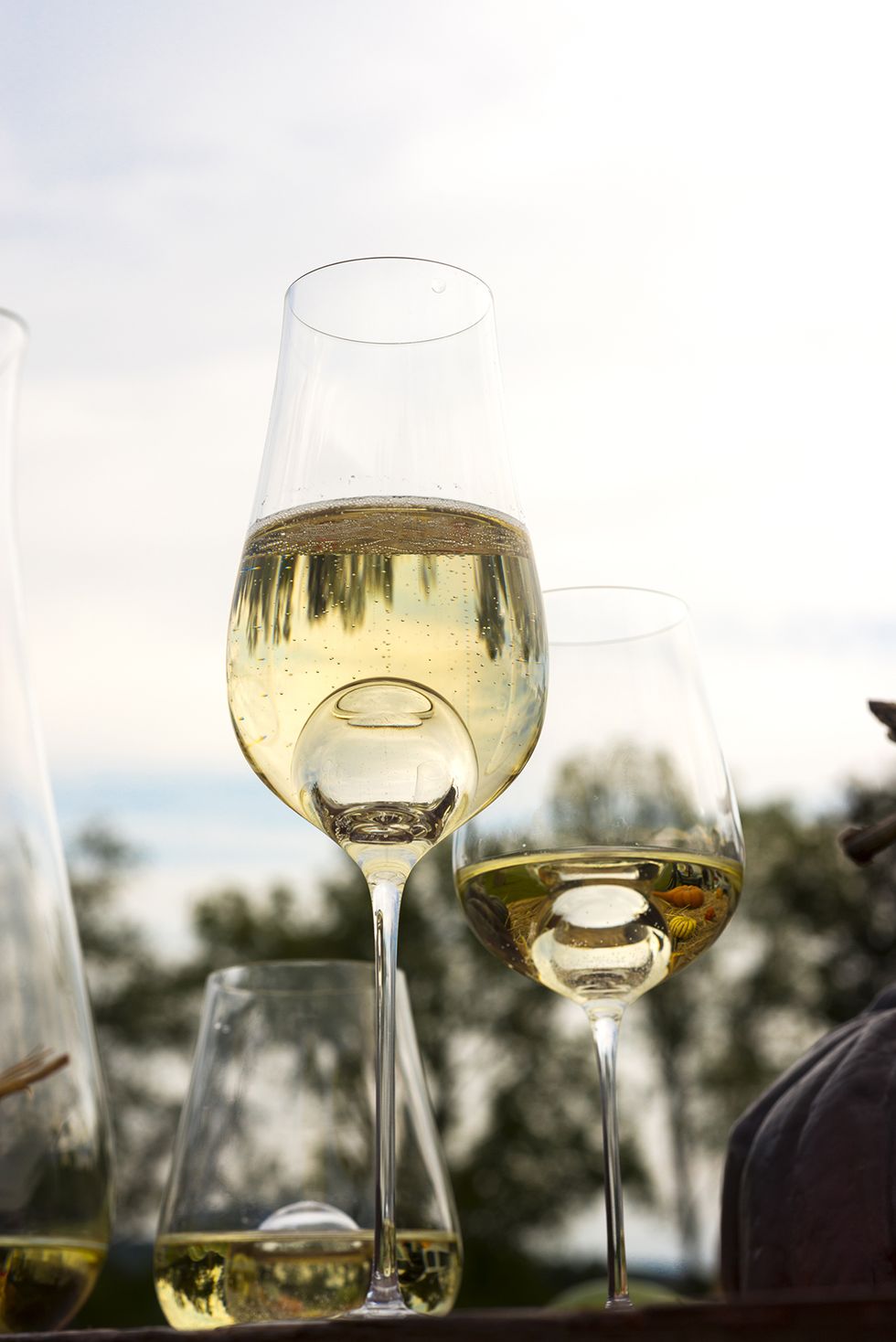 These glasses always have a beautiful sheen and are beautifully designed. And for an extra bit of elegance, the hand-blown Zwiesel 1872® Air Sense collection features an aeration sphere in the center of each glass. They're perfect for entertaining.
You don't need to be having a party to bring out the best wine glasses you own. Air, a one-of-a-kind collection will elevate any home dining experience, whether you're entertaining for family and friends or just having a quiet date night.
Update: The Schott Zwiesel® Air Collection is now available at Sur La Table! Follow this link to get the lightest stems and bowls made from lead-free Tritan® crystal glass now at Sur La Table.