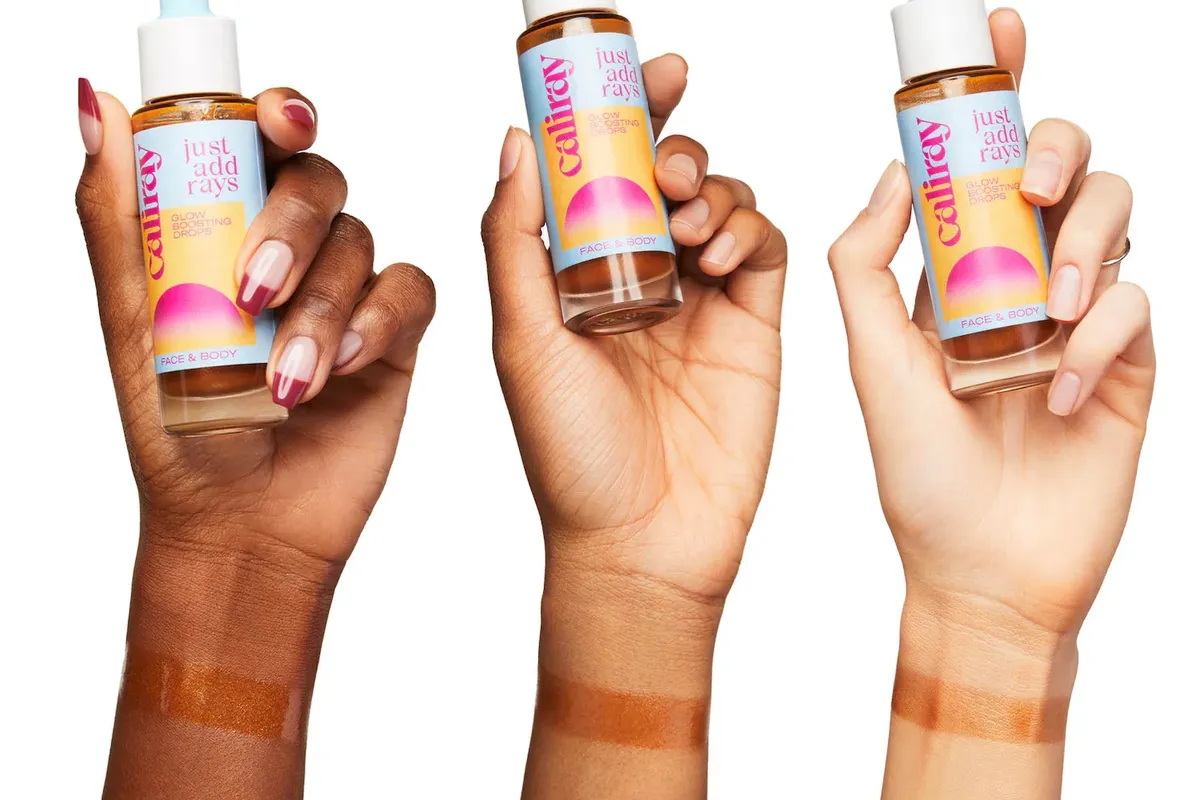 Clean Beauty's Hottest Hero: caliray beauty
The glamor of Los Angeles mixed with the surf-roots of Laguna Beach
If there's one makeup brand that embodies the free-spirit of California, it's the state's own caliray beauty. They advertise the "dreamy wellness lifestyle made of clean makeup. dirty minds. & sexy sustainability" and they deliver it in cute packaging and effective products. The beachy bamboo and recycled materials are enough to get me excited, but with all makeup (and people): it's what's on the inside that counts.
---
Founders of caliray beauty Wende and Jenna moved to California and found a way to capture the best parts of it (the sex appeal, the salty air, the affinity to all things surf and sand, and the parties) and put it into a makeup lifestyle brand. I had scrolled through Sephora's app countless times seeing caliray's rave reviews (most products are over 4 stars), but I had to put their products to the test to find out for myself.
What I love about caliray is that they are vehemently dedicated to empowering women. Their badass attitude towards makeup and self-expression has made them a successful company, the good makeup and clean ingredients are just a plus. I was so surprised by some of their products that they are now staples in my routine.