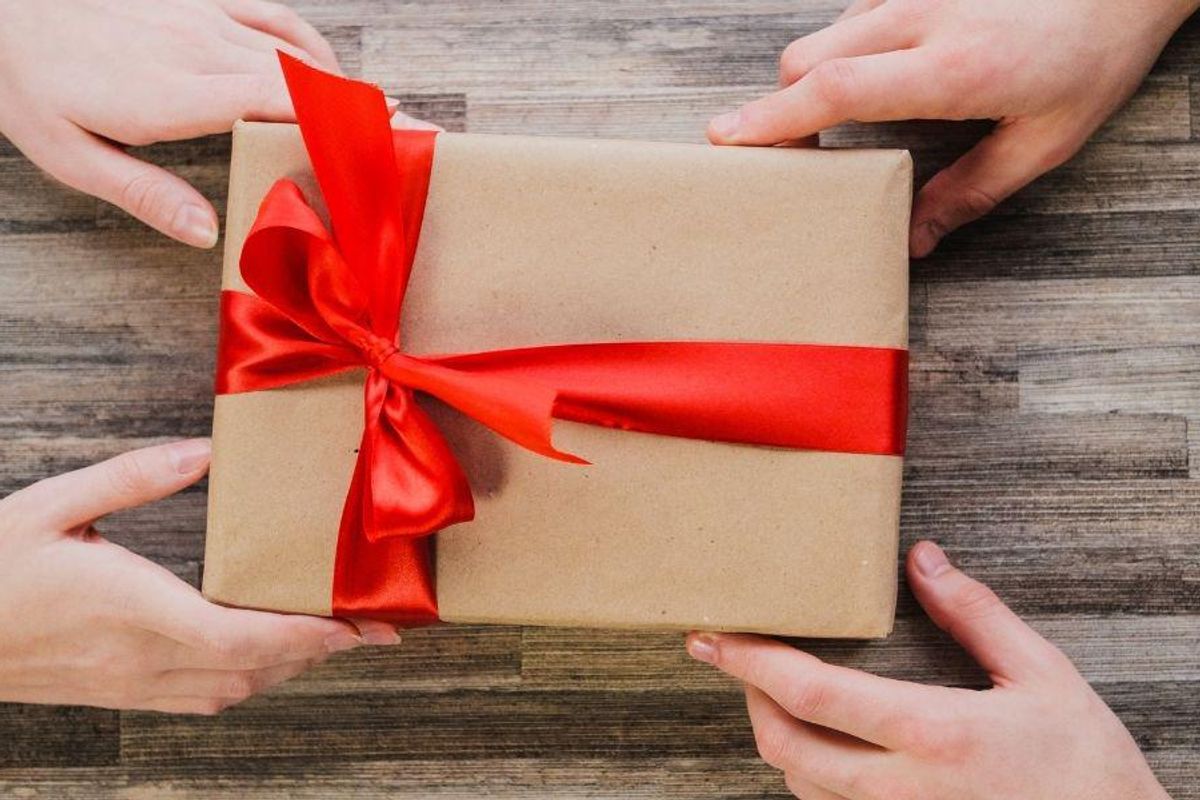 Buying a Gift for Someone You Recently Started Dating
Even if you're an excellent gift-giver, choosing the best gift for someone can be made tough when it's for a relatively new partner. If that's the case for you, you might be thinking of buying a gift for someone you recently started dating.
But how do you choose a romantic gift that's appropriate for where you're both new with the relationship? In this article, you'll learn the do's and don'ts of purchasing a present for a new significant other.
Support Their Fandom
The first few weeks of getting to know someone you're dating are typically spent sharing interests such as favorite T.V. series, musicians, books, and other forms of entertainment that you each enjoy. Recall a favorite character or artist they've mentioned and use that to your gift-giving advantage.
You can gift your significant other a new CD from an artist they love, a painting of a favorite comic, or any kind of item that relates to someone or something they adore. This kind of gift will signify how intently you were listening and how well you remembered the shows, music, and other art that's special to them.
Hype Their Hobbies
Does your new partner love to golf, swim, read, or partake in any other hobbies? When buying a gift for someone you recently started dating, it doesn't have to be more complicated than getting something related to what they do often.
You can support your partner's favorite pastimes by equipping them with a useful item. A personalized bookmark for the avid reader, a custom coaster for the craft beer aficionado, a fresh pair of bike shorts for the devoted biker—you can get creative by finding a gift to suit your partner's hobbies.
Gift an Experience
What better way to let your new partner know you enjoy their company than securing a future date? Gifting an experience is a great opportunity to share a special moment with one another. (Be cognizant of the event or activity you're choosing and whether it may be too romantic, though).
In the age of COVID, drive-in movies, socially distant brewery tours, and other similar safe activities have become date hotspots. (Avoid overdoing it by booking anything like an all-inclusive weekend getaway or trip to a couples' spa). Gifting an experience is a win-win, as you'll both get to do something new.