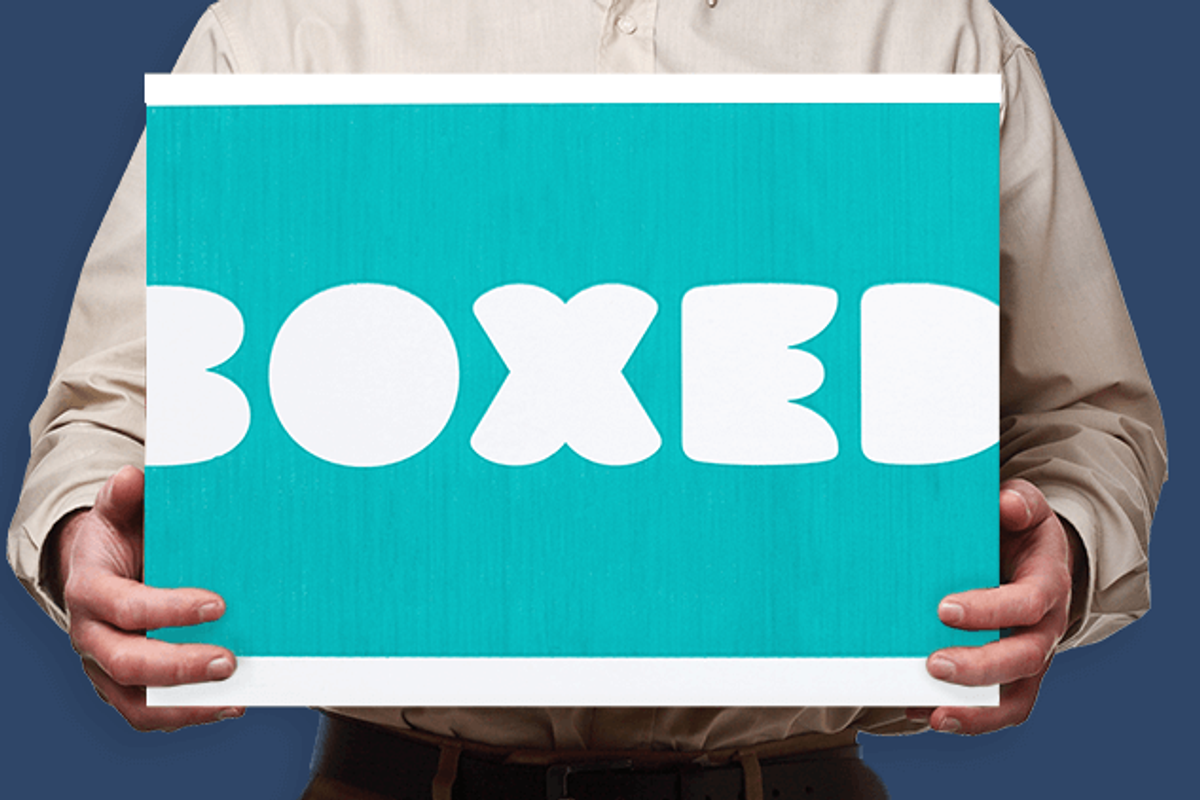 Best Halloween treats from Boxed
Order the seaspn's sweet treats in bulk
Halloweekend is here and it's time to don your festive garb and indulge in a weekend of tricks and, of course, treats.

---
There are two types of people in the world: people who love Halloween, and people who hate fun. There's something for everyone this season, whether you like the parties — which we can finally go to again now that we're all vaxxed! — the dressing up, or just the candy.
No matter what your plans are for the weekend, they have to include lots of sweet treats. Nurture your inner child and emulate all those people you wished peopled your childhood Halloweens — the people who doled out full-sized candy bars, the people who encouraged you take as many pieces as you wanted, and those people who tossed the best seasonal soirée with an elaborate, spooky snack spread.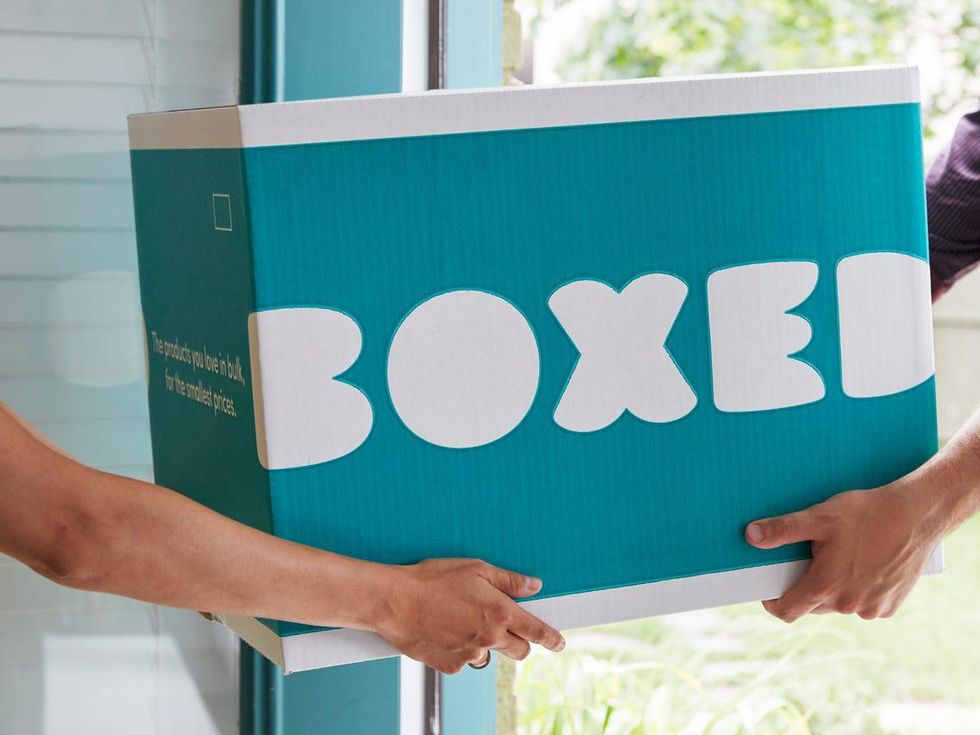 Whether you're into classic chocolate bars and candy corn, or you like the creativity of conjuring snacks and desserts yourself, Boxed has everything you need to shop for the weekend.
Boxed lets you shop in bulk for all your home essentials and pantry staples. Basically, they're the online solution to crowded grocery stores and endless Target, Costco, and Walmart lines. The best way to buy Halloween candy is in bulk, because you always end up needing more than you think — and who wants to be at the house or party that runs out of candy before the night is over?
While Boxed also offers other essentials like health and wellness products, those items can wait until November. For now? Our mission is candy. Shop the brand-names you already know and love, while also discovering new favorites so you'll never get bored!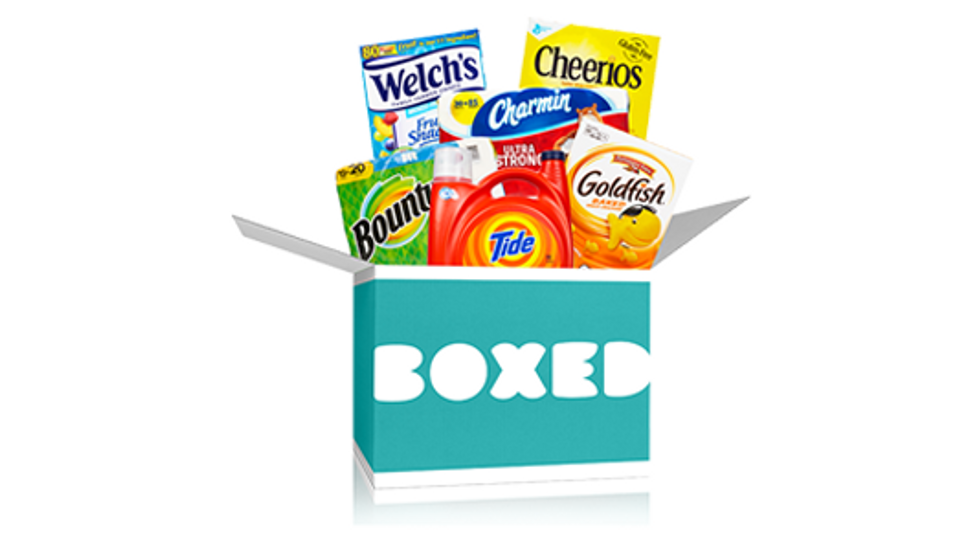 If you're feeding a mischievous group of girls and ghouls, Boxed will provide all the help you need. It's never been more convenient to shop for Halloween. From party provisions to treats for neighborhood kids, don't find yourself hopelessly patrolling empty candy aisles in your local drugstore. Instead, order from Boxed and get everything you desire and more.
Here are our picks for the best Halloweekend buys from
Boxed
: