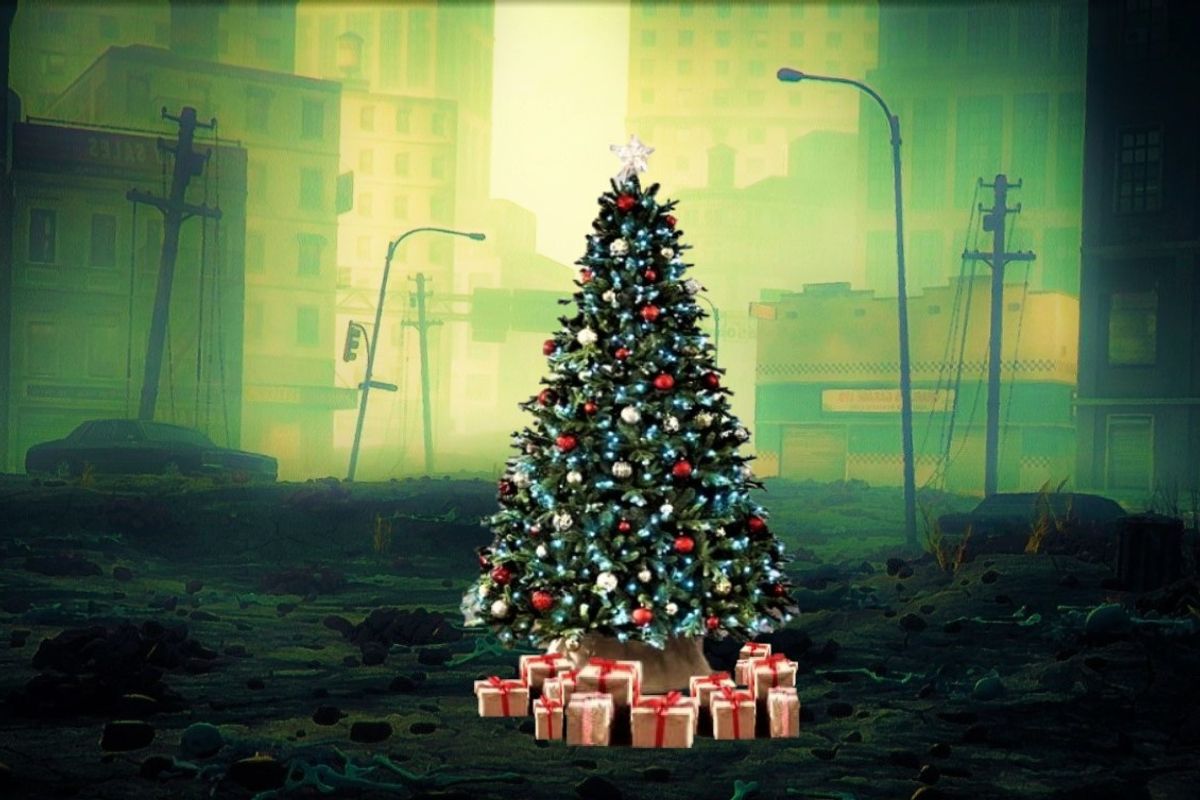 Because not even the end times can interfere with consumerism.
The holidays can be a stressful time.
What with the travel, the family drama, the global pandemic, and the militia groups threatening to upend our democracy, it might start to seem like the world is about to fall apart around you. Also, the world might really be about to fall apart around you. Suddenly the "preppers" who spend all their time getting ready for some imagined doomsday don't seem so crazy.
---
The good news is: Even if some petulant world leader decides he would rather kick off a civilization-ending nuclear war than give up his fancy job, you can make sure your loved ones have what they need to survive the post-apocalyptic hellscape. With these gifts in their bug out bag or survival shelter, they can make it through the end times in relative comfort — as long as the end times wait until after Christmas.
And if the people on your gift list don't seem to appreciate your efforts to keep them alive, just remind them that it's the thought that counts — then go back to thinking about doomsday scenarios.