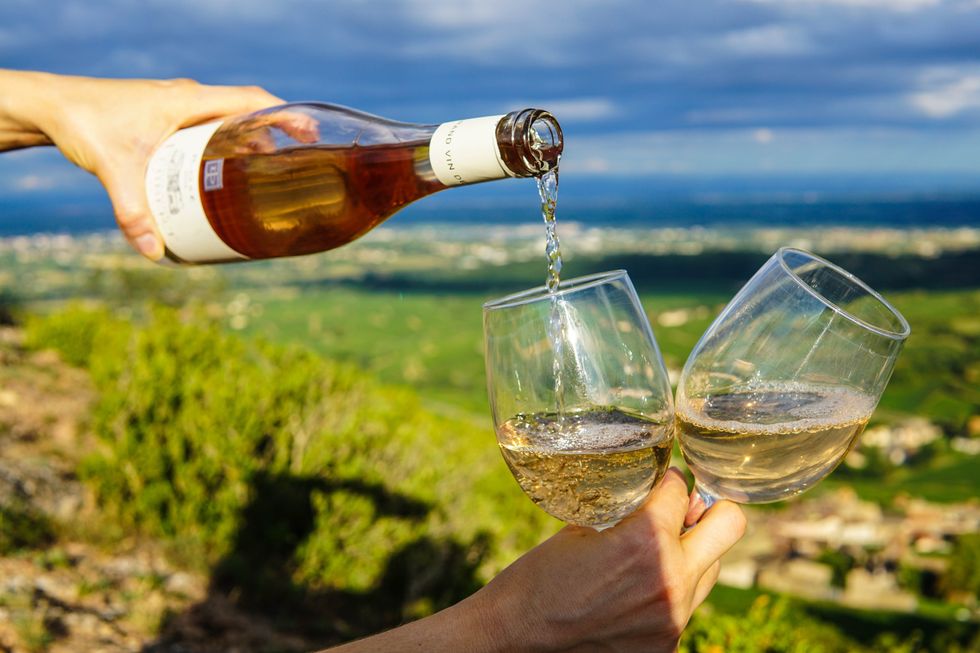 Five budget-friendly sparkling wines and bubblies
These five delicious sparkling wines taste like a million bucks, but they do not even come close to breaking the bank. Save your money and sip with satisfaction as you celebrate a special occasion. Bottoms up to budget-friendly bubbly!
La Marca Prosecco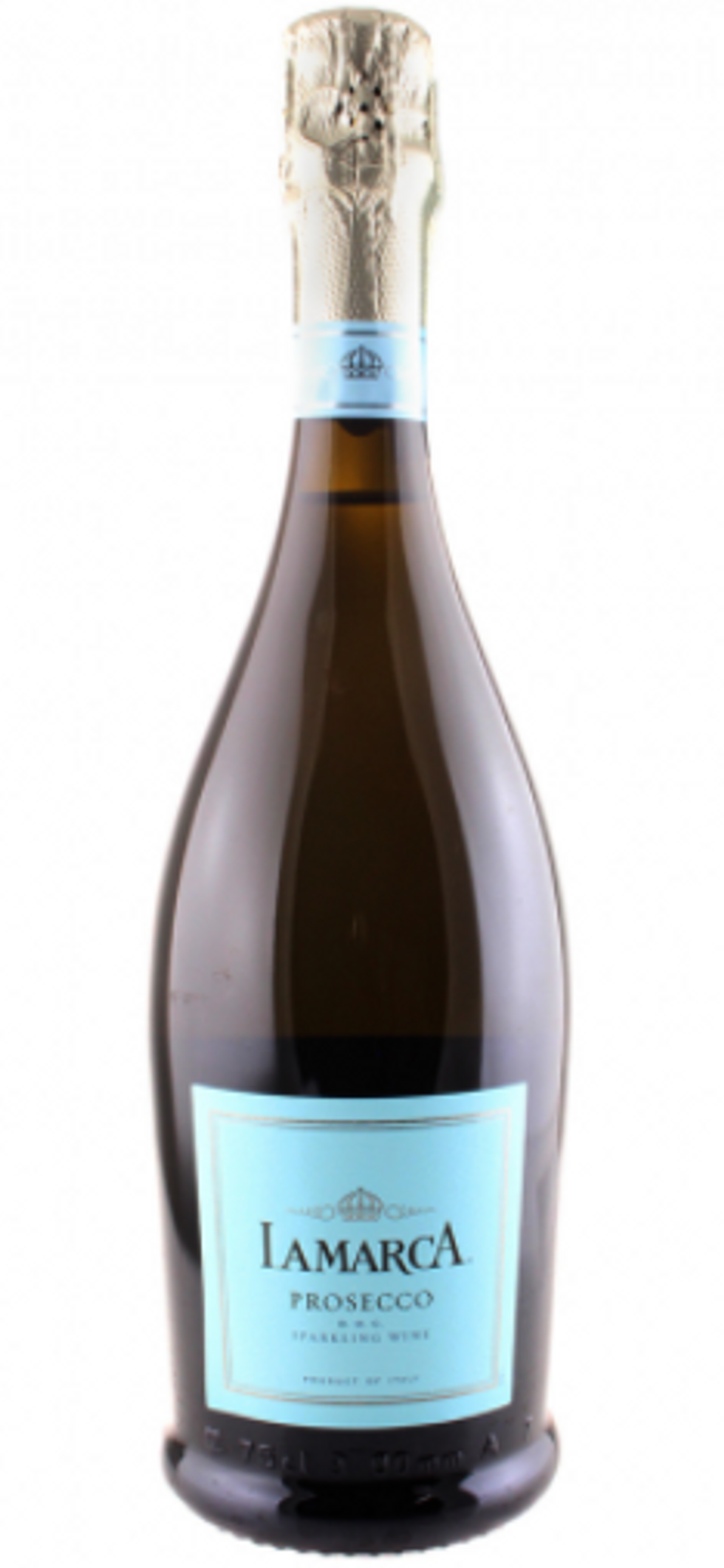 Light and bubbly with a golden straw color and intoxicating aromas of sweet honey, ripe citrus, and delicate white flowers,La Marca Prosecco is fresh and juicy. Taste the lively green apple, tart grapefruit, and luscious lemon flavors as you say "cheers!" with your close friends and loved ones. The ball may drop, but this cork is poppin'!
Cost: $13.99
Barefoot Bubbly Sweet Red Moscato Champagne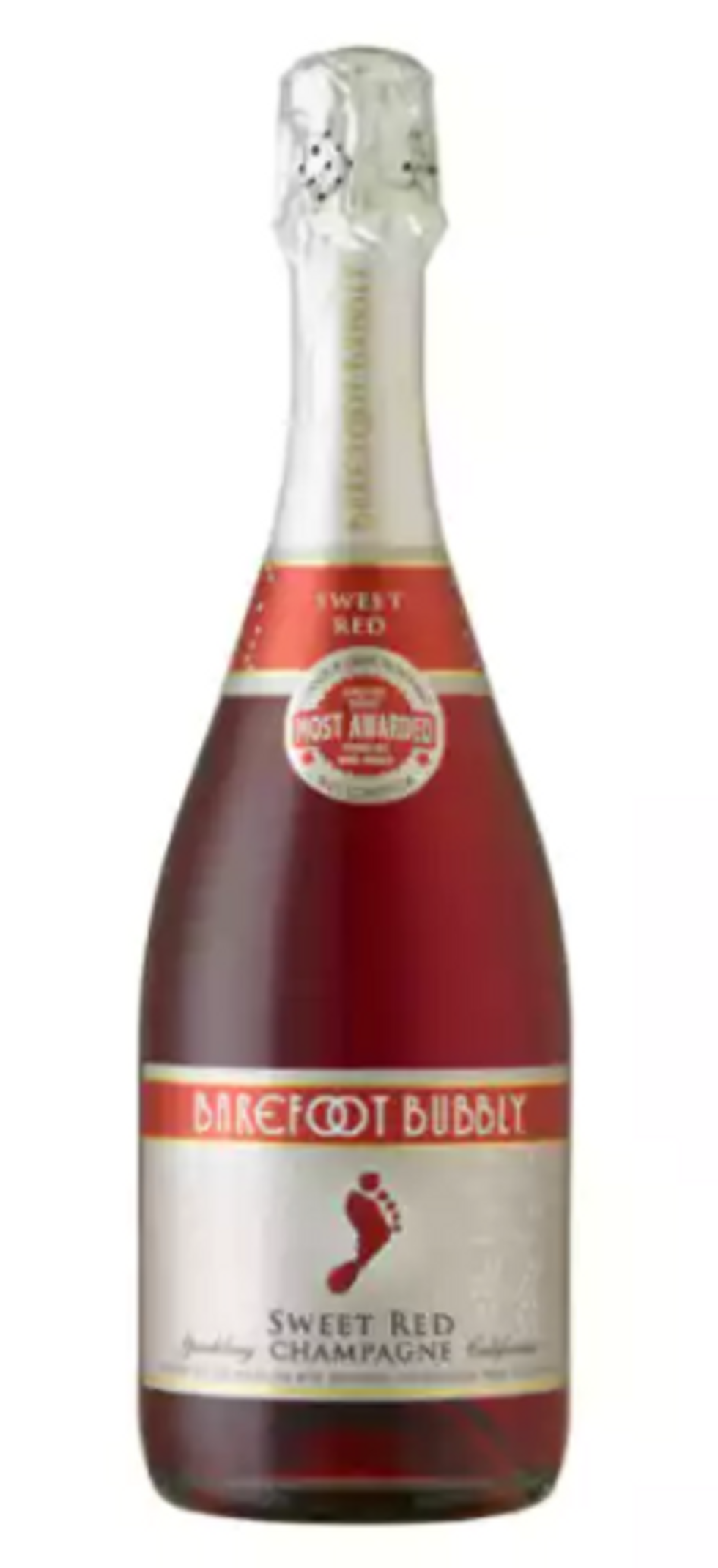 For something a little different, a little sweeter, and with a whole lotta flavor, choose Barefoot Bubbly Sweet Red Moscato Champagne. Taste the remarkable blueberry and raspberry flavors as they mingle among the mist of fruity fizz. Red and ripe, this sparkling sipper is a bubbly wine lover's winner!
Cost: $7.99
Cupcake Vineyards Prosecco

Drink your cupcake with a generous glass of Cupcake Vineyards Prosecco. The effervescent bubbles sparkle with the delightful aromas of sweet honeydew, fresh grapefruit, and divine white peach, and the unexpected brioche finish is oh, so decadent down to the very last drop. As the clock strikes 12, this cupcake is the icing on the year!
Cost: $9.99
Andre Brut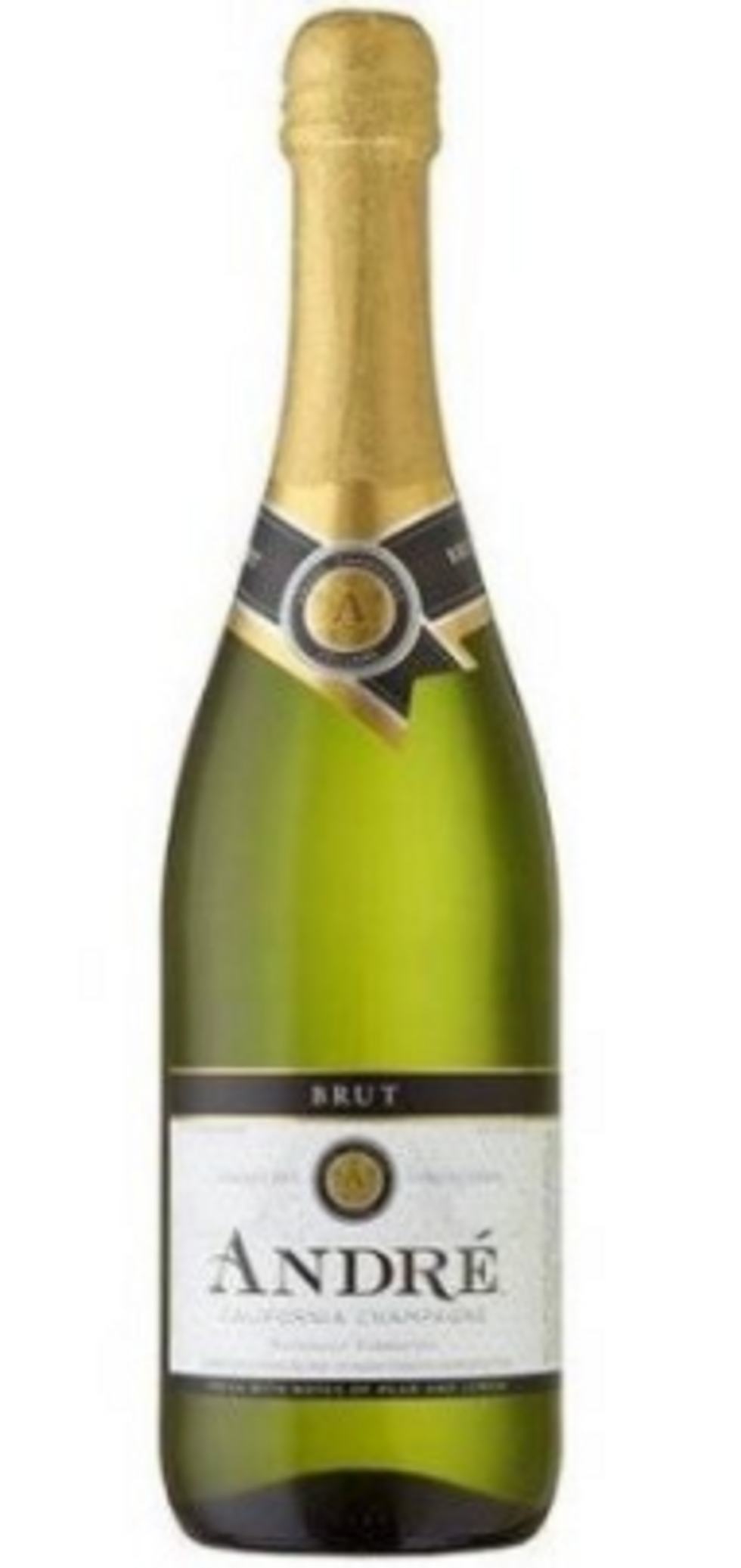 This dry California Brut is full of bursting bubbles with the palate-pleasing taste of tart green apples and sweet lemons. Andre Brut is perfect for sipping as the night sparkles along or to accompany brunch as the base of a refreshing mimosa. Elegance does not have to be expensive when Andre Brut is on the menu this season.
Cost: $6.49
Verdi Rosa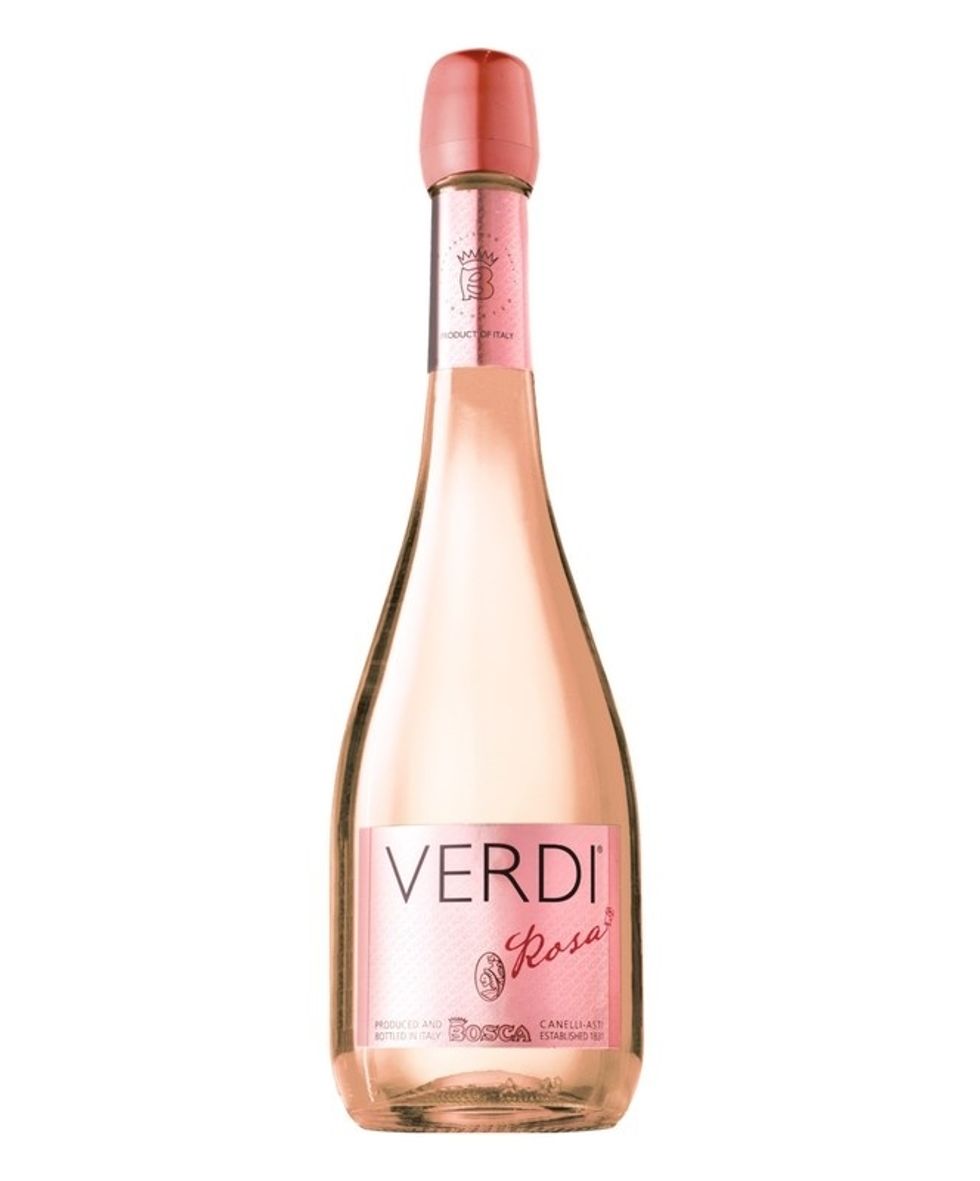 Via shopwineworldinc.com
Rose wine lovers will toast a pretty pink glass of sip-worthy celebration with Verdi Rosa, a blush-toned sparkling sensation. Sweet and delightfully light, this mouthwatering malt beverage is drinkable and delightful, making celebratory sippers blush with bubbling excitement. Perfect on its own or mixed into creative cocktails, Verdi Rosa won't cost very much, but it will bring lots of joy.
Cost: $5.49