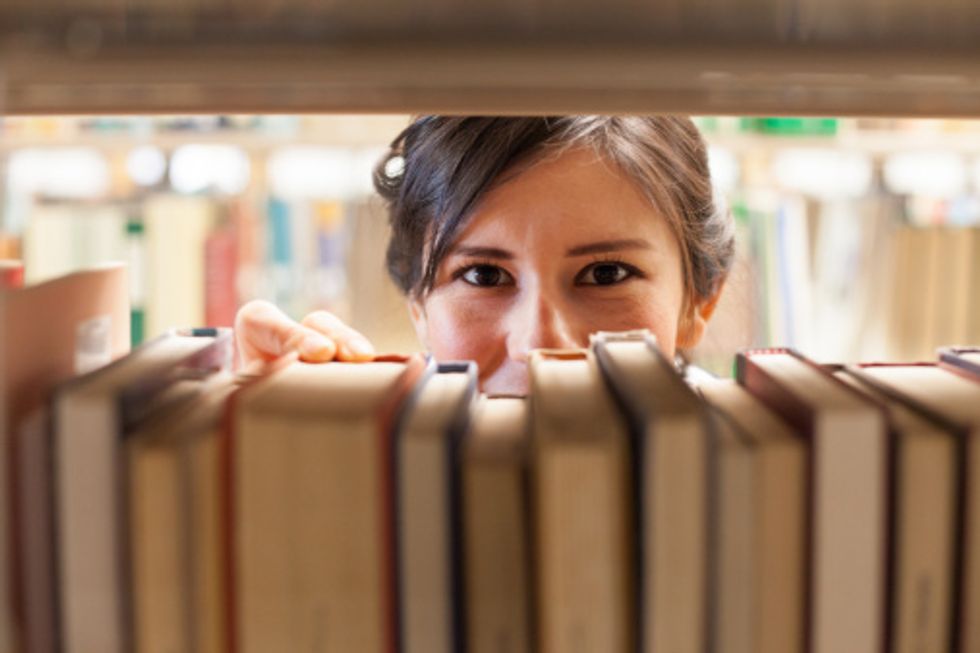 Bookworms, You'll Never Want to Leave This Place
It's a place where you can sit for pretty much ever and have all the entertainment you could ever need. It's filled with bespectacled scholars, international tourists, chefs, rock stars, musicians and photographers. What kind of wonderland is this? It's called Strand. And it's in New York City.

If you're on the East Coast, there's a lot that can overwhelm you: bright lights, loud noises, and big crowds. But Strand Bookstore is a little haven away from all of that. Here's why it's great.
1. Browse through 18 miles of books.
When we say you won't get bored, we mean it. And there are even tons of used books that you can get for mere pocket change.
2. Shop the rarest of the rare.
If you're in the mood for something one-of-a-kind, visit the Rare Book Room on the third floor Mondays through Saturdays from 9:30am to 6:15pm or Sundays from 11:00am to 6:15pm.
3. Enjoy cool author events.
That's right. NYC's rich literary scene flocks to Strand for readings, children's story time and lectures. Check out their calendar for the next event!
4. Lounge with lovely background music.
We like to be classy while we shop for books.
5. Ask the nerdiest and most knowledgeable staff all of your questions.
These people are passionate about books. Whether you need a recommendation, a look-up, or to converse about Proust, there's someone there that can be of assistance.
Strand is just about the coolest place any bookworm could be. Read responsibly.