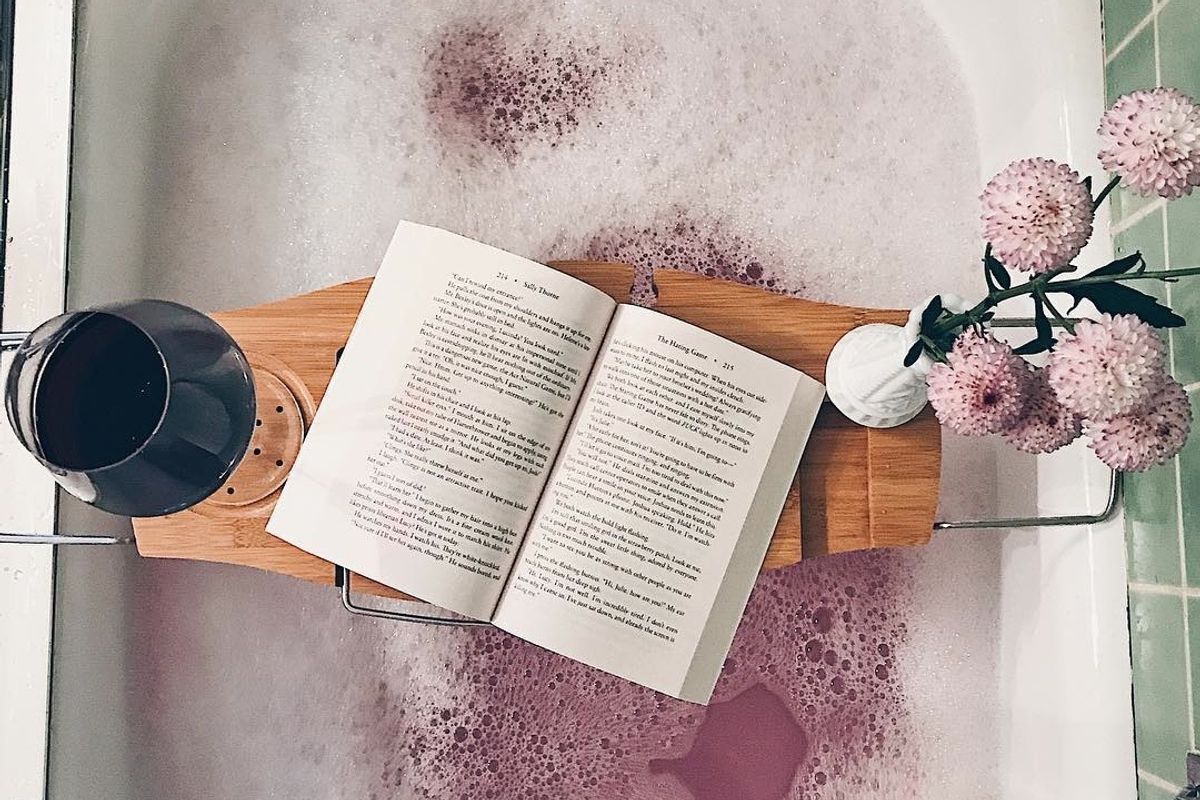 Books Non-Readers Should Read This Year
Our selections range from fiction to graphic novels to political essays, but all of them are sure to keep your attention—even if reading's not usually your thing.
In our era of endless distraction, it can be hard to find the time and focus to sit down and read. But whether you're a once-avid reader struggling to fall back in love with novels, or if you've never loved reading but need something for a plane ride, here are six books that are both readable and informative, sure to draw you in and maybe even change your life.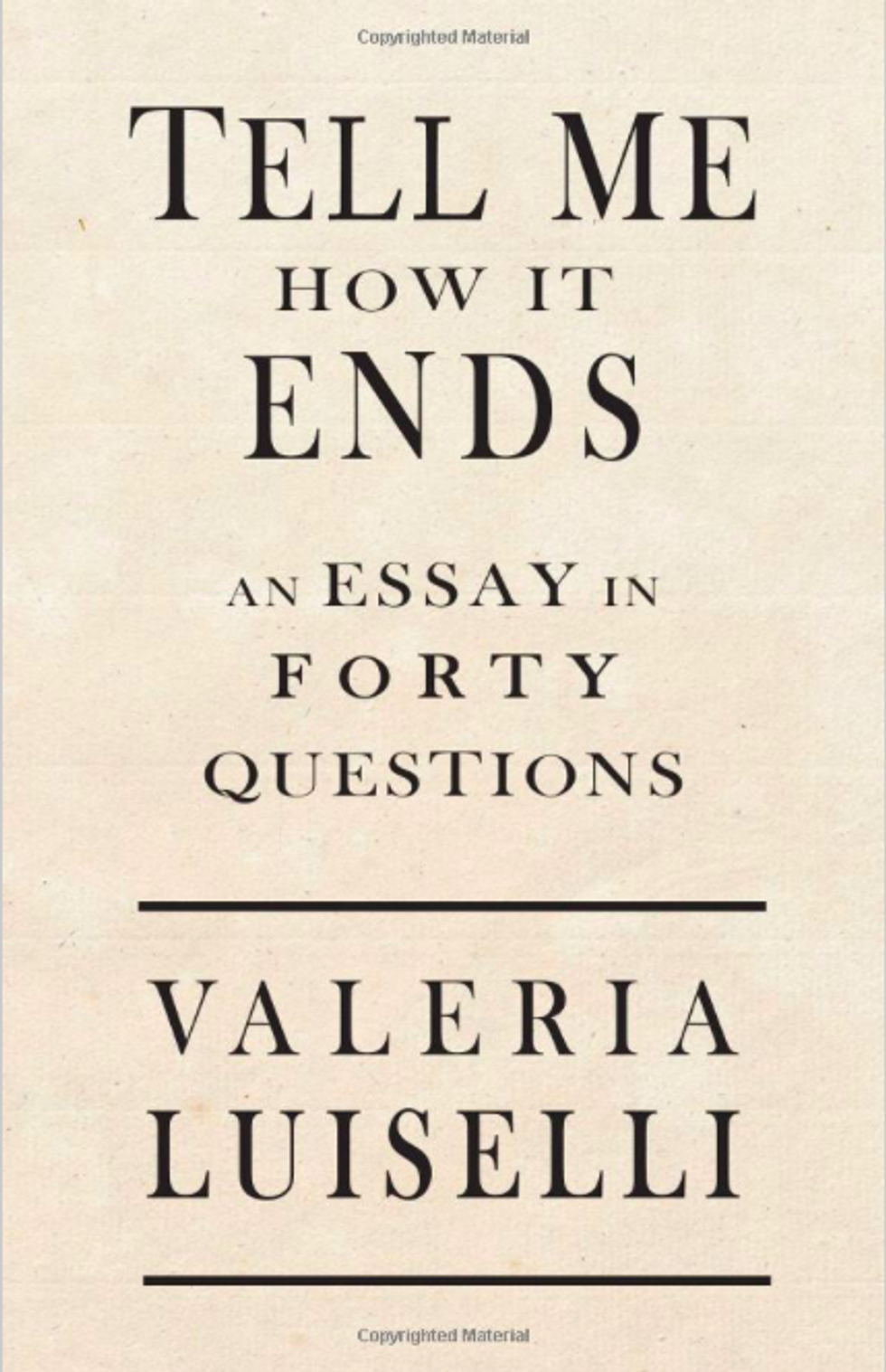 In less than 100 pages, Valeria Luiselli creates a deeply moving portrait of the plight of children seeking asylum in the United States. Luiselli worked for several years as a translator in U.S. immigration courts in NYC, changing children's stories from Spanish to English in the hopes that they might be able to garner a lawyer and win the right to stay in the States. What she found was that their stories are often non-linear and fragmented. What resulted was a brilliantly written and informative reflection on one of the defining issues of our time.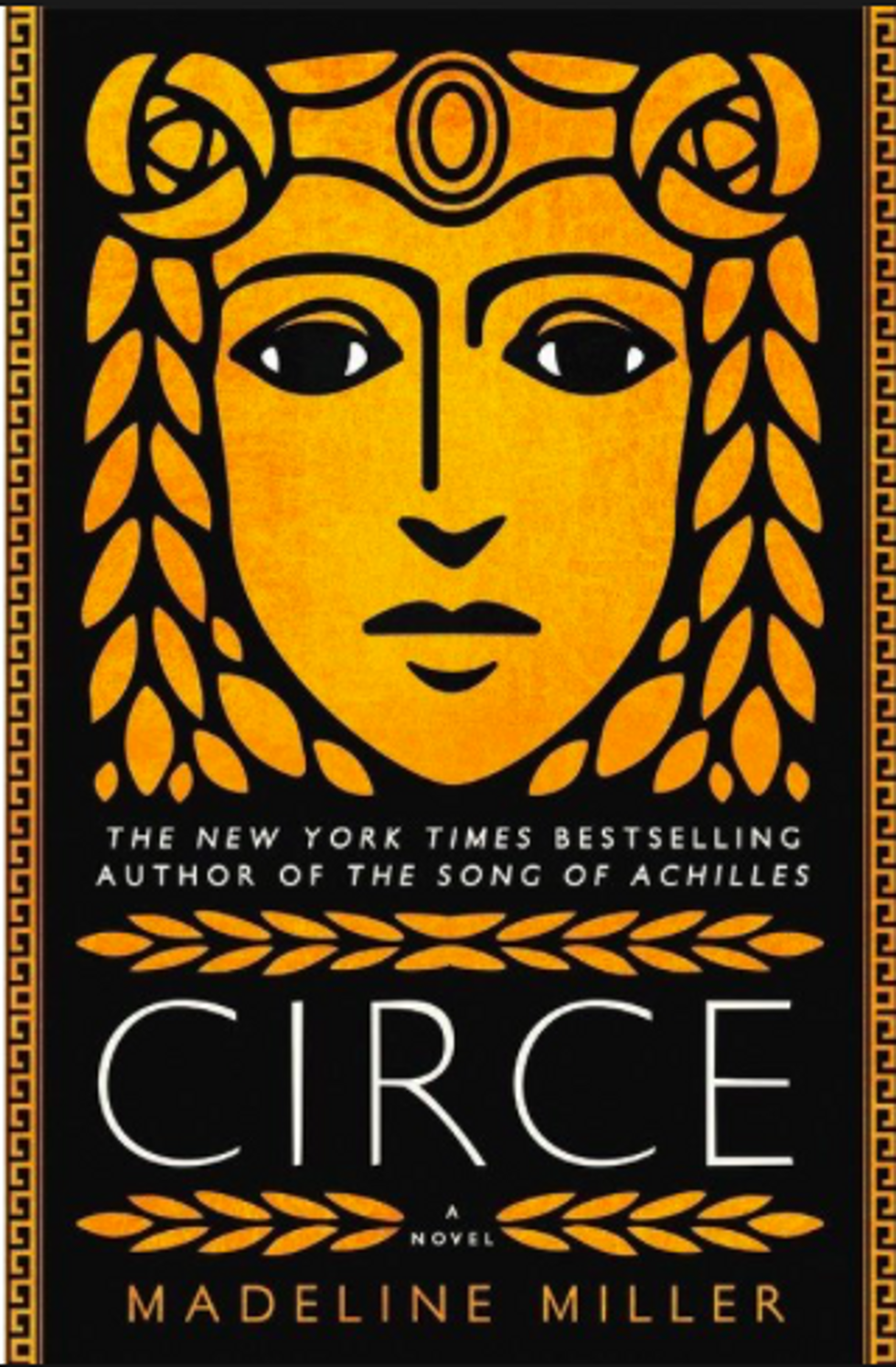 With Circe, Madeleine Miller rewrites ancient Greek history and gives voice to Circe, the island-bound witch who is mostly known for providing shelter to Odysseus at one point on his journey. This is a page-turner with a genuinely complex and entrancing protagonist. It's a story of empowerment and strength in an era hungry for female heroines, a tale of redemption in spite of isolation and violence; and it's the perfect mix of mythology and feminism for anyone who has a passing interest in either.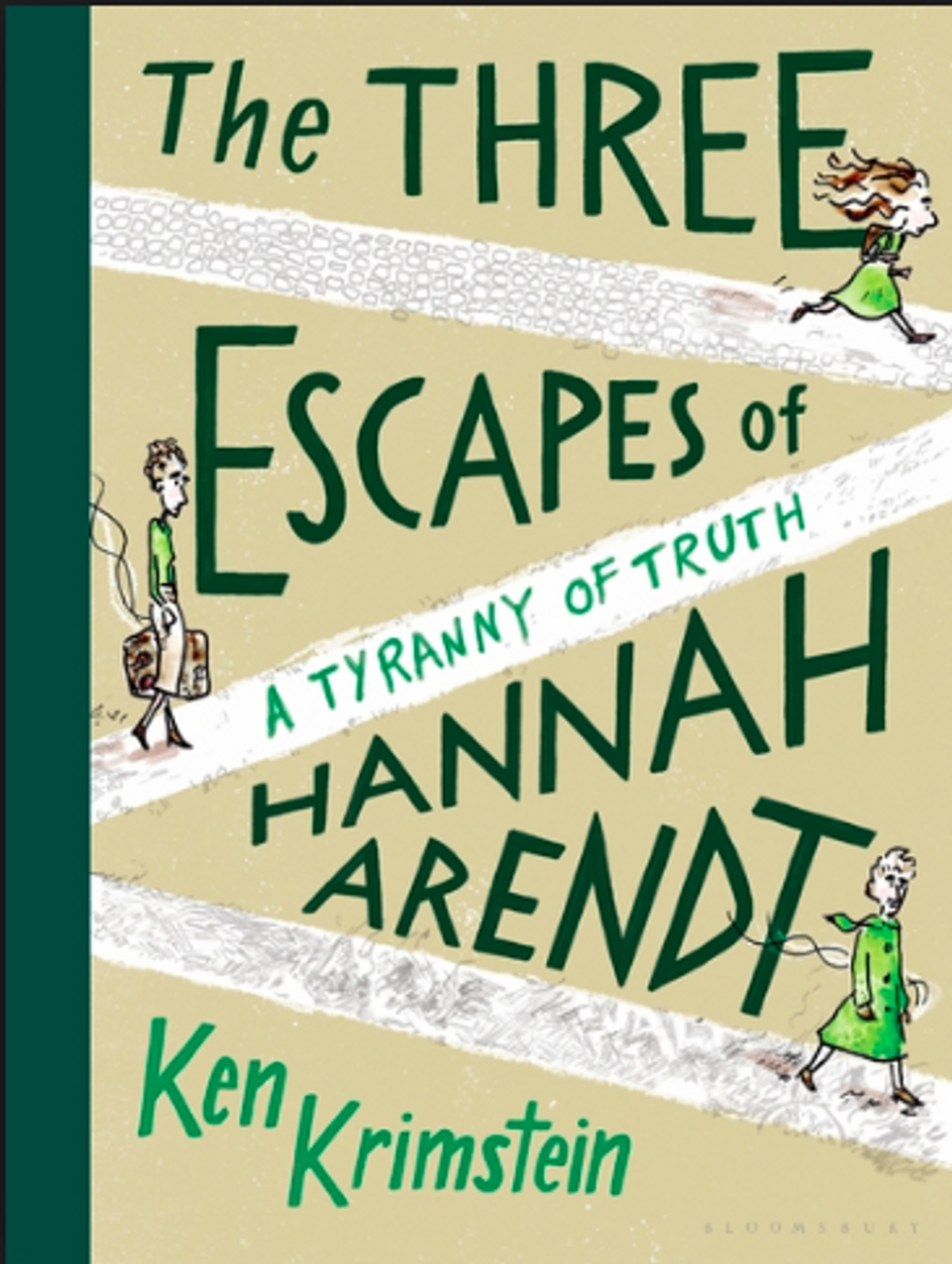 Interested in philosophy, but always distracted when you try to sit down with it? This graphic novel by Ken Krimstein is thorough and informative, filled to the brim with philosophical wisdom from some of the finest minds of the mid-20th century. It's also a thrilling and beautifully illustrated story of one of the most badass philosophers in existence—Hannah Arendt—who became Martin Heidegger's lover, escaped the Holocaust, analyzed everything from totalitarianism to the meaning of life, and is known as one of the most important and relevant thinkers in modern memory.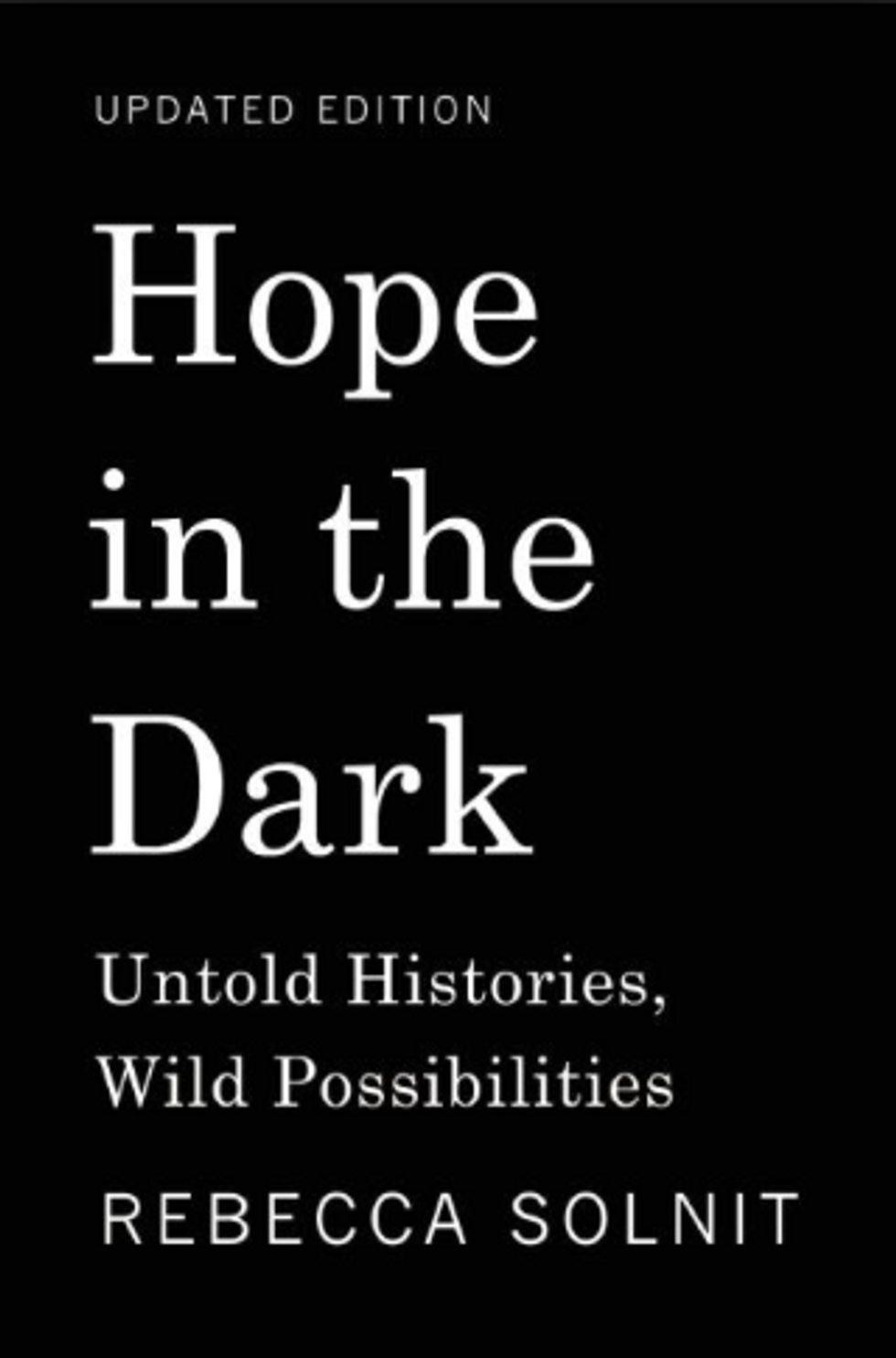 Even if you don't read many books, you probably at least skim the headlines—and in this day and age, it's hard to escape the onslaught of bad news. In this slim volume, Rebecca Solnit has crafted an eloquent reflection on the importance of hope and solidarity, using everything from politics to religion to make a strong case for optimism in the face of impossible odds. She argues that optimistic radicals are the only people who ever have made real change; and her writing is both informative and accessible, making this a must-read for our times.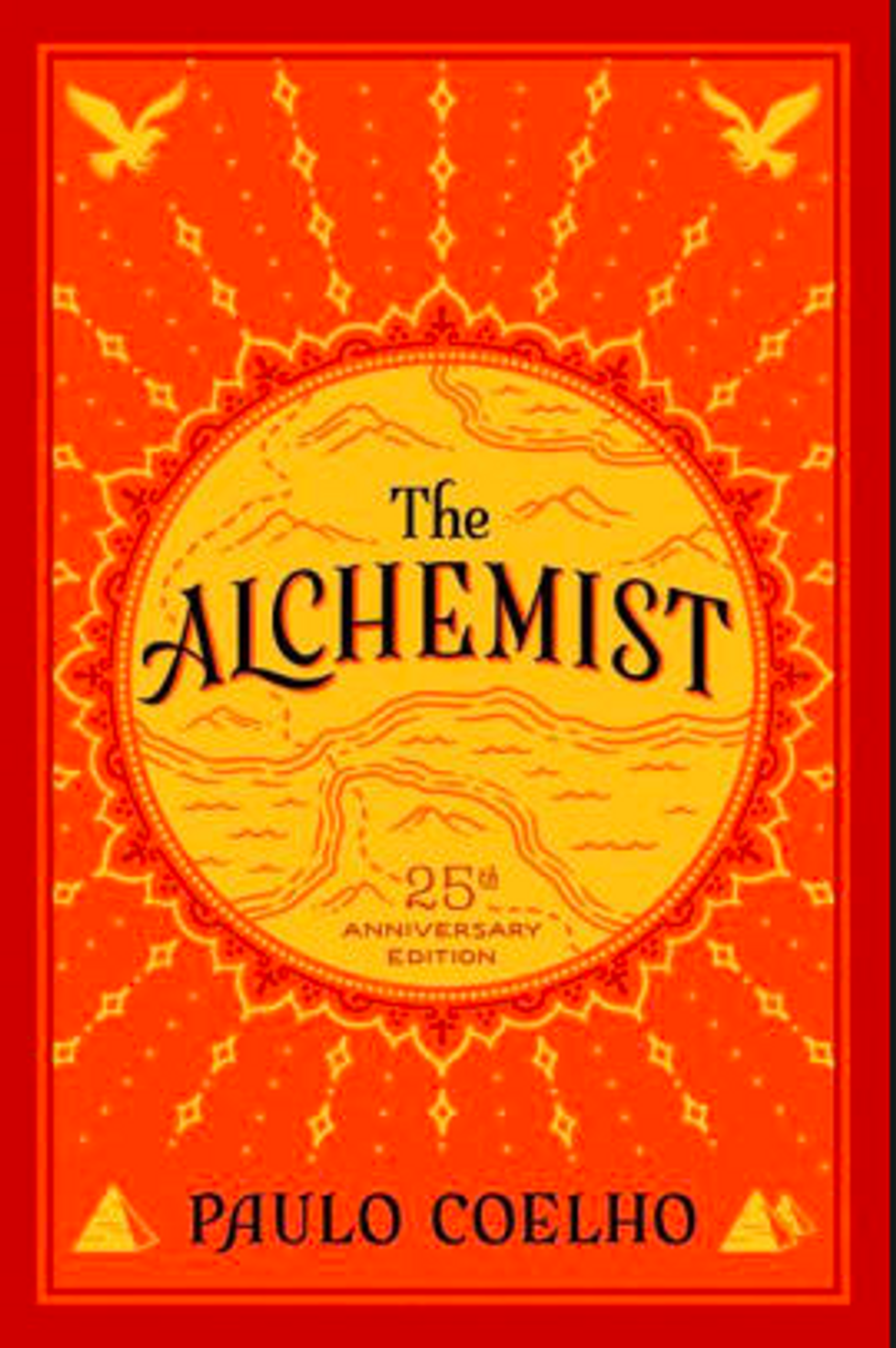 Whether you're deeply religious or a staunch atheist, Paulo Coehlo's unforgettable novel is sure to leave you a different person after you're done with it. It's the story of an Andalusian shepherd on a journey to find a treasure he saw in a dream; what he finds instead is a transformative pathway to self-discovery, proof of his interconnectedness to everything else in the world, and the revelation that (spoiler alert) all he has been seeking is within. Of course, that revelation is much more powerful when you experience it with him. No matter what you believe, this is a spiritual journey you don't want to miss out on.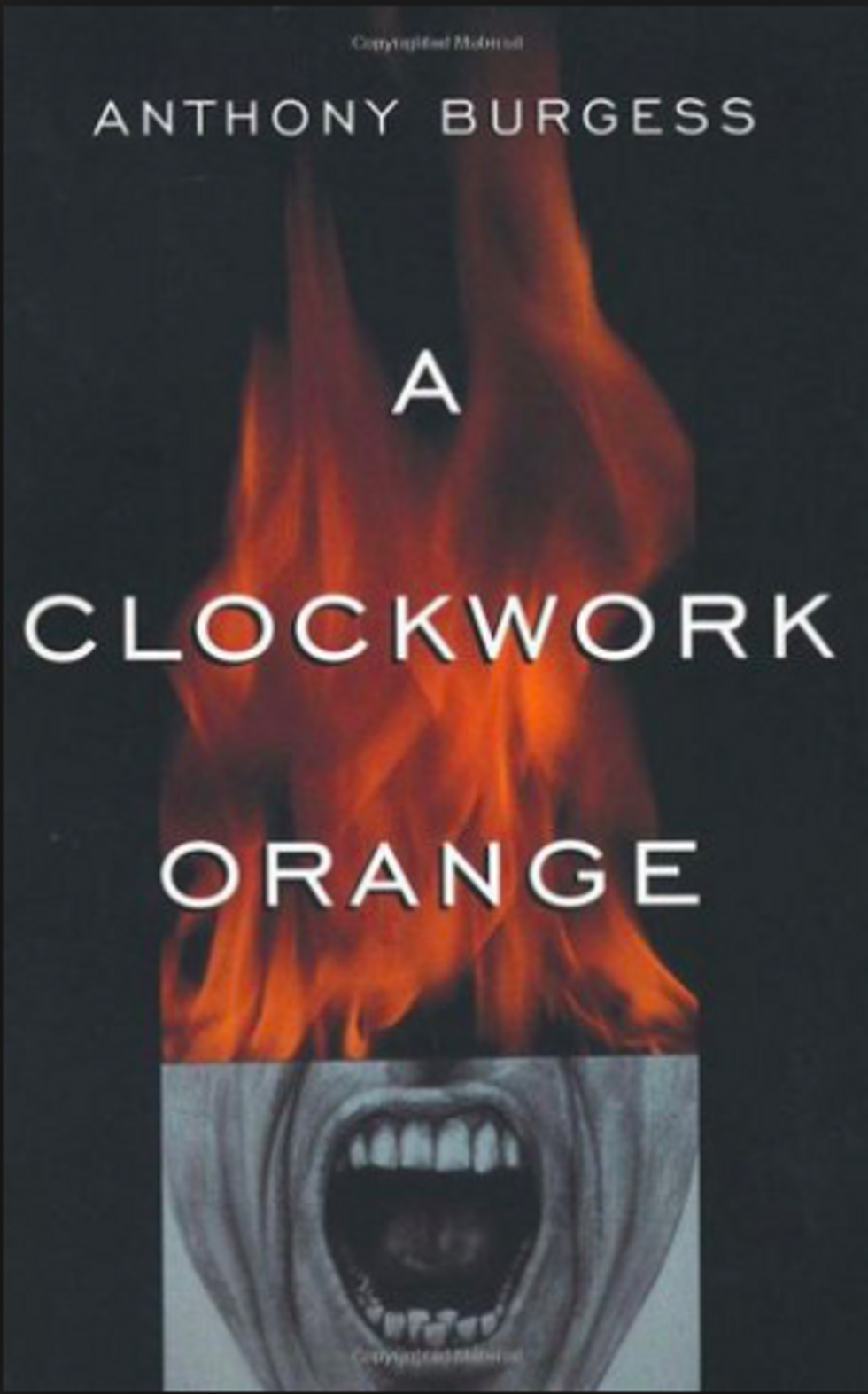 Though it's written in an experimental variation on standard English, A Clockwork Orange is perfect for non-readers because it's so extravagantly violent and shocking that it's impossible to tear your eyes away. This is a classic dystopian novel that will present formidable competition against the draw of your phone. It's essentially the literary equivalent of the deep web, providing fodder for nightmares for the rest of your life and raising tremendous questions about ethics, crime, freedom, and control.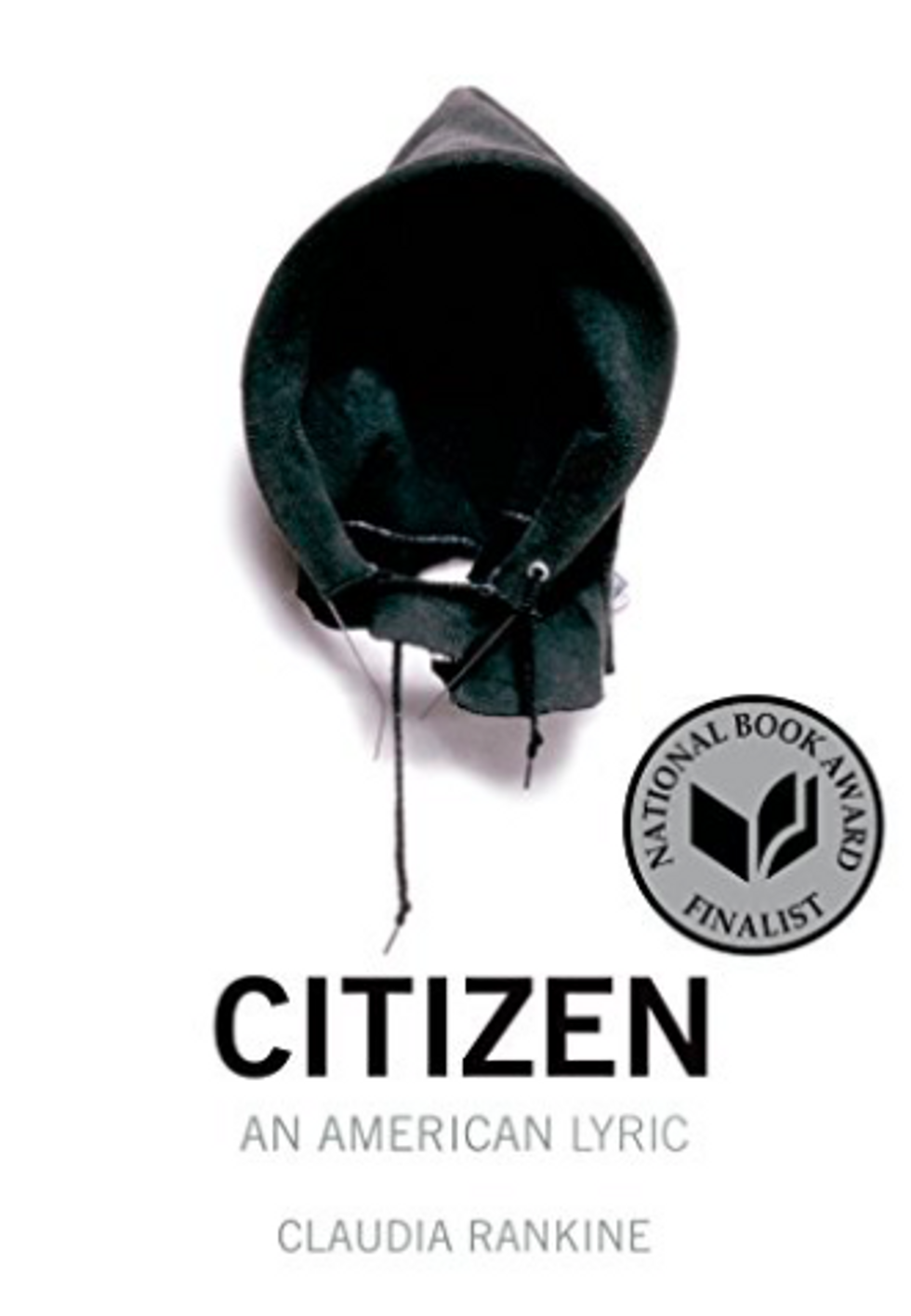 This little book makes a powerful statement on race relations in the United States, illustrating its message with photos and anecdotes from popular culture that break up its complex themes. This story is the sort that you can return to a thousand times, taking in each page individually or reading the whole thing at once. It's a challenging read, but its text is full of space for reflection coupled with moving imagery that's sure to alter your perspective and deepen your understanding of what it means to be American.
---
Eden Arielle Gordon is a writer and musician from New York City. Follow her on Twitter @edenarielmusic.