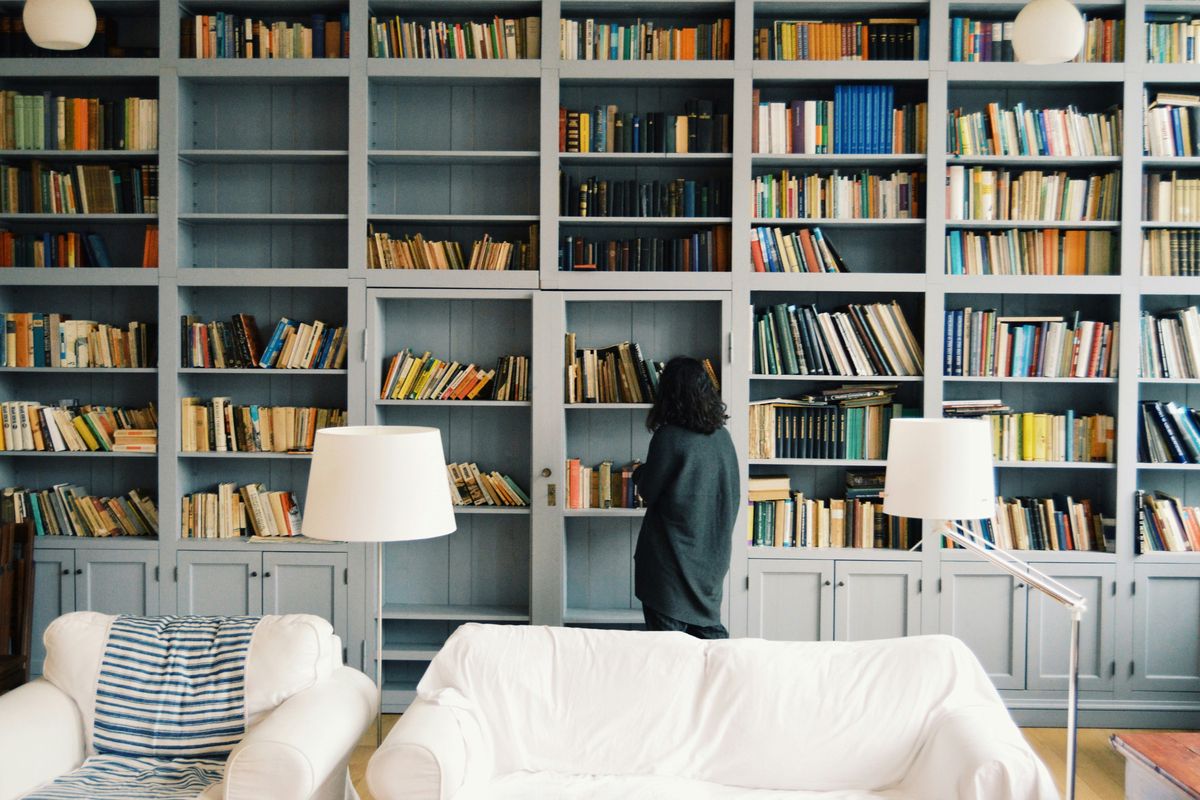 Our Editor's Picks: Best Books To Read Right Now
The cold weather makes you want to cozy up with a nice book by the fire with cookies baking in the oven. Maybe it's the hygge trend that's making me want to create a Scandinavian winter escape in my apartment, but my favorite accessory in the winter is a good novel.
---
As writers, you'd hope we are reading books new and old and keeping up to date with the latest trending novels. If you're feeling a bit lost trying to find something to read and don't want to spend hours dwelling in the aisles of Barnes & Noble, don't worry!
Here are our book picks for your newest cozy read!
JP: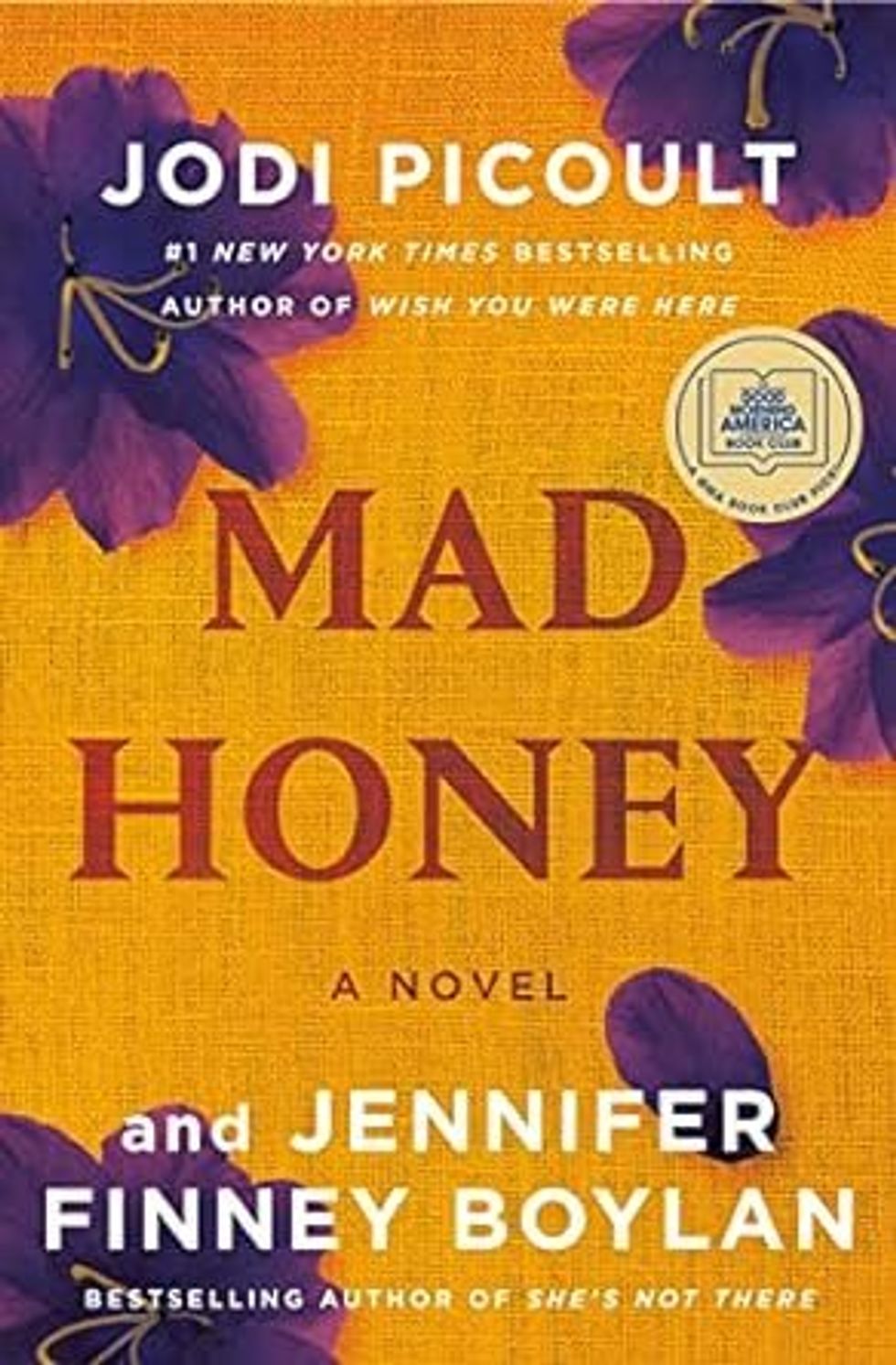 Jodi Picoult, Jennifer Finney Boylan
Goodreads Summary: Olivia receives a phone call: her son's girlfriend is dead, and Asher is being questioned by the police. Olivia is adamant that her son is innocent. But she would be lying if she didn't acknowledge the flashes of his father's temper in him, and as the case against him unfolds, she realizes he's hidden more than he's shared with her.
Mad Honey is a riveting novel of suspense, an unforgettable love story, and a moving and powerful exploration of the secrets we keep and the risks we take in order to become ourselves.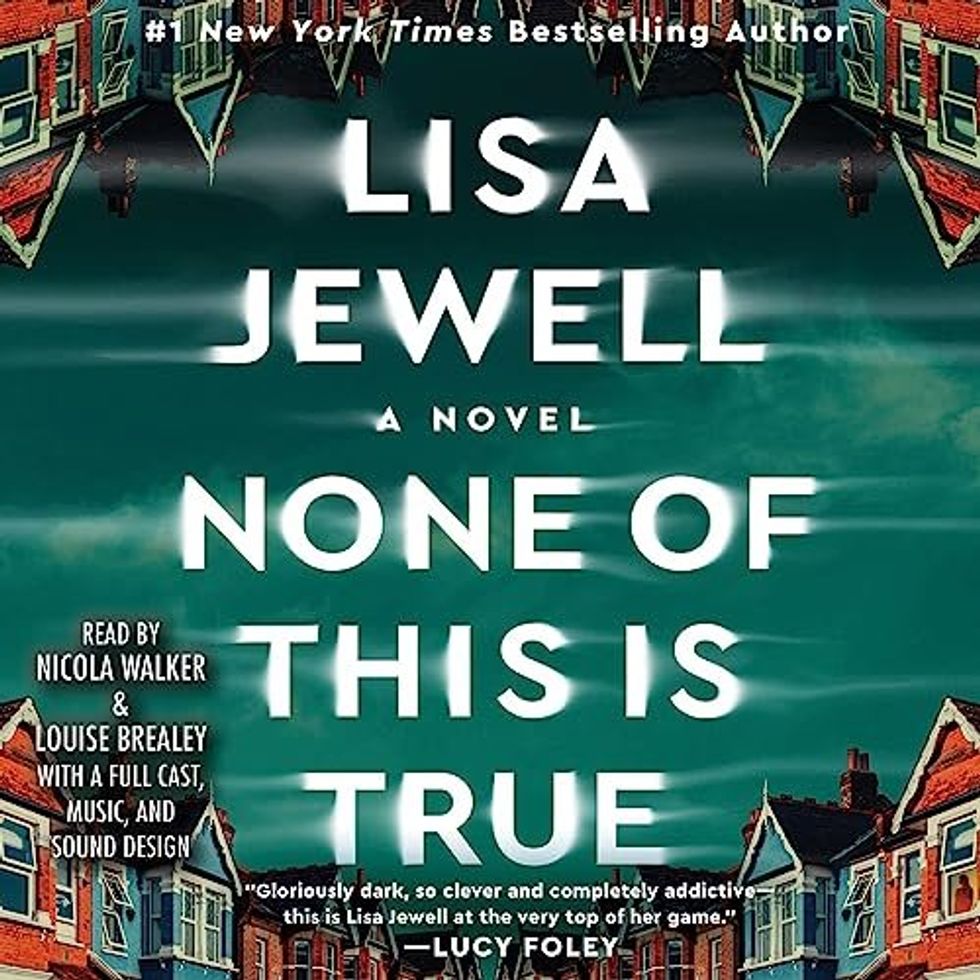 Lisa Jewell
Goodreads Summary: Lisa Jewell returns with a scintillating new psychological thriller about a woman who finds herself the subject of her own popular true crime podcast.


LKC: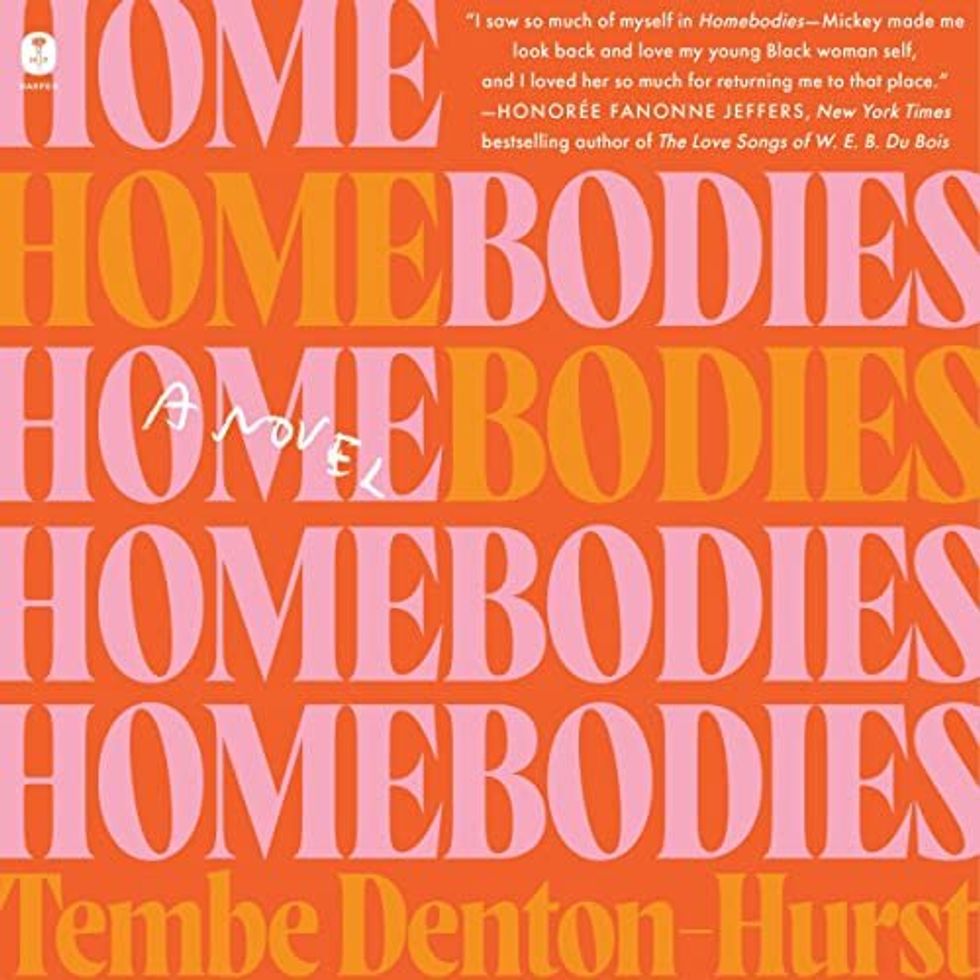 Tembe Denton-Hurst
Goodreads Summary: Urgent, propulsive, and strikingly insightful, Homebodies is a thrilling debut novel about a young Black writer whose world is turned upside down when she loses her coveted job in media and pens a searing manifesto about racism in the industry.
Tom Hermans via Unsplash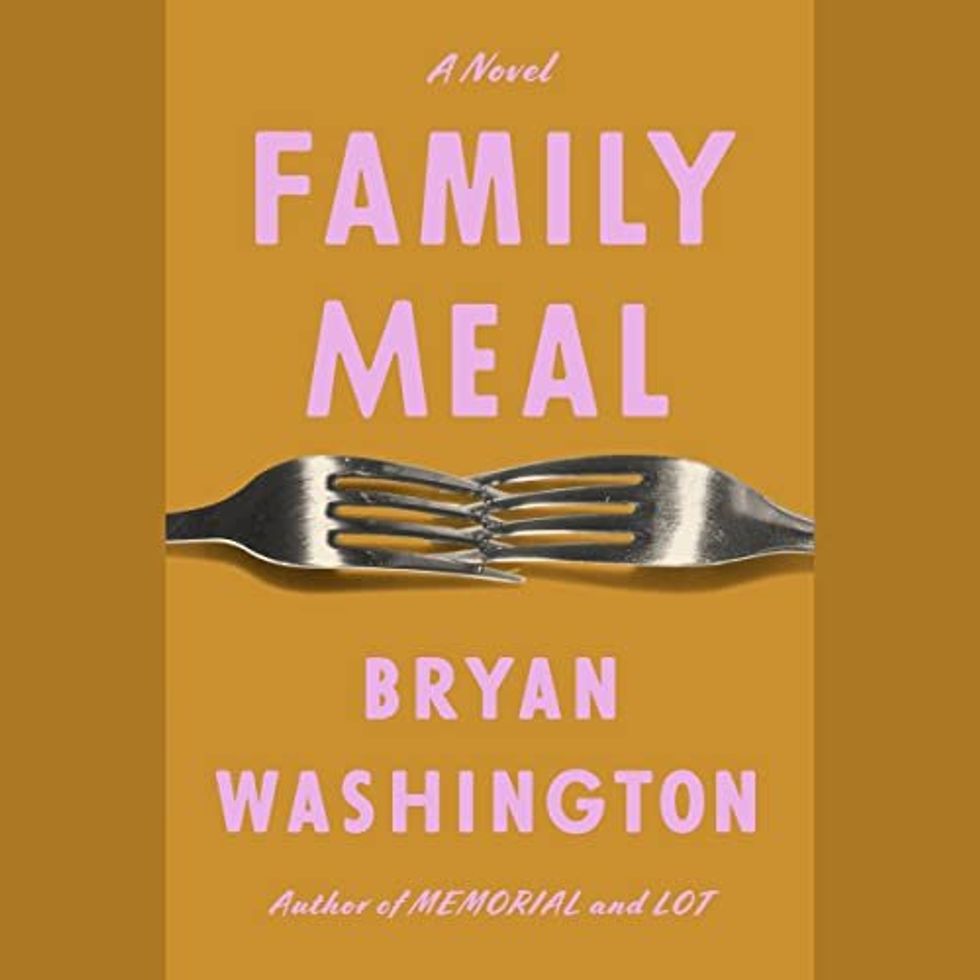 Bryan Washington
Goodreads Summary: From the bestselling, award-winning author of Memorial and Lot, an irresistible, intimate novel about two young men, once best friends, whose lives collide again after a loss.


HM: Donna Tartt's Triple Treat: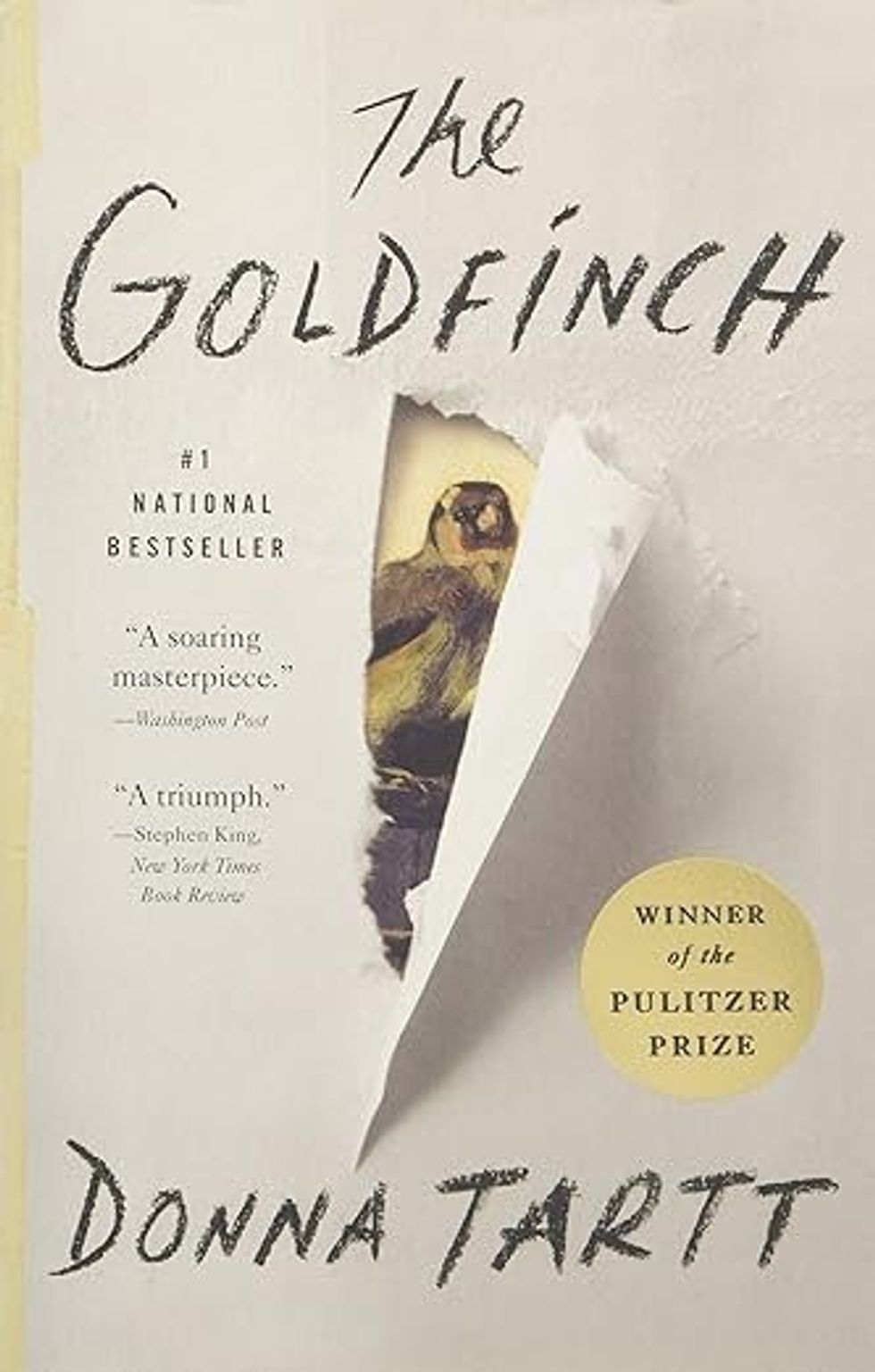 Donna Tartt
Goodreads Summary: The Goldfinch is a haunted odyssey through present-day America and a drama of enthralling power. Combining unforgettably vivid characters and thrilling suspense, it is a beautiful, addictive triumph - a sweeping story of loss and obsession, of survival and self-invention, of the deepest mysteries of love, identity and fate.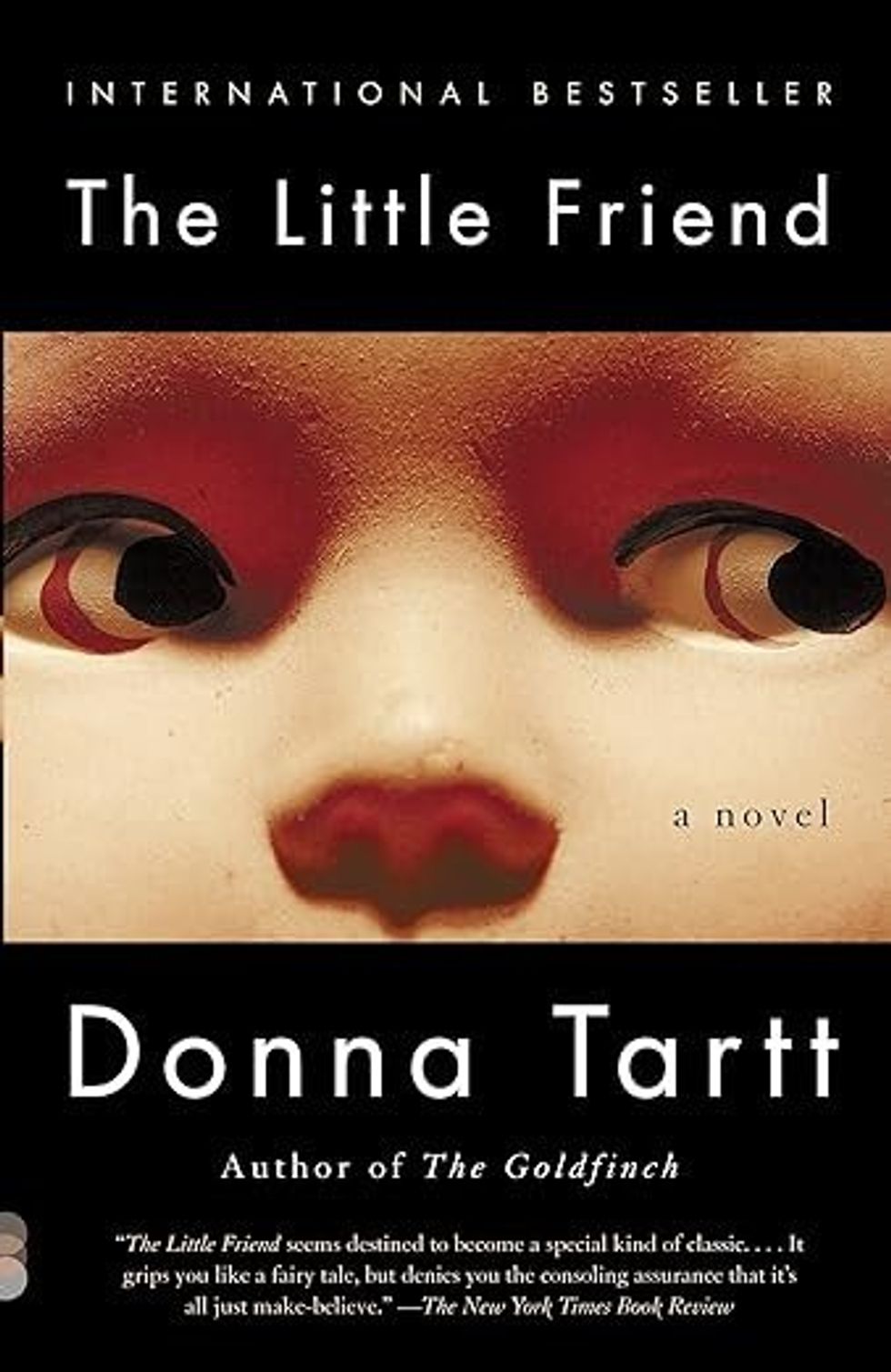 Donna Tartt
Goodreads Summary: Bestselling author Donna Tartt returns with a grandly ambitious and utterly riveting novel of childhood, innocence and evil.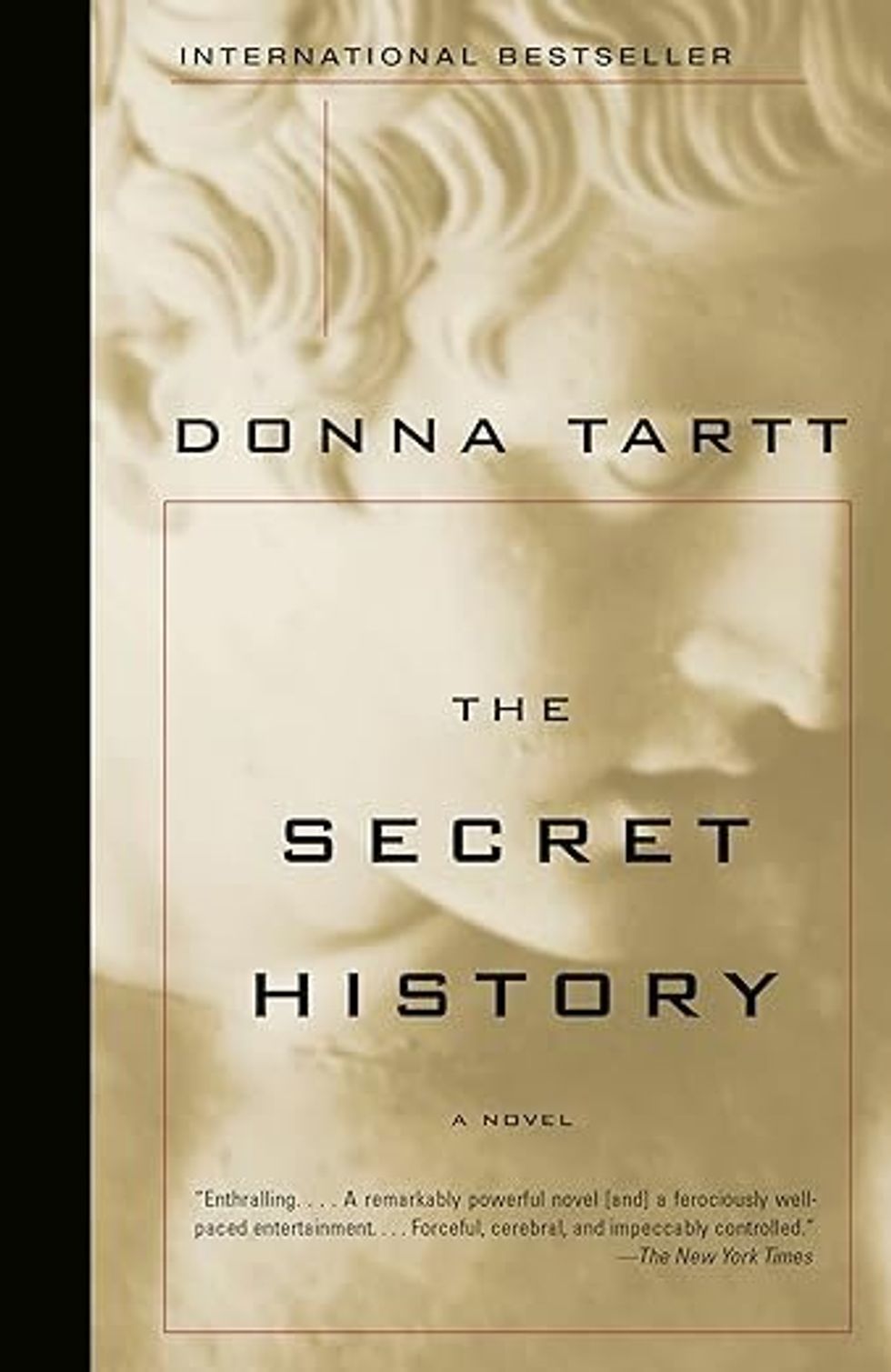 Donna Tartt
Goodreads Summary: Under the influence of their charismatic classics professor, a group of clever, eccentric misfits at an elite New England college discover a way of thinking and living that is a world away from the humdrum existence of their contemporaries. But when they go beyond the boundaries of normal morality they slip gradually from obsession to corruption and betrayal, and at last—inexorably—into evil.