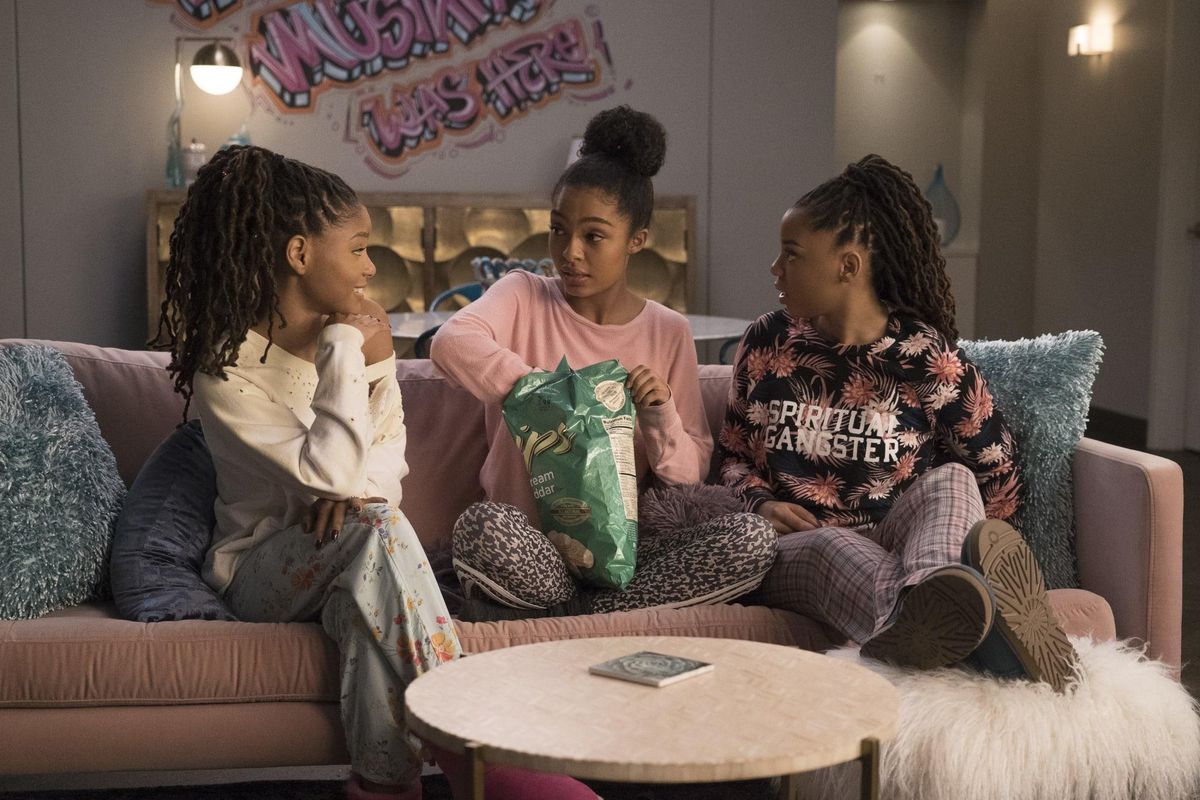 This Black History Month, Prioritize Rest
While buying things won't heal the emotional burnout that can come with this month — much less repair structural racism — it does remind you to put yourself first.
Black History Month can get heavy. Each February, mainstream media is inundated with stories about civil rights, slavery, police brutality, and not much else.

---
It would seem that the prevailing narrative about Blackness in America is solely about struggle and pain. This association is problematic and reductive. So, this Black History Month, it's critical that we change that negative — and, frankly, outdated — narrative.
While it's crucial that we work to understand the history of race in America — we're looking at you, Florida — it's paramount to note that Black history isn't all trauma all the time. Instead, we should celebrate the complexity of Blackness and the diversity within the community.
Unfortunately, the constant stream of negative — and tiring images — take their toll. And, when Black History Month comes around, many Black people are bombarded by concerned citizens asking them to perform the emotional work and educate the entire world about Black issues.
This phenomenon has become alarmingly prevalent. According to Harvard Business Review: "Black employees and leaders are also often asked to educate non-Black individuals about racism and, in many cases, to lead the antiracism charge in their organizations. Responding to such requests and/or fulfilling them requires both physical and emotional labor, which can heighten existing fatigue. All of this is being added to the weight of ongoing disparities in the workplace, including pay inequality and lack of representation in leadership."
To combat the emotional strain, HBR recommends rest. They say: "It may seem counterintuitive to rest when there is so much work needed for meaningful change. Yet, consistently disengaging from work can facilitate recovery, as rest is critical for resilience to adversity. This includes taking time off from work when needed to prioritize mental health and well-being."
So, this Black History Month, it's seriously necessary that you emphasize rest. In order to set yourself up, make sure your space promotes tranquility. While buying things won't heal the emotional burnout that can come with this month — much less repair structural racism — it does remind you to put yourself first.
For Black History Month, I like to honor my ancestors by resting. Every BHM, I take some time off to rest and recharge.\n\nThis BHM, I would like to challenge other black people to do the same.\n\nWe deserve to rest. \n\n#BlackHistoryMonth\n#RestandRecharge

— nmilleffect (@nmilleffect) 1643808024
For a restful Black History Month — Here are some great Black-Owned finds: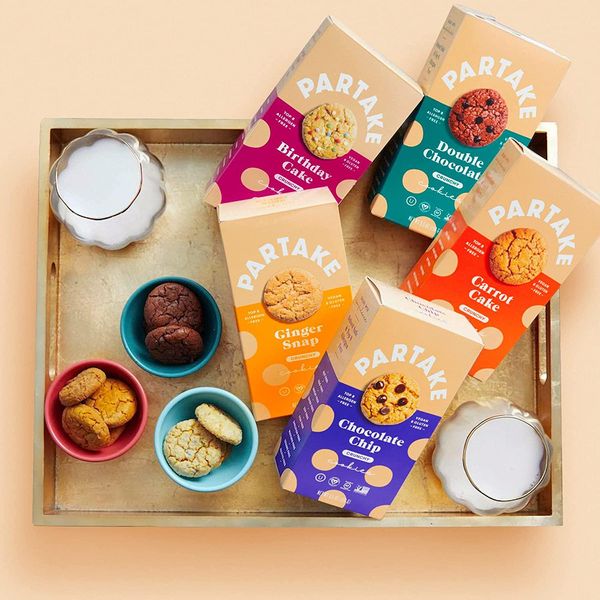 What says self-care like sweets? These Partake Foods Crunchy Vegan Cookies are all-the-sweet without the additives or nasty stuff. They're gluten-free, delicious, and Black-owned! Stock up and make them your new pantry staple.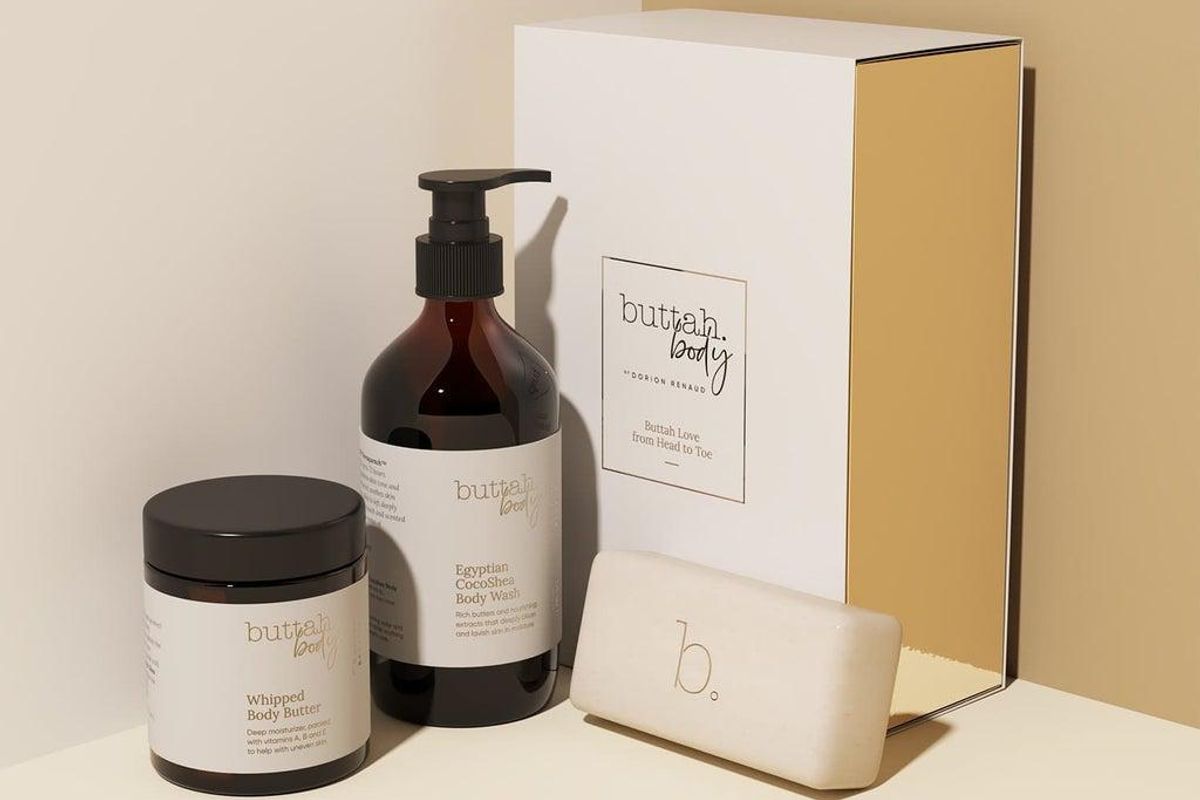 Take care of your skin with this nourishing trio. The height of wellness is luxuriating, taking time for yourself, and putting yourself first. Even if it's only as long as it takes to smooth on Buttah's CocoShea Body Revitalizing Cream. This luxe Buttah Skin Transforming Kit will get your skin glowing and make you look as radiant as you feel.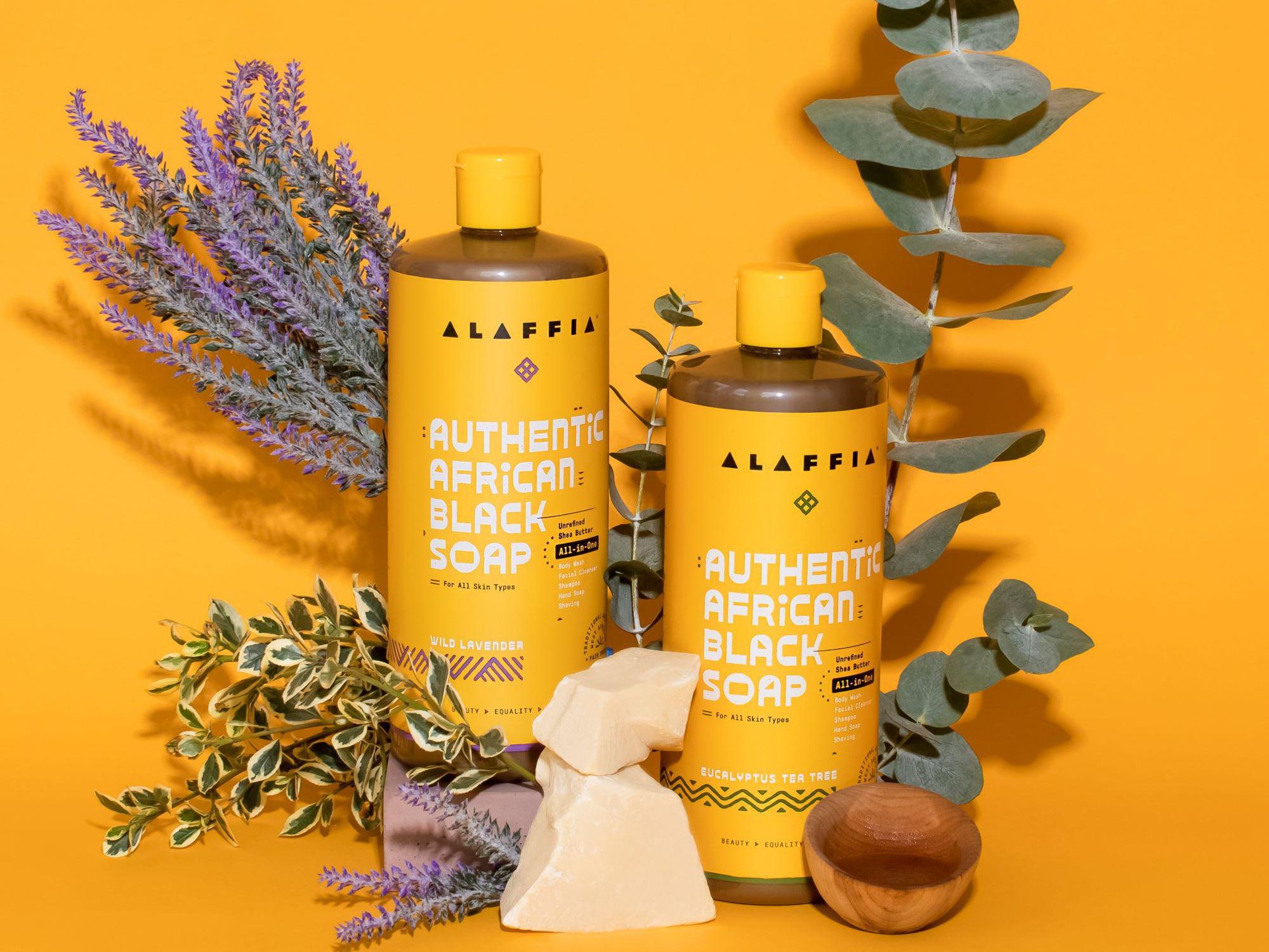 Alaffia is a top-of-line brand — with African Black Soap being one of the most effective, natural cleansers out there. This Alaffia Authentic African Black Soap All-in-One can replace everything from your shampoo to your shaving cream. You'll never look back!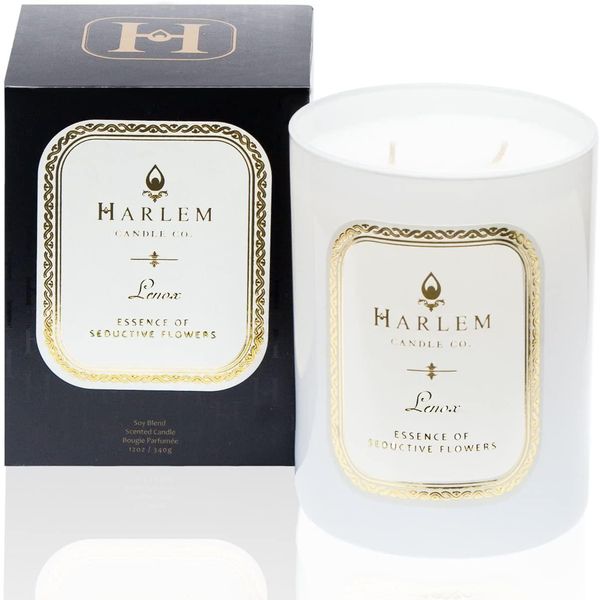 A divine self-care day — or rather, night — isn't complete without candles. The Black-owned Harlem Candle Company has luxury scents for every occasion. Their signature scents will fill your home with relaxing aromas that will remind you to stop the insanity and slow it down. My personal favorite — Lady Day — Essence of Gardenia & Coffee Flower. Why not fill the tub, light a candle, play Lady In Satin and Take the A-Train to the Harlem Renaissance. Then slip into the water and simply . . . breathe. Get back to you.