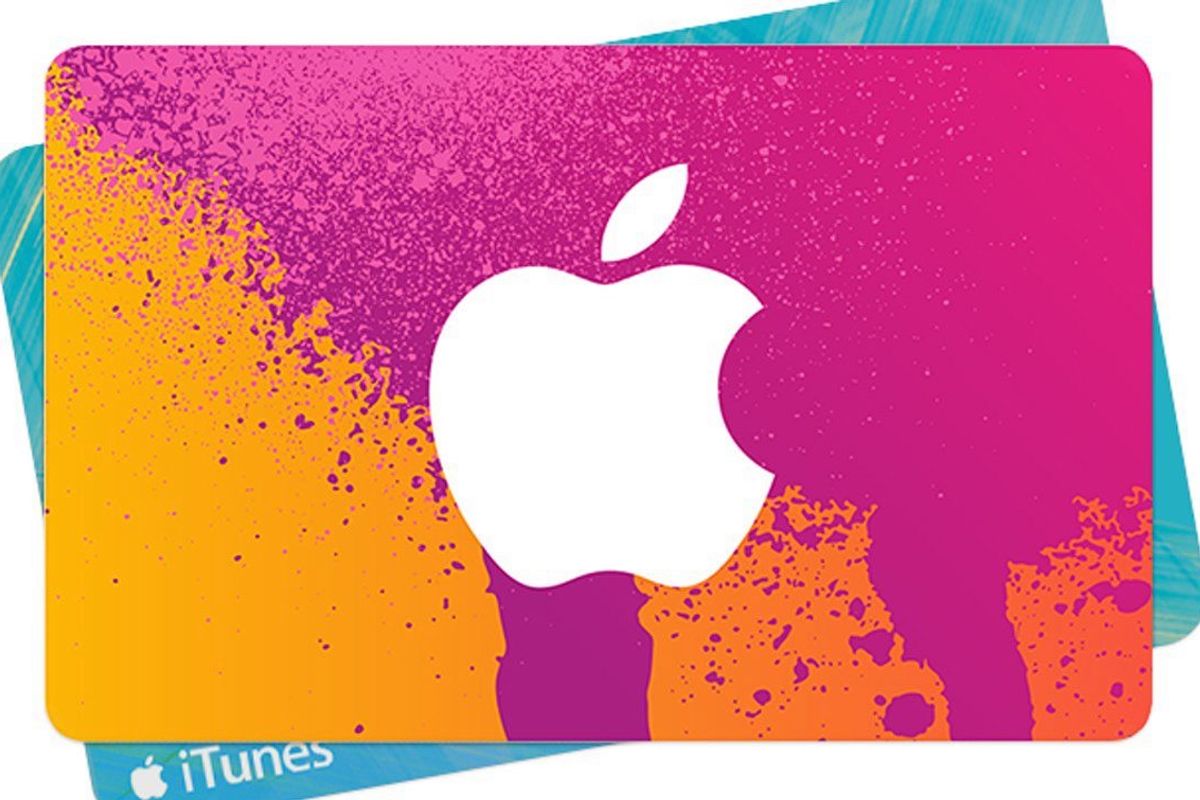 The 5 Best Gift Cards to Give During Quarantine
How to buy a gift card that makes sense to use in quarantine
Gift-giving during quarantine is a massive headache.
You can't really go anywhere to buy presents, so browsing for the perfect gift in-person is off the table. Moreover, nobody can really go anywhere, so a good chunk of potential gifts (clothes, for instance) are largely irrelevant. So at a time like this, how do you give a great gift? Easy. Go generic and buy a gift card. But don't just buy any gift card! Buy a gift card that makes sense to use in quarantine.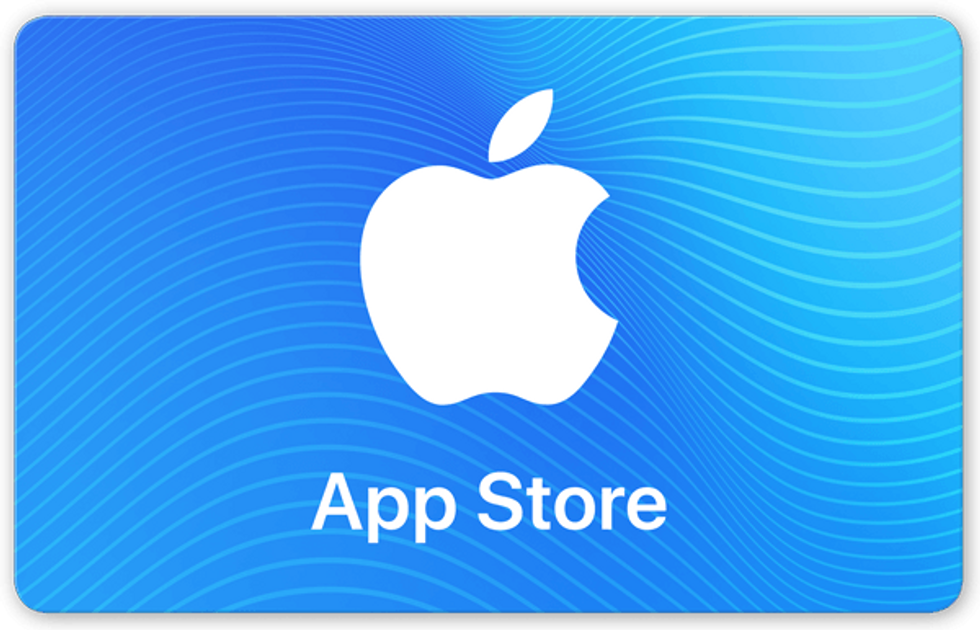 itunes
If you know what type of phone your intended giftee uses, then you can't go wrong with an iTunes or Google Play gift card. Considering you can use these on music, movies, TV shows, or mobile games, there's not a single person who couldn't find some way to spend one. This make iTunes and Google Play gift card one of the safest possible options, just so long as you pick the right one.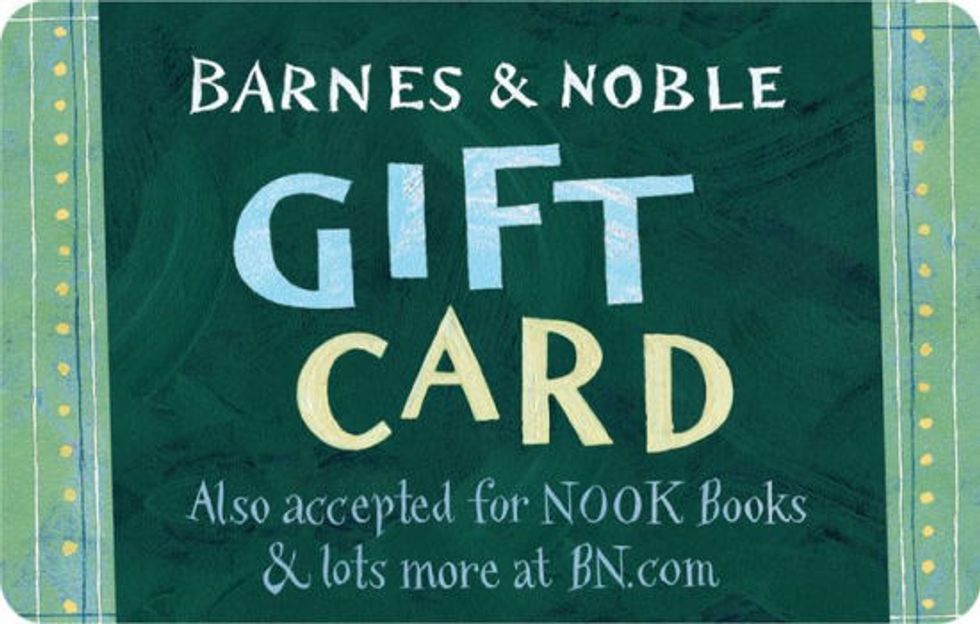 barnes and noble
With so much of world at a standstill, people have more time than ever to read books. And while e-books may be popular the way of the future, there's always something warm and comforting about curling up with a real, physical, ink and paper book. Barnes & Noble is still shipping, so your giftee can order a fresh hardcover right from their sofa. Heck, even if they don't like to read, Barnes & Noble has plenty of movies, music, and collectibles, so there's something for everyone.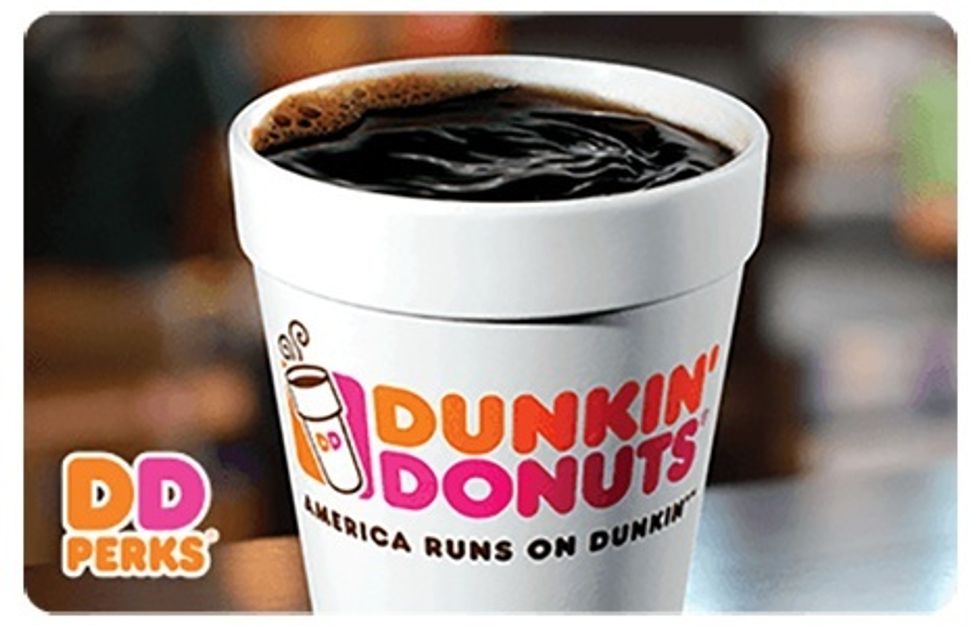 dunkin donuts
Hanging out in coffee shops isn't possible right now, but Dunkin Donuts is still open for pick-up. Assuming your giftee lives anywhere in the Northeast, chances are there's a Dunkin nearby. Even while practicing social distancing, it's still nice to feel treated to coffee and a donut every now and then. Just make sure your giftee has a way of getting to and from the store safely!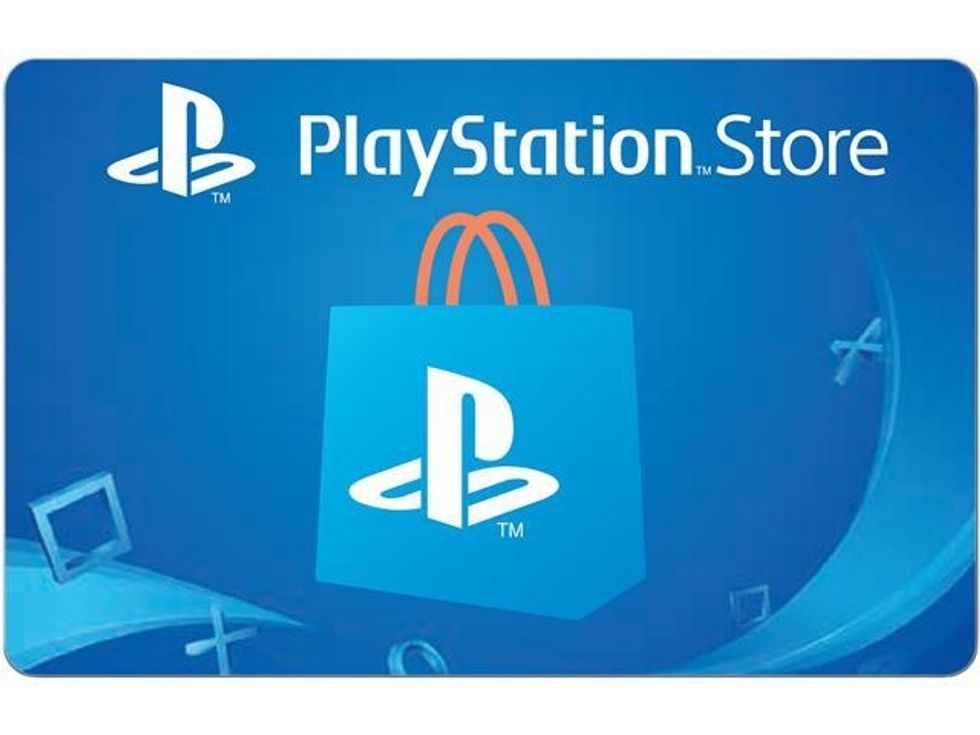 Sony
People are playing more video games than ever before while in quarantine, so a Playstation Store or Nintendo e-shop gift card (depending on which console your giftee owns) will be a surefire win. These can be put towards new games, monthly subscriptions, or DLC, so no matter what the gamers in your life like to play, they'll be able to put this to good use.

1. Gift Card to Their Favorite Local Restaurant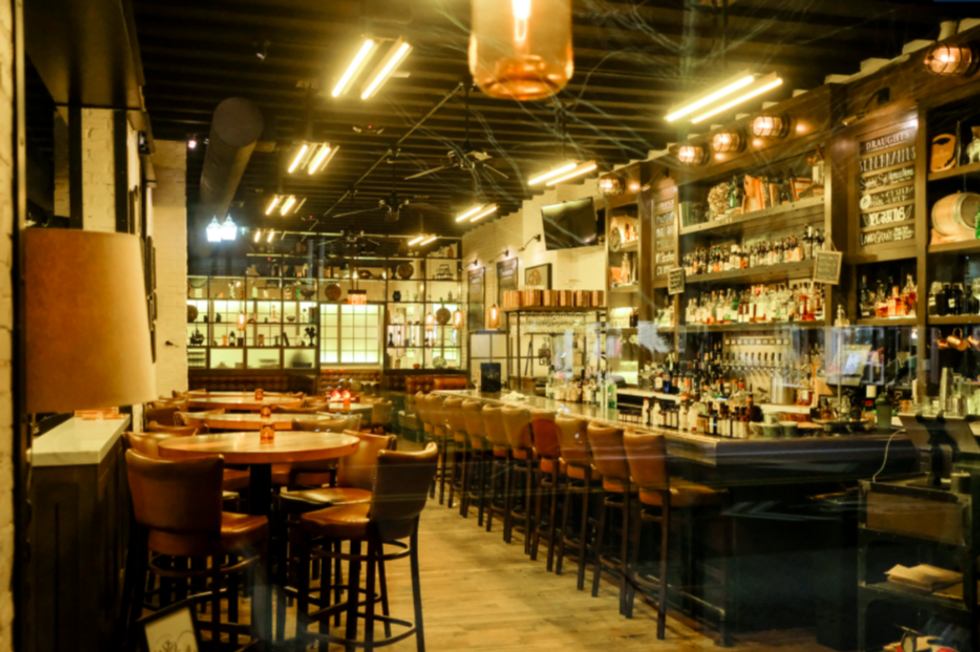 MATTHEW HATCHER/GETTY IMAGES
Everyone needs to eat, but unfortunately, quarantine is putting a lot of small restaurants into a real financial bind. Buying a gift card to a local establishment is a wonderful way to both give someone you care about a great meal and offer support to a restaurant during a time when they need it most. Many restaurants are also offering delivery during this trying time, so call around and find out where your gift card purchase can help out the most.