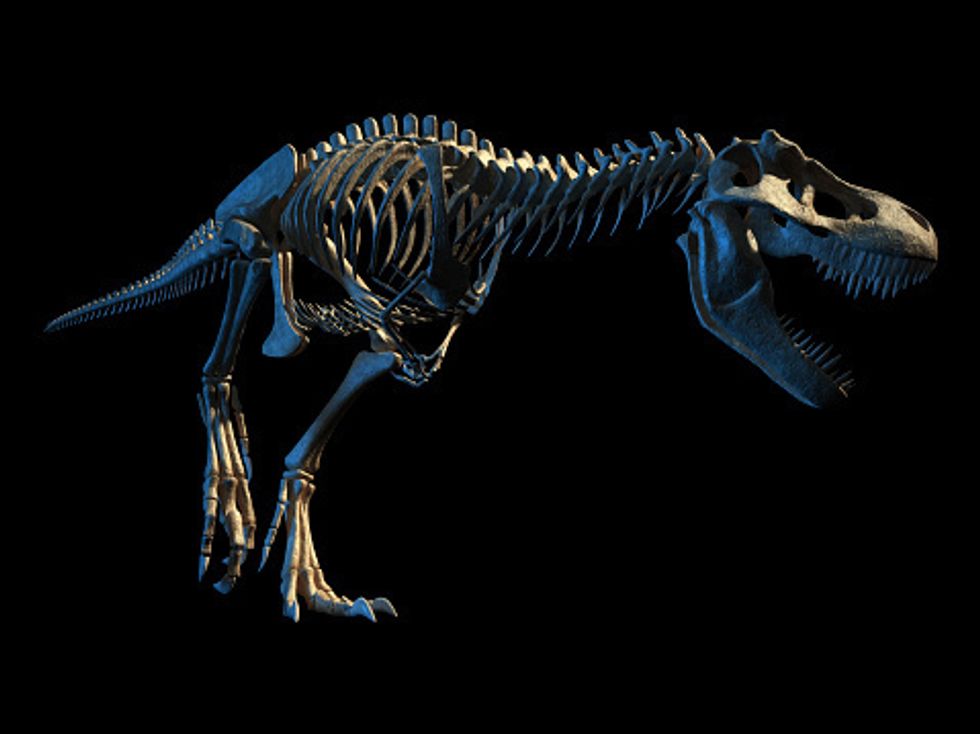 Best Year-Round Cultural Outing for the Whole Family
You know how it is. The kids are off from school and all you hear is, "I'm bored, I'm bored, I'm bored!" You could either invest in a good pair of earplugs or organize a day of fun.

One place that never disappoints is New York's American Museum of Natural History. The museum is a cultural and educational mecca specializing in all things Earth and beyond. Among the permanent exhibitions, some highlights include the Hall of Biodiversity, the Hall of Birds of the World, the Arthur Ross Hall of Meteorites, and the extensive exhibitions on fossils, mammals, and human cultures. Then there's the Hayden Planetarium, which takes you on a trip into the deep, dark mysteries of space. The museum makes you feel like you're traveling the world (and galaxy), all in one afternoon.
After you've enriched in the cultural offerings of this robust museum, you'll definitely want to check out the Discovery Room. Here, children ages 5 to 12 are invited to take part in a hands-on look behind the scenes. Children learn with their eyes, but more so with their hands. The American Museum of Natural History seeks to elevate how children (and adults) interact with science and history.
The museum also offers year-round scheduling for children of all ages. From science immersion workshops to nature walks to school group programs, this place is the ultimate way to stave off boredom and learn something in the process.
Located right on Central Park West at 79th Street, the museum is easily accessible from pretty much anywhere. And during the spring and summer, be sure to take advantage of the park nearby. It's a chance to explore the flora and fauna of the outside world -- to become your own scientist.