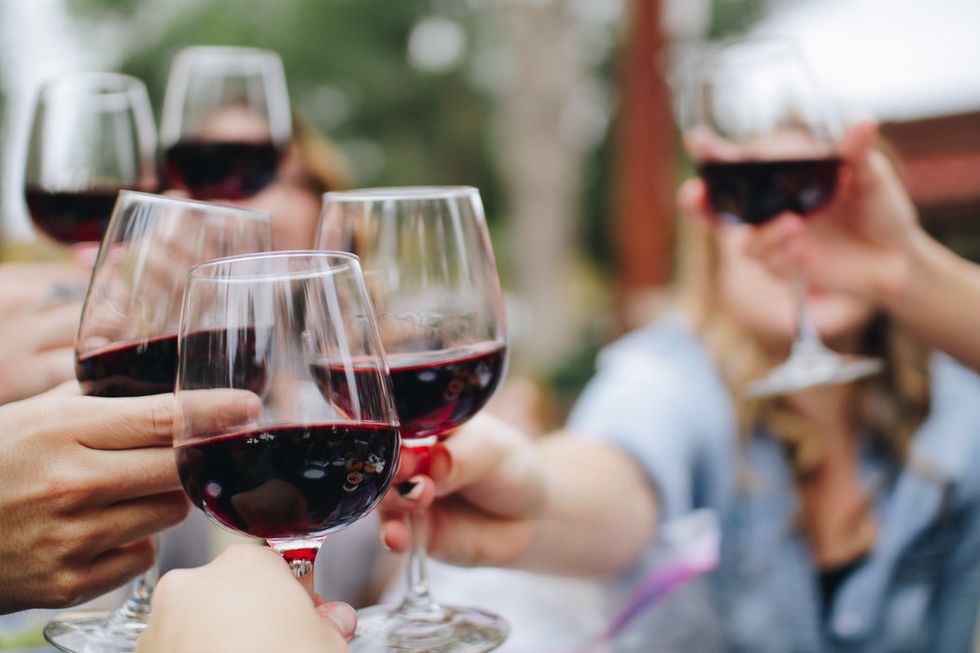 The best bottles of wine under $10
Bottom's up to great taste and even better savings
Even if you are on a tight budget, finding a great-tasting wine is not out of reach. There are wines that are quite affordable and readily available in nearly any wine shop. These four TopDust-pick options - one red, one white, one rose, and one bubbly are each under $10. Hard to believe, but it's true. Sip to your heart's content with affordable and absolutely delectable wines that will have you toasting to savings, sip after sip.
Whether you are casually dining at home, throwing a party, or seeking a gift for the hostess, any of these four selections will please the drinker. No one will guess that they are under $10 per bottle. Grab a glass and pour something wonderful!
Red: Robert Mondavi Private Selection Merlot - $8.99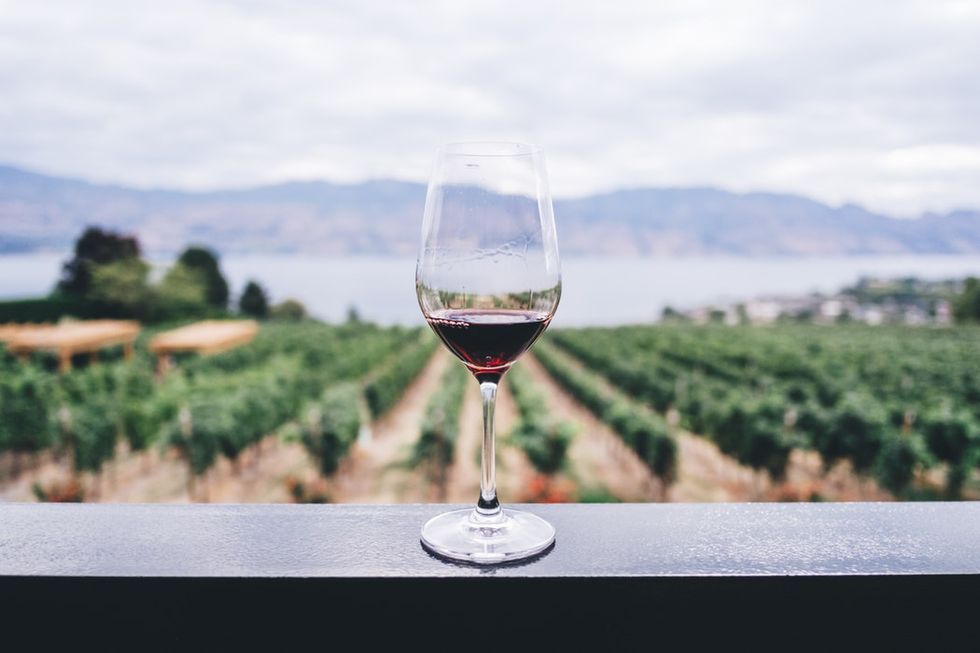 via unsplash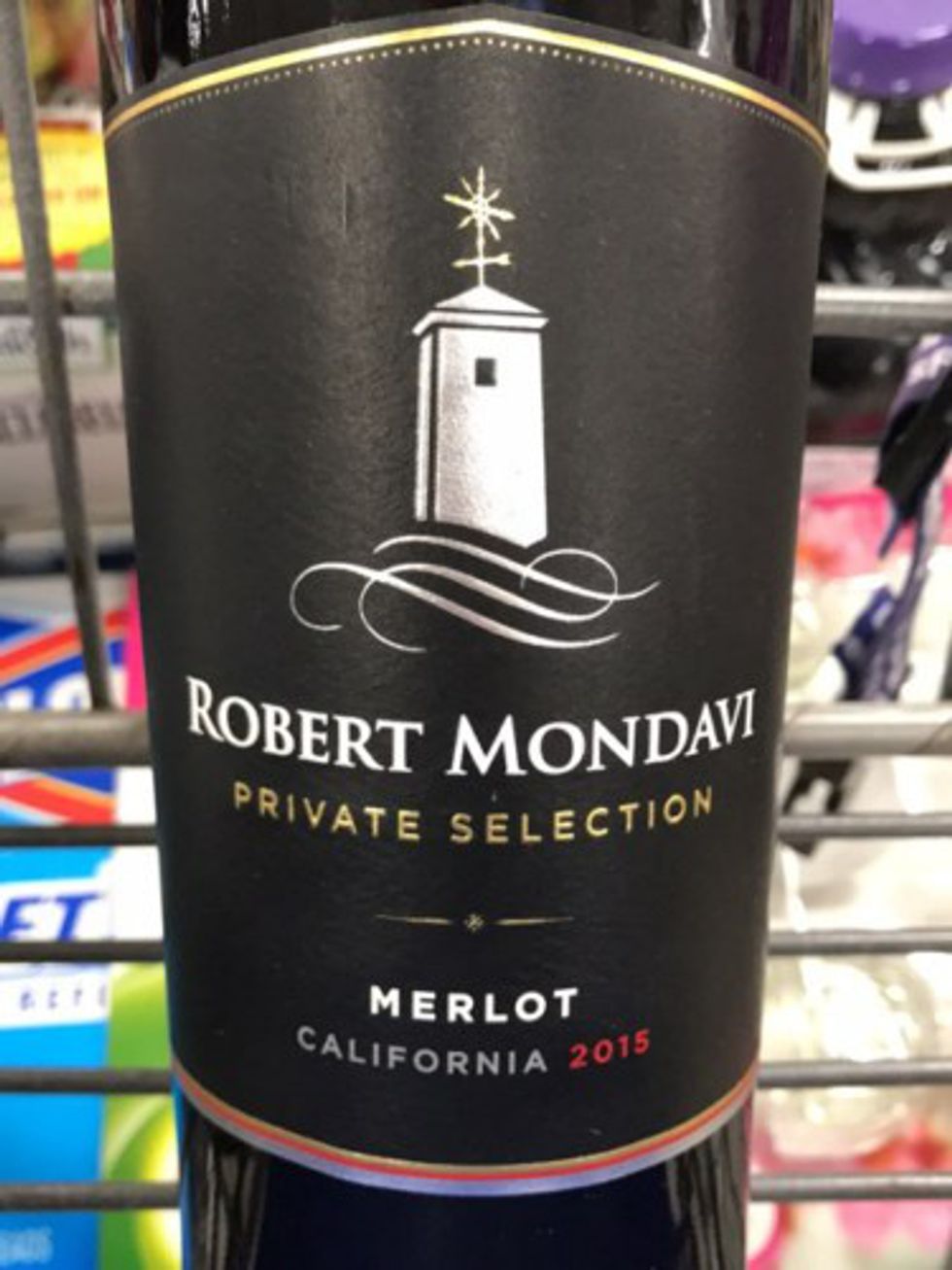 Via vivino
When you are seeking a fine Merlot without the expense associated with many fancy bottles, a glass of California's Robert MondaviPrivate Selection Merlot 2015 will have you saying "cheers" to great taste at a great value. The perfectly balanced blend of merlot and Syrah pairs well with pastas, meats, and cheeses, and the fruit-forward style is easy-drinking. Bursting with ripe berry, this wine is wonderfully flavorful and oh, so smooth. You had us at "merlot!"
White: Francis Ford Coppola Chardonnay - $8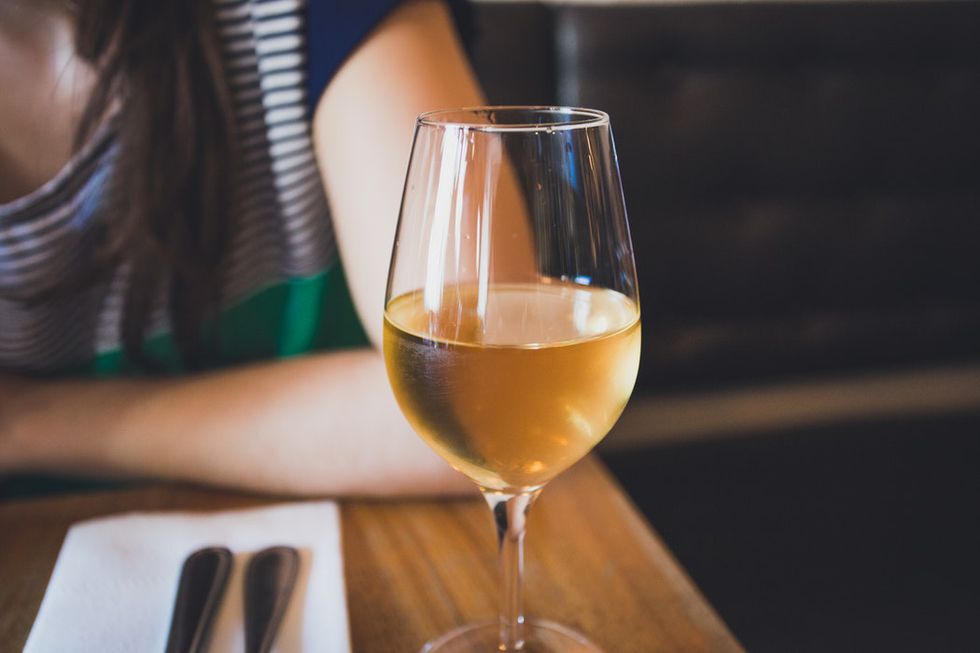 Via unsplash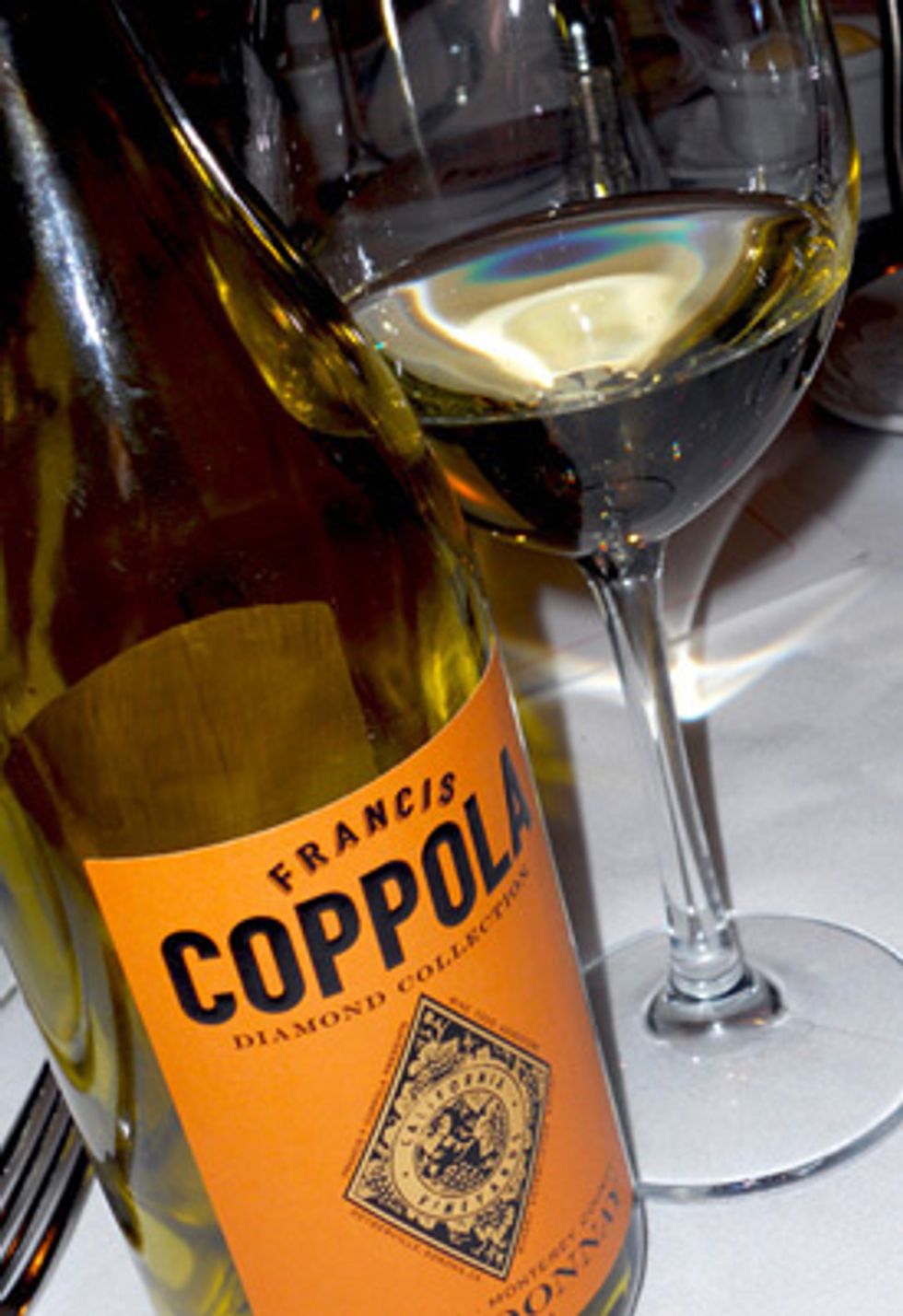 Via boomerbrief
Light in body and clean on the palate, 2009's Francis Ford Coppola Chardonnay is a sure bet when it comes to a nice white wine. The California vintage is smooth and creamy as perWine.com and "offers depth, richness, distinctive spice notes." Whether you prefer a glass on its own or with your chicken dinner, Francis Ford's Chardonnay offers that lightly oaked taste that will have you impressed that you've only spent eight bucks. A real white wine winner.
Rose: Casal Garcia Vinho Verde Rose - $8.99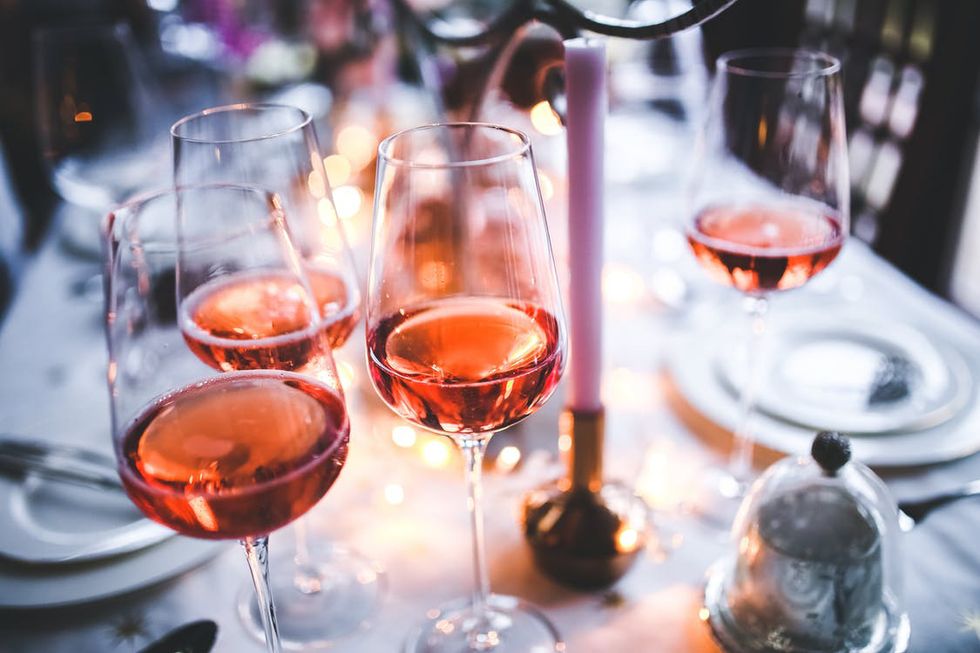 Via pexels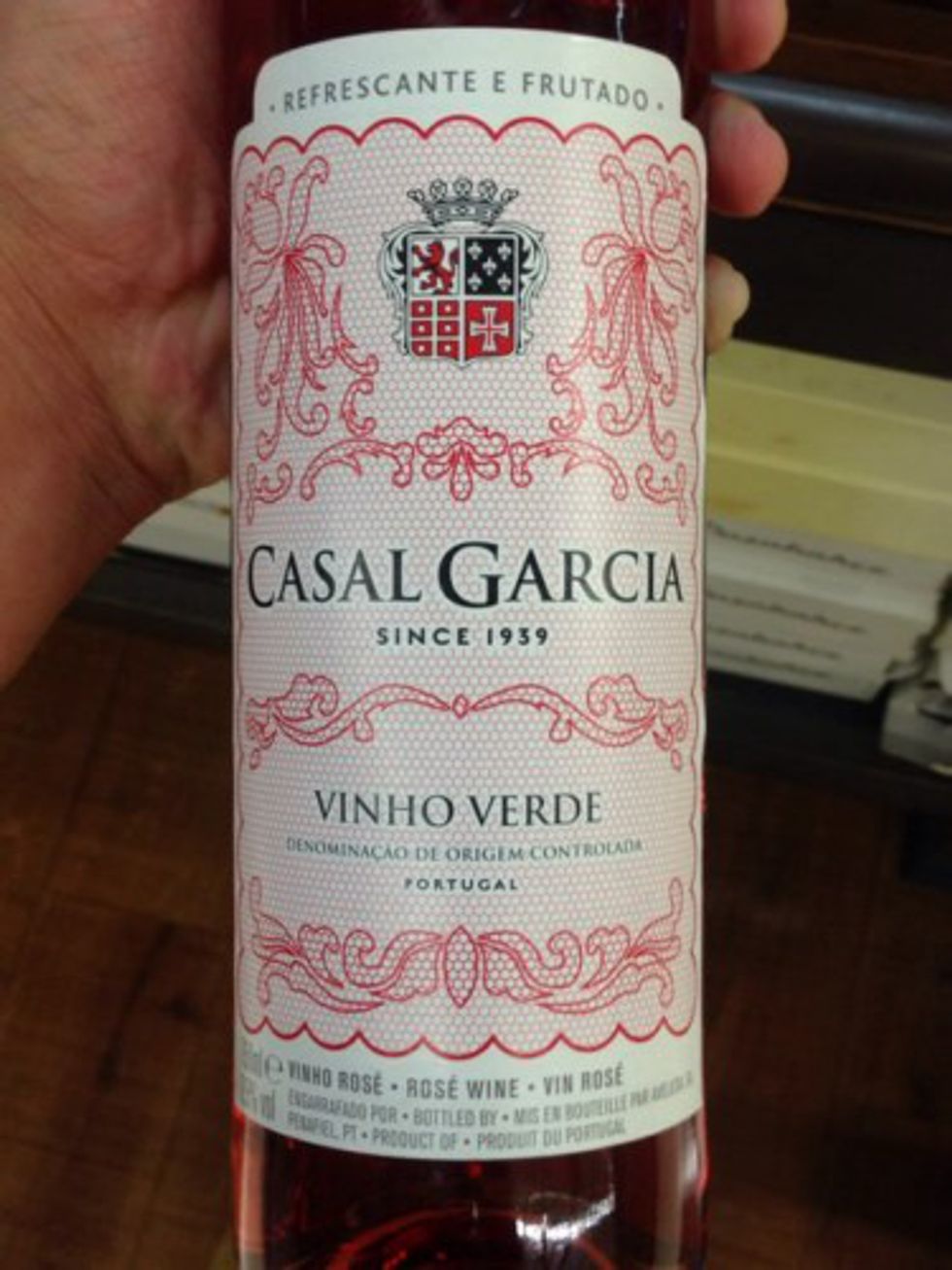 Via vivino
Imported from Portugal, Casal Garcia Vinho Verde Rose is a fruit-forward rose wine with delicious raspberry and strawberry flavors that tickle the tongue. Enjoyed on a warm summer day, this rose delivers freshness and drinkability, just what you are looking for in a bright rose. And the low price for such a ripe rose sure smells sweet! As suggested by The Wine Trials, "We'd suggest using it to accompany slightly heftier dishes, or as a wonderful partner to fruit at a picnic." Sounds like a plan to us!
Bubbly: Cupcake Vineyards Prosecco - $8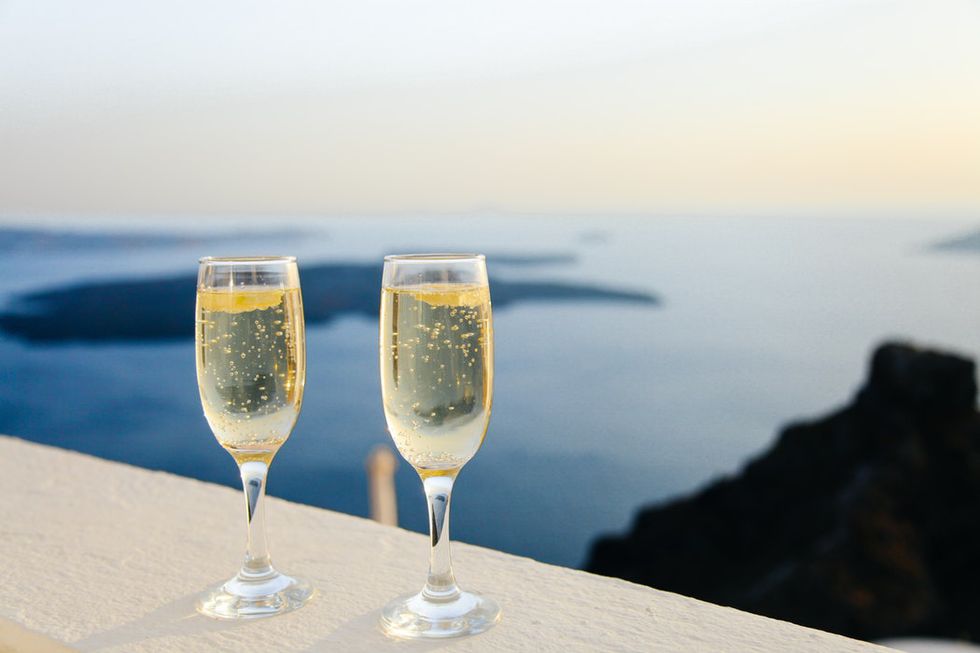 Via unsplash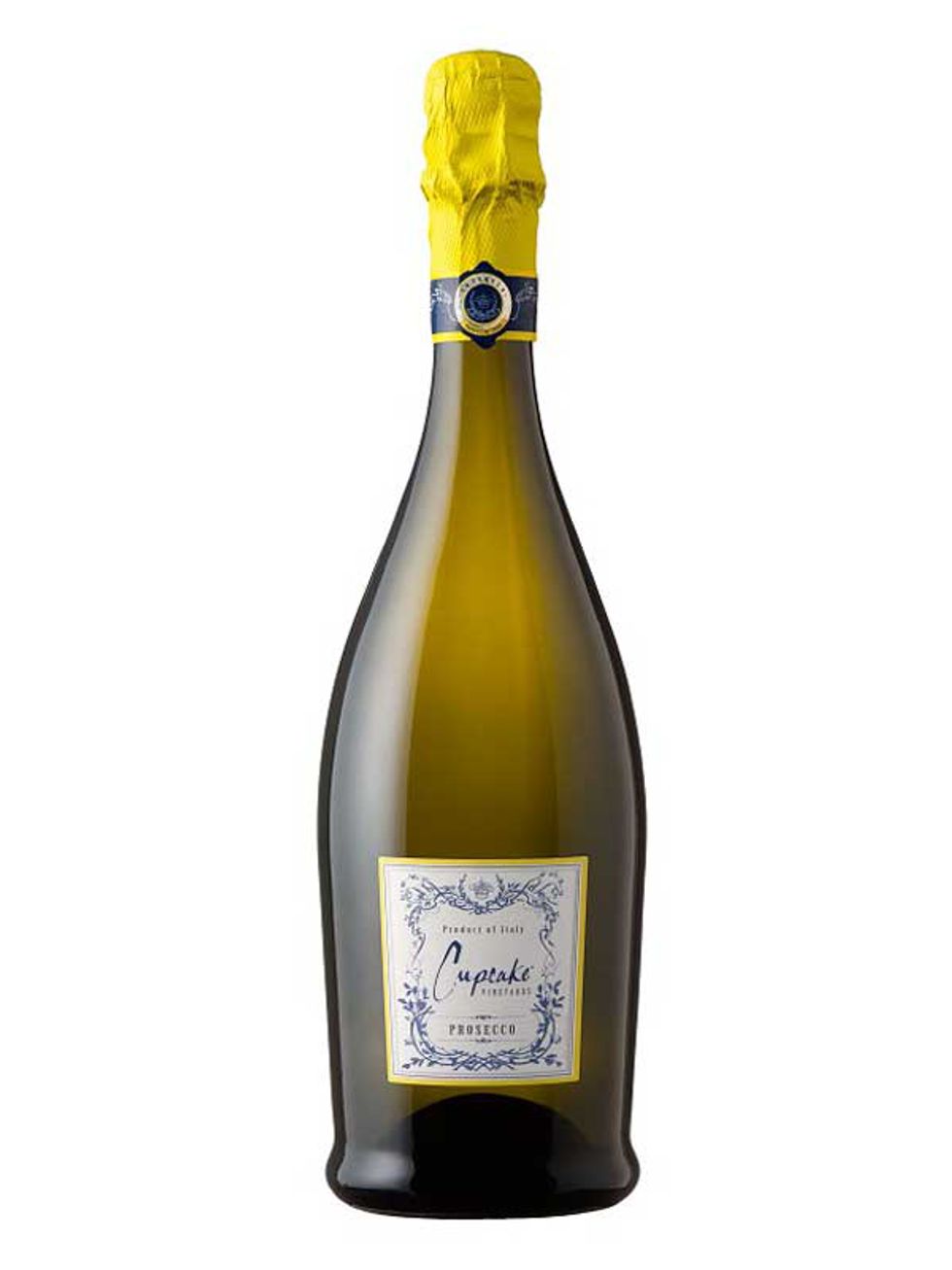 Via wespeakwine
Special celebrations deserve a glass of effervescent bubbly. Then again, any time is perfect for that fun and fizzy kick of a sparkling wine. An inexpensive, yet delicious option is Cupcake Vineyards Italian Prosecco. The scent of sweet peach will draw you in and the honeydew and grapefruit taste will leave you longing for more. And at $8 a bottle, have all you want… as long as you're not driving. Pop that cork and raise a glass to Cupcake with any meal… even brunch. Mimosas anyone?
Cheap wine doesn't have to taste that way. Go for one of these four TopDust-approved choices and drink like a real connoisseur. Bottom's up!