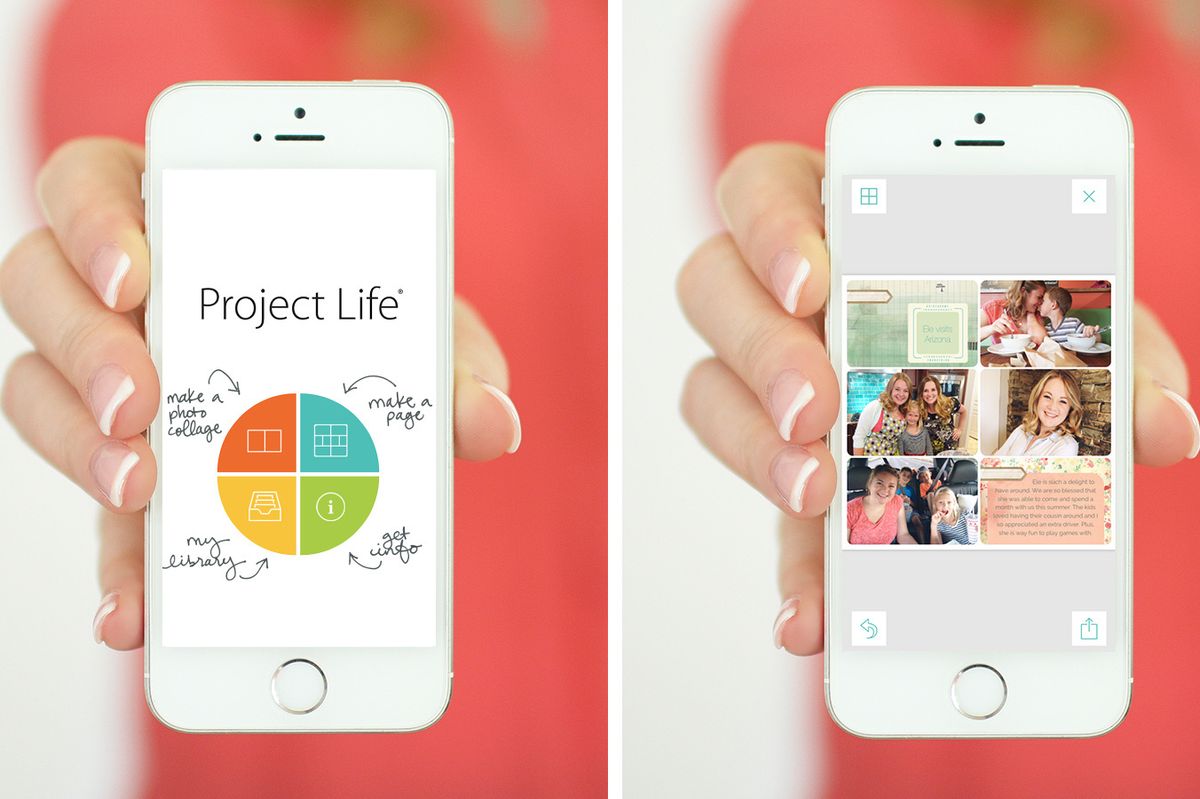 The Best Virtual Photo Albums for Building and Sharing Memories
Don't let your photos get lost in the endless scroll of your camera roll. Organize them with these handy apps!
The days of scrapbooking with printed photos and a hot glue gun may be fading, but in the age of smartphones we're taking more photos than ever before! High resolution cameras built right into our phones and the ability to professionally edit them at our fingertips has created an obsession with documenting our lives through photos. The average ISO users takes 182 photos a month!
Most photos end up disorganized on your camera roll, posted to your Instagram feed, or in a slideshow on Facebook. Why not make the most of your memories and use some of the latest apps to organize them into virtual photo albums? You can even make a beautiful online scrapbook that's instantly shareable with family and friends.
We've rounded up the best apps to use to make virtual photo albums so you can organize all those precious memories. Whether you want to print a physical scrapbook to show off last year's beach vacation, or create password secured photo albums to share with extended family around the world, the apps below can help you. No need to be a tech wizard to get the hang of any of these apps either. They're all user friendly, designed to be easy to navigate.
Pic Collage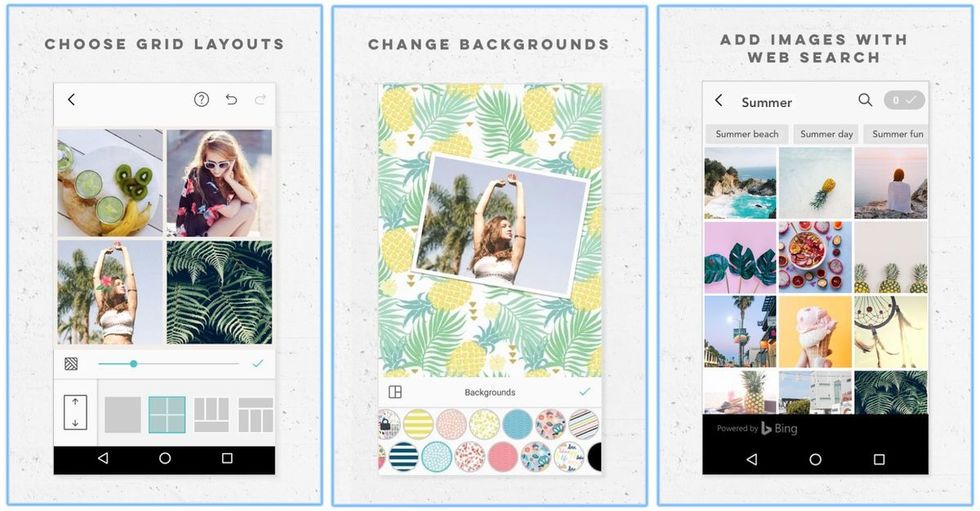 Templates and Layouts from Pic Collage Virtual Photo Album AppPic Collage
Pic Collage lets you make creative photo montages with just the swipe of a finger. It's a virtual party for your photos. This useful app has easy to use, ready-made templates and also lets you create your own. You can even crop photos into whatever shape you want with your fingertip.
You can also add text, doodles, GIFs, or stickers over photos like you would with a physical scrapbook. If you don't like the options in the app you can upload web or stock images to overlay on top of your own pics. Pic Collage easily integrates with social media sites where you can screen grab old photos you posted or instantly share your newly designed photo albums.
Pic Joy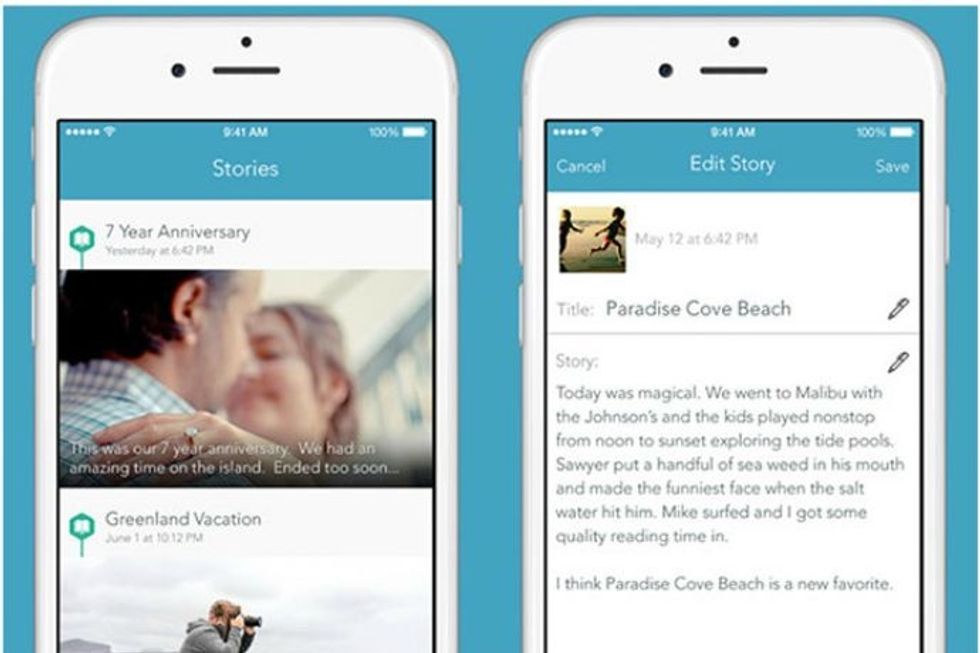 Photo Tagging and Editing in Pic Joy Virtual Photo Album AppPic Joy
If the thought of scrolling through hundreds of old photos and organizing them makes you cringe, Pic Joy is the perfect app for you. This handy app automatically categorizes and sorts your digital snaps for you. The smart technology can identify events, weather, landmarks, places, dates, and seasons and tags them for you.
Pre-tagged photos makes it easier for you to search for specific photos, build your own photo albums around certain dates or events, and share them quickly on social media. Searching for that one photo of you and your family standing in front of a waterfall in Hawaii during the summer of 2014? Pic Joy will pull it up for you in a matter of seconds. Simply search by entering keywords like waterfall, Hawaii or even family vacation.
Project Life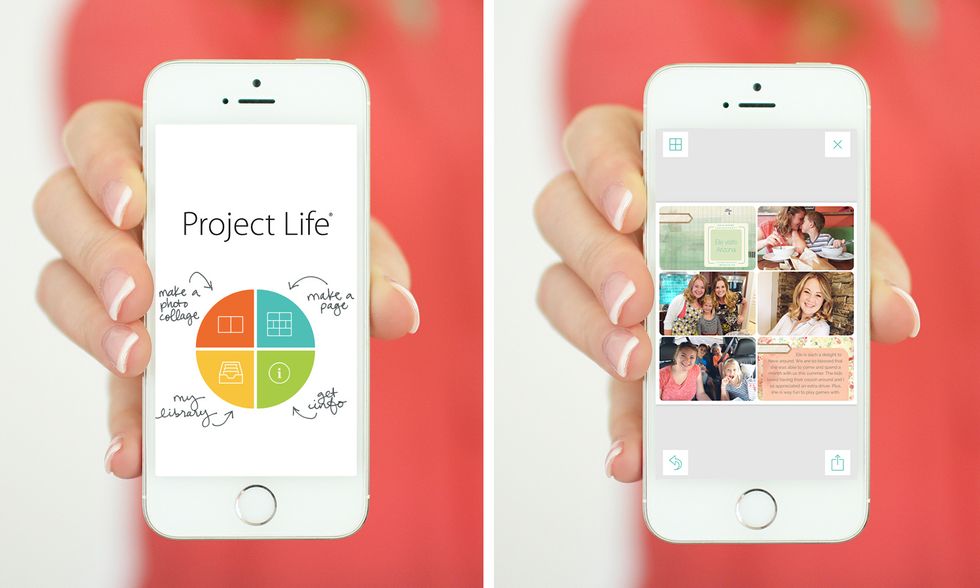 Scrapbooking Template from Project Life Virtual Photo Album AppProject Life
The Project Life app takes scrap-booking to a whole new level. You can create virtual scrapbook pages easily and quickly in the palm of your hand. This handy app lets you quickly import photos, add hand written notes, mix in journal pages, create photo greeting cards, and make creative collages!
Leave the hot glue gun at home. All your creative work on Project Life is easily shareable and printable. Check out some of the apps YouTube tutorials for tips and tricks of virtual scrap booking.
Blurb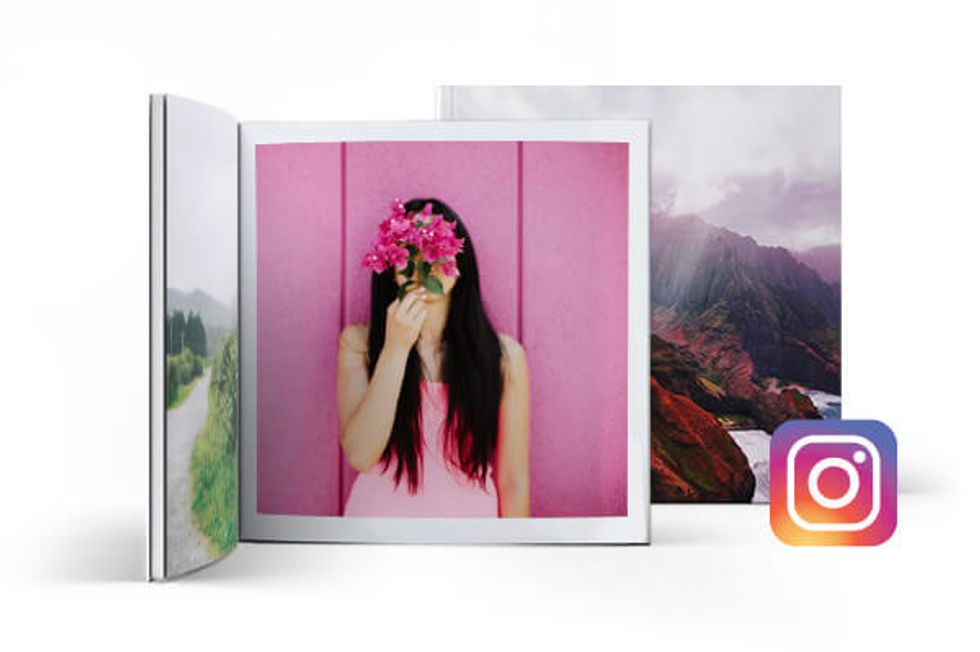 Instagram booklet made with Blurb Virtual Photo Album AppBlurb
For an app that makes turning your photos into a beautiful eBook or even a printed book easy and fun try Blurb. You can import photos directly from your phone, Instagram, or Facebook and choose from hundreds of book templates. Turning your favorite memories into a professional looking book takes only a few minutes with Blurb. Once you're done share it online within a matter of seconds!
You most likely take hundreds of photos a month. Don't let them get lost in the endless scroll of your camera roll. Instead easily organize them into virtual photo albums and eBooks that are easily shareable and printable. No messy crafting involved in virtual scrap booking.
Not sure which internet browser is best for you to use? We'll help you decide.