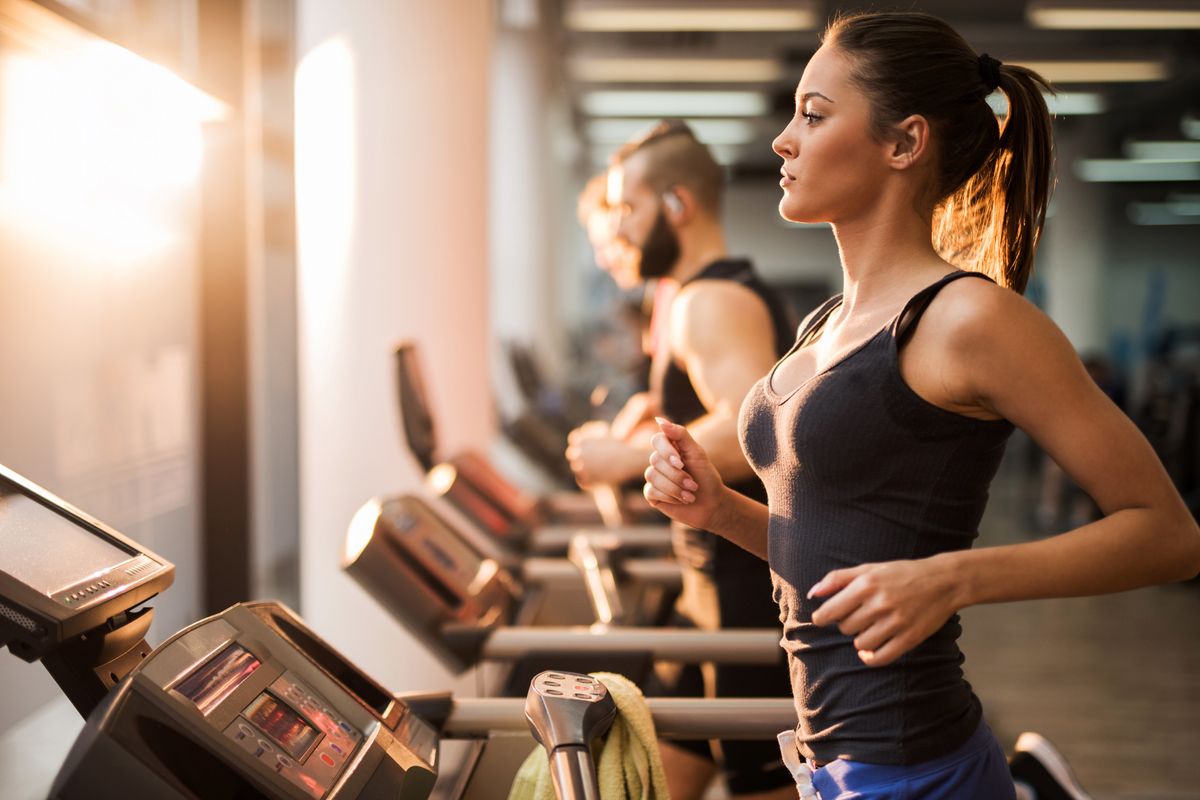 Best Value Gym Memberships
Get in shape for just a few dollars a month.
Exercise is important, and not just for your physical health, but for your mental and emotional well being as well. But as our lives become more and more sedentary, with the majority of our days spent sitting in front of a computer, it can be difficult to get enough exercise without spending a fortune on a gym membership.
Luckily, as Americans get more and more into fitness, the number of affordable gym chains available continues to grow. If all you need is a treadmill and a few weights to feel like you've gotten a good workout, then this list of best value gym memberships is for you.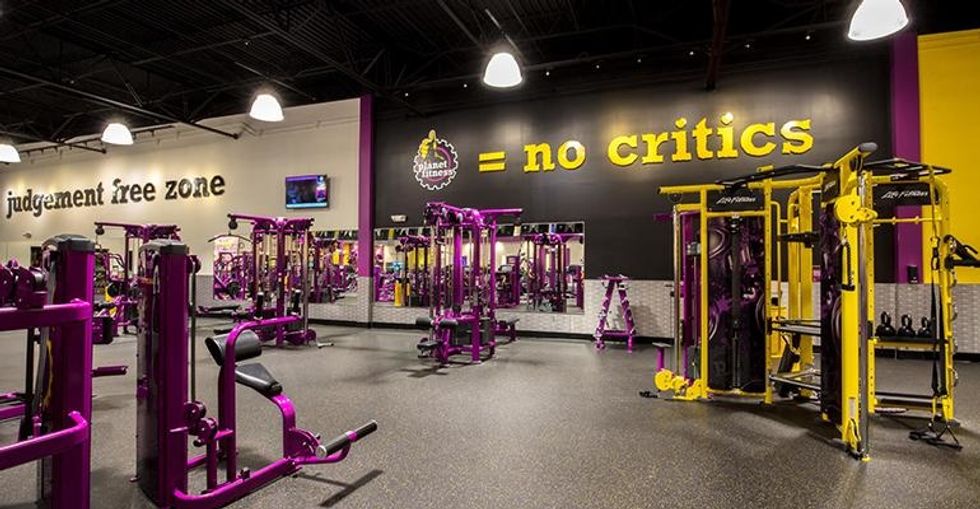 $10/month

With locations all over America, this is one of the best gym membership deals available. Planet Fitness is known for its "everyone is welcome" attitude, and offers a wide array of basic equipment like treadmills and weights. They also give away free pizza slices on the first Monday of every month, and free bagels on the second Tuesday of every month. Unfortunately, group classes aren't an option at Planet Fitness.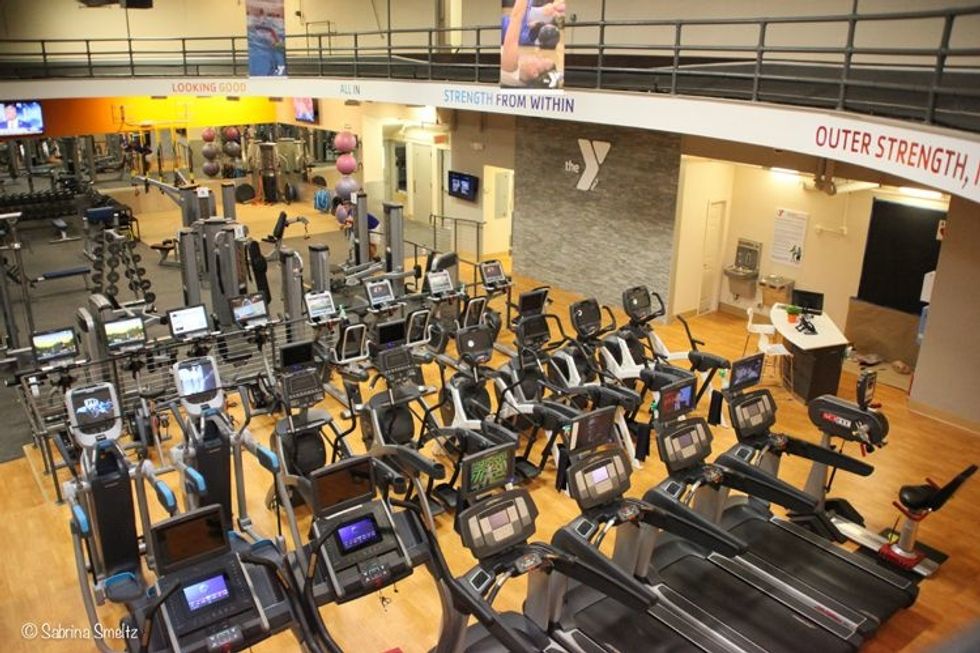 $38-$51/Month

YMCA's have been a longtime staple in the American fitness community. Simple, reliable, and always nearby, joining the YMCA also allows you to access a vast array of activities and programs meant to enrich your community and your life.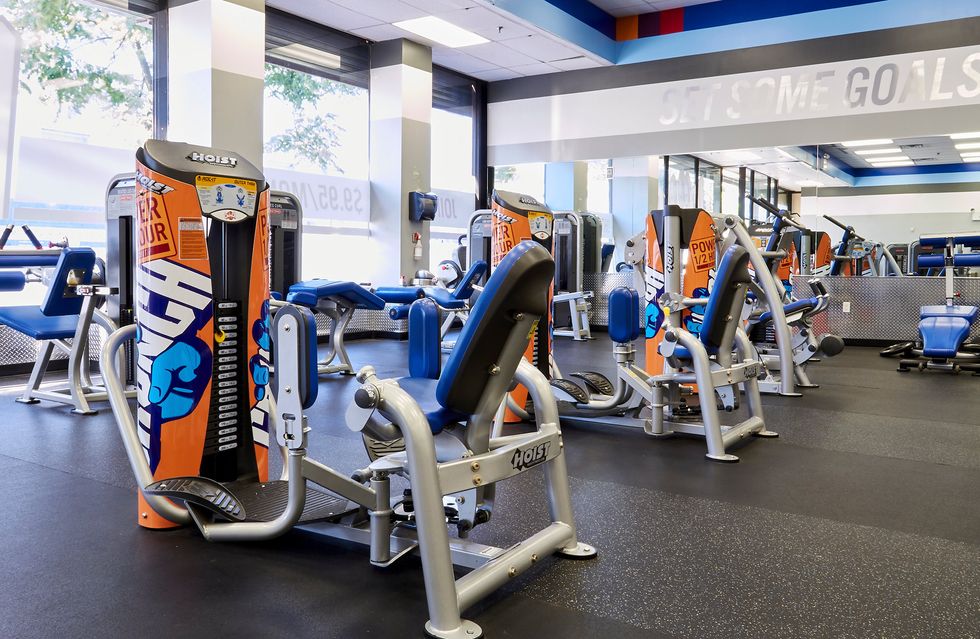 $19.95/Month

At a very reasonable $20 a month, Crunch fitness is a great choice for someone who wants a slightly less basic work out experience, but isn't willing to shell out big bucks every month. They offer a variety of group fitness classes in everything from cardio to pilates, and even allow you to stream workout classes on their website.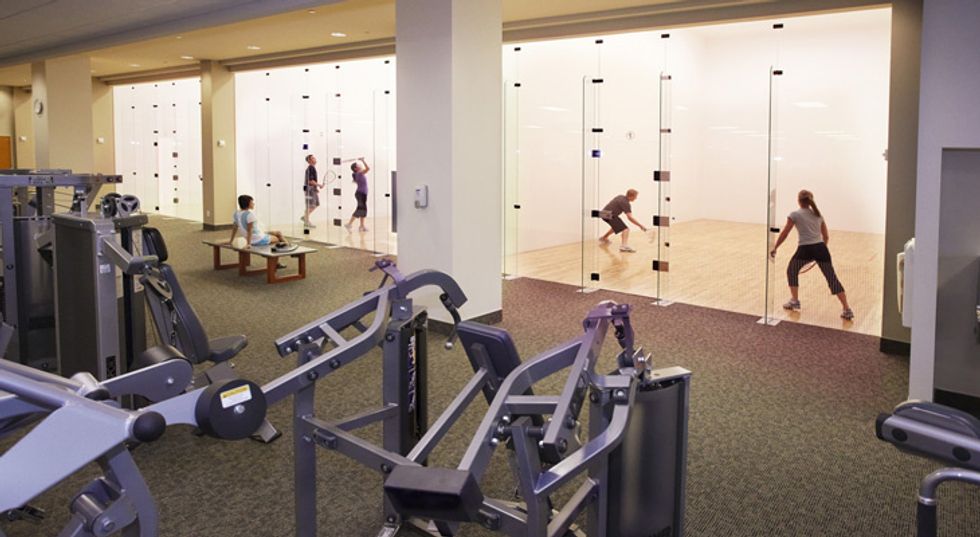 $29.99/Month

LA Fitness offers some of the best value available, with most clubs featuring group fitness classes, personal training, basketball, racquetball, pools, and saunas, for a mere $25 a month. There are 600 locations across the country, so odds are there's one near you.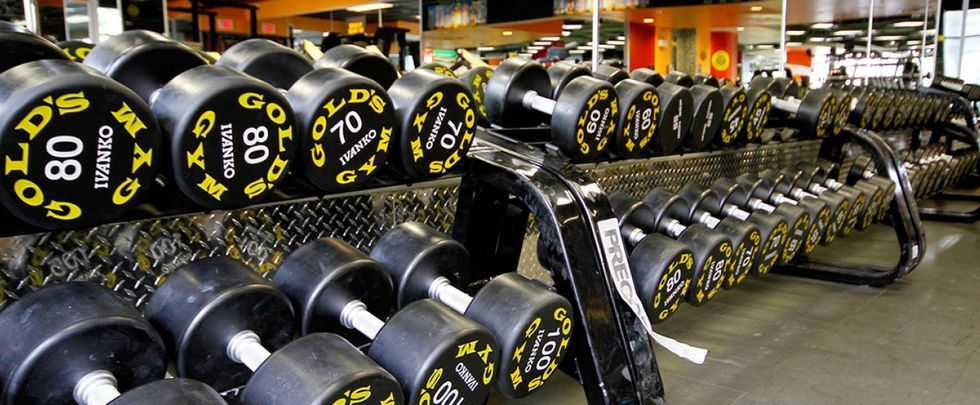 $25/Month

These gyms are known for their diversity of equipment, excellent customer service, and their willingness to help their customers out no matter where they are on their fitness journey. This gym is particularly good for the weight lifting enthusiast, as it offers more free weight options than other value priced gym chains. Many Gold's Gyms also offer free childcare and rock climbing.
---
Brooke Ivey Johnson is a Brooklyn based writer, playwright, and human woman. To read more of her work visit her blog or follow her twitter @BrookeIJohnson.