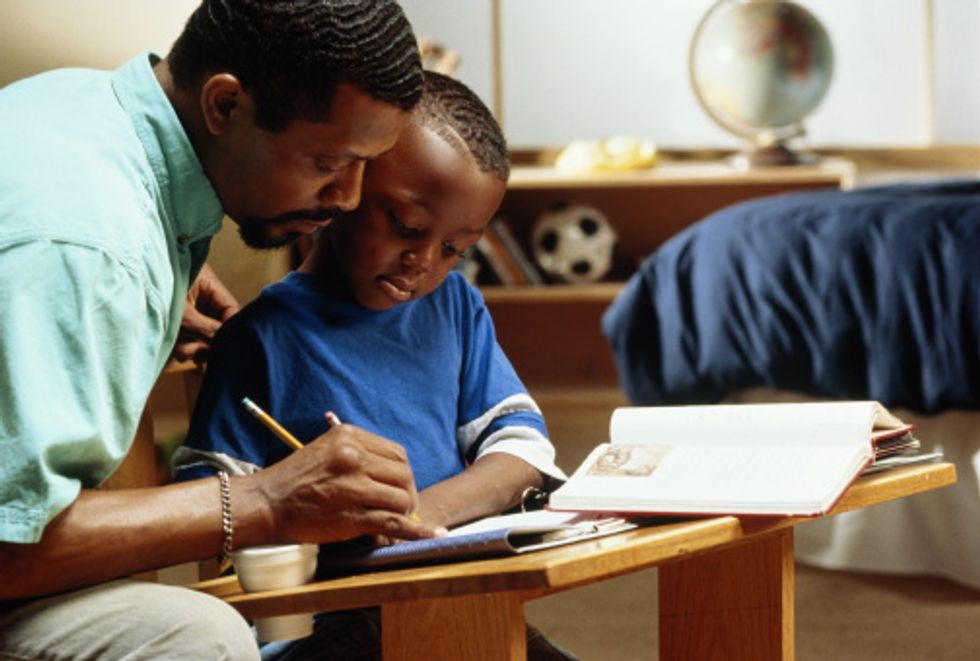 Best Tutoring Service
Some kids are whizzes in the classroom. You remember the type. Straight As, teacher's pet, President of the debate club, Honor Society, and on and on. Other kids, no matter how quick-witted or street smart just have trouble with taking tests and keeping on pace with piles of classwork. Unfortunately, the majority of schools judge a child's success on standard scores rather than other, probably more accurate measures of intelligence and aptitude. Nonetheless, parents want their kids to shine and perform as well as possible, and that's where tutoring comes heavily into play. You can hire an individual tutor for the big bucks or sign your kid up with a tutoring service that will help him or her improve important studying techniques and eventually achieve higher test scores. Our choice for the gold star of these services is Huntington Learning Center. Your kid will be closer to valedictorian than class clown in no time!
Huntington has been a leader in the tutoring and test prep business for nearly 40 years. Their highly trained tutors work one-on-one with kids to help them get better grades and test scores and prep for college entrance exams and the like. Kids from kindergarten age up through grade 12 are welcome for help in subjects including math, science, reading, phonics, and more.
The company uses a unique 4-step approach to building confidence and highlighting kid's abilities, developing a personalized plan for every student. Each child's learning style is factored in to the plan for the tutor to help the child excel using their own strengths. They don't use gimmicky tricks or shortcuts just so kids can pass their tests while learning very little. Huntington strives for honest hard work and improvement in study skills to help children improve drastically. They will even visit your child's school and work with teachers and counselors to help your child progress. Everything is kept confidential and tutors are forthcoming about your child's capabilities so you won't expect something unachievable.
Scheduling is flexible and there are hundreds of locations nationwide. You can search for the closest center near you by using the website's search tool or call their toll-free number to find out more information. Costs vary depending upon your child's needs and age, yet their fees are reasonable for the dedicated personalized attention you won't find with many competitors. Their educational consultants will craft a schedule that works within your budget and child's tutoring needs.
So give a buzz to 1-800-CAN-LEARN and your child will do just that. No kid wants to do poorly in school and with the right help, any D- can become an A+!