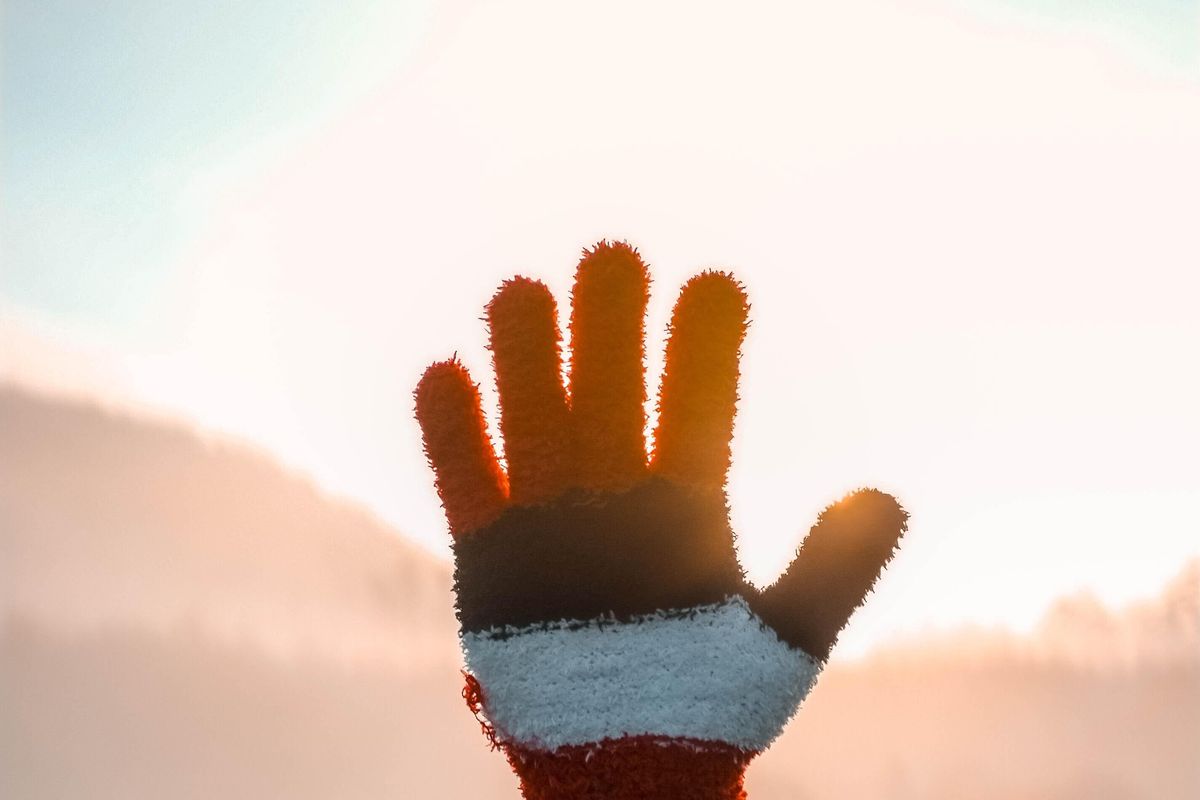 The Most Fashionable Smartphone-Friendly Winter Gloves To Invest In
Photo by kilarov zaneit on Unsplash
It's officially the New Year - time to stock our winter closets with all the essentials. A stylish hat, a gorgeous scarf, and a new jacket are a given, but we often overlook a quality pair of gloves.
Gloves are fundamental during the cold weather, but many of us opt for style over comfort, or comfort over function.
Well, our Fashion and Beauty editors can help you find a pair - or 3! - that tick every box. We scoured the internet and found the best smartphone-friendly gloves that are fashionable and warm. And there's even a pair that goes with anyone's new winter coat.
Here are our top 6 glove finds for winter 2023:
Levi's Ben Touch Screen Gloves ($19)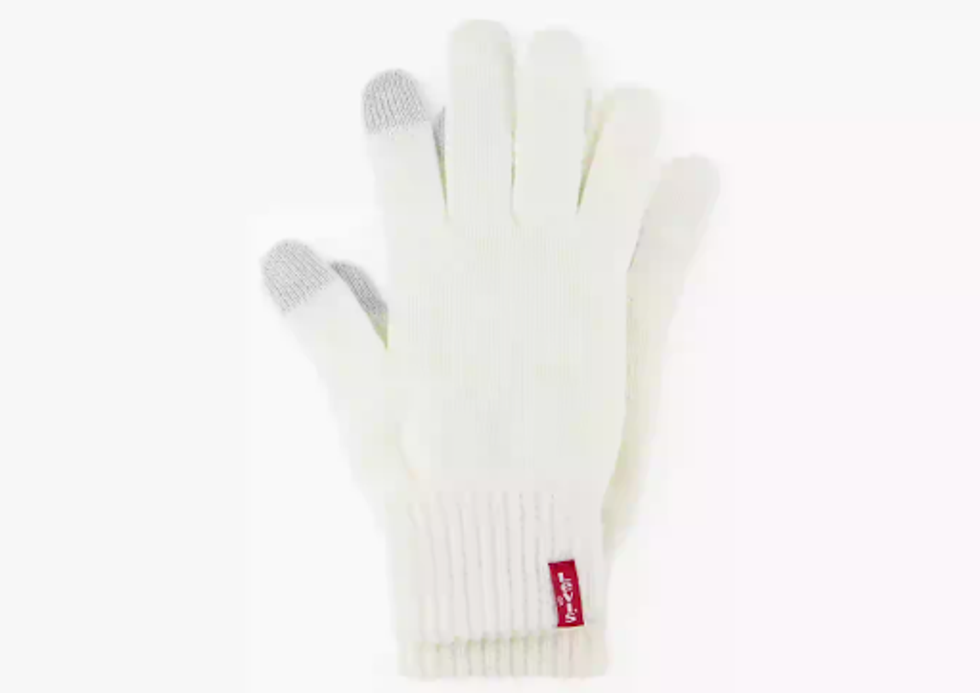 Levi's
These basic yet trendy Levi's are one of the more affordable options we're recommending. The thumb and index fingertips work on your smartphone. They're made with acrylic materials, so there are other cozier options on our list. But if value is a priority for you, go with these awesome gloves.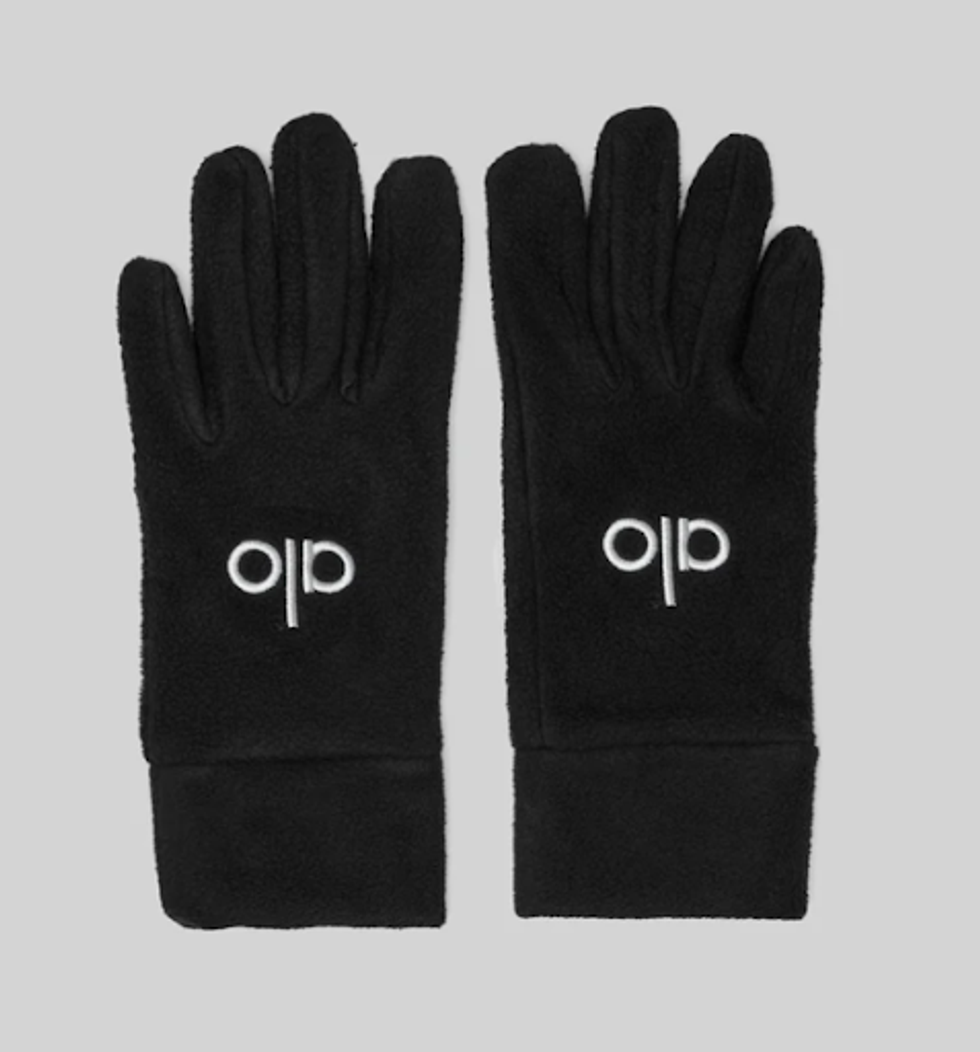 Alo
Made with Alo Yoga's signature Performance Fleece material, this pair has touchscreen compatible fingertips. They'll keep your hands warm and flexible on-the-go. They're even great for an outdoor winter workout due to their moisture wicking tech!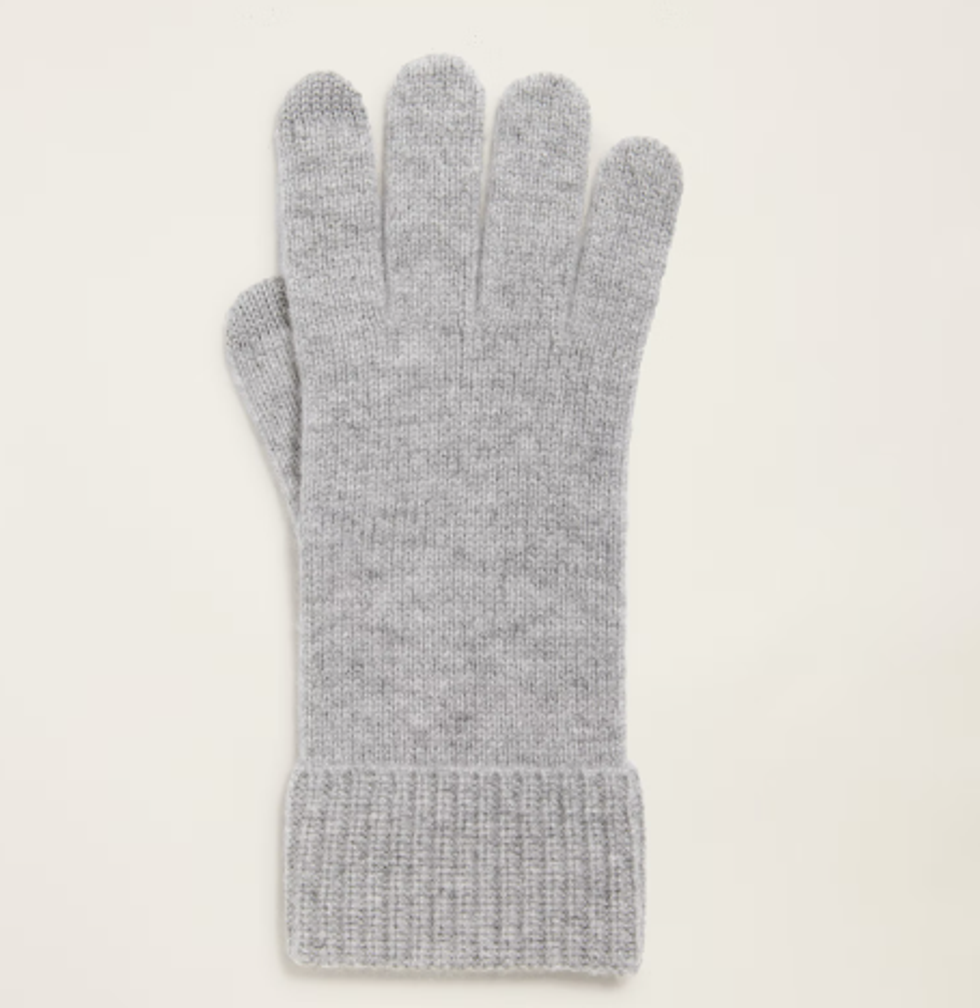 Italic Cashmere
As cashmere goes, these are super affordable, yet great quality. They use Grade A cashmere so they're super soft and comfortable without feeling too bulky. They come in red, grey, or black, plus they include tech tip fingers.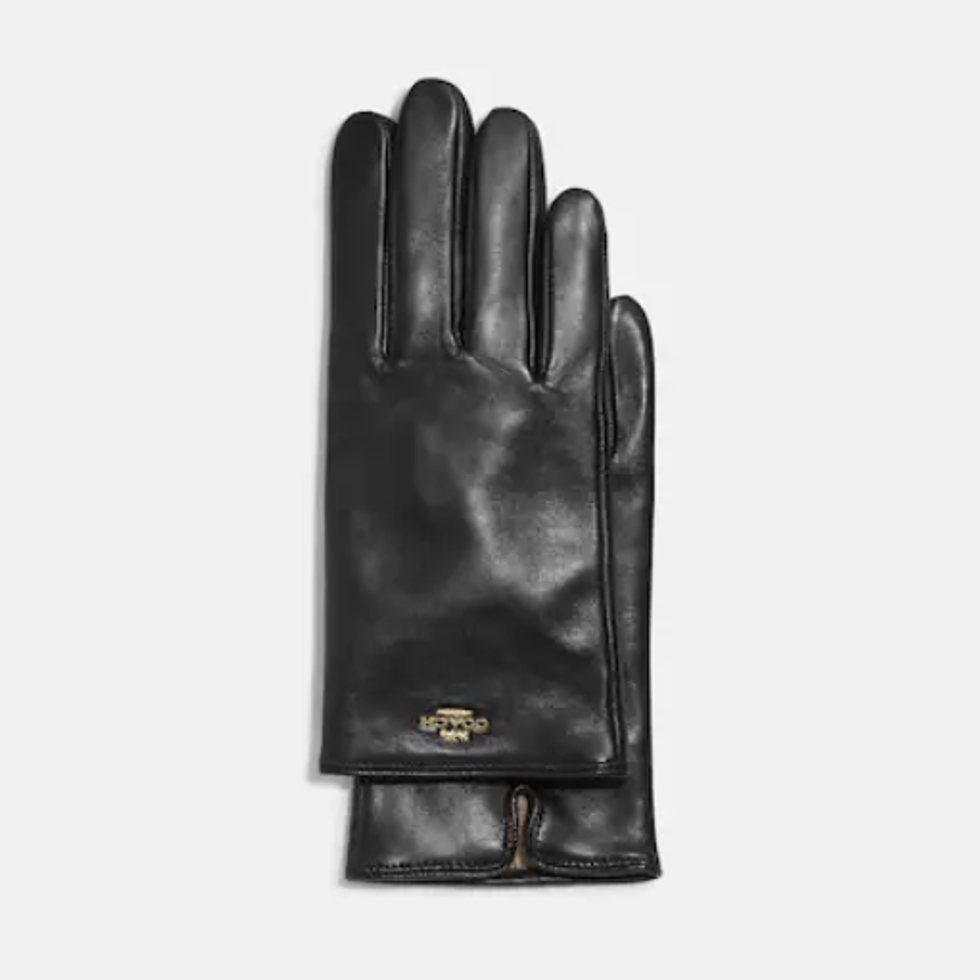 Coach
These gloves are the epitome of classy. Made from 100% real leather and a 100% wool lining, so your hands will remain nice and toasty. Despite the classic look, they offer the modern, touch-sensitive tech that smartphone users need. Plus, at $52 dollars, what an amazing value!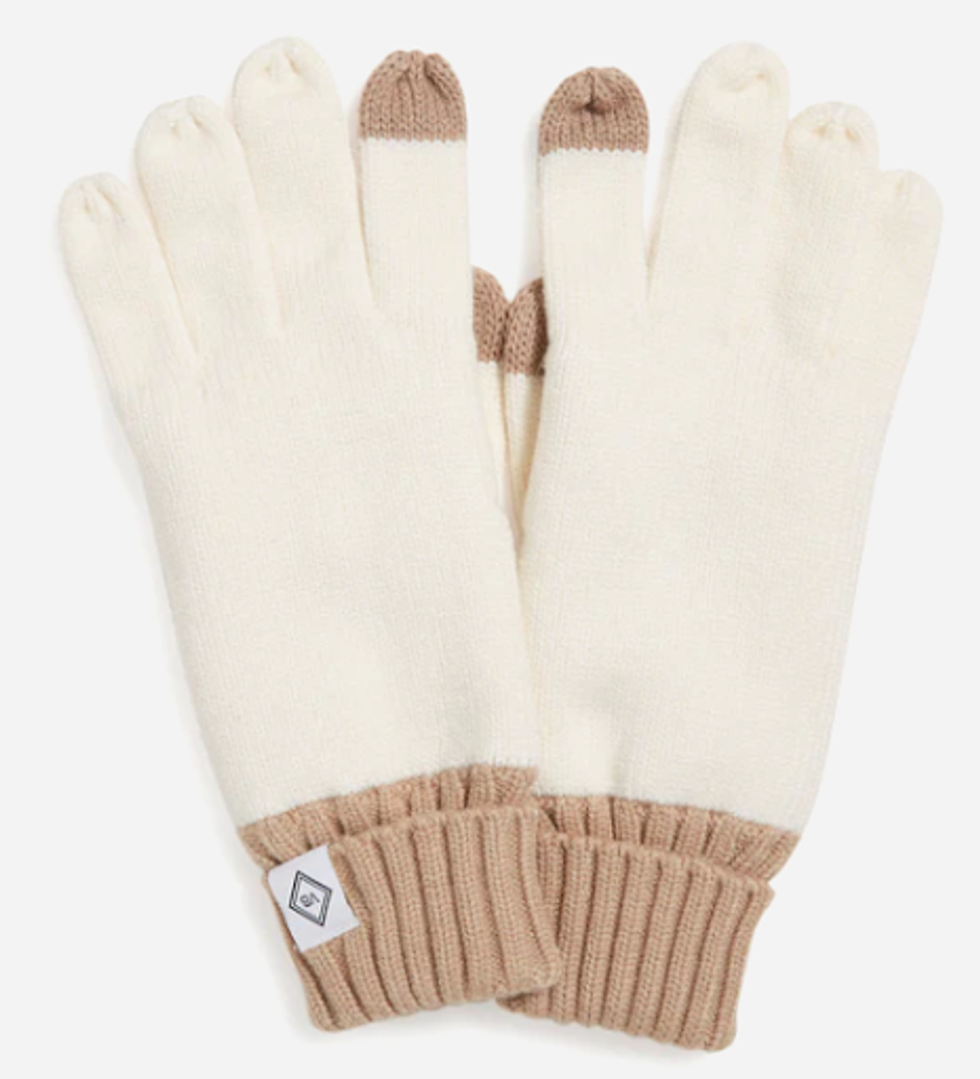 Vera Bradley
​Made with yarn and a sherpa lining, these will keep your fingers warm and snug all winter long. They're an affordable option with tech-compatible yarns at index finger and thumb. A 5-star rating, so another great one for those on a budget.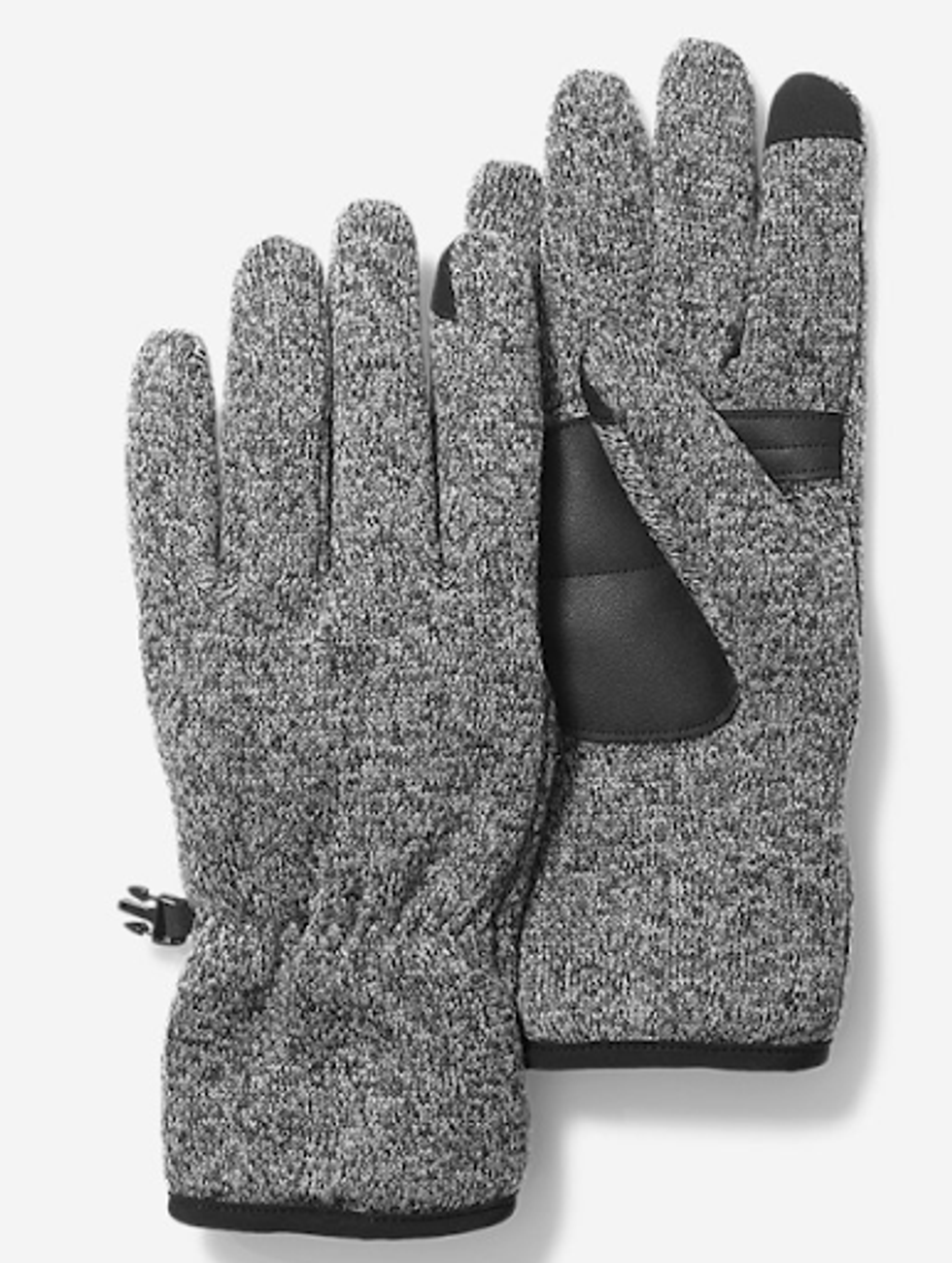 Eddie Bauer
Fleece gloves are another way to go. Eddie Bauer's convenient option has touchscreen-compatible fingers. Tightly-woven FreeHeat polyester fleece provides lightweight protection and Thinsulate® insulation adds an extra level of warmth.
That's our Fashion and Beauty round-up of these outstanding tech-friendly gloves for Winter 2023. Get yours while stocks last and keep those fingers cozy and texting!