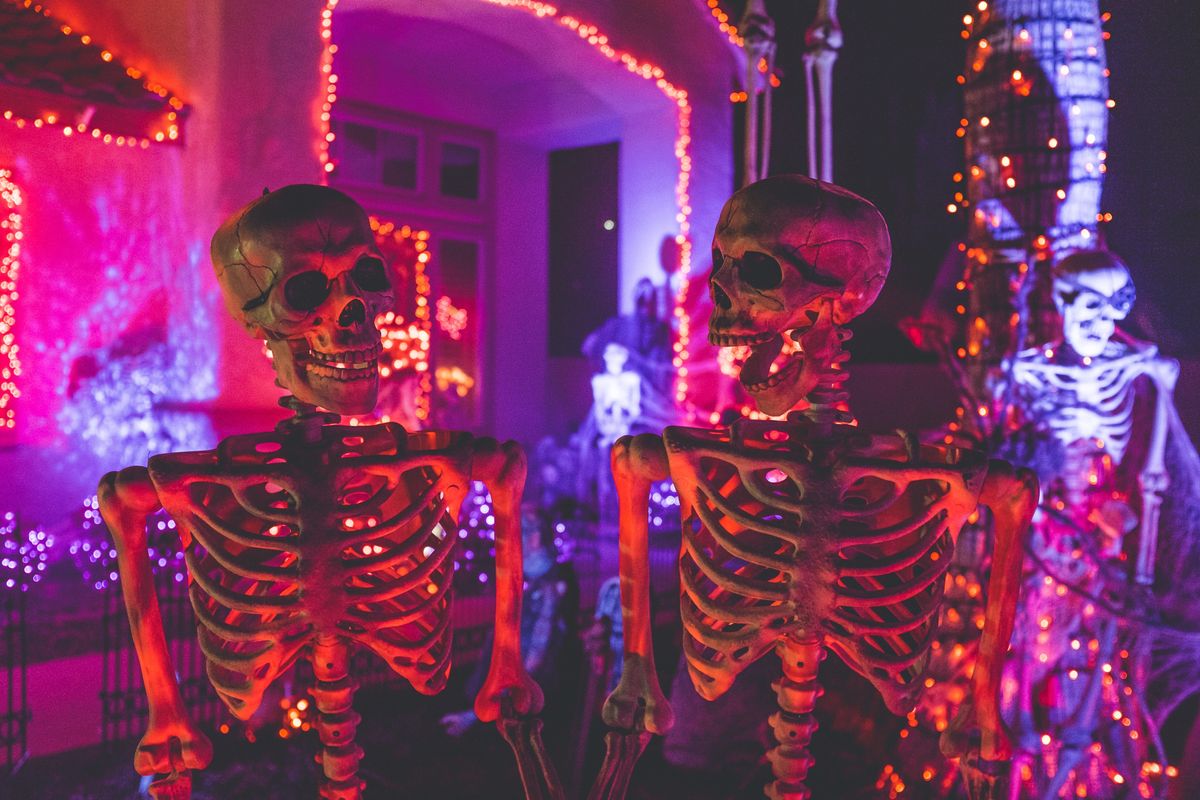 Get The Best Halloween Decor Before It Sells Out
Two things can be true at once: yes, you should love your home, and letting it reflect your tastes is a valuable pursuit. But you don't have to spend a fortune and tons of time decorating.
---
With Apartment Therapy tours and TikTok's infinite scroll of comparison, if you don't have a specific aesthetic, it can feel like your home isn't worthy. But all living spaces are in flux all the time! Now that Halloween is approaching, it's your chance to go all out and pick up a few items that will transform your home into a haunted house or a scary wonderland.
Here are our favorite viral Halloween items, grab some today and make your space super spooky.
All products featured are independently selected by our editors. Things you buy through our links may earn us a commission.