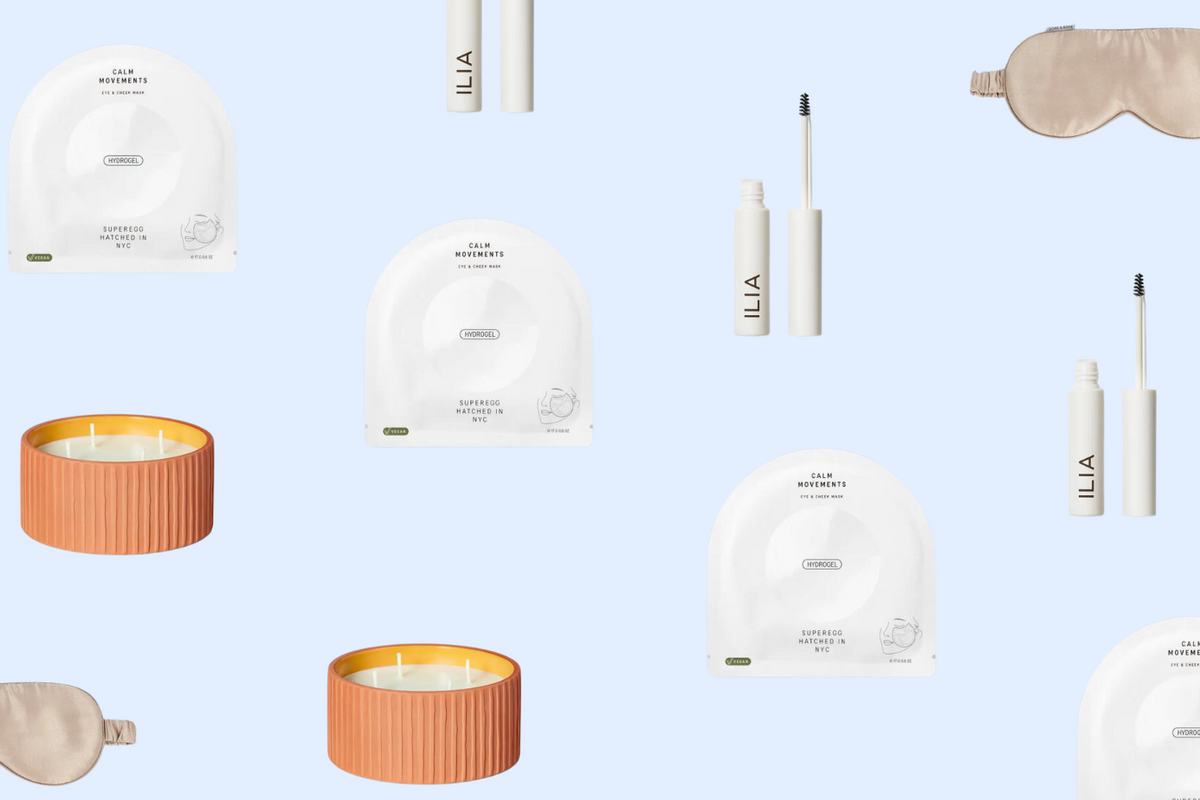 Editor-Approved: Best Things We Bought in June
Best things we bought, tried, and loved in June
Summer is finally here. Which means shopping. Shopping for vacation essentials, travel must-haves, the latest summer trends, and everything else I need to have the best summer my budget can buy.
---
And while I'm prone to scrolling and saving countless items, the items that make it out of my cart are carefully selected. And, of those items, the ones I recommend to my friends are the ones I get the most use out of.
So, as a proponent of smart summer shopping and a girl who couldn't gatekeep to save her life, I am sharing my summer picks from the best items I bought all June.
Here are the best items our editors bought this month — run, don't walk, to add them to your cart:
All products featured are independently selected by our editors. Things you buy through our links may earn us a commission.