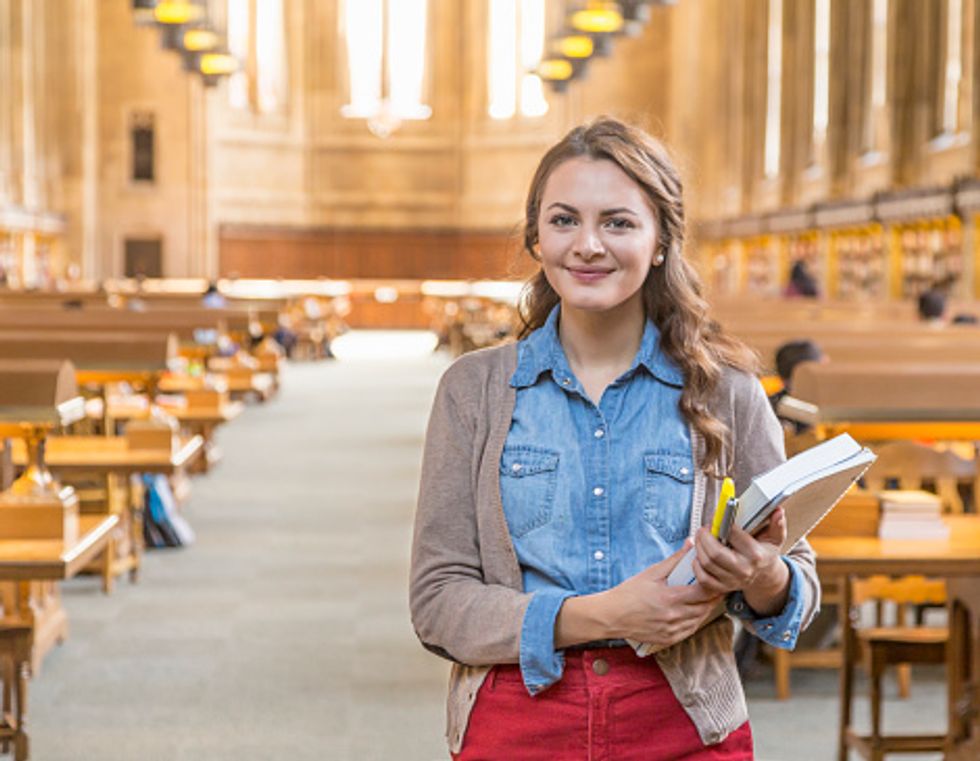 Best Test Prep Company
Preparing for an exam, especially a standardized test of can be daunting. The worries. The hours. The cramming. The extra 15 lbs. from all those late night pizzas. Studying on your own or with classmates may work for some but can be difficult or distracting for those who don't have A+ study skills. There is no need to let test prep make you feel like a pencil that's about to snap. Get yourself on the way to high scores and success with a test prep program. Kaplan Test Prep will get you ready to ace any exam with their special programs and courses that have been helping students excel for decades. Learn why Kaplan is king in the world of test preparation programs. No more overly caffeinated late night study marathons. Get perked up with Kaplan!
For nearly 77 years, Kaplan has been aiding students of all ages, from Pre-K to graduate school, prepare for over 90 types of standardized tests. The company operates in more than 30 countries with 400+ locations and has helped over 1.2 million students get test-ready with their tried and true study programs. If you are a parent of a struggling student or one who wants to reach higher levels of success, or you are that student yourself, Kaplan provides prep programs for exams including SAT, ACT, AP, Bar, GED, LSAT, MCAT, PCAT, GRE, and many more, all listed on their modern and easy-to-navigate website.
Kaplan's unique approach to teaching and instilling applicable study techniques has helped students achieve their goals on even the most challenging of exams. They call this the 'Kaplan Way for Instructional Design'. Their programs are student-centered and outcomes-driven. As the company states, "It applies learning science and the latest technologies to understand expertise, design and deliver content, adapt to learners, measure progress, and continually revise educational products. The strategy promotes piloting innovations and rapidly scaling them once there's evidence of success." Kaplan uses a 12 category checklist with 36 criteria to support key learning principles that can be applied to nearly any standardized test. They've really honed in on what helps students not only learn useful information but how to take what they know and use it to score high on those tough exams. Costs for their programs vary depending on grade-level, subject matter, and length of study, and if the student participates in a group program or one-on-one tutoring instruction. Online courses are also available at a fraction of those costs with self-paced and convenient study. Contact Kaplan for pricing for your needs.
Compared to others in the field, Kaplan is the gold-standard in test prep. Students succeed and their employees are proud to help them. In fact, Kaplan was among Forbes' Top 100 of America's Employers in 2015. Their technology and learning science innovations put them a huge step above the rest, just like your exam scores will be after help from Kaplan Test Prep. So stop daydreaming about penciling in little ovals on an answer sheet and give Kaplan your undivided attention!