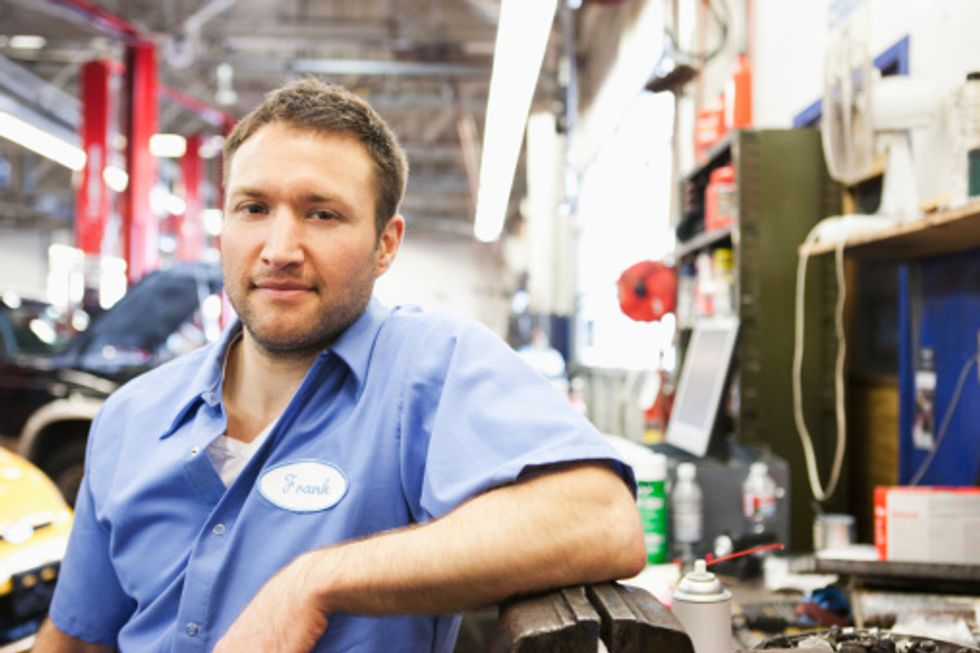 Best Technical Institute
Are you looking to get your degree in something hands on, like auto repair or as a technician? Hey, not everyone is cut out for a general university and being a master at a particular trade can be quite lucrative, not to mention handy. Why not enroll in a technical institute to learn from the pros and become one yourself? There are various technical institutes across the country and one is sure to be the place where you'll blossom (or 'bust out', if you'd prefer to be less frilly) into the technical guru you always knew you could be. But how do you go about selecting the right institute for you? Well, that's where we come in. We've narrowed your search down to two technical institutes that will surely advance your career in no time. Both have their perks and have been attended by thousands of aspiring technicians over the years. But one, we feel, is technically better than the rest. TCI College of Technology is it, and you can become their next student! Learn more about the school and our pick for runner up, UTI Technical Institute.
TCI has a 100+ year history of hands-on teaching for students seeking to achieve their dreams in various fields of technology by obtaining an Associate's degree. Their state-of-the art curricula in areas including Automotive Technology, Business, Healthcare, Law, Accounting, Security Services, Facilities, Engineering, Networking, Digital Media Arts, and more gets students prepared for the real world and exciting careers. In fact, after training is complete, TCI will help graduates find a job through their caring career services team. Tuition is totally reasonable at $6,505.00 per semester plus fees, and the school's financial services team will assist you with tuition aid and payment support. The school is located in the heart of bustling NYC, and as they say, if you can make it there, well, you know. If you cannot be in New York full time, TCI offers distance learning with hybrid options to work remotely combined with in-class time. TCI is well-received by potential employers and with their wide range of areas of study, it is surely an excellent choice for a technologically-savvy student-to-be.
Despite its unfortunately shared abbreviation with the painful urinary tract infection, UTI Technical Institute is another leader in the field. Founded in 1965, the school has graduated over 190,000 technicians who received hands-on training with certified instructors on par with those at TCI. There are 12 campuses nationwide which is a plus over TCI for most, and the schools provide training for students seeking careers in fields including Professional Automotive, Diesel, Collision Repair, Motorcycle and Marine Technicians. While UTI will work closely with students in order to invest in payment for school and pledges to devote over $15 million in scholarship money in 2015, tuition is more expensive than TCI, at $40,000.00 per student to complete their studies.
Both schools have great connections with employers looking for top-notch grads, but with TCI's more affordable tuition, more expansive areas of study, and options for remote learning, TCI beats out UTI in our comparison. So, get your motor running and enroll at TCI before your tank's on empty.