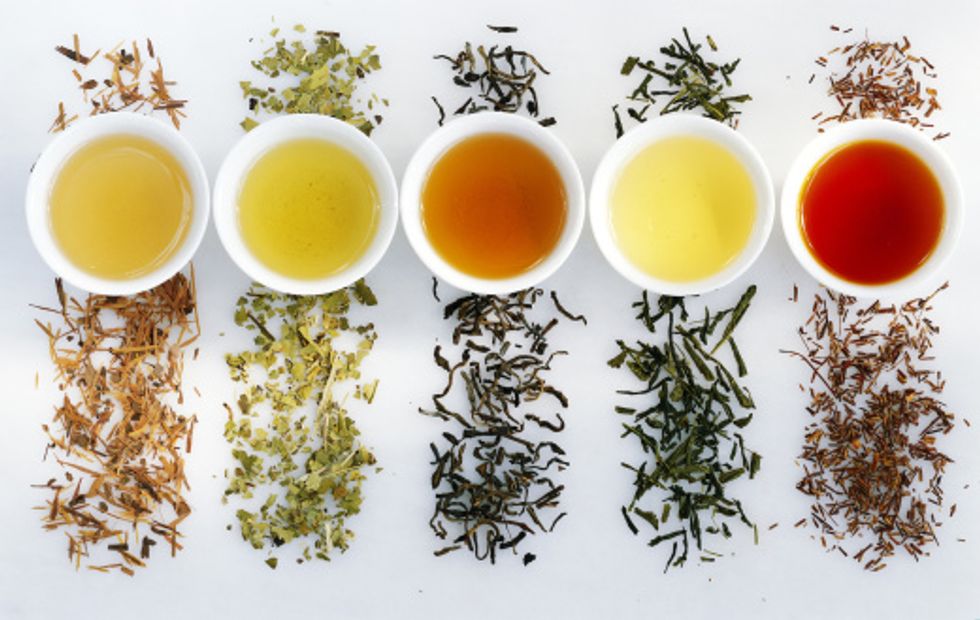 Best Tea of the Month Club
It's 2:00 somewhere. That means tea time! Gone are the days of tea signifying frail old grannies playing pinochle and sipping a two-dunker of Lipton, or fancy aristocrats delicately biting crust-less cucumber finger sandwiches while being served their Earl Grey by Jeeves. Today, tea is for the every person and that means you. With a Tea of the Month Club membership, you can get teas in dozens of varieties from all over the world delivered to right your door! Our favorite Tea of the Month company is Art of Tea and we'll tell you why they're our cup of tea. Our runner up, Amazing Clubs Tea is another great selection for tea lovers. Learn more about these subscription clubs and soon you, too can become a member. Is that a kettle whistling? Stick up your pinkie and get started!
Why does Art of Tea do tea to a tee? First and foremost, the Los Angeles-based company hand blends and custom crafts some of the world's most amazing, rare, and finest botanicals and organic teas sourced directly from growers and boutique importers. Many are award winning, and there are nearly 200 different types of tea in Art of Teas' collection. Club members may select from a 1, 6, or 12 month plan for prices ranging from $15 - $18 per month and free shipping. Each month, you'll get 30 servings of a new tea which are seasonally selected. Members may opt for caffeine-free, herbal, select botanicals, loose leaf, iced tea, wellness tea, pyramid-shaped teabags, and more. That's a lot of tea! What's more? All their teas are Kosher and gluten-free. Tea for everyone! Shipments come with a stainless steel travel tumbler to take your tea on the go, an informative newsletter about the teas with suggestions for recipes as well as health benefits and fun tea tidbits.
Amazing Clubs Tea of the Month Club is no weak cup of tea. This company is wildly popular for not only its tea club, but many others including their Coffee of the Month Club. Subscribers may choose a shipping option of 3, 6, 12, or 24 months or their seasonal 4 month club for prices running from $21.95 per month up to $24.95 per month with free shipping. You will get 2 varieties each month with twenty servings of each. This is a nice perk over Art of Tea which only sends one type per month. Amazing Clubs sends hand-picked and boutique teas and all are loose leaf, whereas Art of Tea offers a mix of loose and bagged. Amazing Clubs sends a newsletter all about tea as well and both companies ship with a freshness guarantee.
Art of Tea has more information and variety with their tea offerings. The site is user-friendly and the company is an award winner in the tea game. Prices are better and the perks are impressive. We think it's time you became a tea person. Order your subscription and find out what you're missing. Note: It isn't coffee breath.