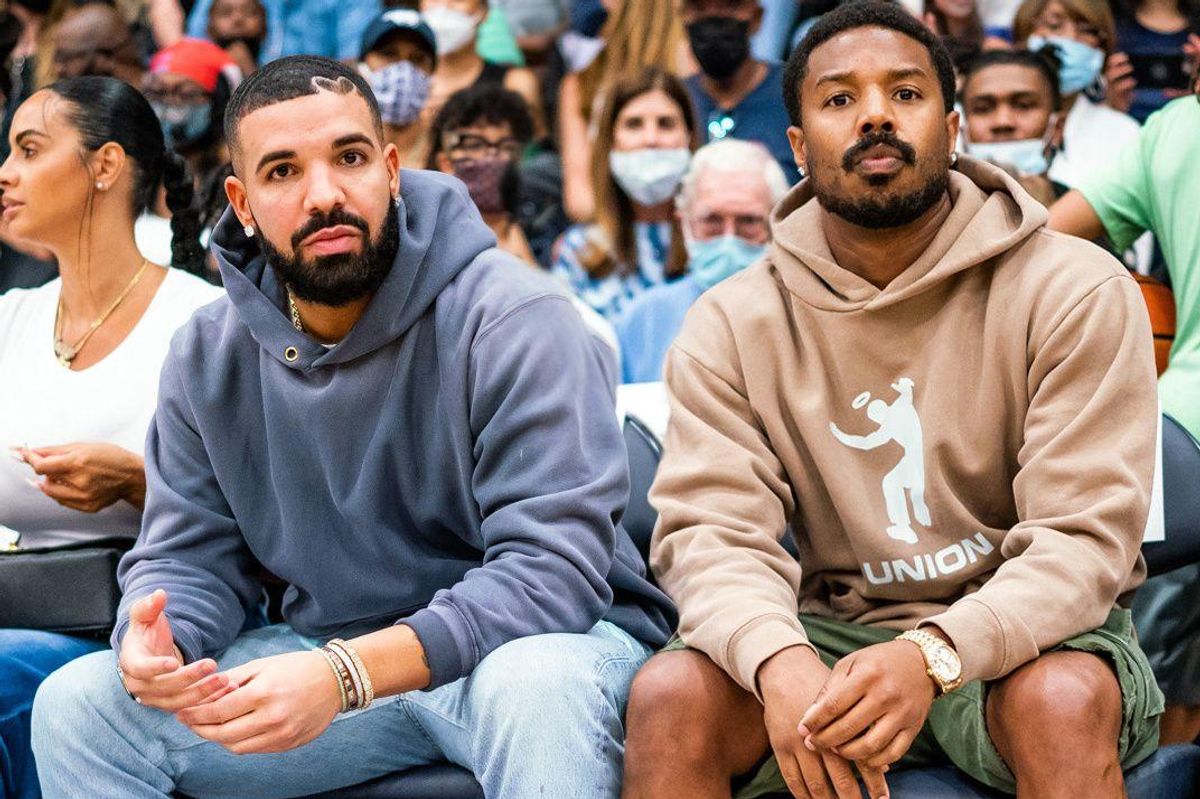 Post-Pandemic Fashion: Best Sweatpants to Wear Outside
Fear not, sweatpants aren't going anywhere — you just have to have the right ones.
The past year put us all in a sartorial slump.
---
Who knew that when the apocalypse came, the most-prepared wouldn't be the people with bunkers outfitted with canned beans, but rather the people who had the largest collection of sweatpants.
While some industries suffered in 2020, athleisure and streetwear sales went up as people prioritized comfort. It was the year of hoodies, sweatpants, and those TikTok leggings.
If 2021's hyper casual award season proved anything, it's that even celebrities embraced the trend — from Jason Sudeikis's hoodie at the Golden Globes to Chloe Zhao's sneakers at The Oscars.
But celebrities probably weren't taking Zoom calls in their worn out college sweatpants like the rest of us. Seemingly every brand put out a line of sweatsuits to cash in on the public inclination to dress casually, from established streetwear brands to high fashion labels and even restaurants peddling loungewear merch.
And though more of the country is opening up as Americans are getting vaccinated, casual dressing is here to stay. But not everything will fly. As fashion adjusts to life after a year indoors, sweatpants will stay, but the focus will be on sleeker styles, and the challenge will be making them more interesting.
If you don't want to sacrifice either style or comfort, here are some of our favorite sweatpants to wear outside, even post-pandemic.