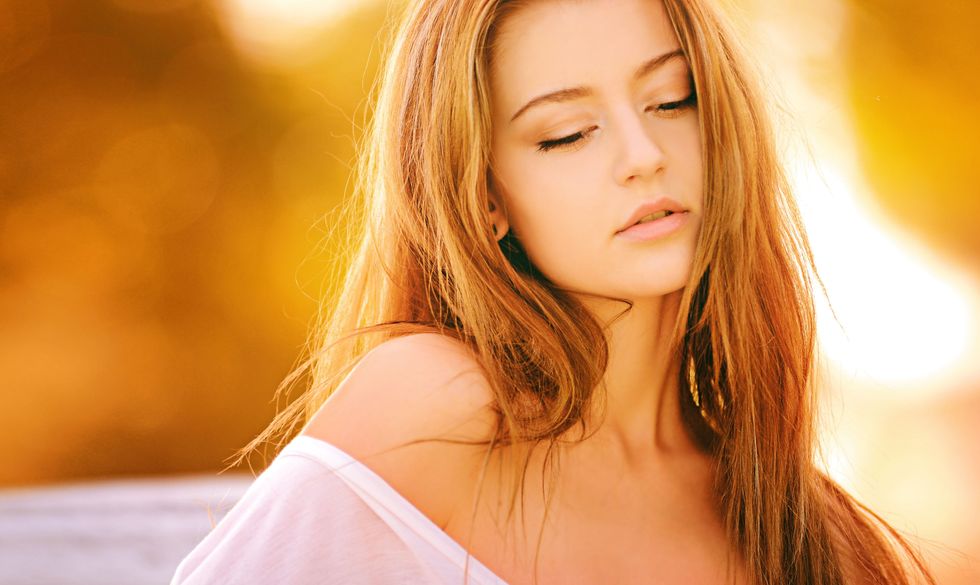 This summer's best no-makeup foundations
Stop sweating in cakey foundation this summer. Opt for these lighter products that still provide great coverage.
Summer is no doubt the trickiest season for makeup lovers. When the heat turns up, that growing aesthetic for less-is-more makeup is not only trending but vital. I hate the feeling of caked on makeup melting in the heat, especially in the oven that is NYC. Over the years, I've searched for a solution. I've tried no makeup, but that made me feel uncomfortable when I had a zit or under eye circles. I've tried to maintain my normal routine and add a setting spray, but it still felt like there was entirely too much on my face. Over time, I've tried tons of foundations and here are my favorites for the summer.
My Go-To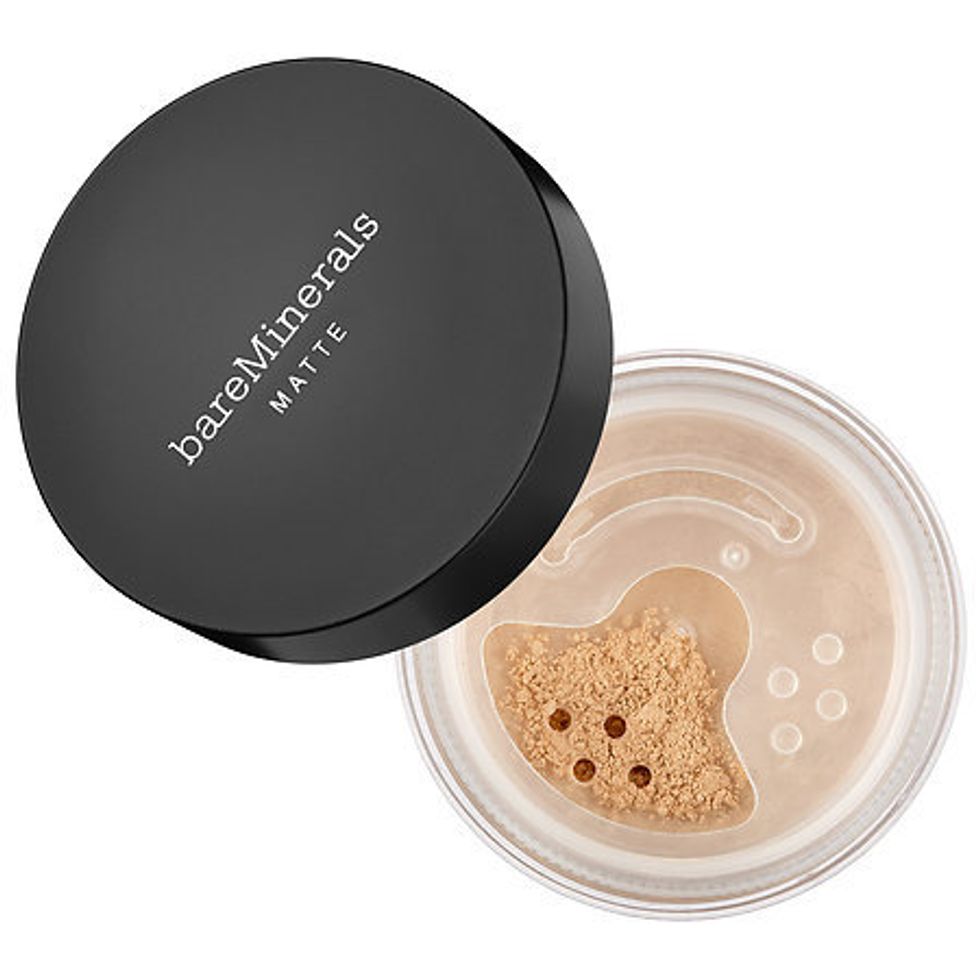 Sephora.com
If I really can't decide on something new to try for the season, I always find myself going back to Bare Mineral Matte Foundation SPF 15. A loose powder formula, but not drying, it's perfect for sweaty summer days because the powder absorbs any moisture. It's also a major plus that it includes a little bit of protection against the sun. This foundation is buildable meaning at it's simplest form it is sheer, but with a little building it can be as opaque as full coverage. An extra perk is that the formula is free of parabens, sulfates, and phthalates. This foundation is perfect for those who don't have a ton of time in front of the mirror in the morning. It's a quick and easy application. If you're not sure and just want to give it a try, purchase the Bare Minerals Complexion kit at Sephora that will provide you with a setting powder, concealer, and bronzer kit along with the foundation, so you can see if you like their product.

The Above and Beyond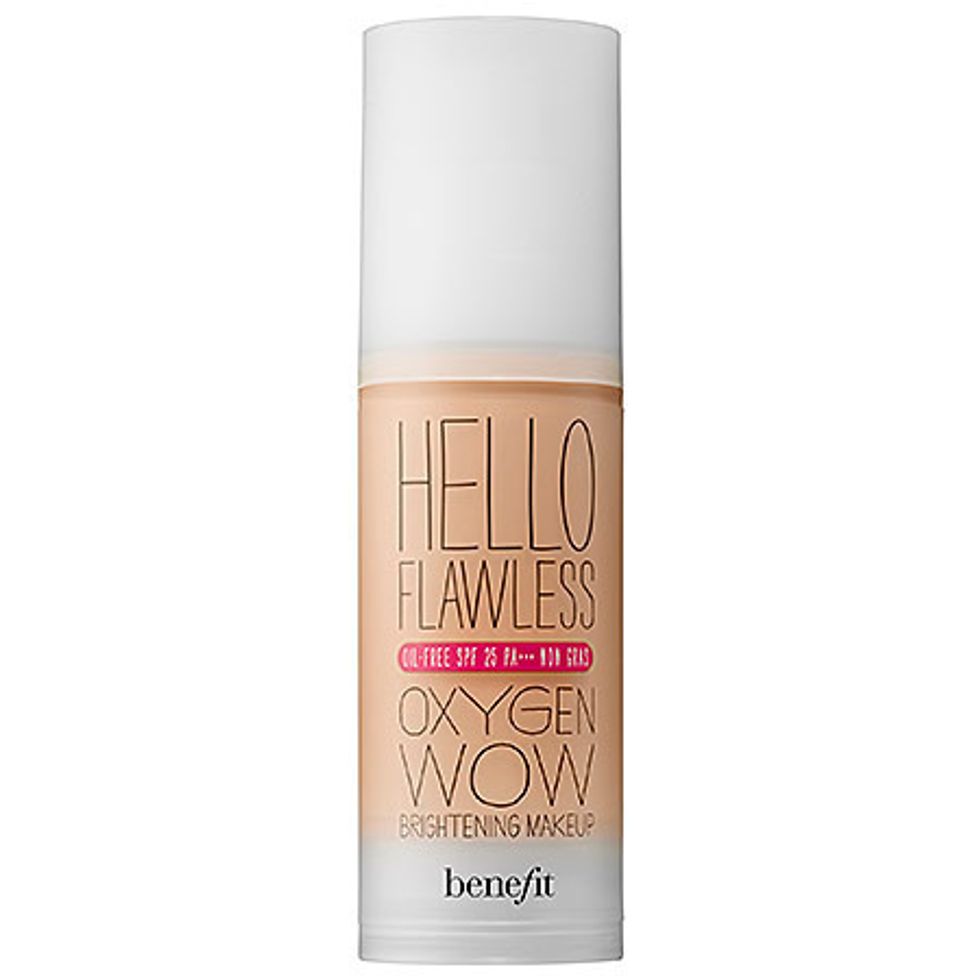 Sephora.com
I tried Hello Gorgeous Oxygen Wow Liquid Foundation by Benefit Cosmetics expecting for it to be thick and cakey but I was proven wrong. It's unique formula gives you a natural looking complexion and provides light to medium coverage which is fine by me in the summer! The formula promotes cellular respiration and protects against environmental stresses. It also contains vitamin D and E to support anti aging. The formula is paraben free. On your skin, it feels light and barely there. This foundation is perfect for the makeup lover who wants to their foundation to multitask.
The Dewy-est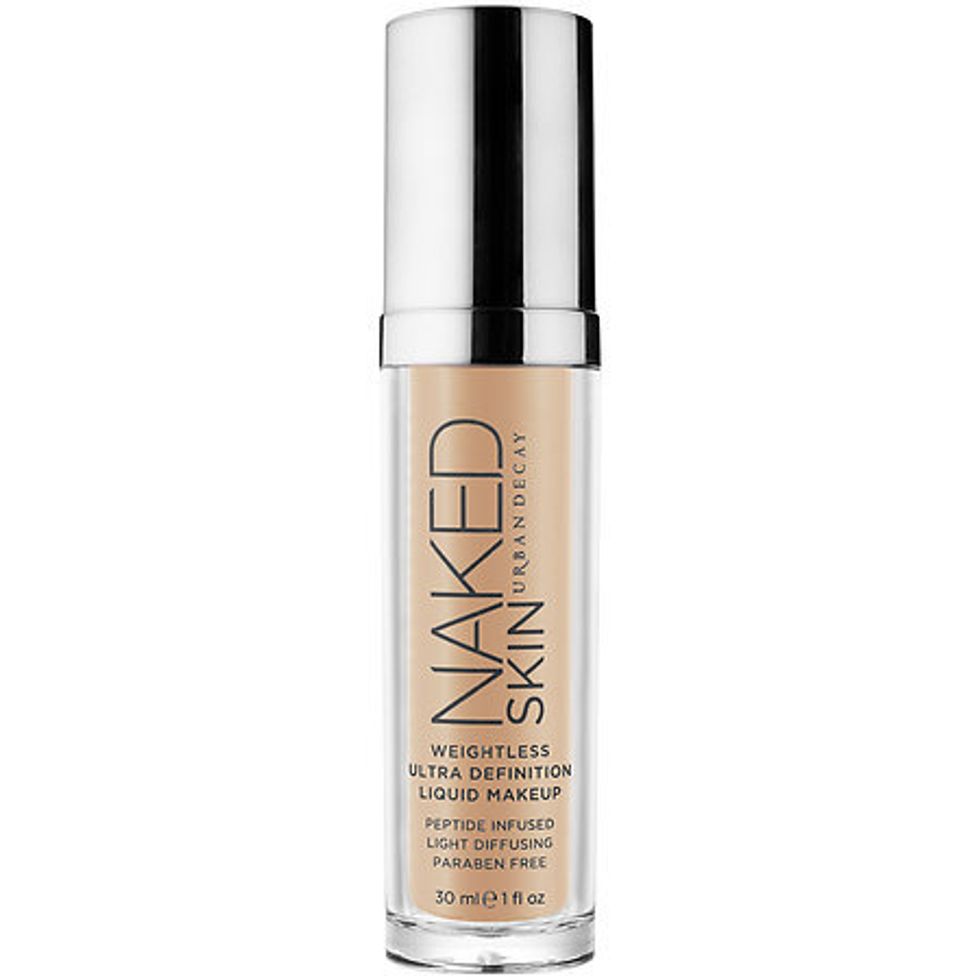 Sephora.com
For a dewy complexion with the same light feel, try Urban Decay's Naked Skin Weightless Ultra Definition Liquid Makeup. I love using this one in the summer when I have performances because it's quite buildable. Medium coverage in nature, it has decent building capabilities and I love the way it photographs and looks on stage. The foundation possesses light-diffusing spheres that reduces the appearance of fine lines and wrinkles. This foundation is paraben free. This foundation is great for those who love a classic, illuminated, dewy look.

This Summer's Pick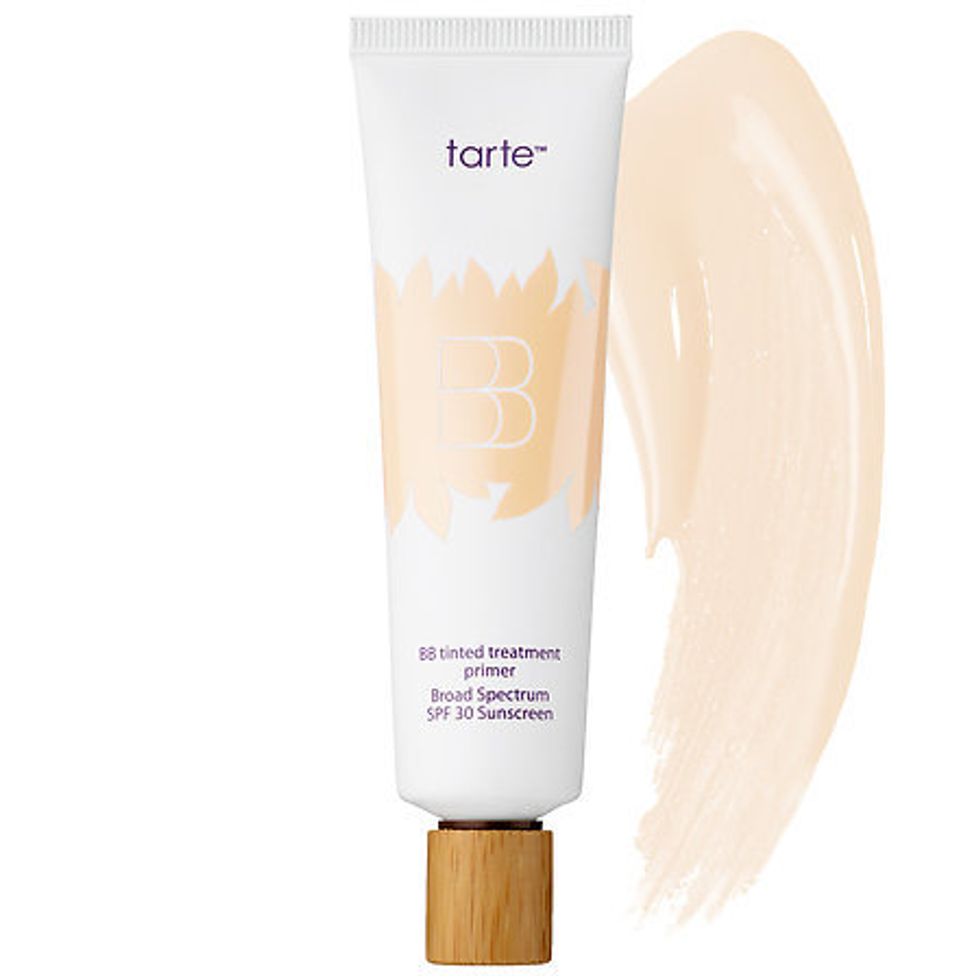 Sephora.com
This summer I'll be using tarte's BB Tinted Treatment 12-Hour Primer SPF 30. As I get older, my beauty choices become more preventative and I embrace my features flaws and all. When I was a teenager, I often tried to really cover-up things I didn't like, but I've found it's better to emphasize what you do like! That's what makeup is for anyways. It makes total sense that this summer, I'll be opting for this sheer coverage multi-purpose BB cream instead of a full coverage foundation. Tarte's BB cream is SPF 30 which is great because I'm often outside on location for long shoots. On your face it feels light but is buildable if you do desire a little bit more coverage. I'd say what set this product apart and why I chose it for the summer is the fact that it acts as a primer, moisturizer, foundation, and sunscreen, makes it the perfect tool for a multi-tasking beauty.