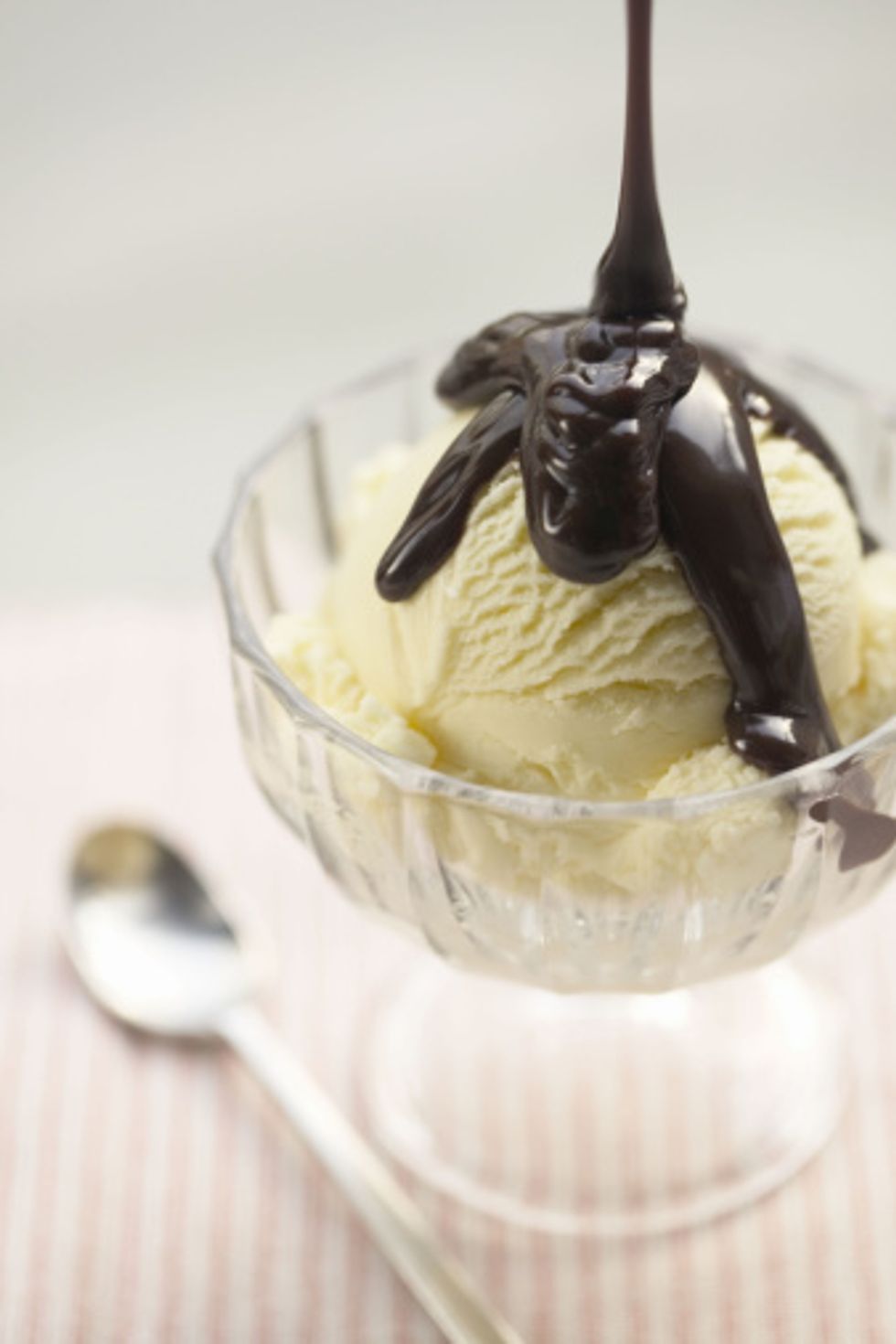 Best sugar-free hot fudge – Smucker's
You want hot fudge but you don't want to look like a hot mess in your swimsuit. What's a chocolate-lover to do to get that rich and creamy fix? Go for sugar-free, of course, and pick a brand that's tried and true and has always been a go-to… Smucker's!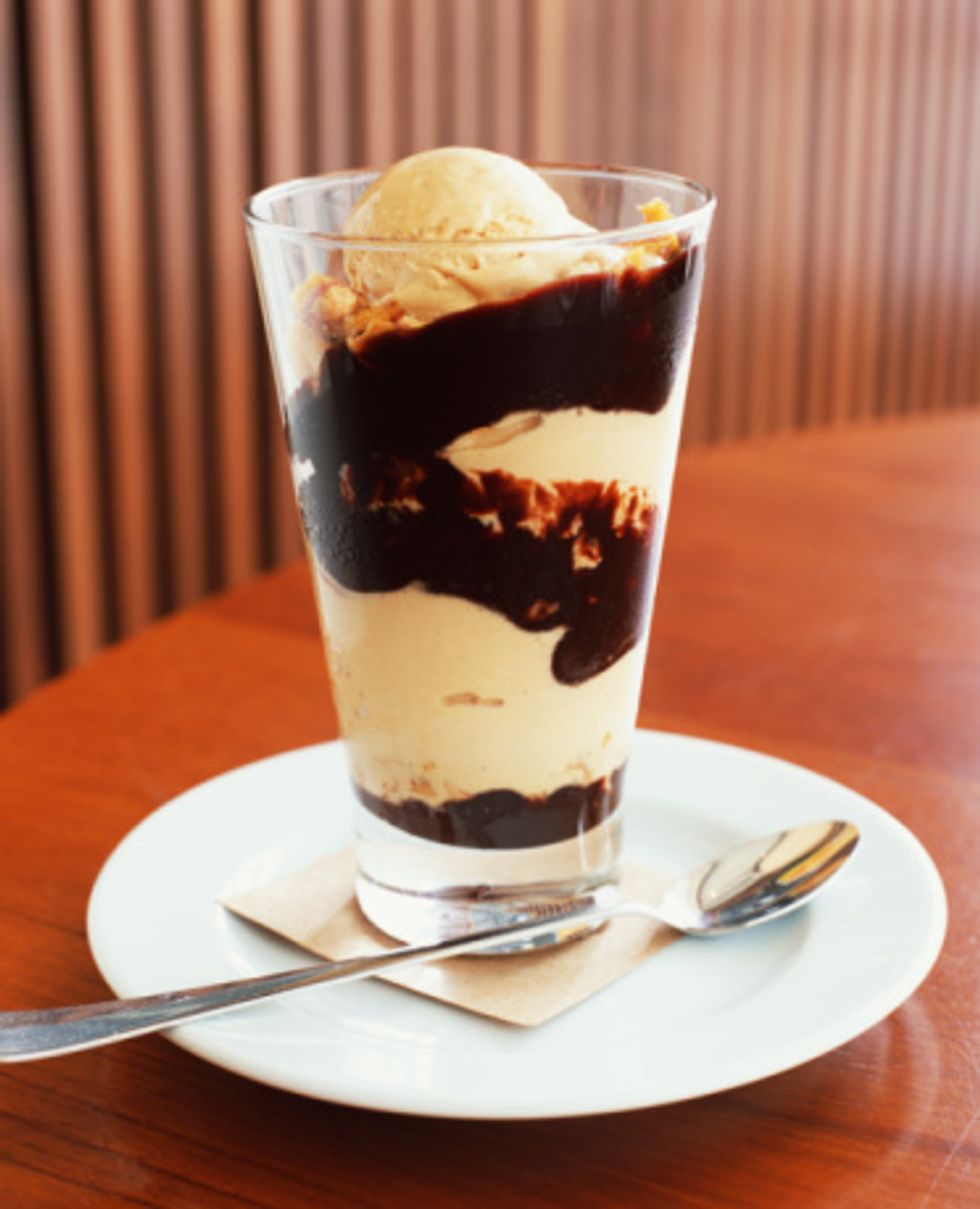 You must already know about Smucker's delicious line of jellies and jams, but they make awesome ice cream toppers too, like their spoonable sugar-free hot fudge topping. Rich and fudgy, this 90 calorie per serving delight is easy on your waistline and even easier to eat. With 30% fewer calories per serving than their regular hot fudge, you can enjoy the same amount of tempting topping and you won't miss the sugar since this sugar-free option is sweetened with maltitol syrup and sorbitol for a taste that's just as sweet.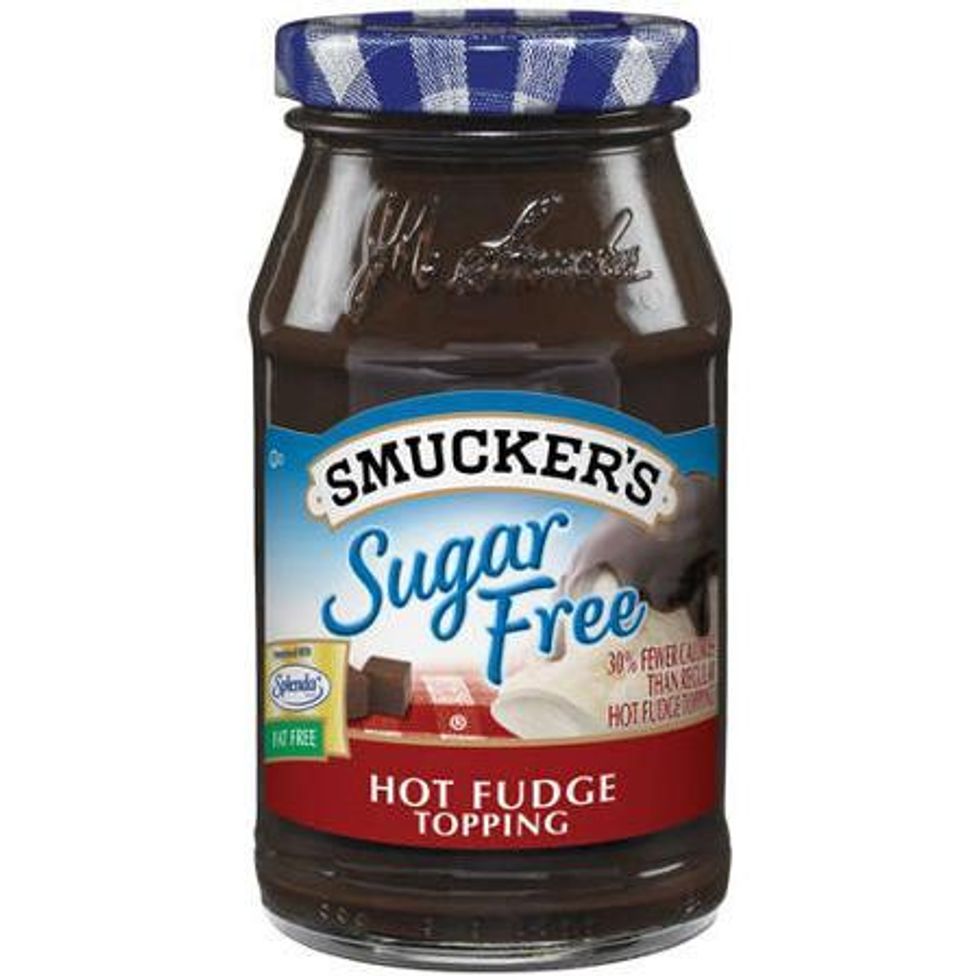 Via sherisstoretodoor.com
Now you can have your ice cream sundae and eat it too, with the lighter version of your childhood (and adulthood) favorite. Top a scoop of ice cream with the hot fudge or mix it in for a swirled effect. Or plop a drop at the bottom of an ice cream cone for a special surprise when you get to the gooey bottom.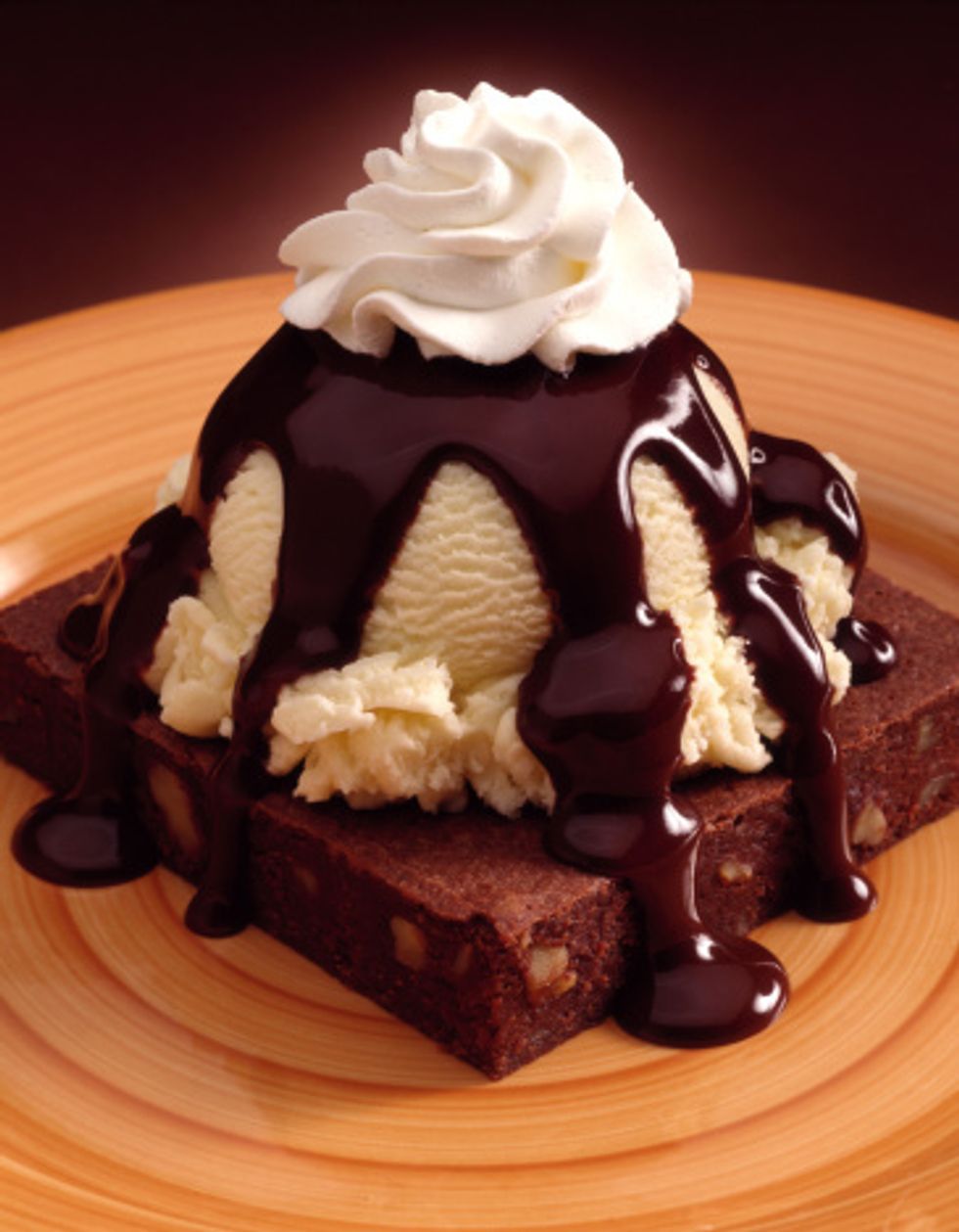 But hot fudge is made for more than ice cream alone. Smucker's offers some mouthwatering recipes which use their sugar-free hot fudge to create treats that are decadent and divine. Fudgy peanut butter cupcakes, chocolate fudge surprise cupcakes, and fudgy pudding treats are getting me hungry! Whip up a few batches in no time and watch the treats get devoured even faster!
Hot fudge is no longer a guilty pleasure. Now that it is sugar-free, the guilt is gone and all you'll be left with is pure pleasure. I've enjoyed Smucker's sugar-free hot fudge topping over low-fat fro yo, mixed into pudding, added to piping hot oatmeal, and of course, by the spoonful… who could resist? Not me!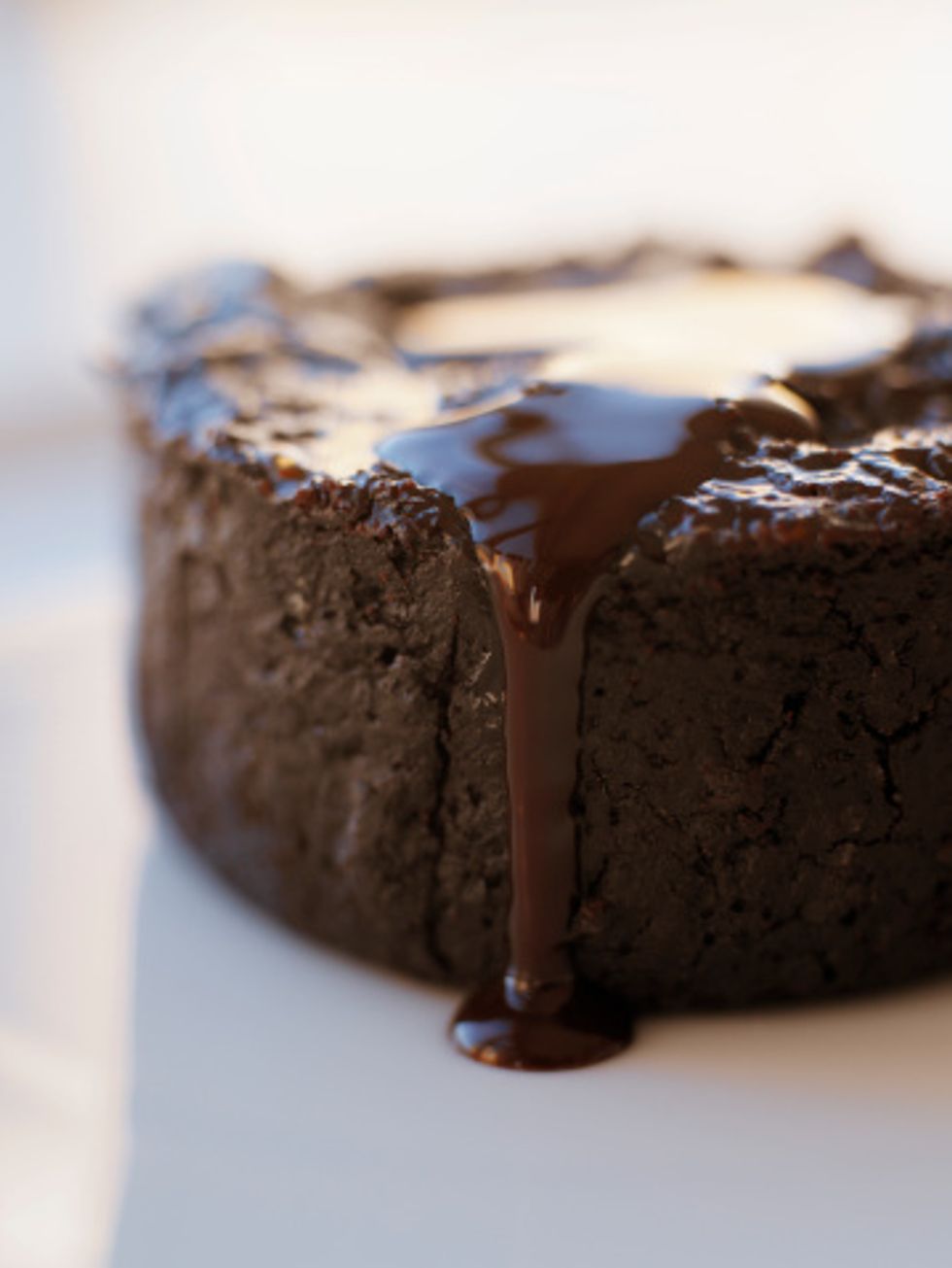 It's time to take hot-fudge to the next level… sugar-free. Smucker's is satisfyingly slimming!